Hamza Ali Abbasi and Naimal Khawar Khan make one strong couple that is adored by everyone and fans always wish to see them more and more. The cutest addition to their absolutely adorable family is their child Mustafa Abbasi who has stolen all the limelight from his parents.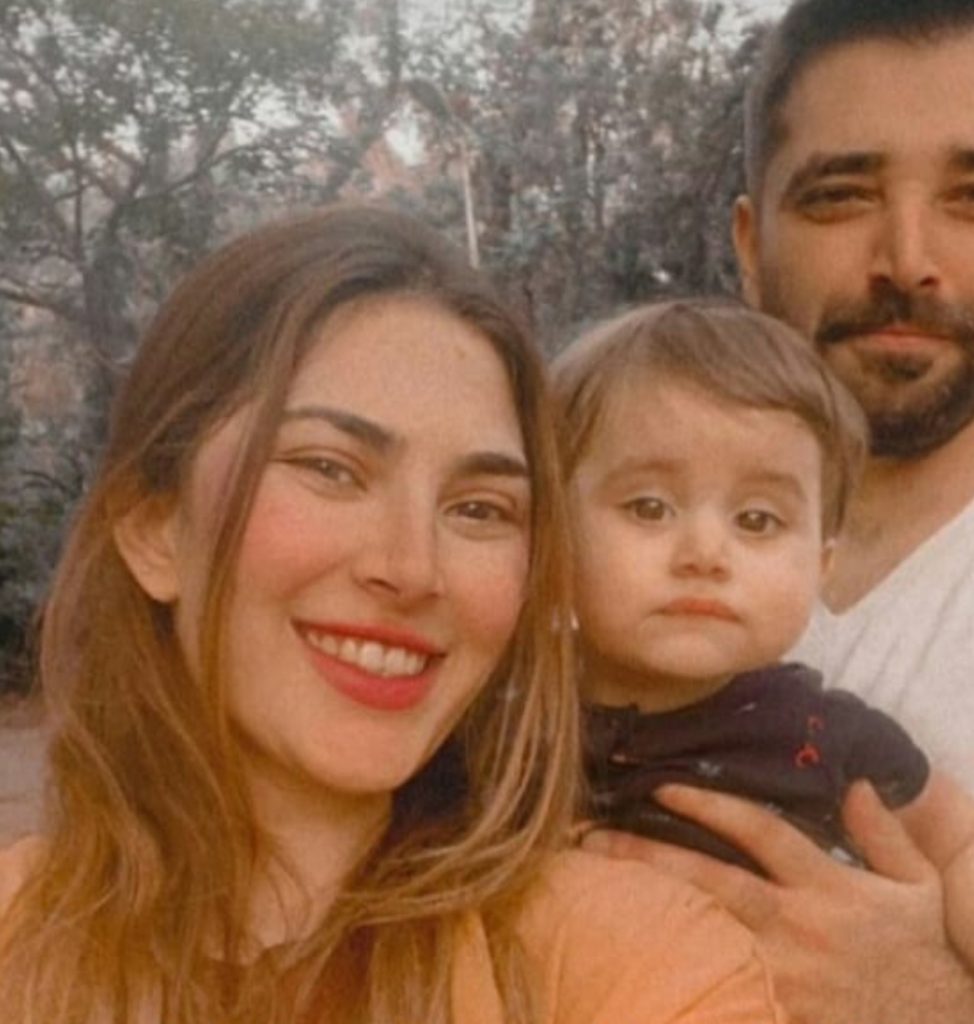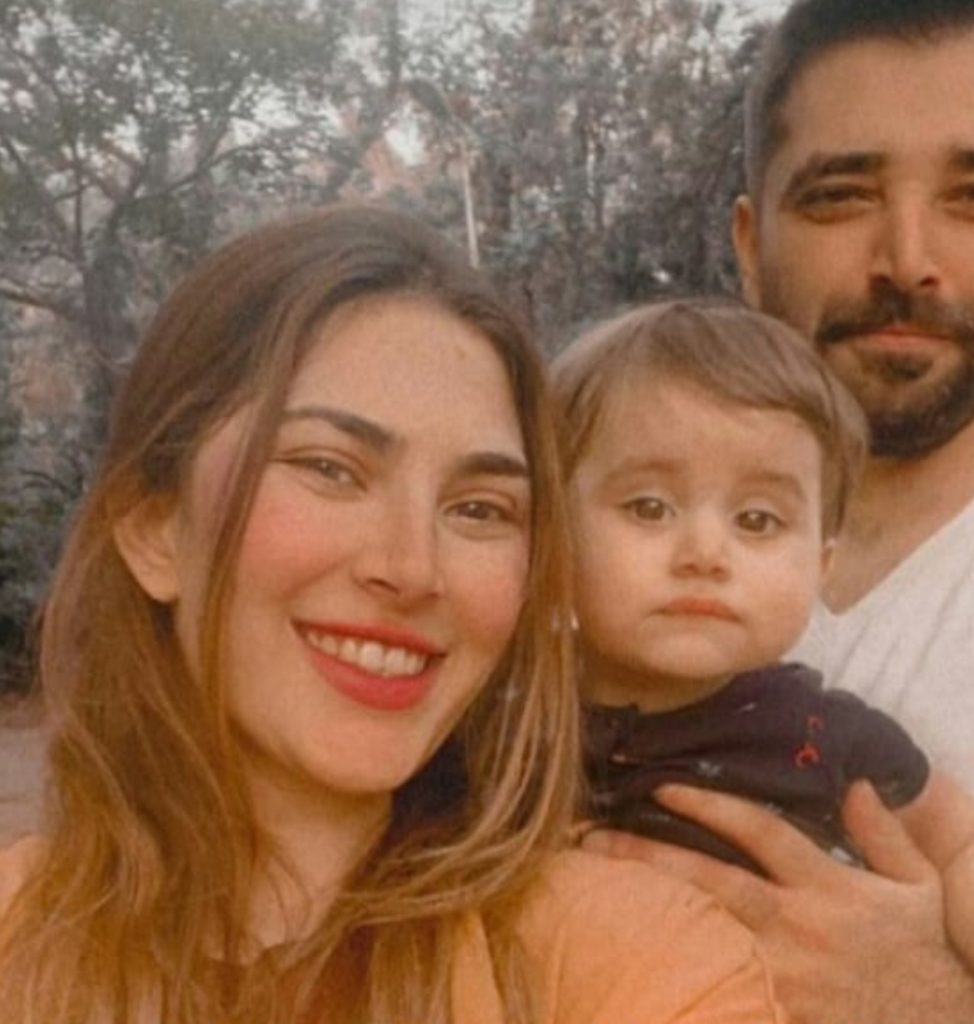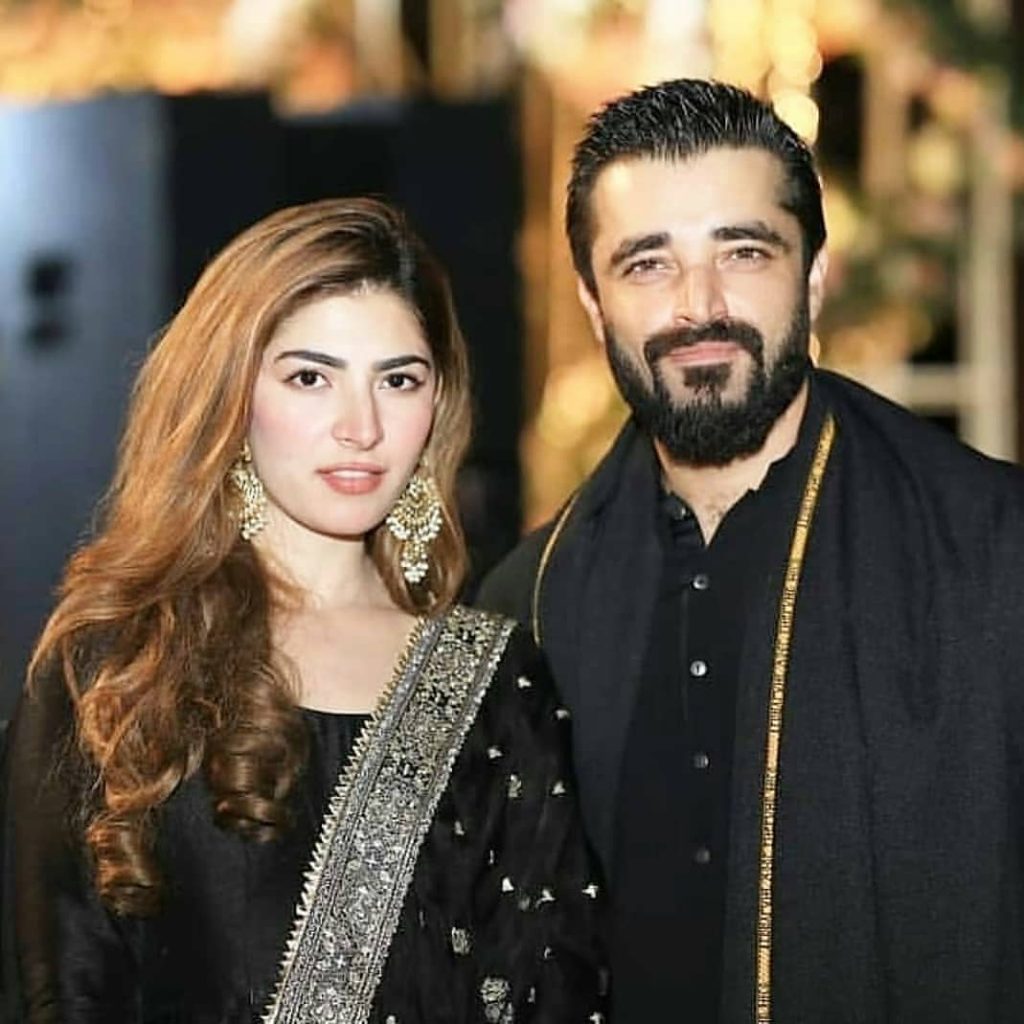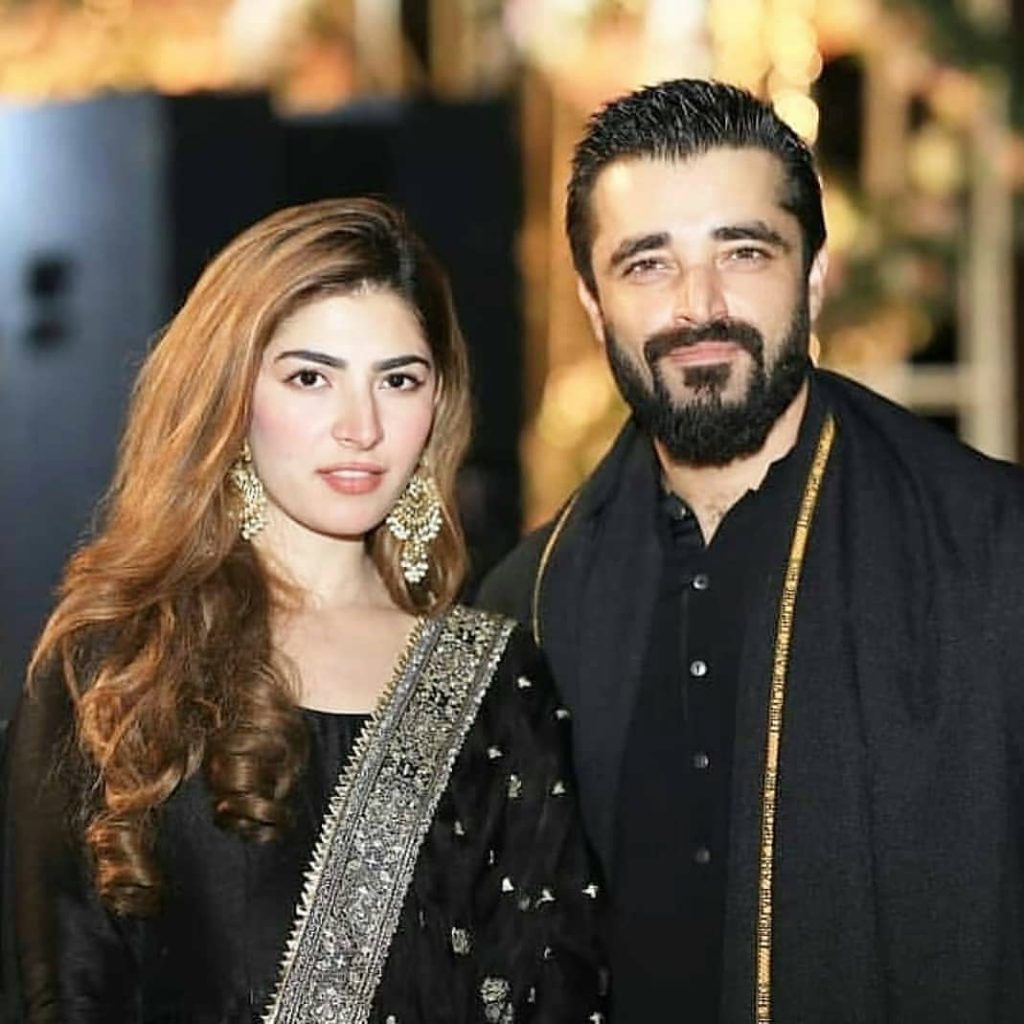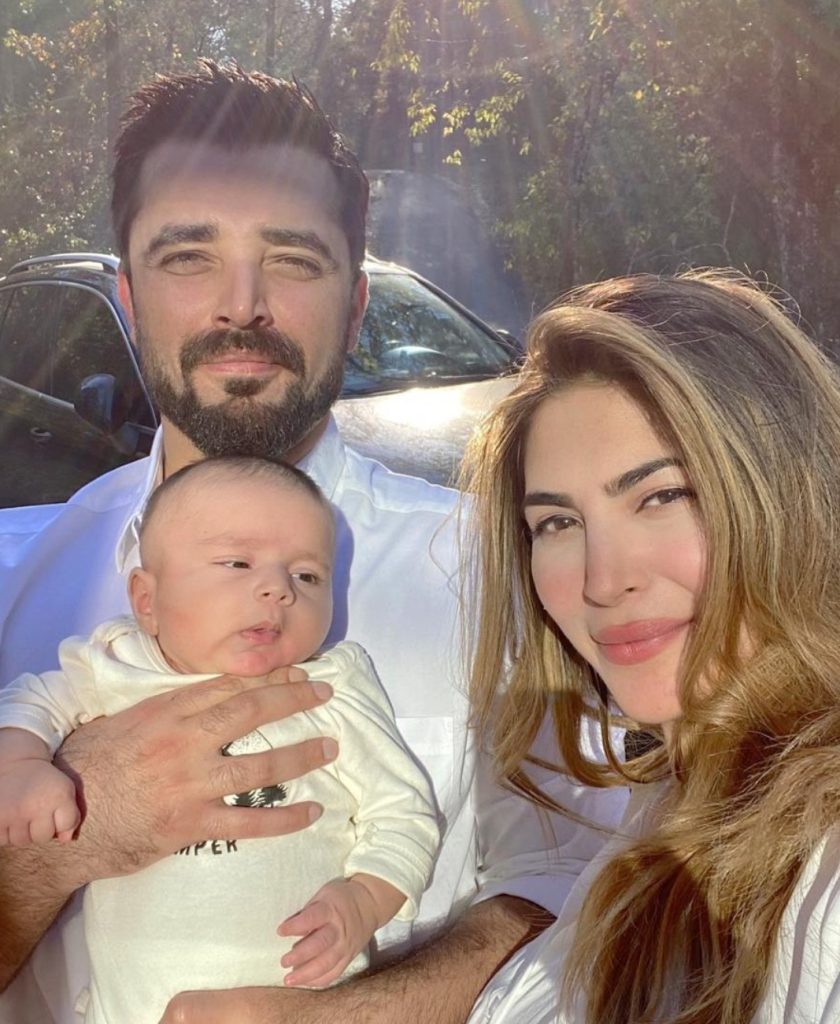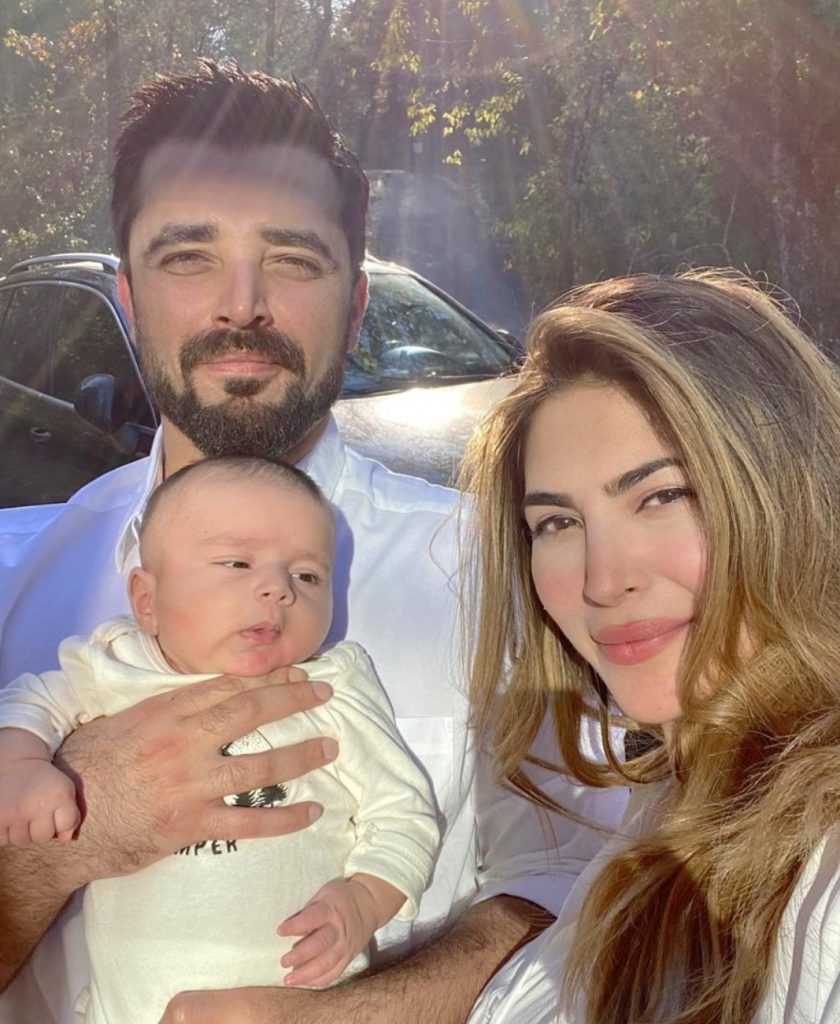 Now fans absolutely wait for the cutest baby Mustafa Abbasi's pictures more than Hamza and Naimal.
Recently, Mom Naimal Khawar Khan has shared some adorable pictures with her son Mustafa Abbasi. Here are all the new pictures of Mustafa Abbasi.