Shahroz Sabzwari has been in the industry for quite a few years now. He started at a very young age and has progressed to become an established star in the industry. Shahroz Sabzwari has gone through quite a style transformation since the time he entered the field. Here are some old pictures of Shahroz Sabzwari: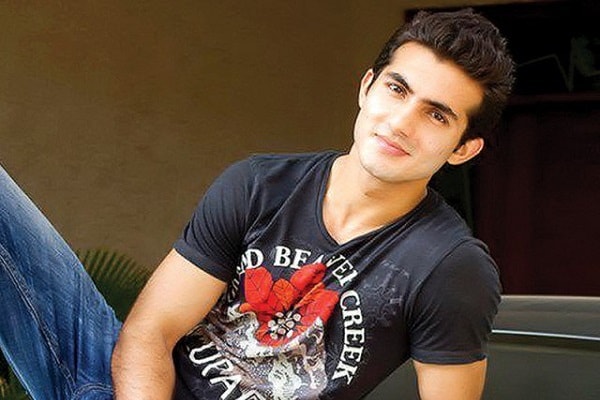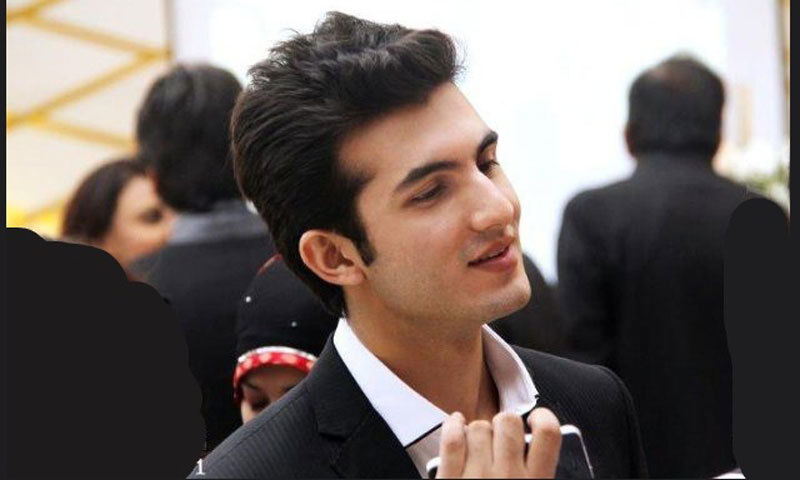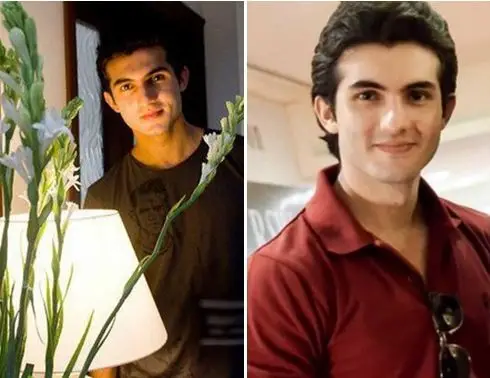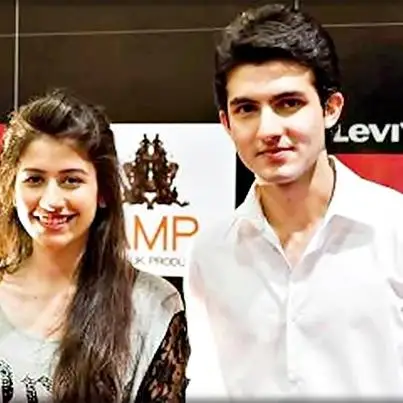 He has started working on his fitness since then and age has brought race to his overall looks. This is how he looks like now: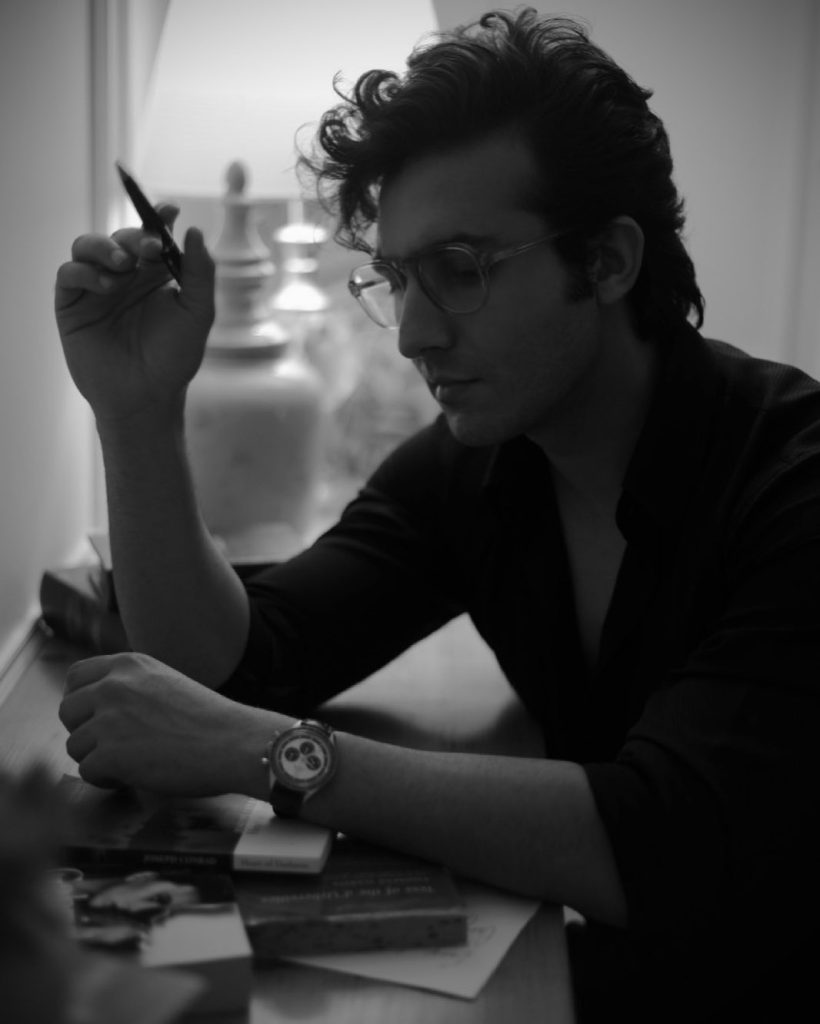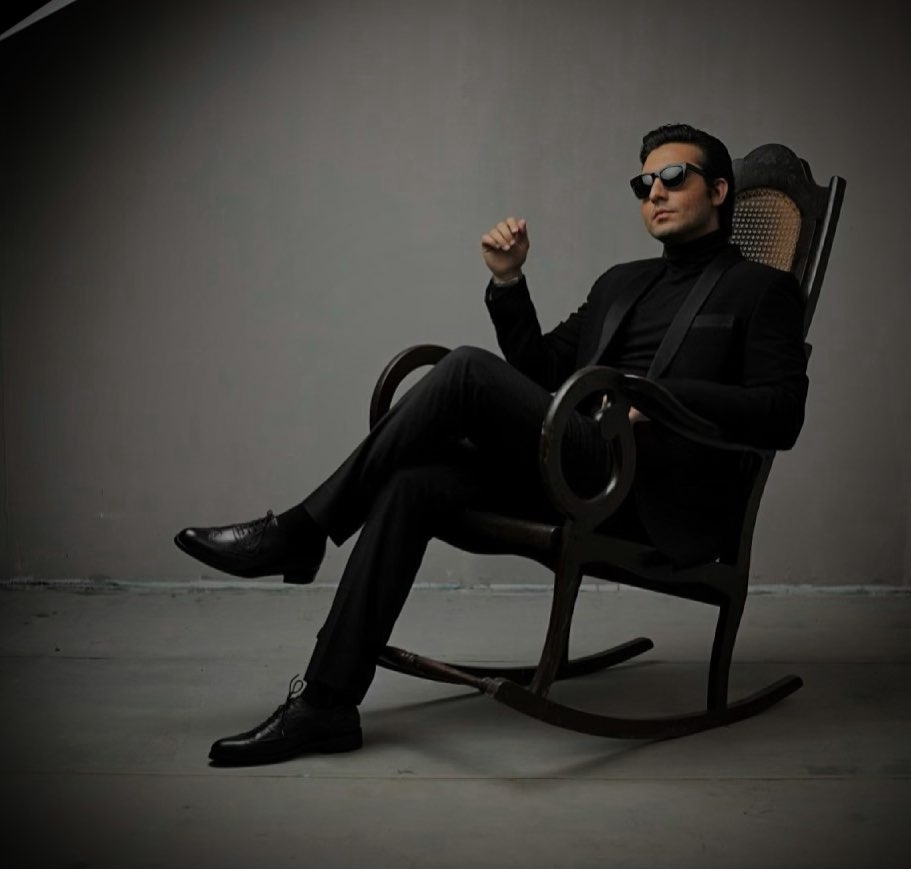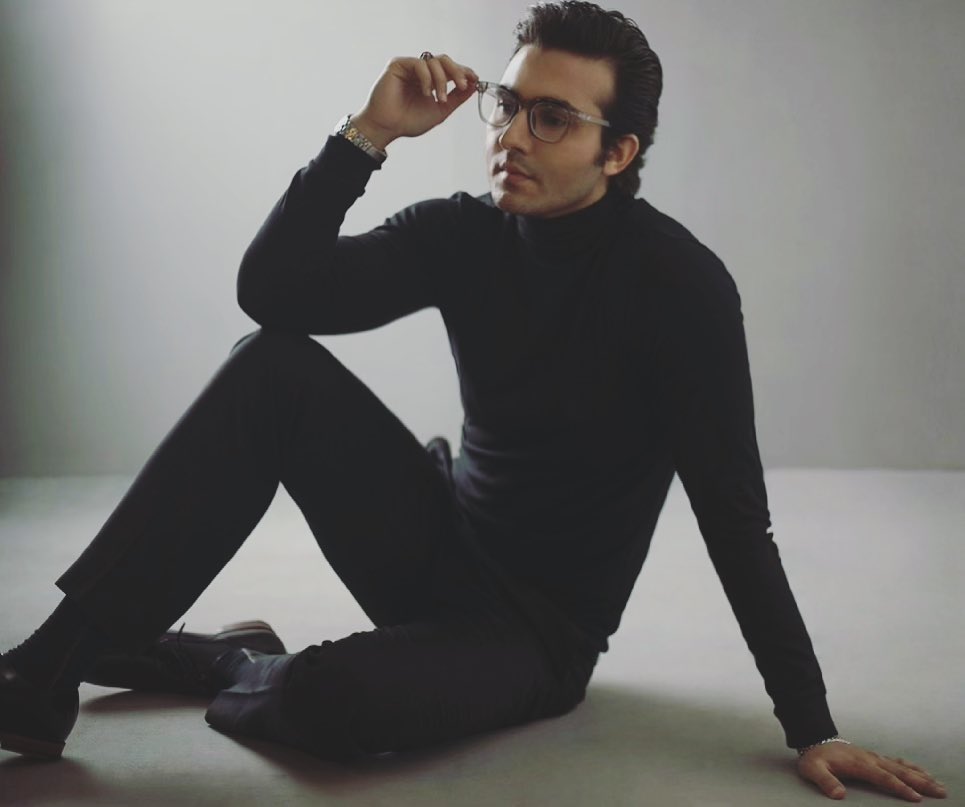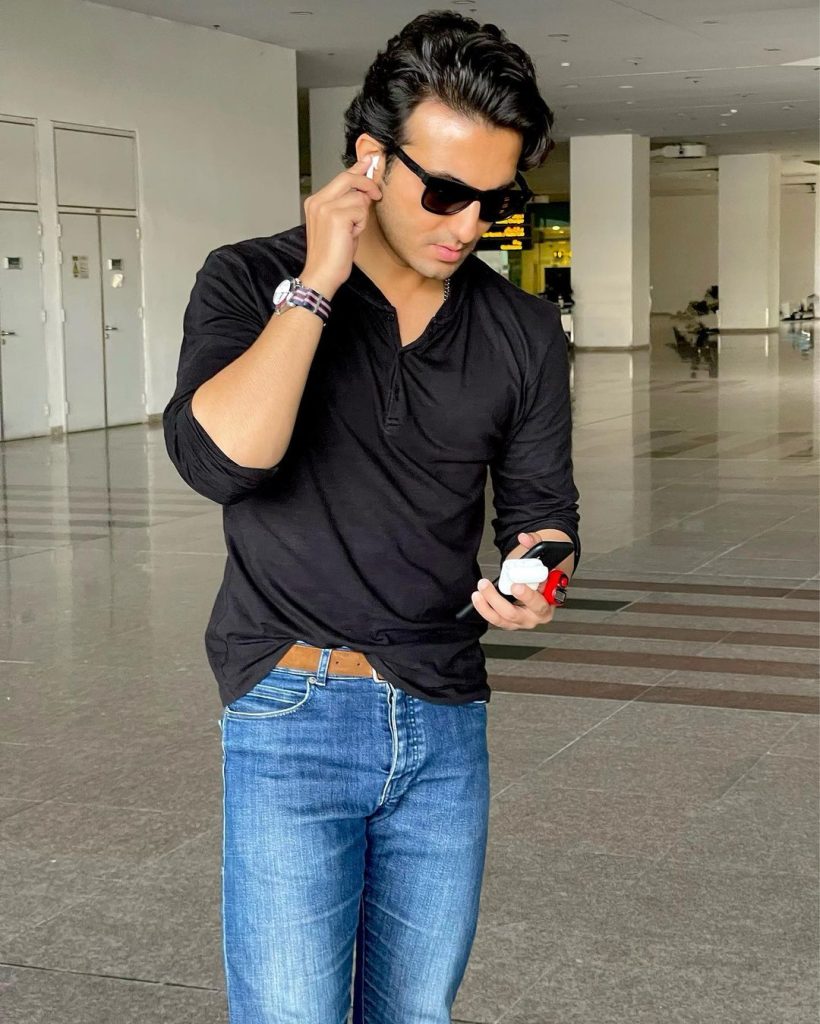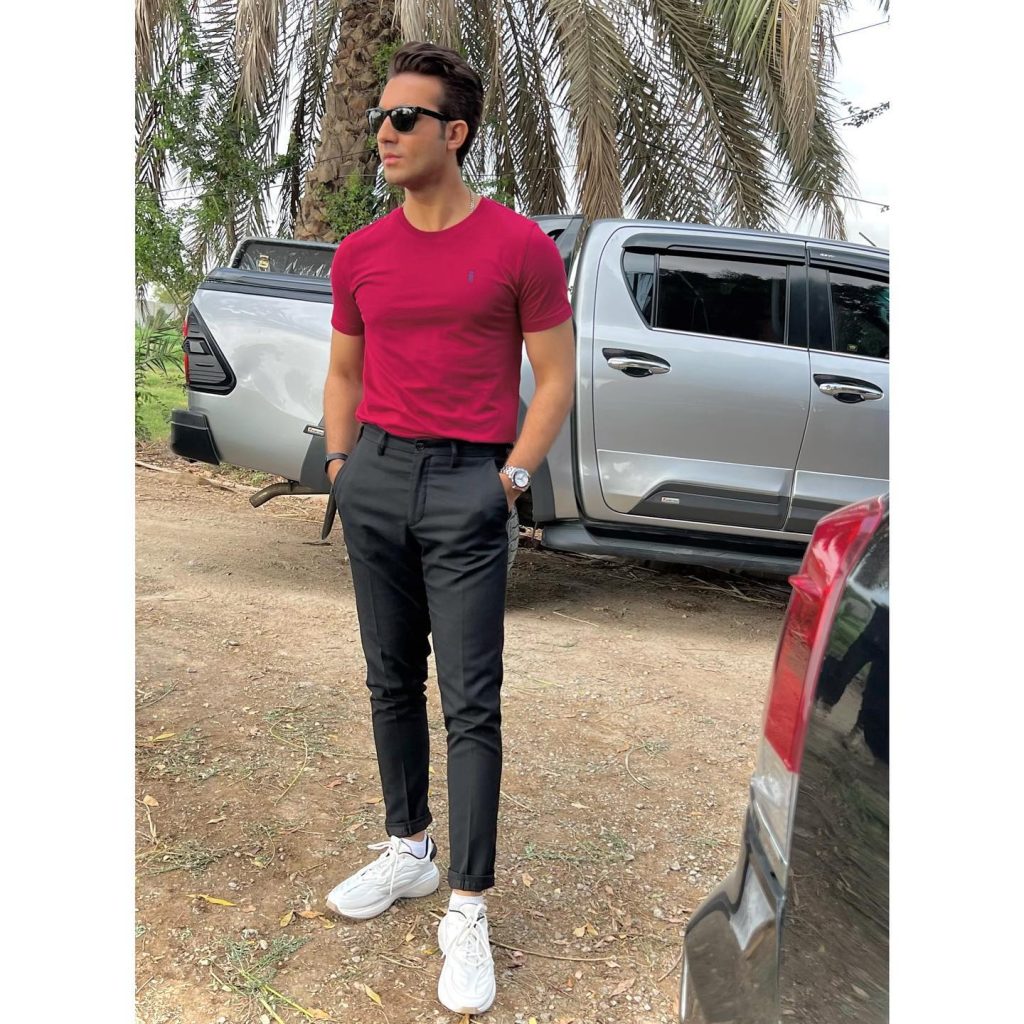 He was asked during an interview how he has become hot suddenly.
Shahroz credited Sadaf Kanwal, his wife for this transformation: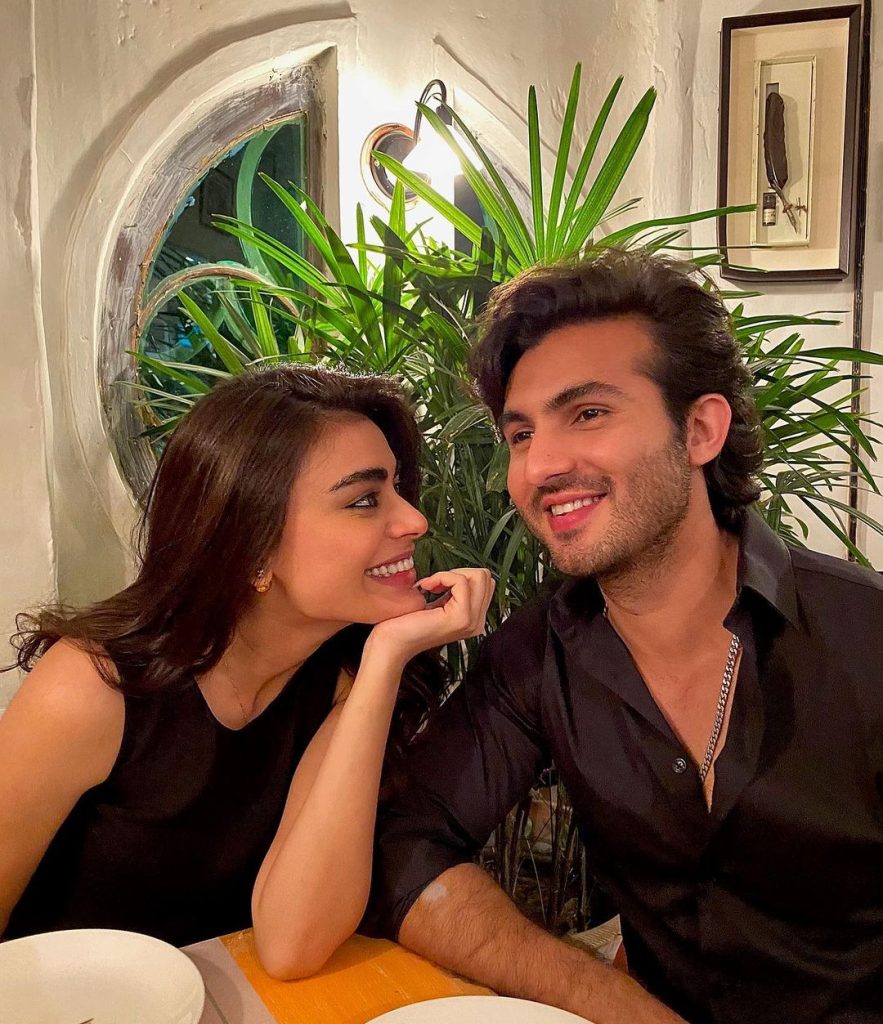 Public has now come out to decide whether Shahroz is hot or not: