Parizaad drama, undoubtedly, is the most popular drama of the current days. From 2021 to 2022, it took over the social media and almost everyone had seen glimpses from the drama. The storyline and the cast of the drama actually grabbed public's attention. Ahmed Ali Akbar's real portrayal made netizens believe that the character is relatable and surely belongs to them. The public connected with Parizaad and became part of his journey.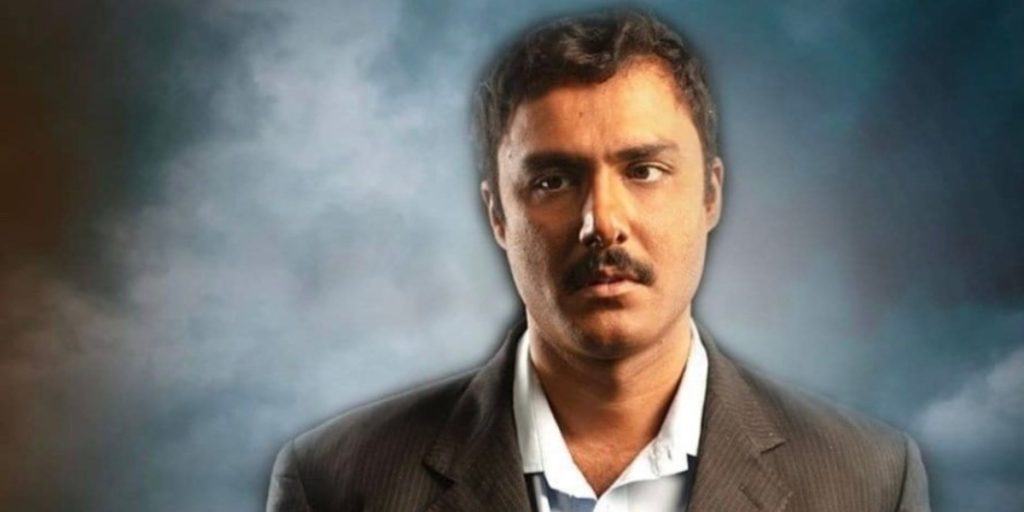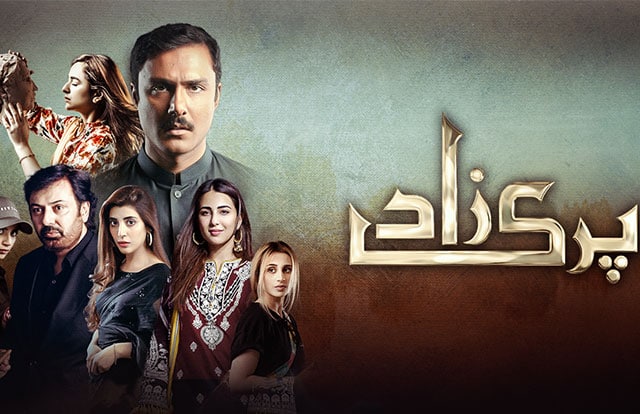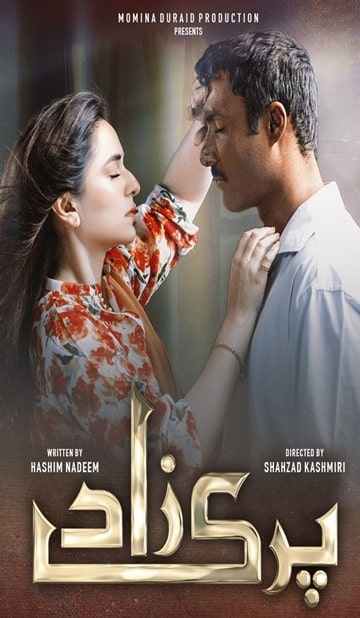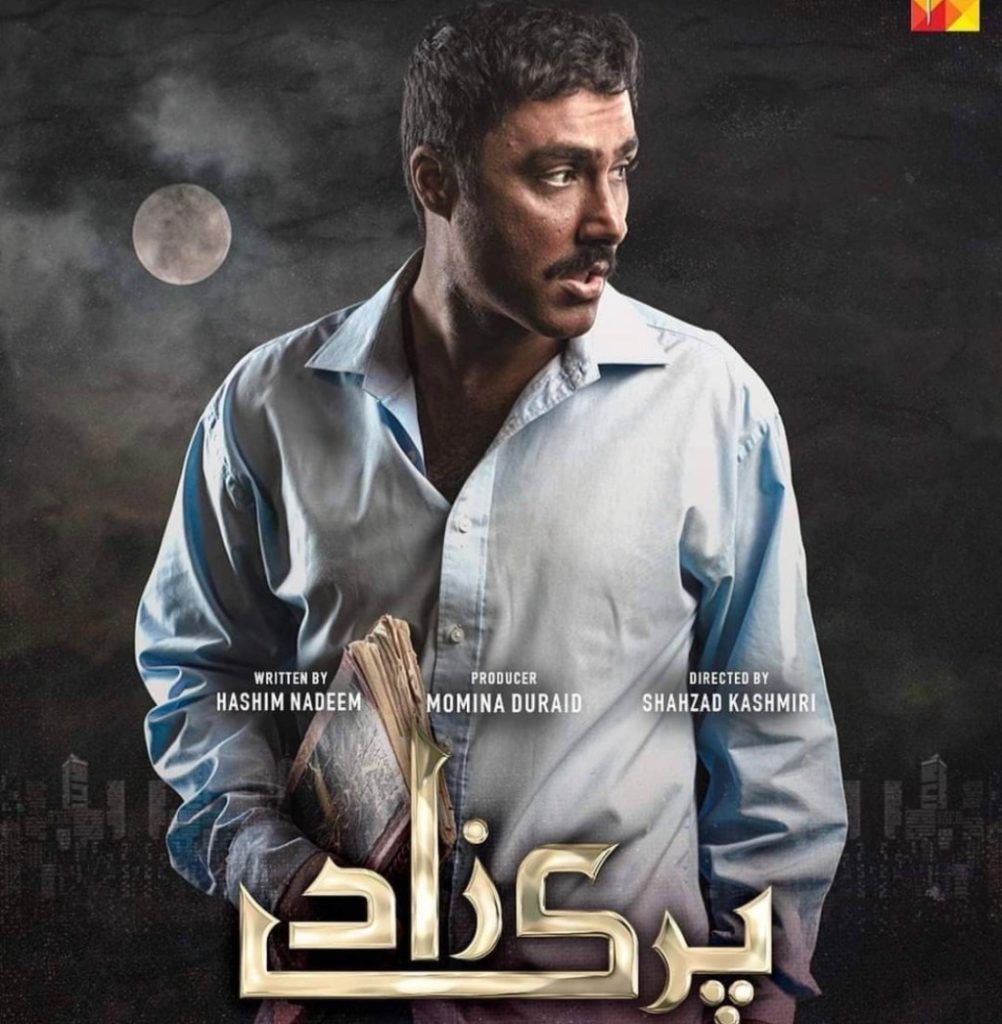 The last episode of the drama aired tonight, however, the cinema screening of the drama had already come about a few days ago. Fans loved each and every part of the drama including the perfect ending of the drama. Fans said that the writer had cleared all the doubts about the drama, writer didn't kill Parizaad, they said that the writer also replied the public regarding Annie ignoring Parizaad. Fans actually gave tributes to the drama with perfect words. Fan loved acting, dialogues and the scene of Parizaad and Annie. They loved the beautiful union of the couple. Fans were happy for Parizaad's delightful and fulfilling journey. Fans loved the well connected last episode that gave answers to all queries.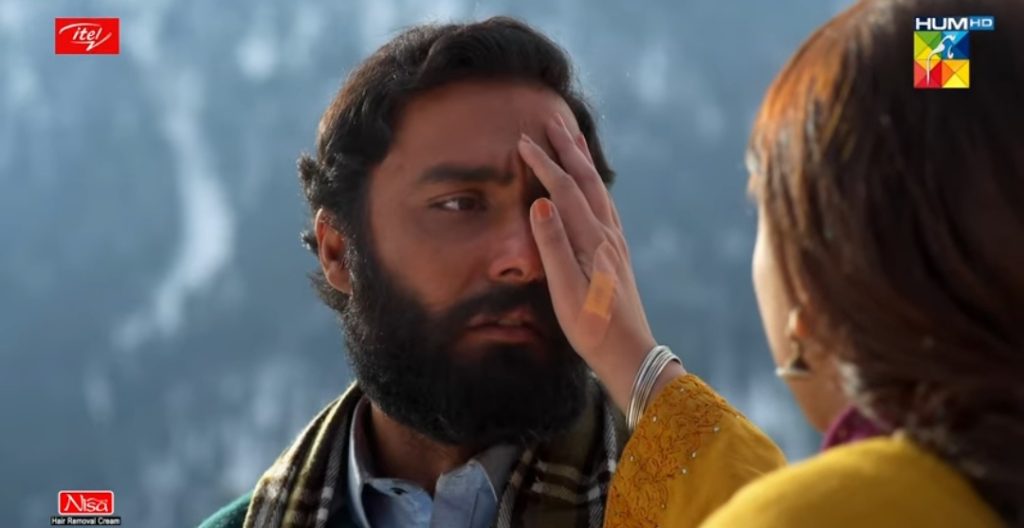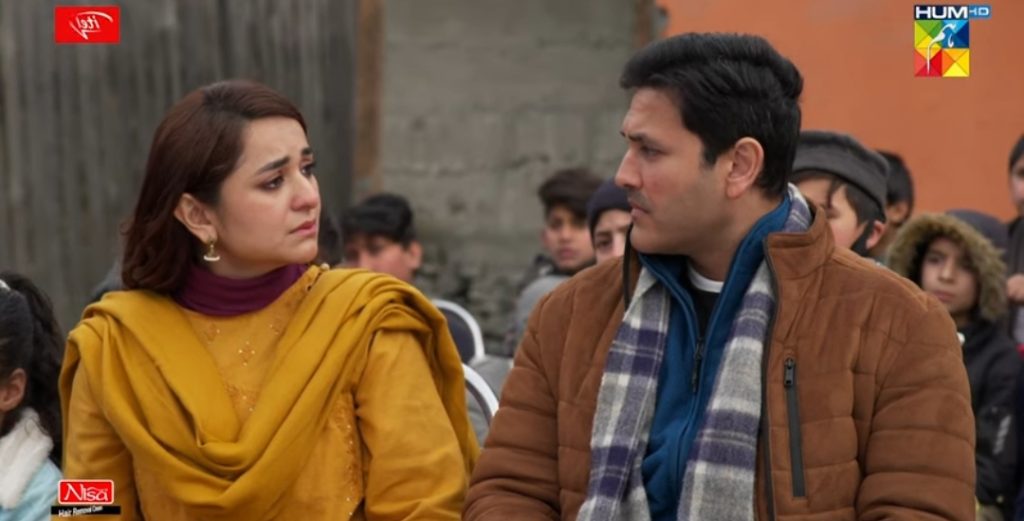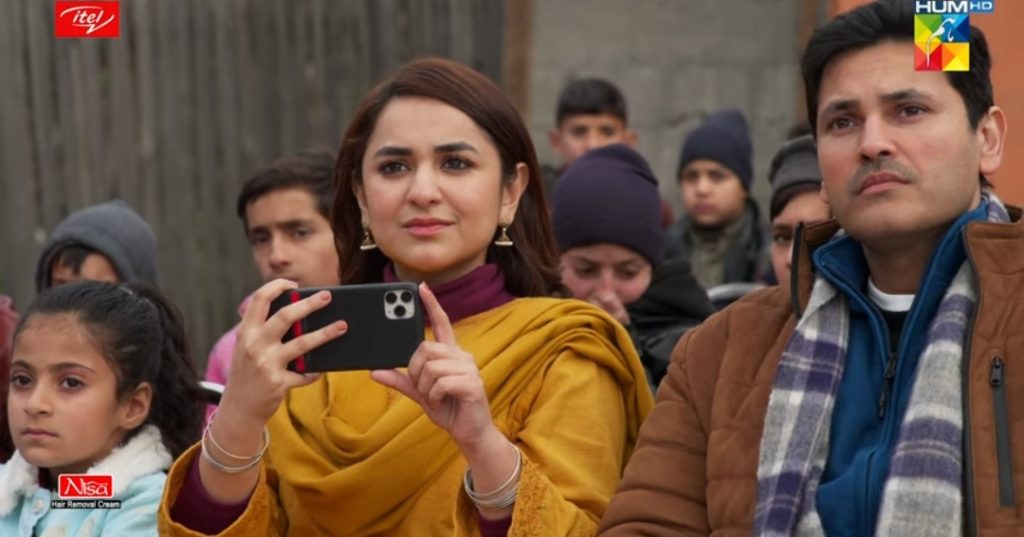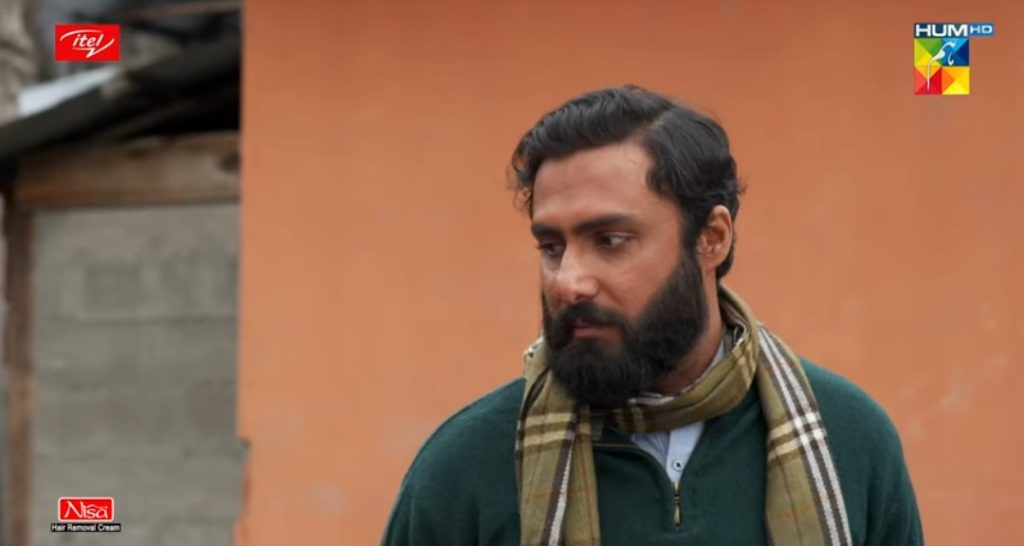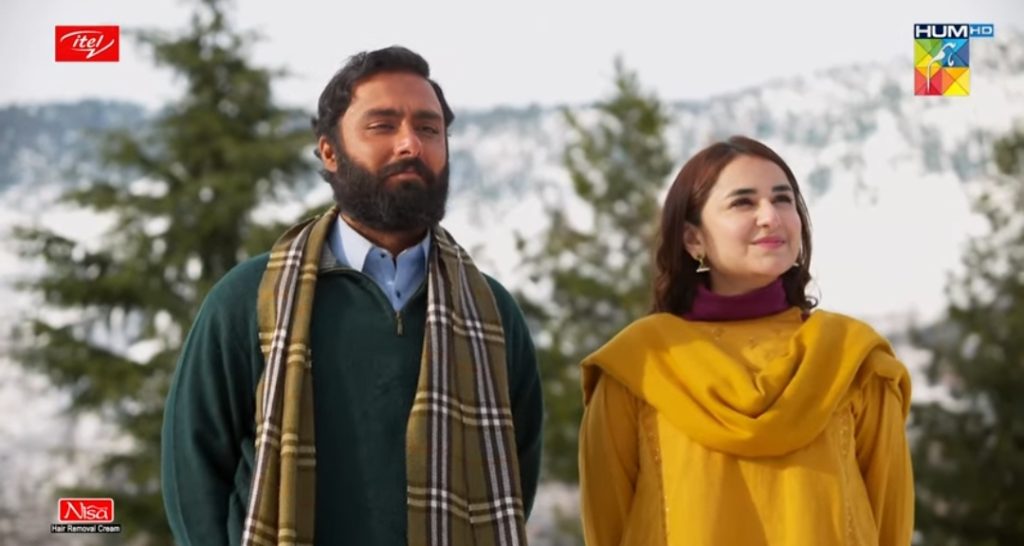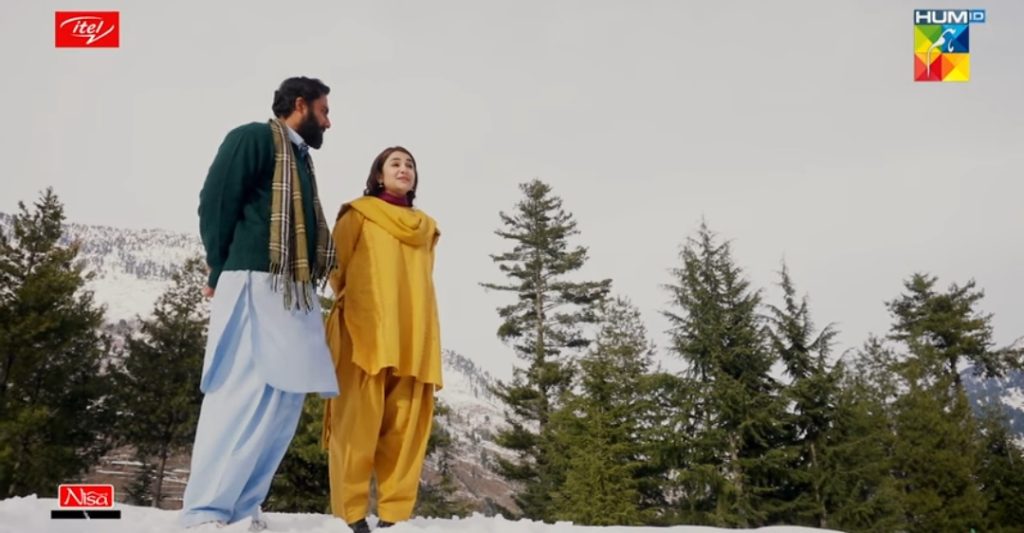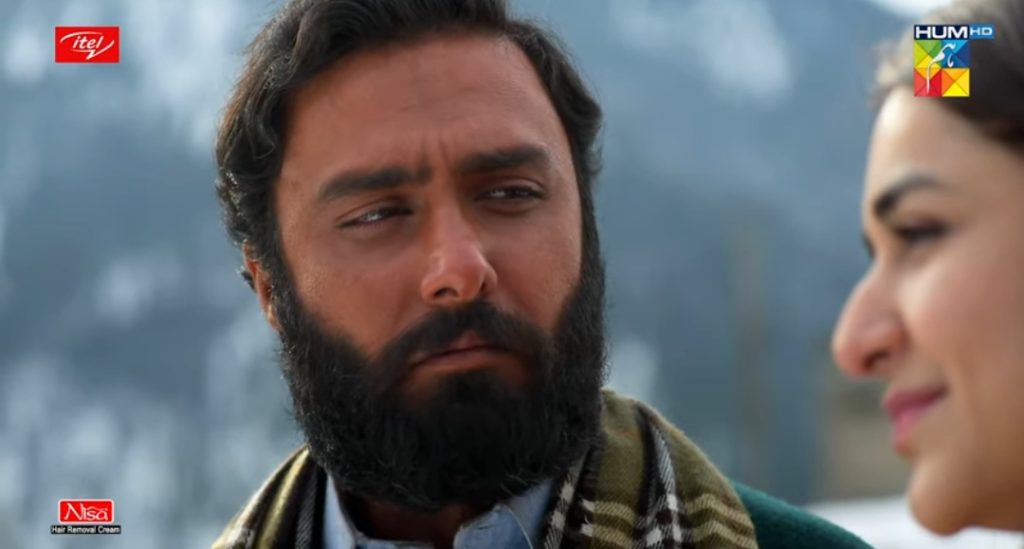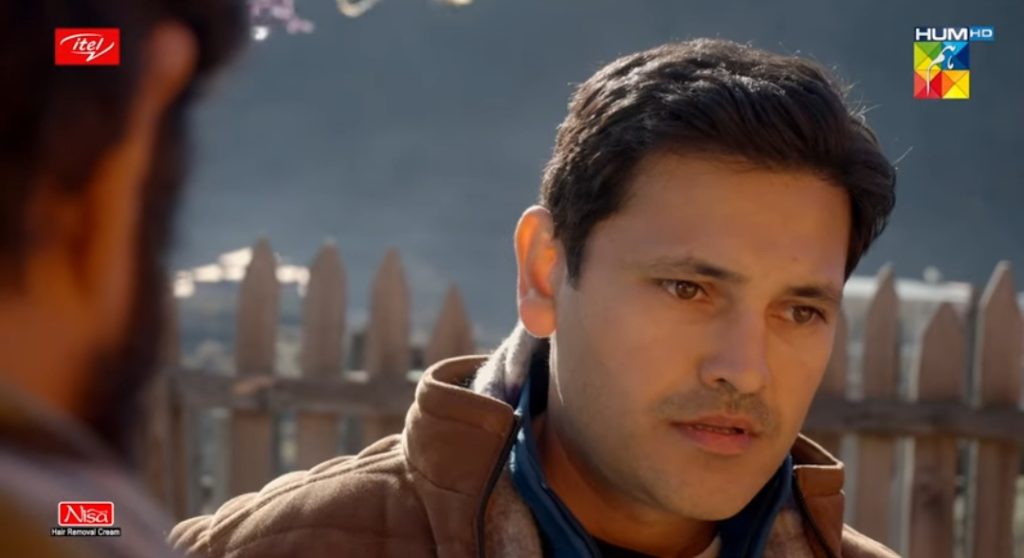 A few novel fans also said that the drama should have not changed the ending as it is injustice with an excellent piece of writing. However, one fan said that death is not the solution of anything, the ending was good. A very few people criticized Parizaad as an overly done fictional character but rest all the fans loved it. Mostly fans loved the last scene of Annie and Parizaad. Fans said that the last scene actually stole their hearts and it also made them teary. Have a look at all the comments.