Hum TV is back again with another out of the box story. Sang e Mah flaunts a huge cast and is the television debut of superstar Atif Aslam. Sang e Mah is based on Pashtun culture and customs as it is also set in the same universe as Sang e Mar Mar which was also a classic hit. Though Sang e Mah is not a direct sequel to Sang e Mar Mar, it is touching on some customs prevalent in the Pashtuns areas. Along with a strong story, Atif Aslam was another factor that kept people on their toes.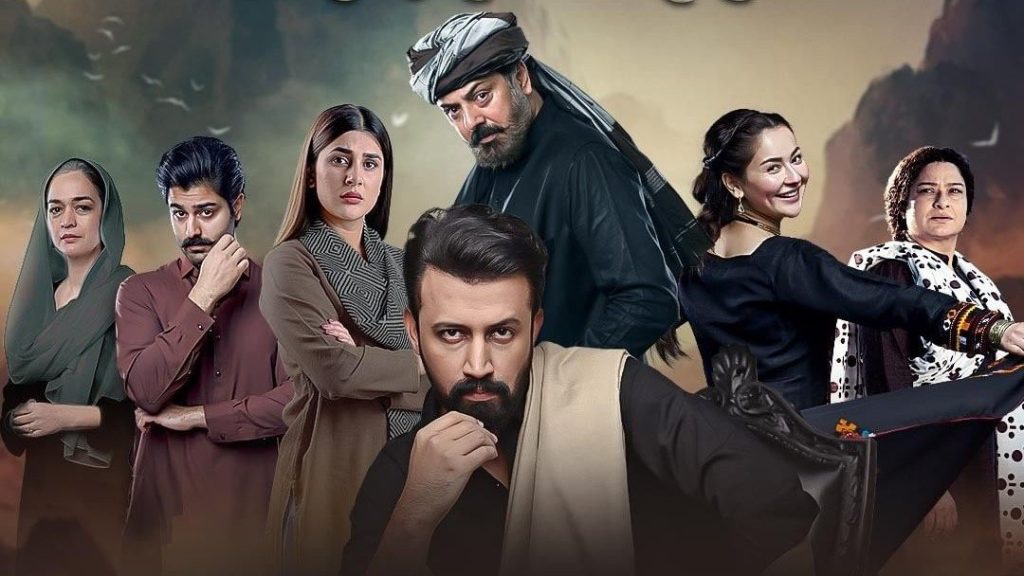 Fans are gushing over Atif Aslam: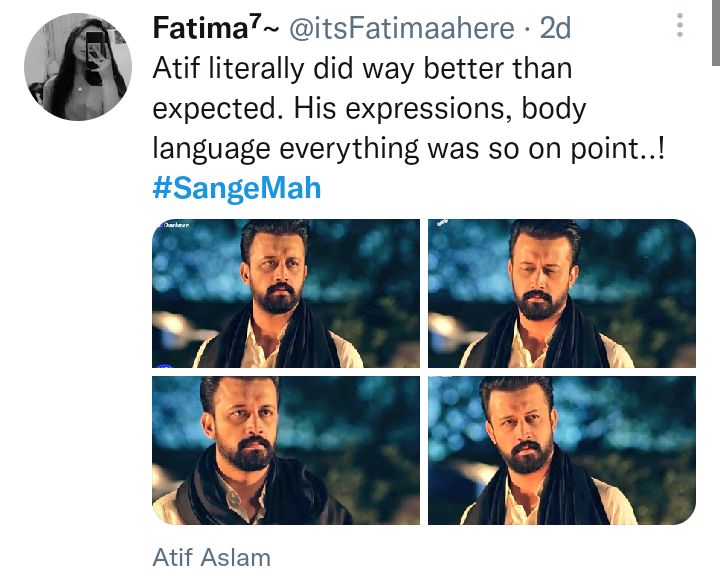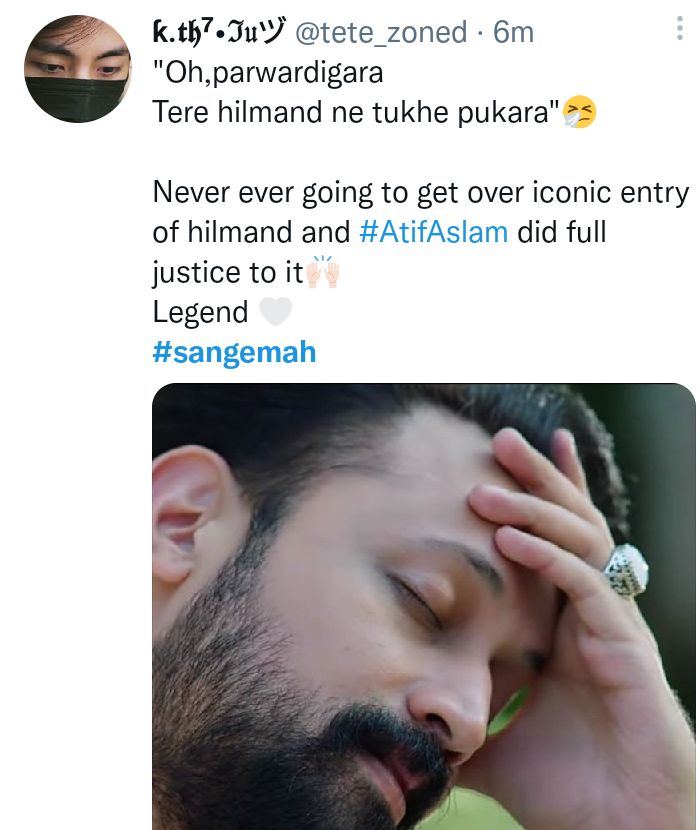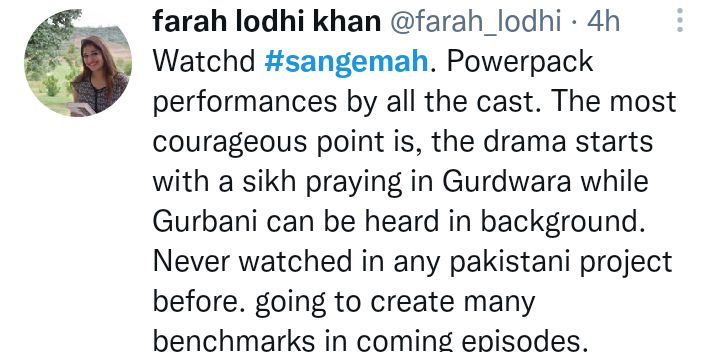 But on the other hand, some Pashtuns are not happy with the representation on screen. Mostly people talking in made-up pashto accents also irked some viewers. Here is how viewers have reacted: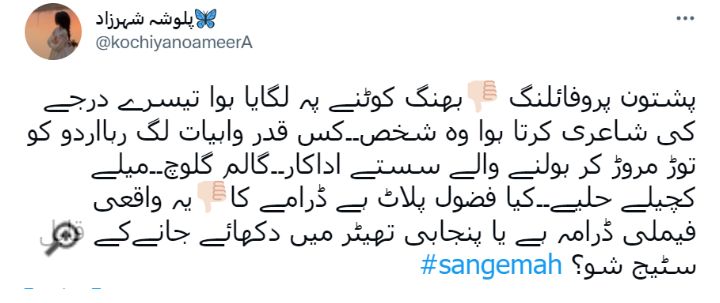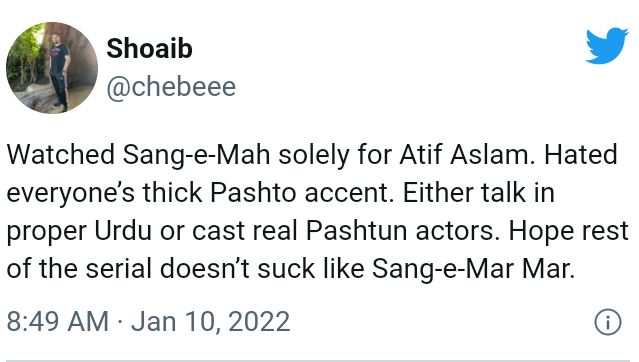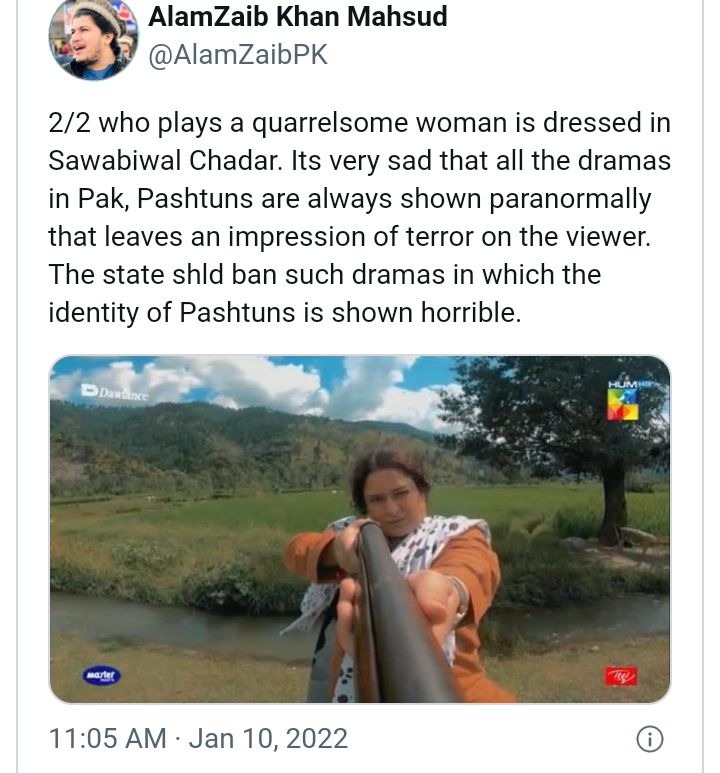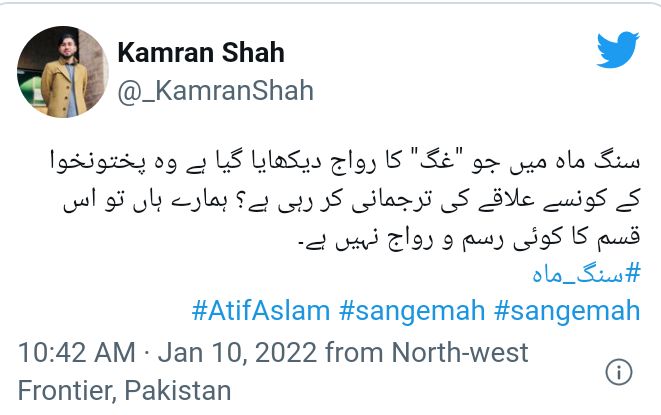 So what do you think about the criticism coming in for Sang e Mah?