Rising to stardom with social media, Qandeel Baloch became one of the most controversial figures to have ever existed in Pakistan. Murdered on 15-July-2016, it is just a day away from the death anniversary of "Fauzia Aman".
While she was rebuked by everyone, by and large, in her life, just after her death a partition became within her followers and haters. It is her death which made people realize that a life was lost due to social seclusion. So, a year later, filmmaker Saad Khan is reviving what Baloch used to be by bringing about her life from the eyes of people who knew her the best.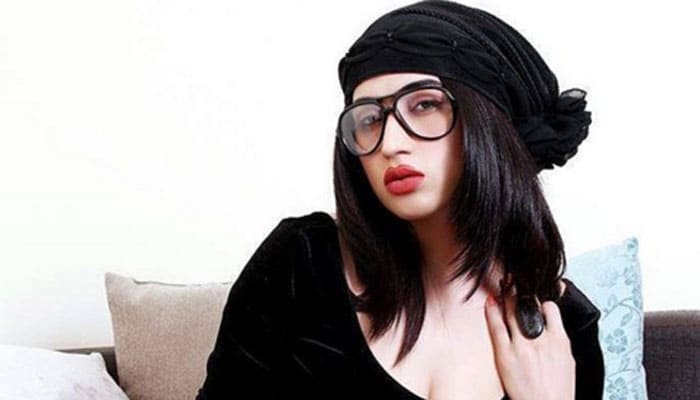 The stories been uploaded on a Facebook page called Qandeel Ki Kahani. They are the excerpts from interviews conducted by Saad and documentary filmmaker Tazeen Bari with Qandeel's sister and mother and aim to highlight Qandeel's working-class life.
The introduction on the page states:
"Qandeel Baloch successfully climbed the socio-economic ladder in a country where the class you're born into dictates who you are, what opportunities you'll get, and what you can do. She defied all that and became Pakistan's social media superstar. Rest in power, Qandeel (1990 – 2016)"
Head over to the page to get an insight into the life of the most debated personality of Pakistan, and her connection with the late philanthropist Abdul Sattar Edhi.