All known for his perfect direction and awesome onscreen ideas, Asim Raza is one of the highest recognized directors of Pakistan. Asim, for his fantastic direction, is one of the most wanted directors with whom every artist wants to work. Asim has shown the best direction skills and has worked on mega projects which include but are not limited to Pakistani films, television, commercials. Asim also owns a production house and is working pretty well with that.
What many people don't know about him is that he is an architect by qualification and has worked in his niche too. It was his love for the visuals and the graphics that brought him in the fields of direction. Asim Raza has won many awards. Asim has a lot of friends at work and often shares his pictures with his fellow friends.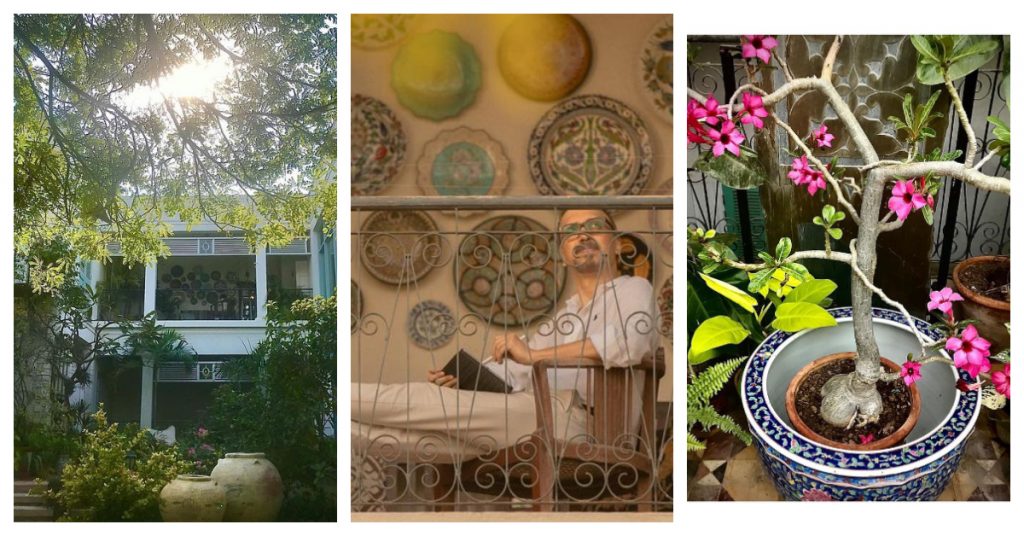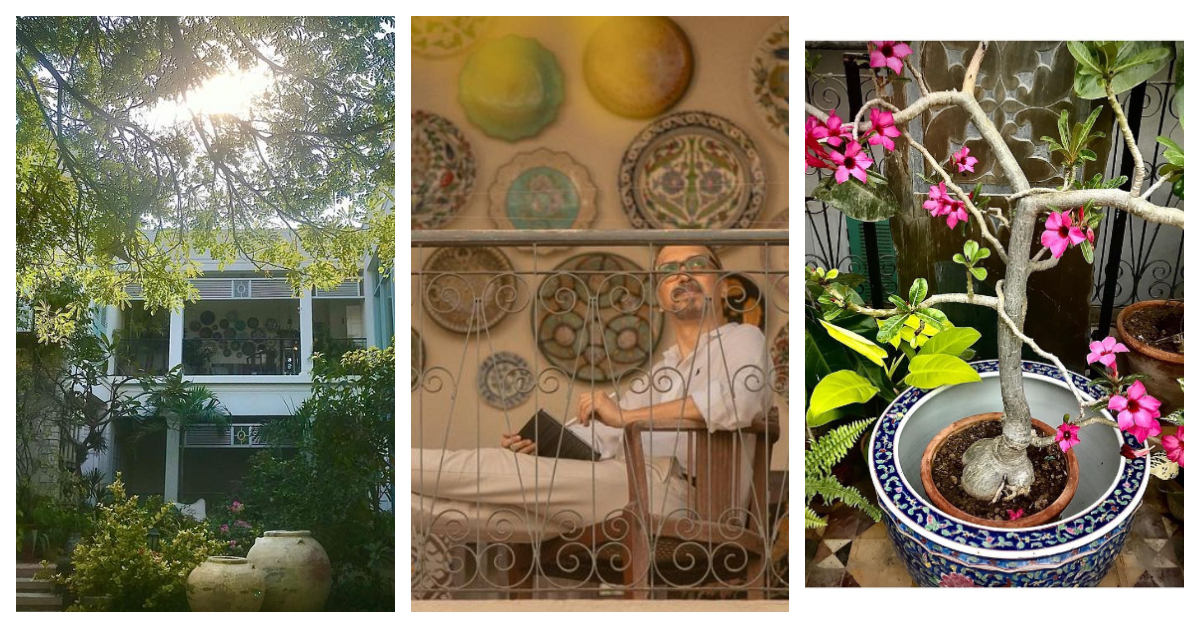 Asim, as stated that he is an architect, has designed his house wonderfully. Here comes a unique collection of Rare Sight of the Interiors of Asim Raza's House
Have a look.