Pakistani YouTube space has grown a lot in the last few years. From Zaid Ali to Sham Idrees and now a days Ducky Bhai and Raza Samo who is known for his channel Khujlee Family, we have had a lot of YouTube stars with massive fan following and people follow their content as well as their personal lives. Raza Samo has recently tied the knot to Moona and shared pictures on his Instagram.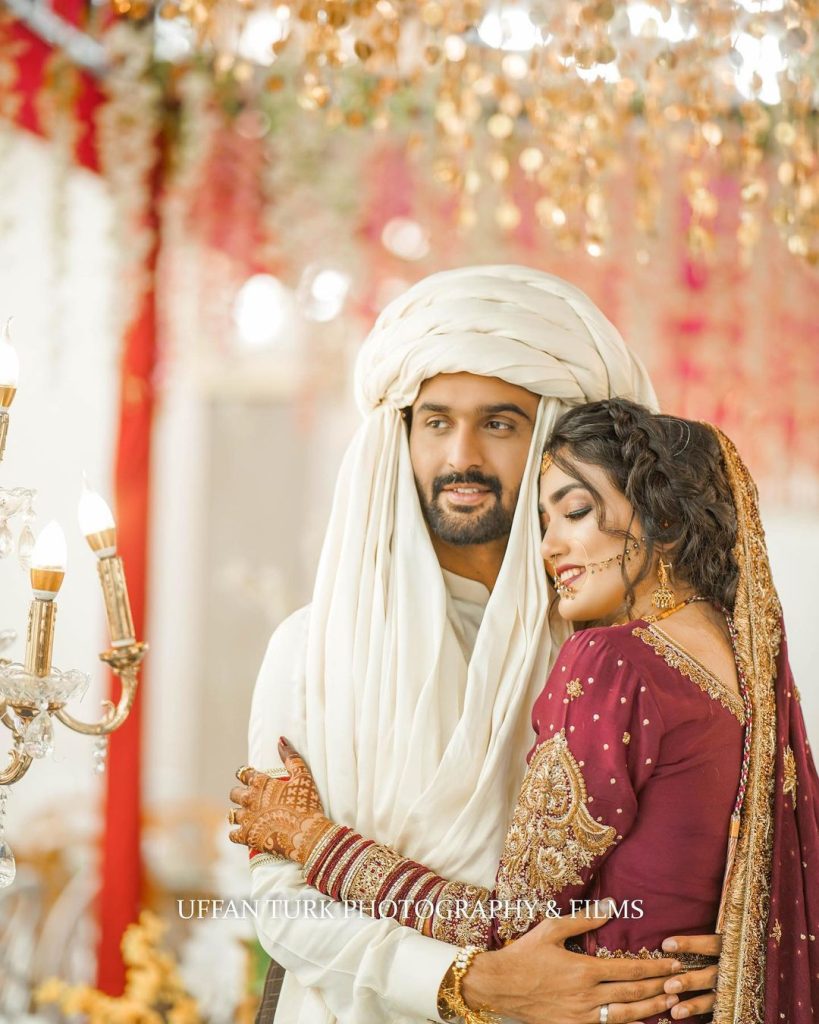 Raza Samo was a guest on Mathira's The Insta Show where he revealed that his wife was a fan of his and sent him a sketch she made of him. Then they started talking. Raza was at first impressed by his wife's beauty and later on fell in love with her personality. For Raza it was a love at first sight. Here is how he shared his story: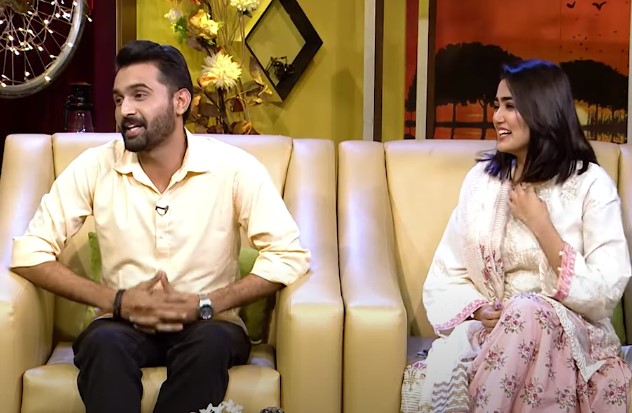 Raza went on to share that they opted for a simple wedding ceremony as he did not understand why would one call people who they don't even know in the true sense. He also said that he was paying for his wedding so he only wanted close friends and family there.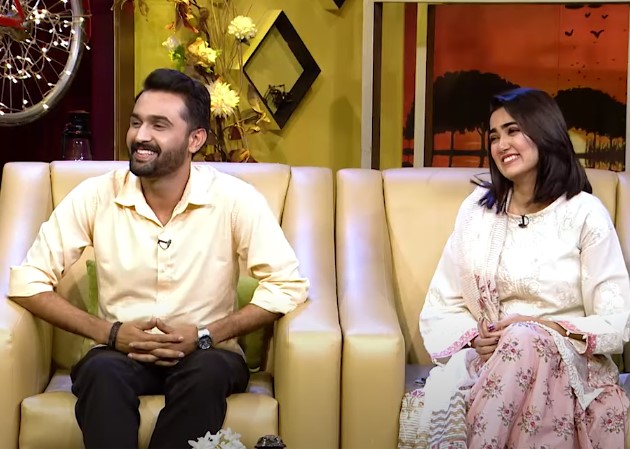 Here is Raza sharing reason behind a simple wedding ceremony: