Aymen Saleem is a new entrant in the entertainment industry. She is highly educated and had a career as a successful investment banker before she joined the field of acting. Aymen Saleem comes from a talented family with her aunt being the legendary Nazia Hassan and her father is ex-cricketer Saleem Yusuf. She excelled in every field she opted and had a successful debut in the drama world as well.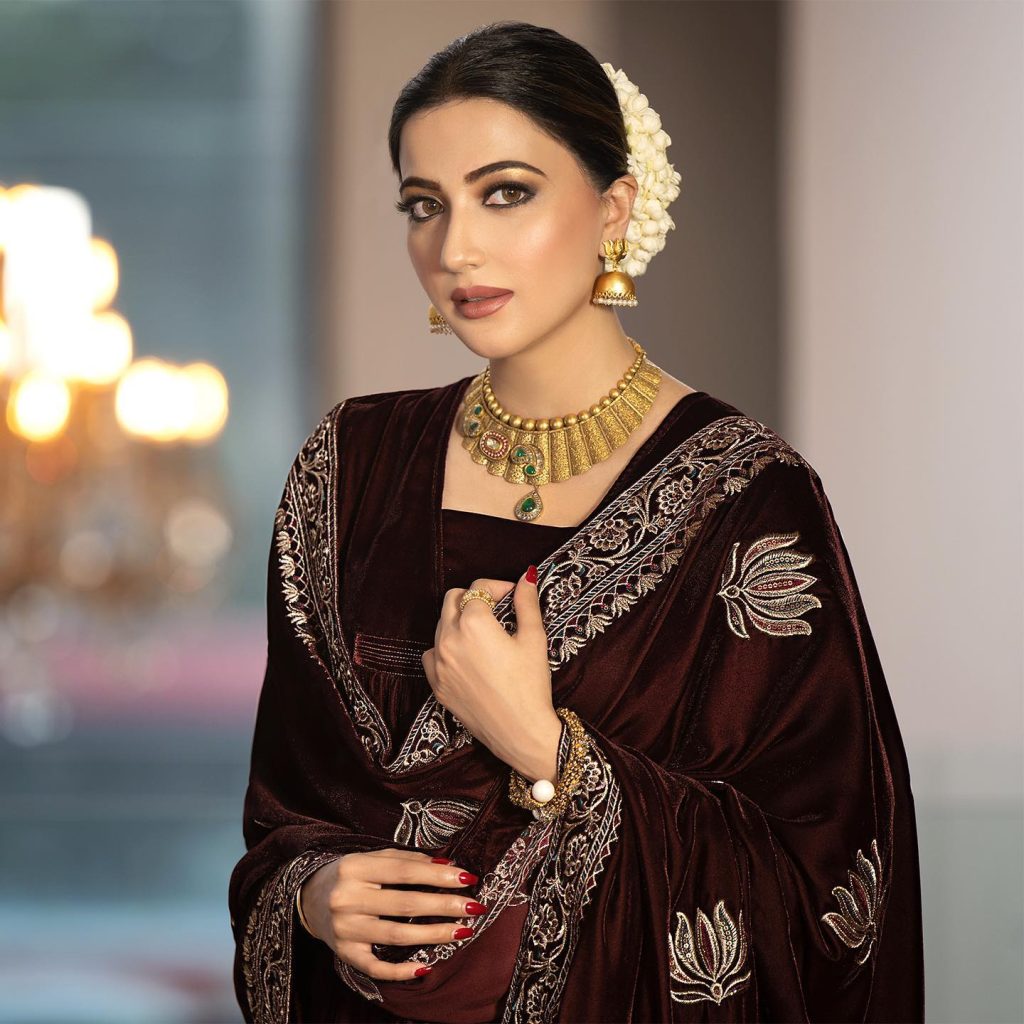 Aymen shared that she did many things differently from accepted norms. She went to the USA for her degree and later worked in Dubai and every time her relatives would try to put her down and criticize her. Later on people also talked negatively on her joining the entertainment industry but when she became a star all they wanted were selfies with her. They would call her so she could take pictures with their guests as she got more and more famous.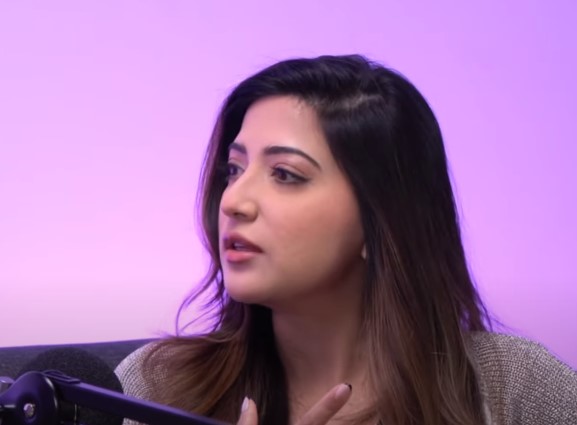 This is what Aymen said:
She also talked about how the most unimportant people in the world would ask important questions about your life. Many a times she is asked by random aunties about her marriage plans and why would she tell them that. Aymen went on ton say that she will feel fulfilled if she is married and have kids of her own some time in the future and she is not only focused on career but there is nothing in the pipeline yet.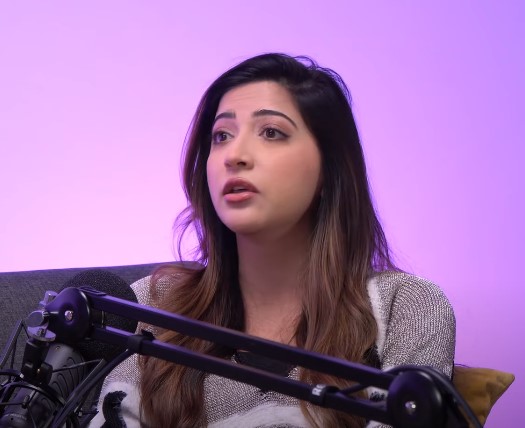 Here is what Aymen has to say about her marriage plans and being asked questions by unimportant people: