Literature is beautiful form of Arts and culture , we are having a lot of classic urdu stories that are never heard and are kept in the books under the racks but there is a good news for the urdu literature lovers that soon they are having a treat for their eyes, ears, and mind .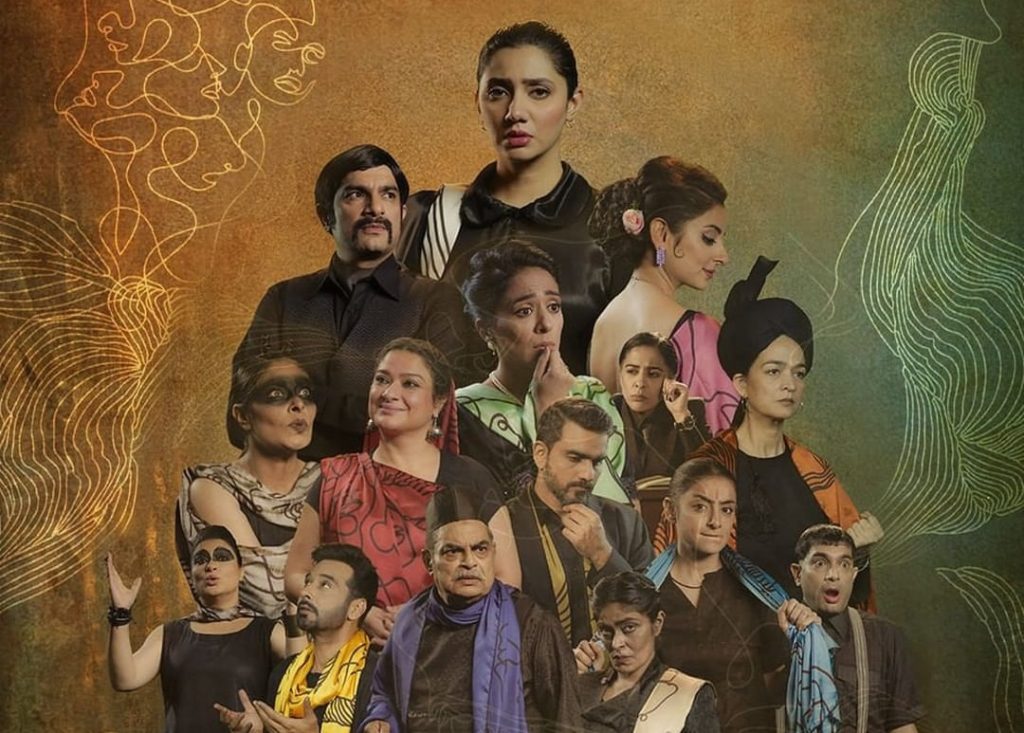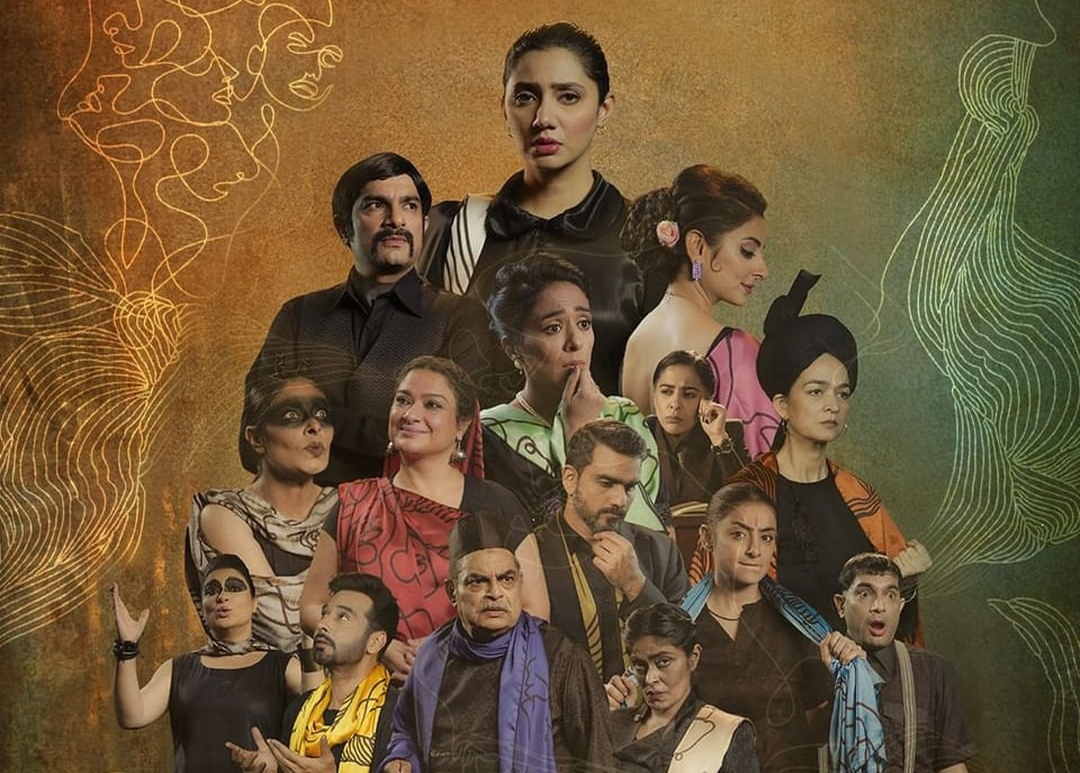 Yes , Sarmad Khoosat brings yet another unique idea with Yaar Julahay, Yaar Julahay is a series of dramatic readings of pure delight featuring scripts by legendary urdu writers, the series is starting from 15th May on Tata Sky Theatre.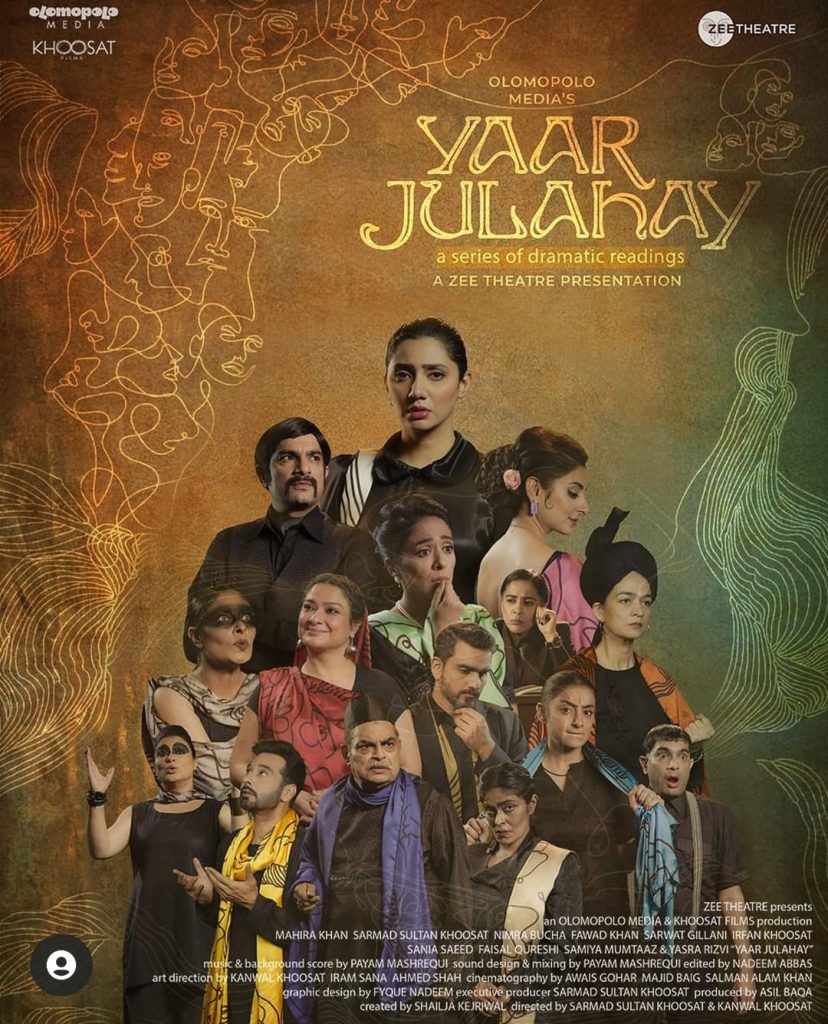 Mahirah Khan , Sarmad Khoosat , Nimra Bucha , Sarwat Gillani , Sania Saeed, Yasira Rizvi , Faysal Qureshi ,Fawad Khan, Irfan Khoosat and Sumiya Mumtaz will be performing and reading these beautiful stories in their real form.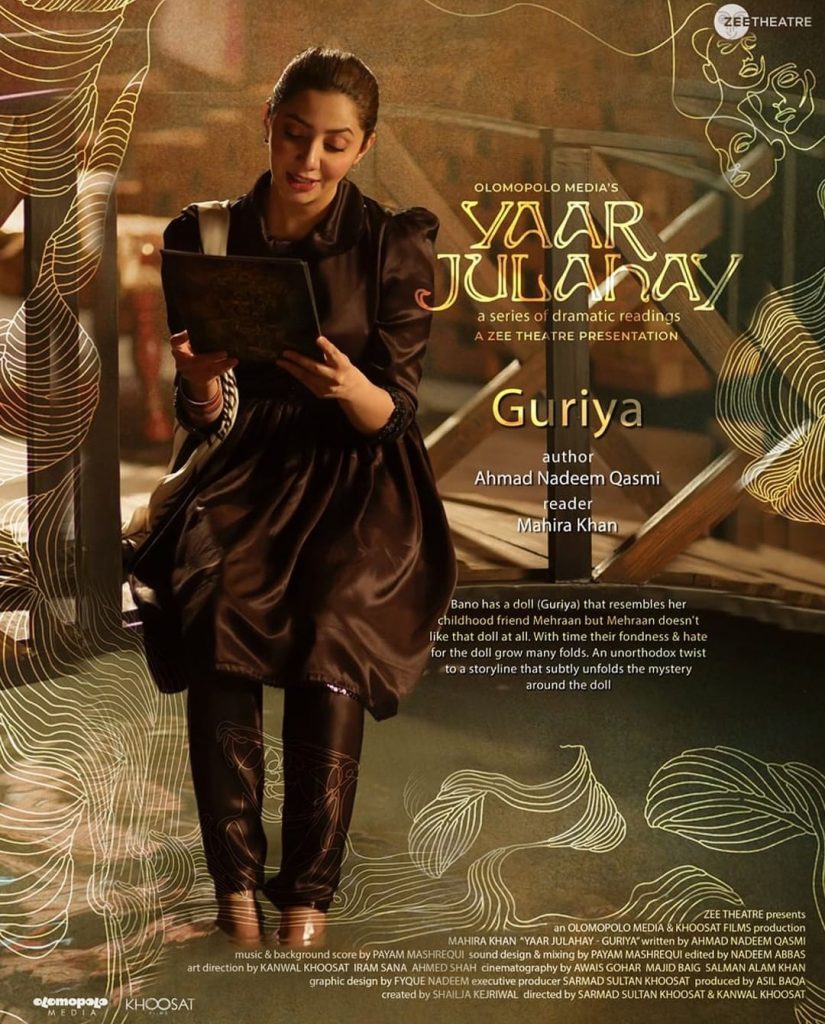 The story Guriya which is written by Ahmad Nadeem Qasmi will be narrated by Mahira Khan .
The dramatic readings are created by Shailja Kajrewal , directed by Sarmad Khoosat and Kanwal Khoosat and produced by Asil Baqa . The stories will be narrated with a few of actors performing in it as well.