Sonya Hussyn is one of the most famous actresses of recent times. She has earned a lot of acclamation for her commendable acting skills. It won't be wrong to say that Sonya Hussyn has become that actress who easily gets subjected to criticism. Whether it's OTT dressing, prompt statements or controversial statements, Sonya Hussyn often bumps into strains.
Sonya Hussyn recently shared a few pictures from a recent photoshoot for GT Magazine. The aesthetics of the photoshoot irked the public. There were plenty of apples seen on the floor and Sonya was holding an apple. People are commenting that food shouldn't be humiliated like this. Let's have a look at the pictures of Sonya Hussyn.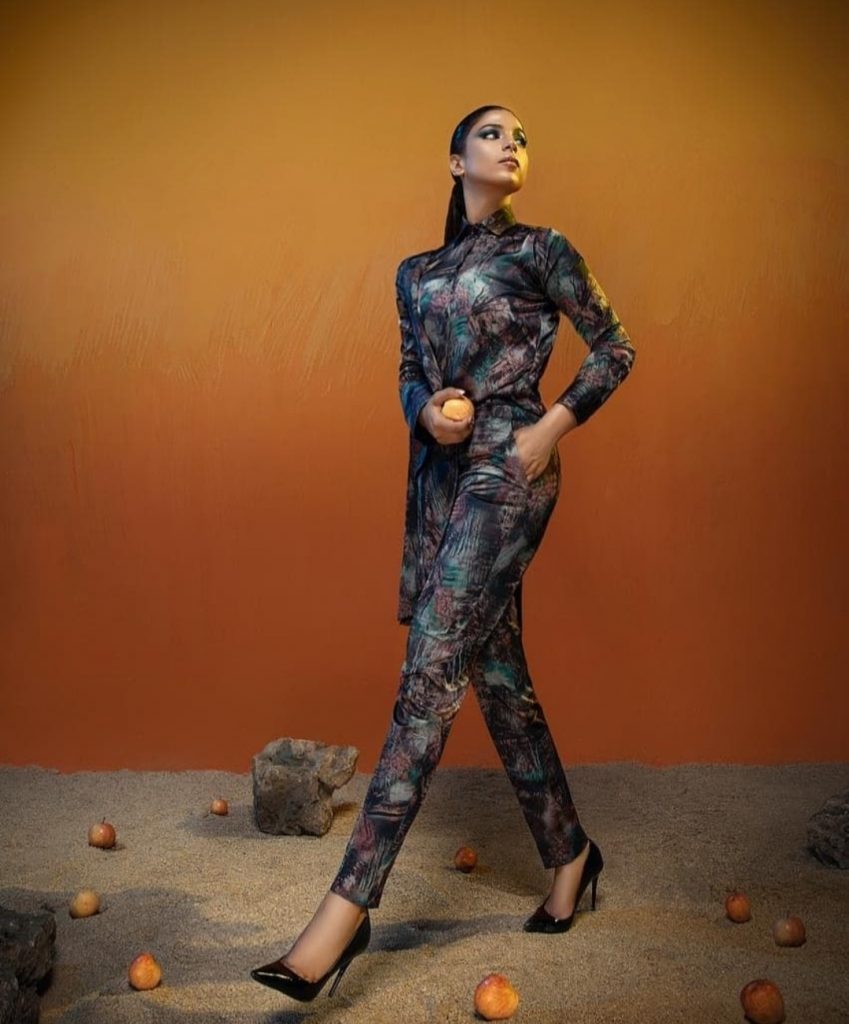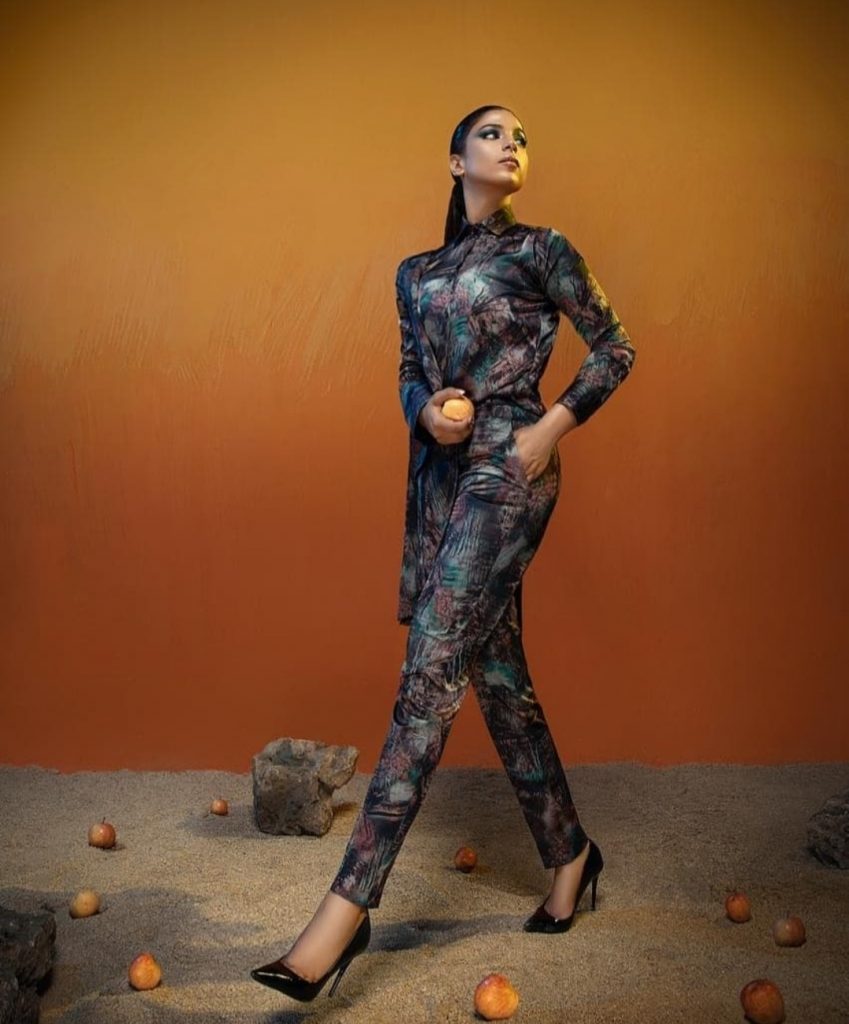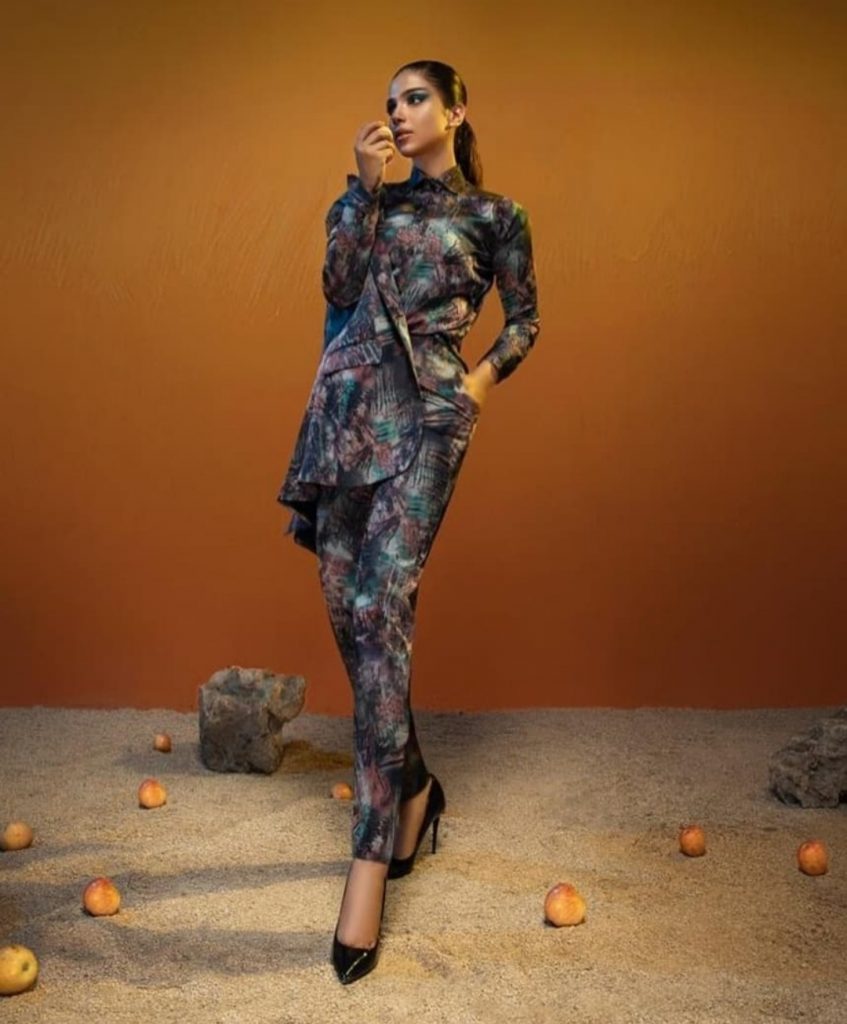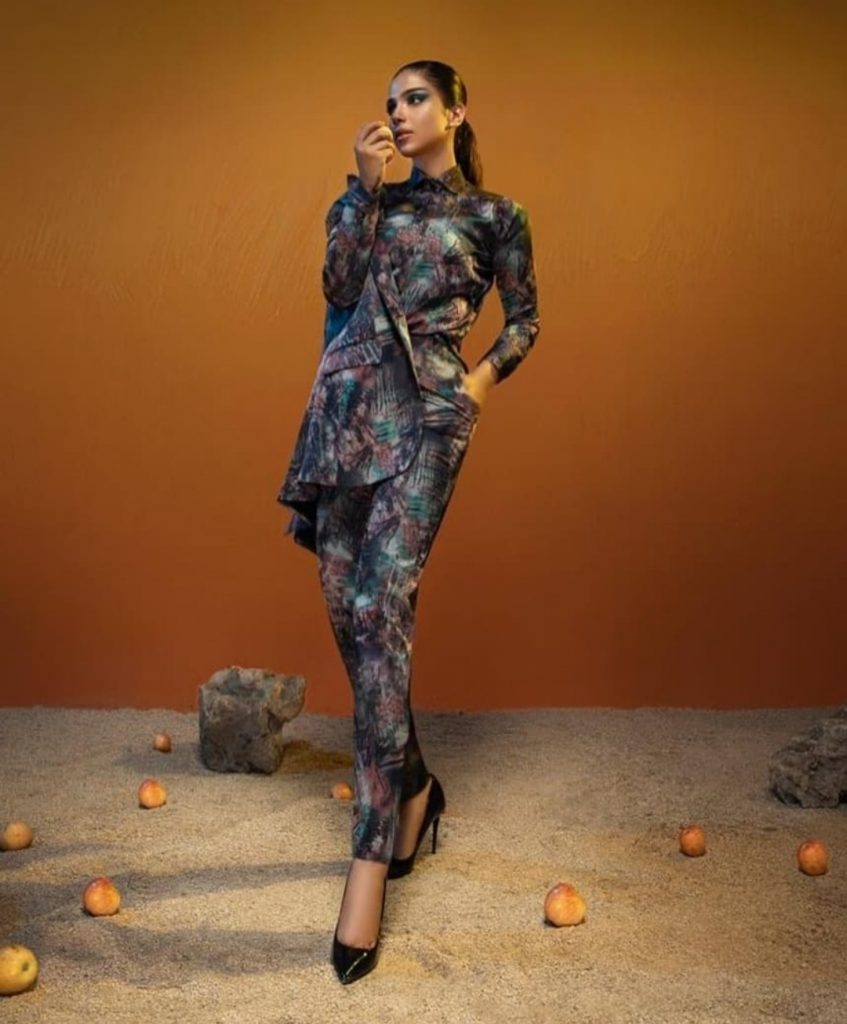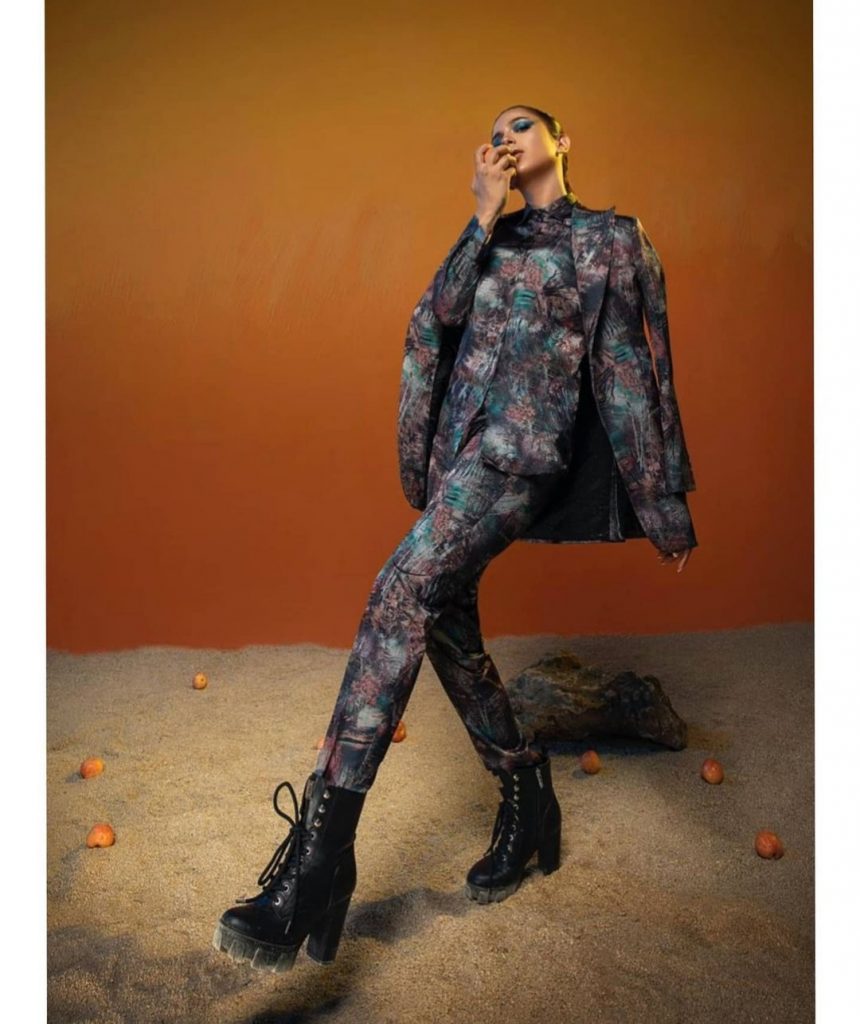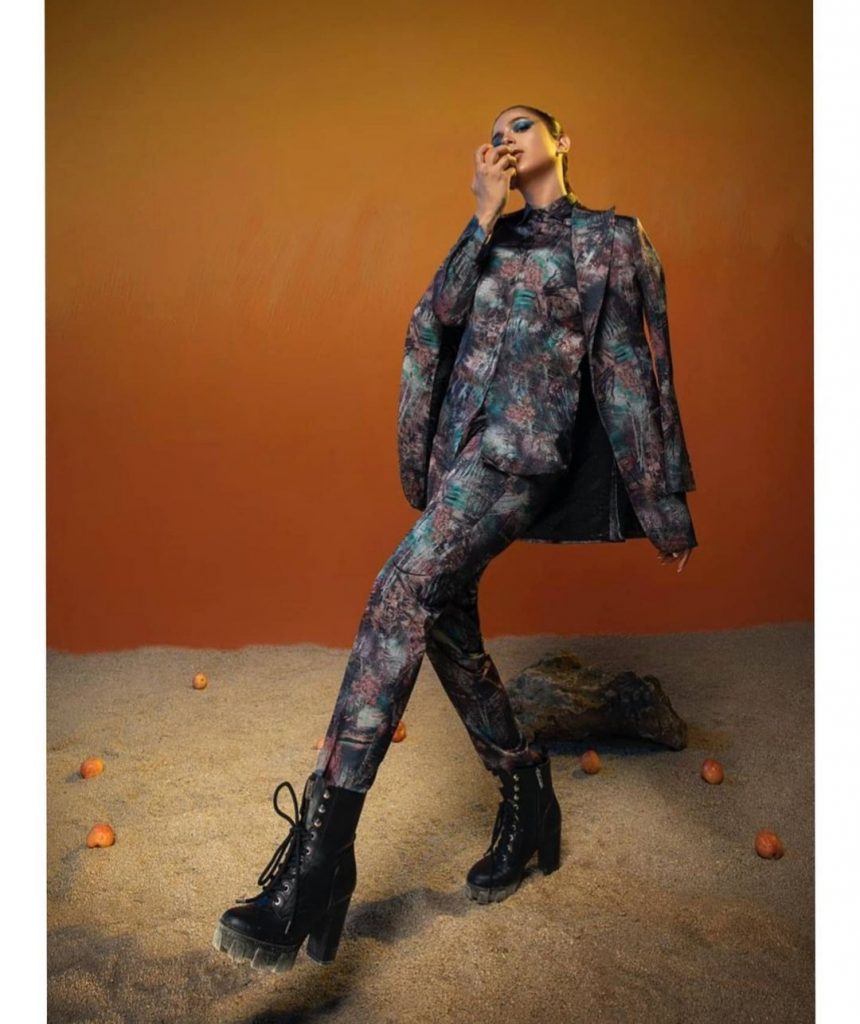 Here we have garnered a few comments. Let's have a look: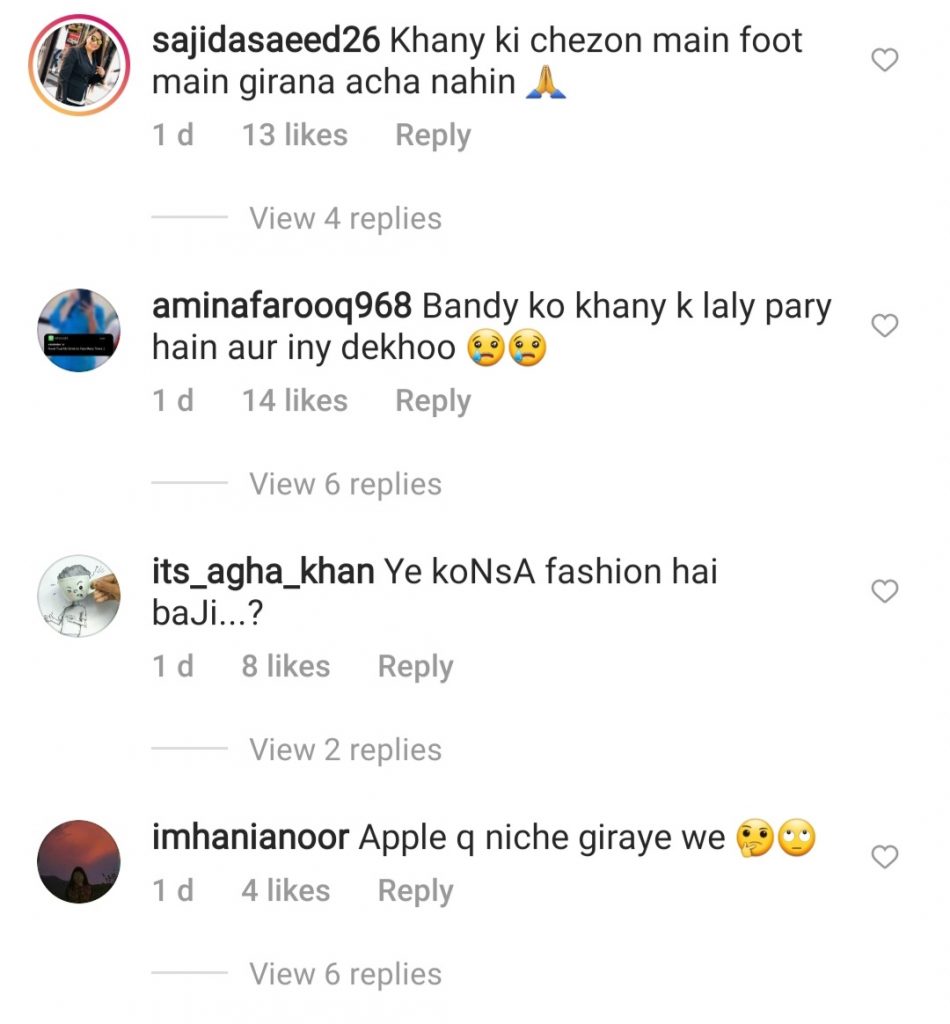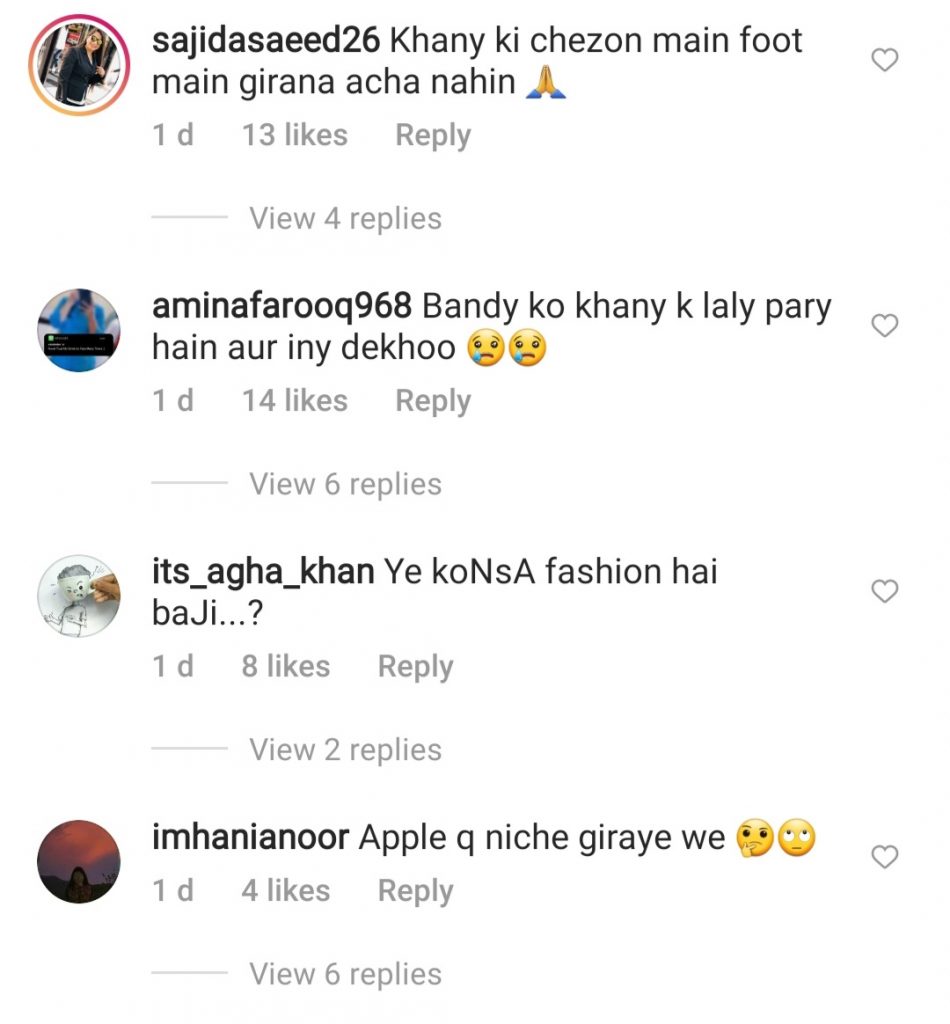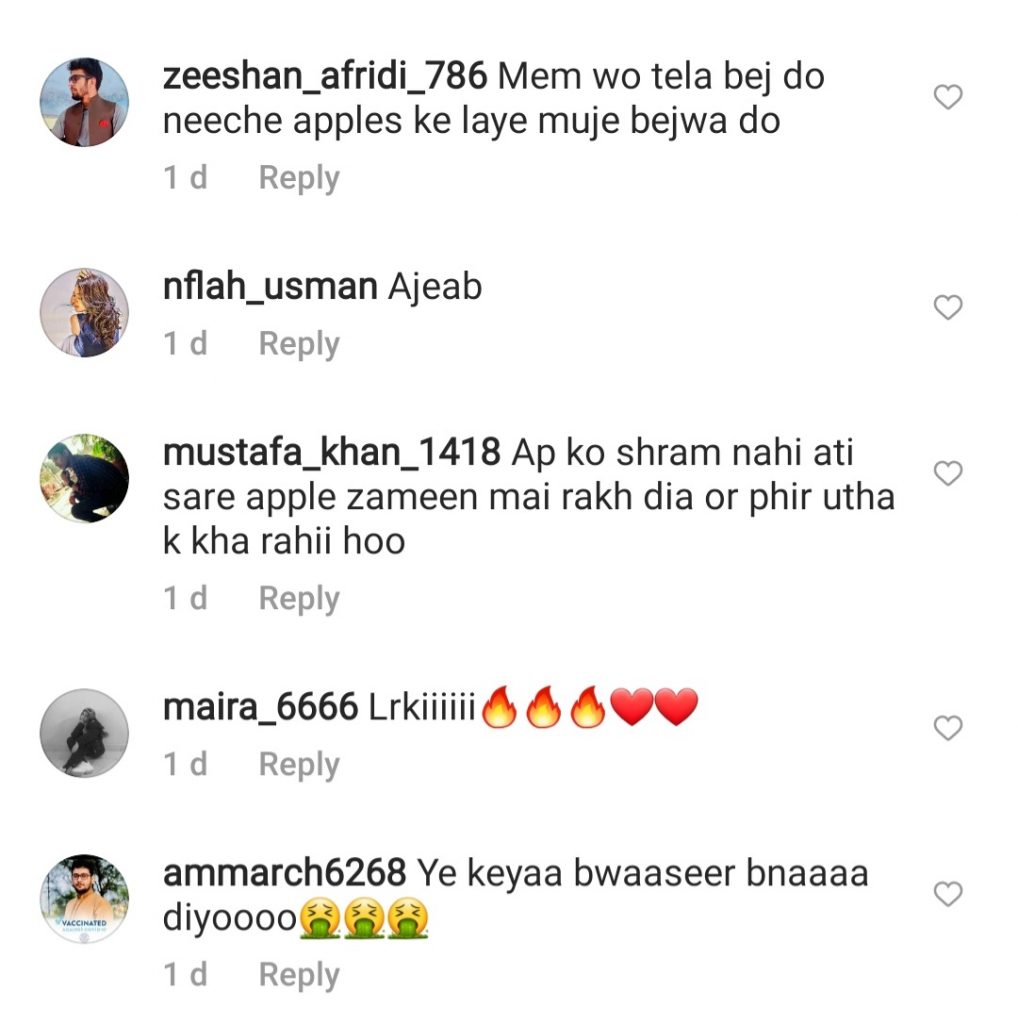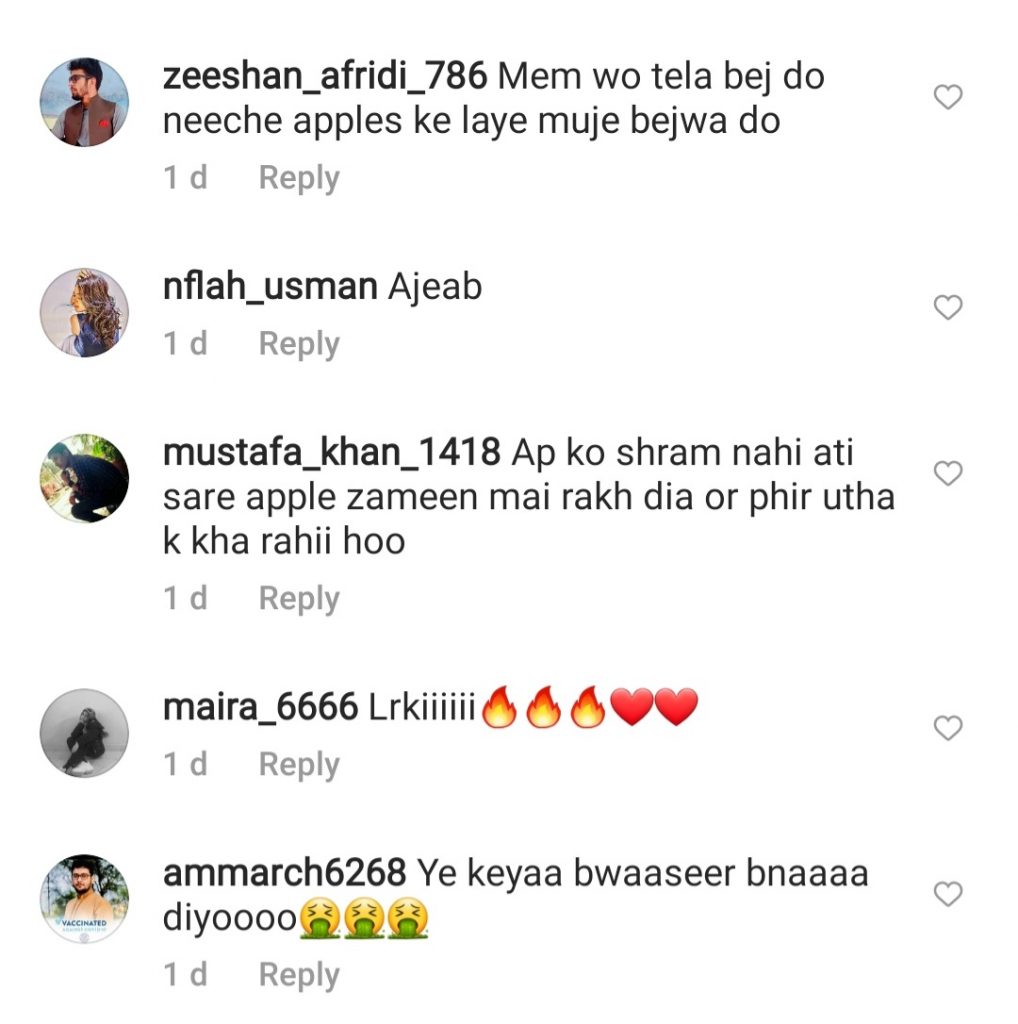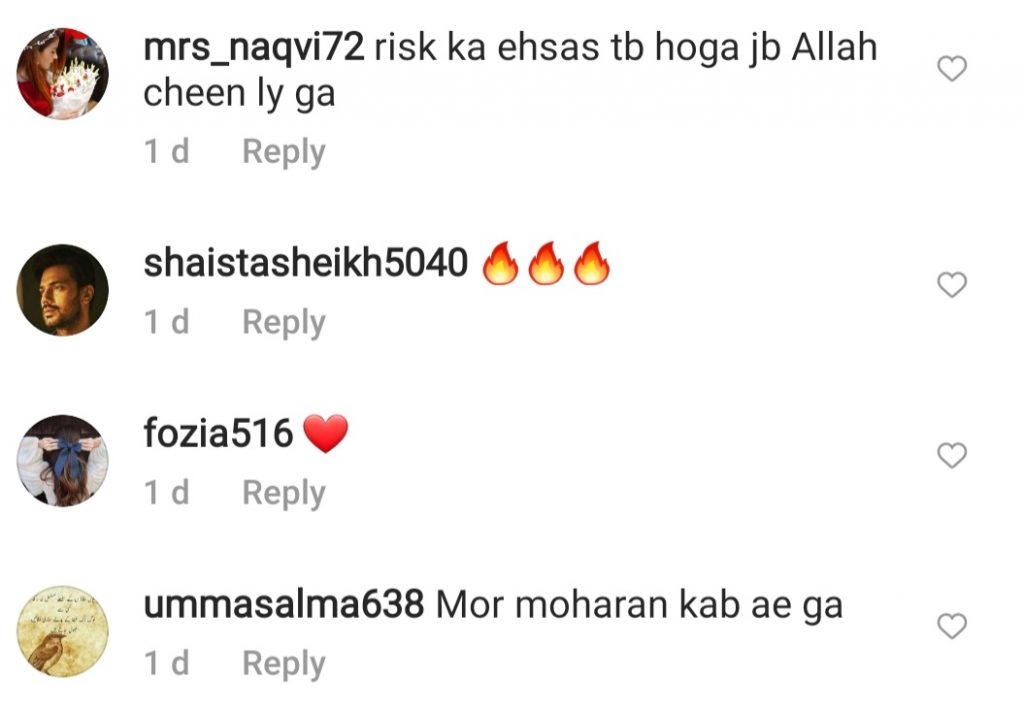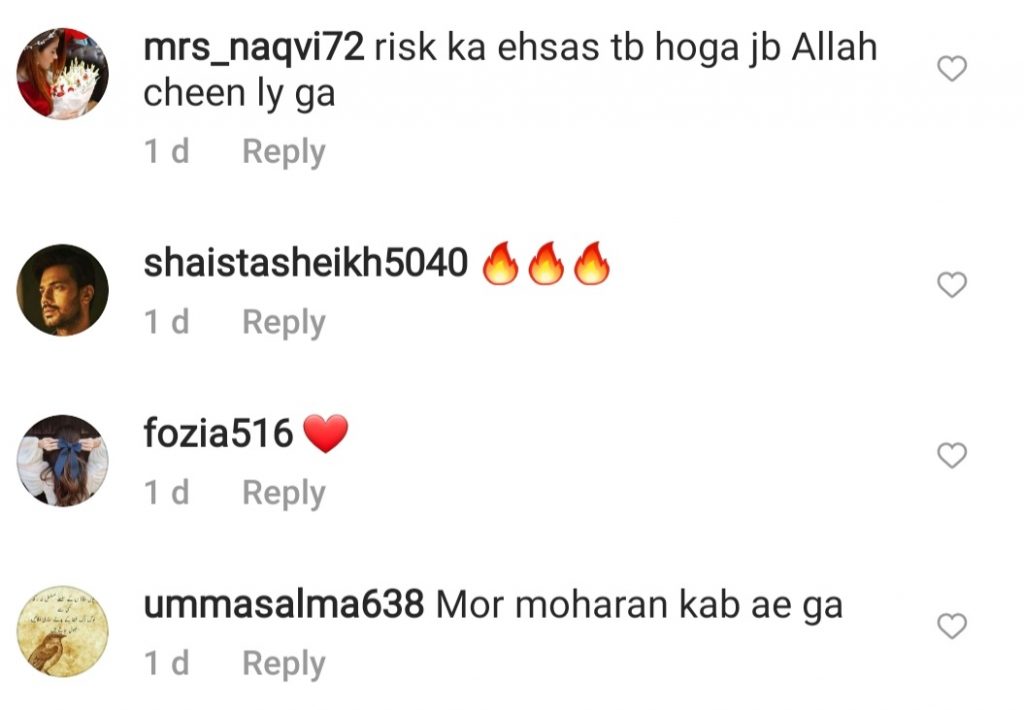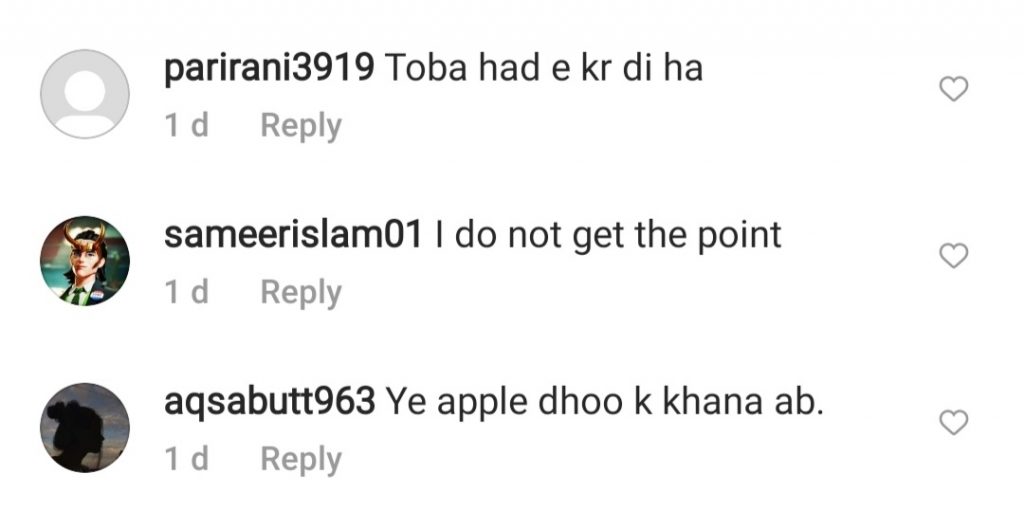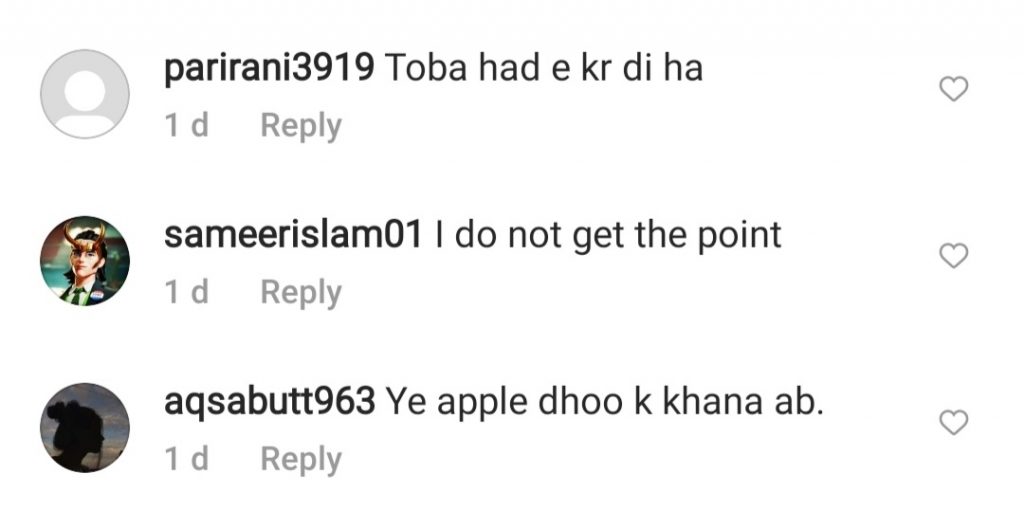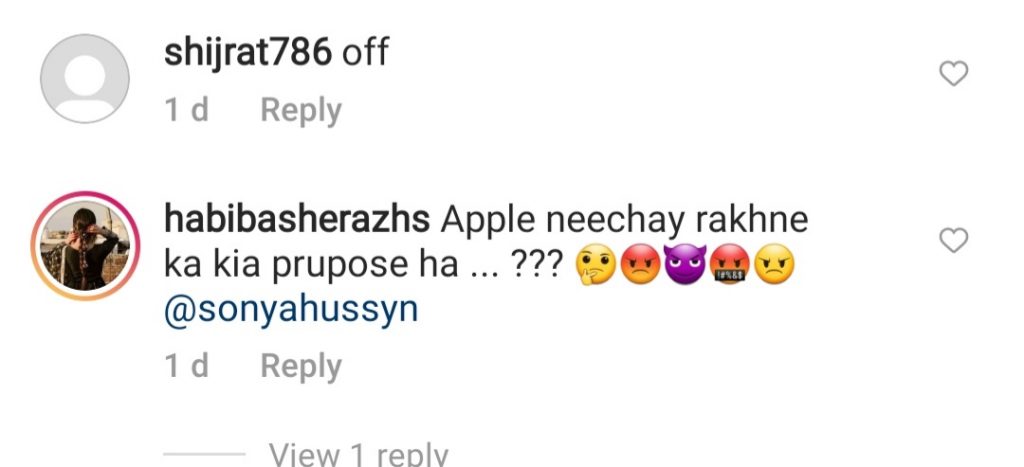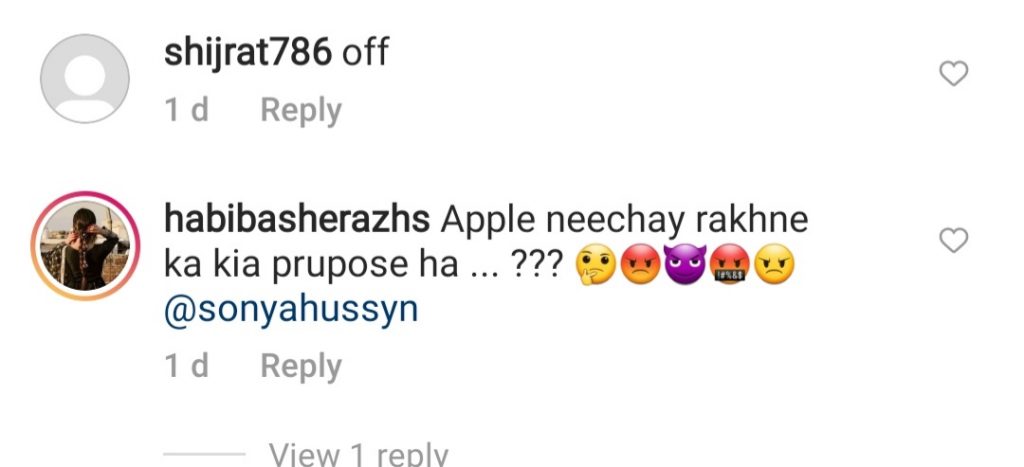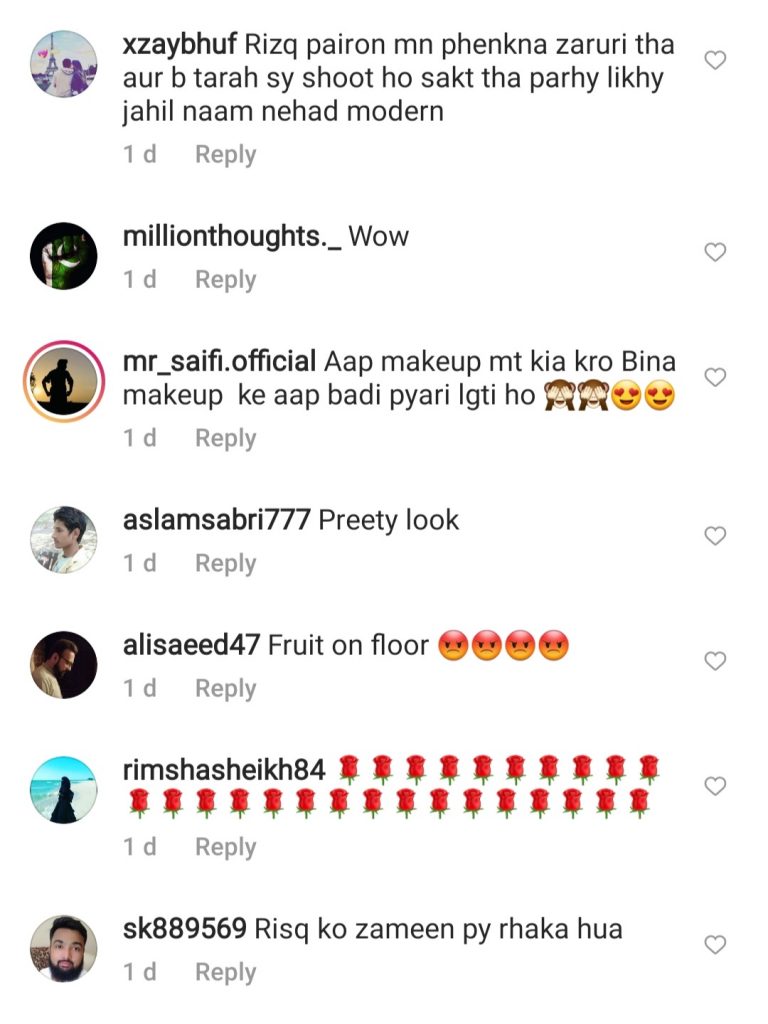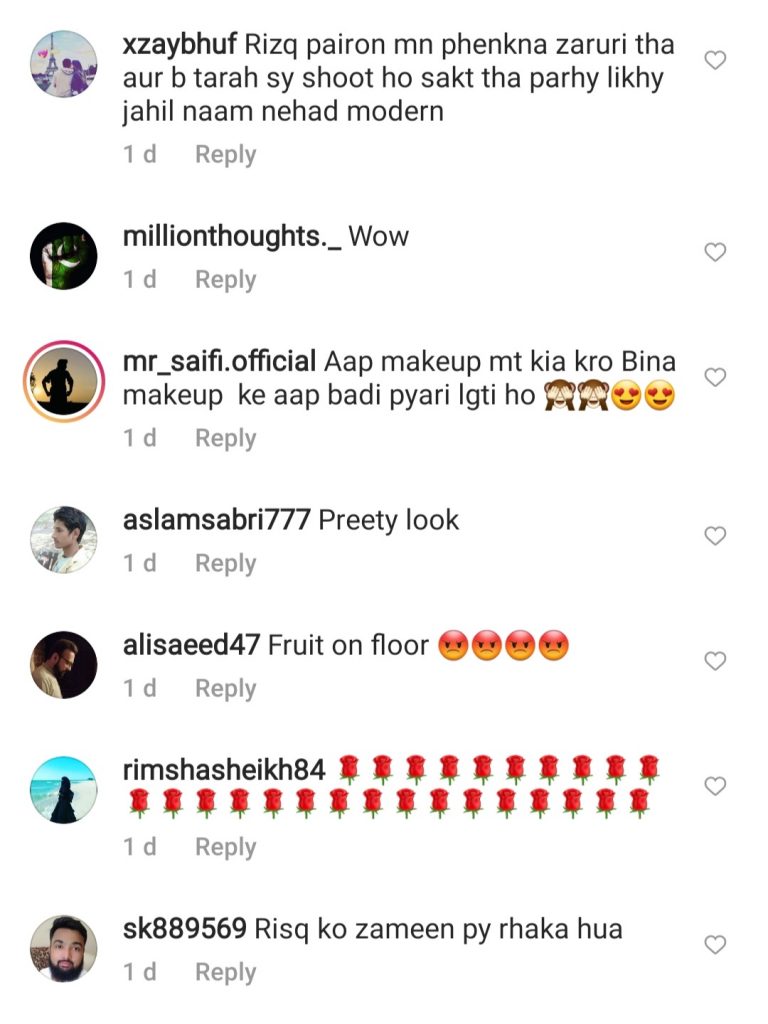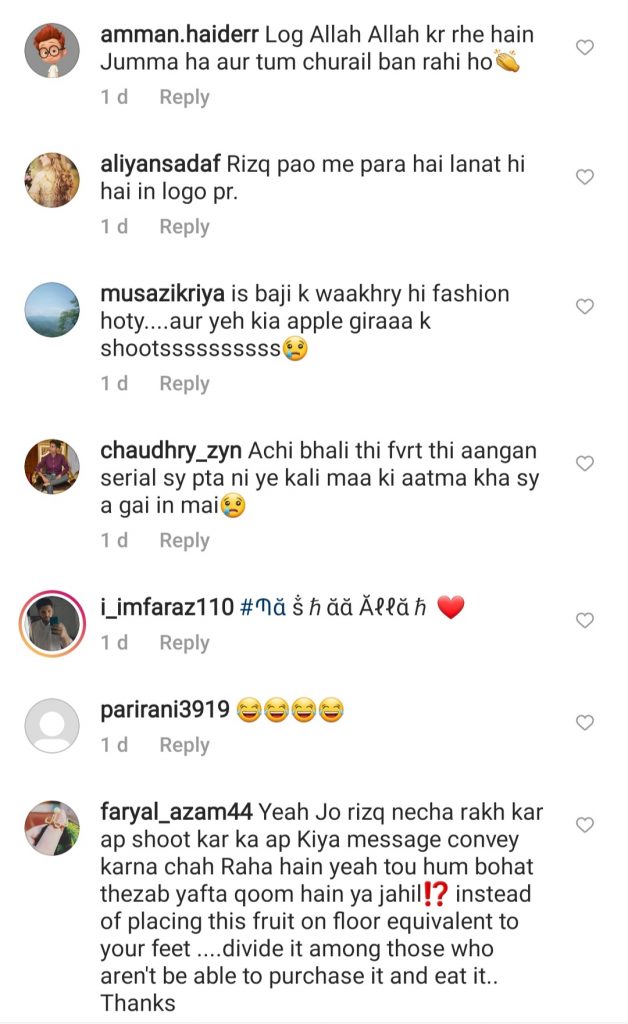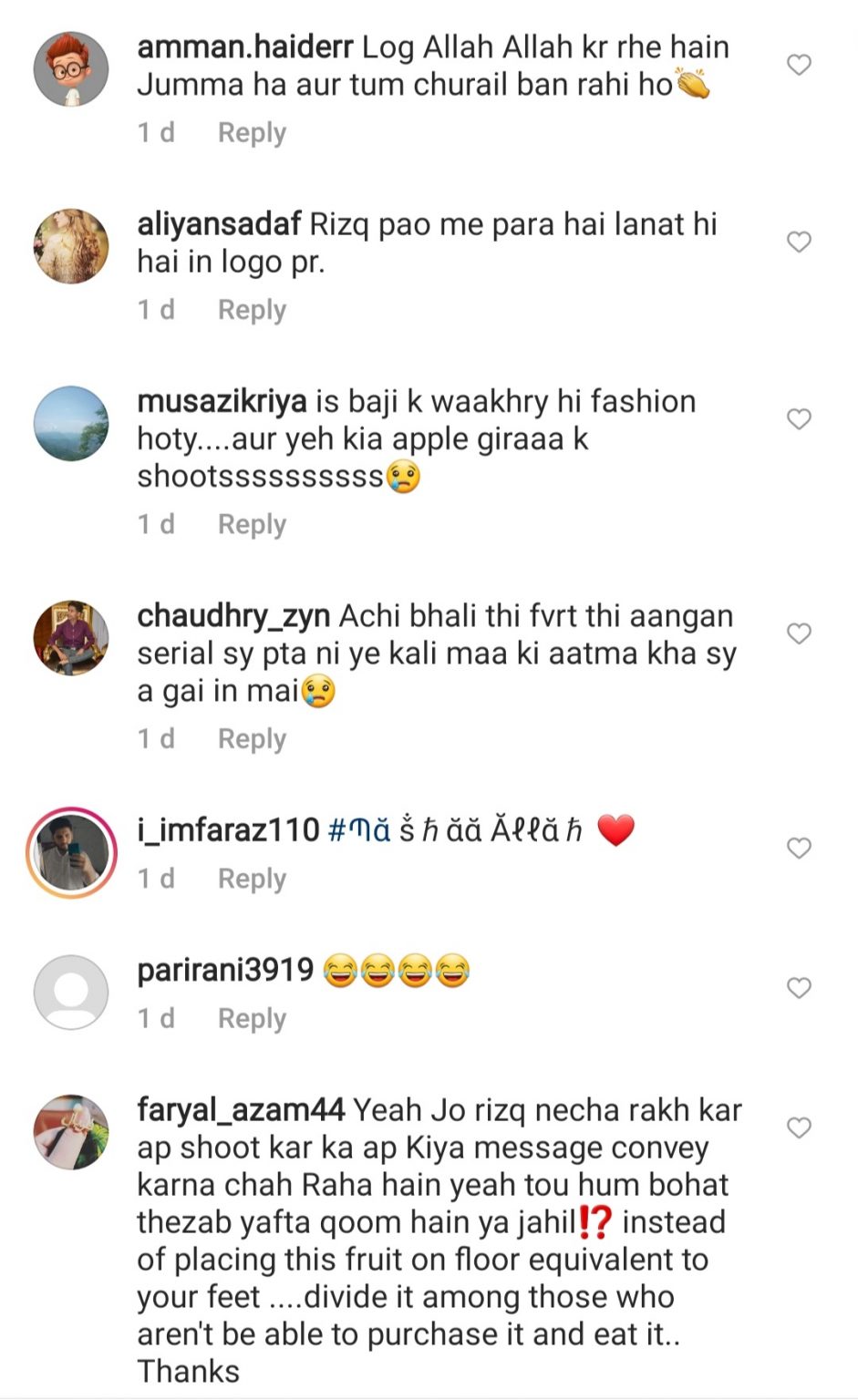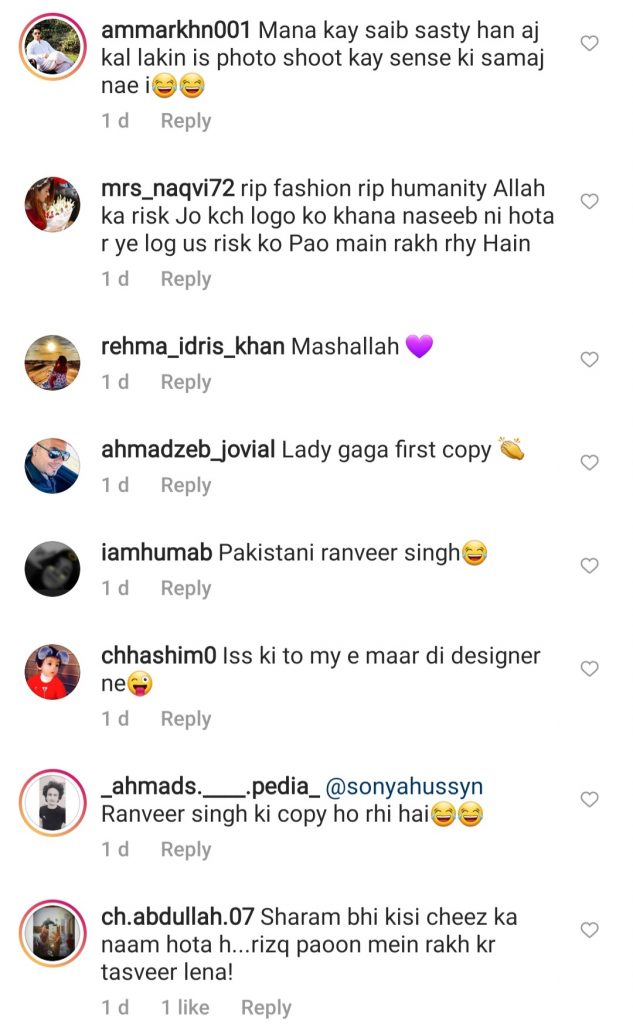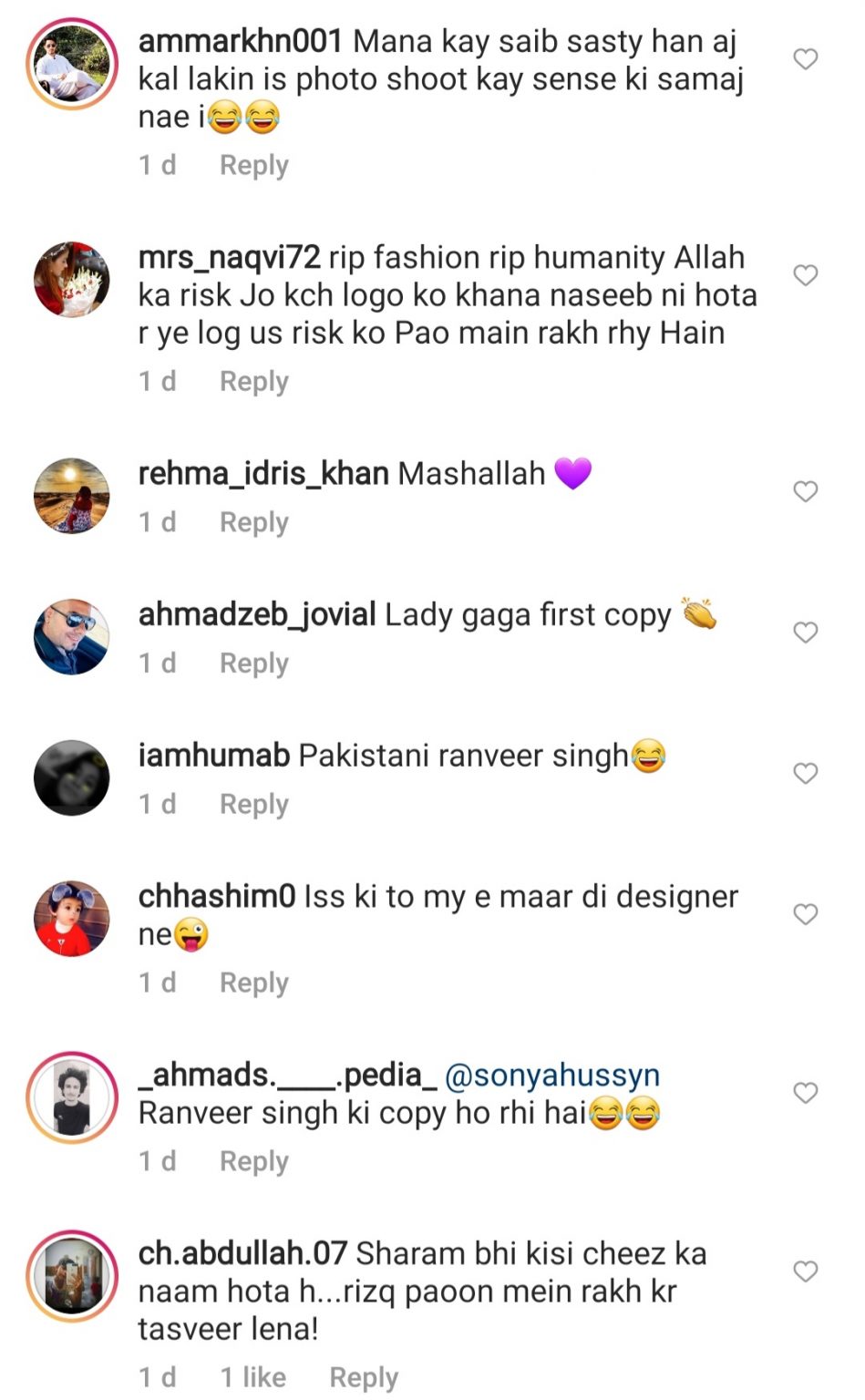 Have you guys seen the photoshoot? Do you also think that the aesthetics of the photoshoots are unethical? Want to add something to the story? Feel free to share your views with us!