Promotions have started for debut movie of Sajal Ali and Adnan Siddiqui. Due to tensions soaring high between the two neighboring countries; Sajal will not be a part of those promotions but she was appreciated by her co-star and superstar Sridevi for her stellar performance.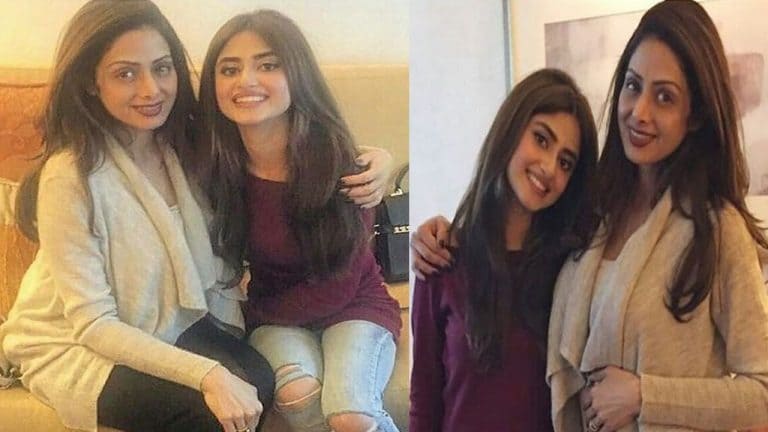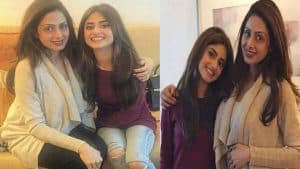 During a promotional event Sridevi said: "This film is really special because I get to work with really great actors like Nawaz, Akshay and of course Sajal. She is unbelievable in the movie. She is going to surprise all of you. She is amazing. And it's great, I learned so much because I was at the shoot all the time on my toes watching them."
Even producer of the film Boney Kapoor did not hold back and praised the two Pakistani actors: "We have two very talented actors Sajal and Adnan who are unfortunately not here (to promote the film) but their contribution to the film is immense. We miss them today, they have given their best for the film and I am sure we all will like what they have done. I have not put my mind on it as we are finishing the film, the post production is on. They worked on the film and their contribution will remain."
Sajal is really a very talented actress and hearing that from a superstar like Sridevi the praise becomes even bigger. We hope Sajal's movie performs well at the box office as the film is releasing on 7th July.