Kashif Aslam is a multi-talented makeup artist, influencer and entrepreneur. Kashif is now running his brand "Kashee's", which is the result of his continuous hustling, creativity and hard work. Kashee's has become a go-to brand for many, and that proves the success Kashif has attained in the industry so far. Recently, Kashee's has opened a new branch in Lahore.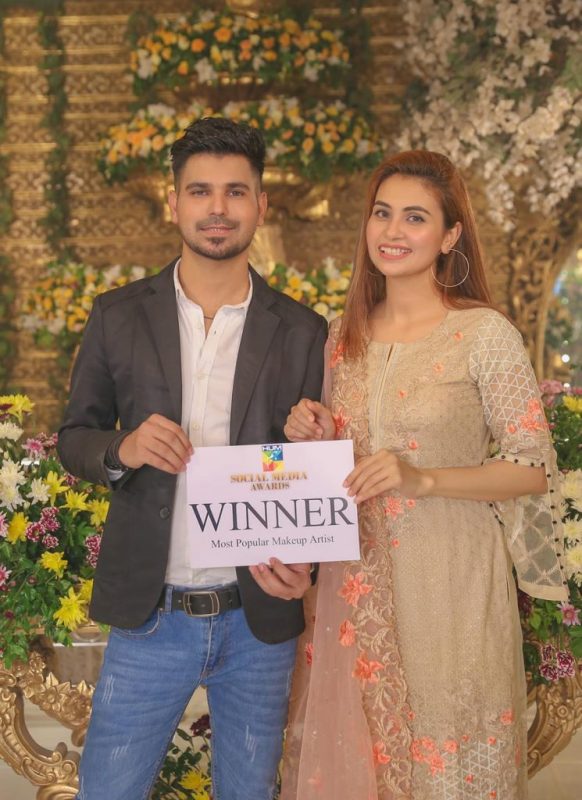 As Kashee's opened in a new branch in Lahore a few days back, many famous personalities and influencer's were invited at the opening ceremony of the new outlet. Like every other influencer and blogger, TikToker Sehar Hayat paid a visit at Kashee's new outlet in Lahore.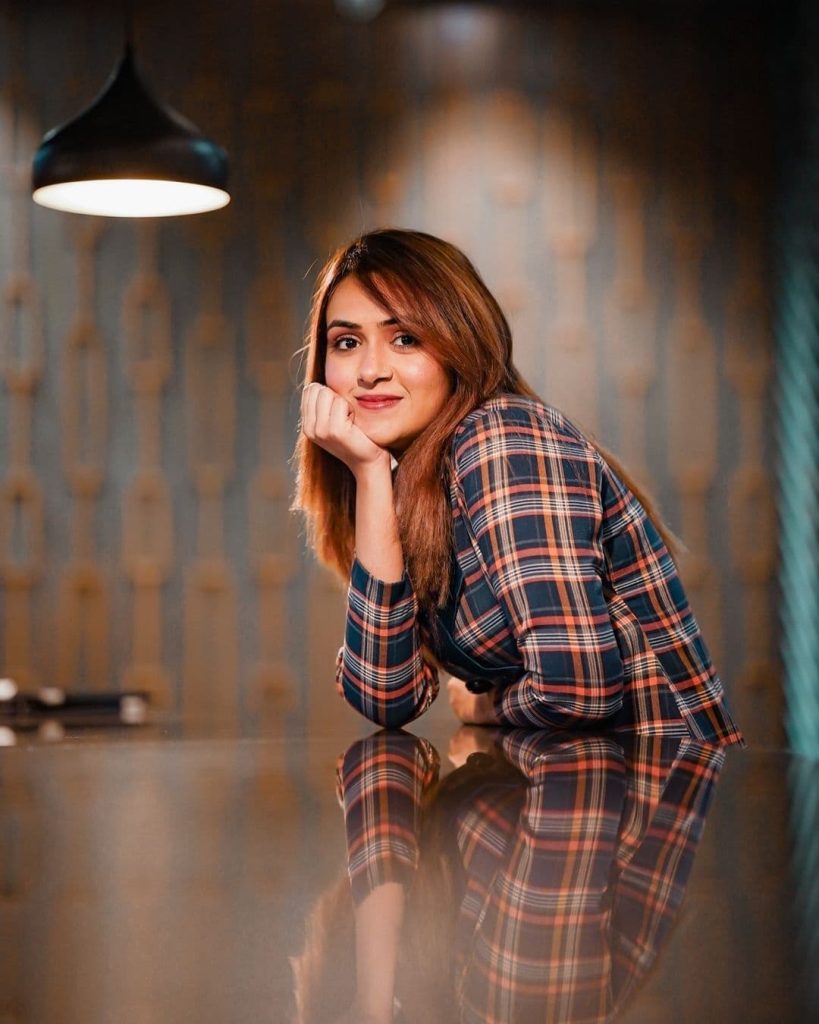 TikToker Sehar Hayat lately turned to her social media account and shared her terrible experience at Kashee's with her fans and followers. According to the influencer, she had been invited multiple times by the salon, but upon visiting was made to wait for hours, and then treated rudely to the point of being bullied by the staff, who came from Karachi. Have a look at the complete video!
Right after Sehar raised this issue on social media, the netizens were quick enough to respond. The audience has mixed reviews on Sehar's recent statement against Kashee's salon. Here's what audience had to say!