Umer Sharif is one of Pakistan's best known comedian. When it comes to humor, Umer Sharif has no comparison.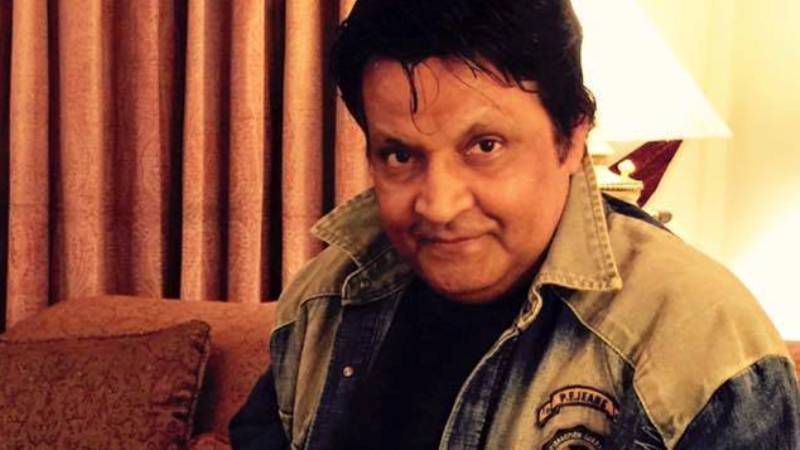 Although a comedian, Umer Sharif happens to be an industry veteran who has always talked sense.
And it is sense that he's talking in times of the novel coronavirus.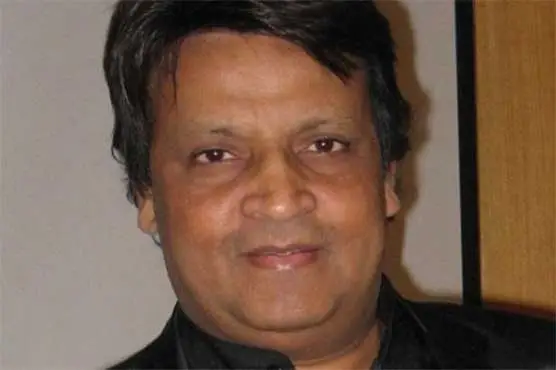 In a recent Twitter post, Umer Sharif shared a hadith which according to him was the main cause of the spread of coronavirus.
پیارے رسول اللہﷺ نے فرمایا
ترجمہ: "جب کسی قوم میں اعلانیہ فحاشی ہونے لگ جائے تو ان میں طاعون اور ایسی بیماریاں پھوٹ پڑتی ہیں جو ان سے پہلے کے لوگوں میں نہ تھیں"
سنن ابن ماجہ 4019

اس حدیث مبارکہ سے سبق ملتا ہے جہاں فحاشی نہیں ہوگی وہاں کورونا نہیں ہوگا یہی کورونا کی ویکسینیشن ہے

— Umer Sharif (@UmerSharifReal) March 25, 2020
The gist of the hadith shared by Umer Sharif implies that obscenity was the main cause of coronavirus and only refraining from obscenity would serve as a vaccination for the virus as well.
Pakistan has reported 7 deaths as of now with coronavirus. The world has had a death toll of 21000 in all. Coronavirus doesn't seems to be slowing down and governments around the world have been urging people for self isolation and social distancing. In such a time, we can only hope and pray for mankind to be saved from this pandemic. A miracle is what we all need.