Ayesha Omar is the fashion icon of Pakistani entertainment industry. She has established herself as one of the most dependable stars in Pakistan. She has done dramas as well as films and she rocks every role to the fullest. Ayesha Omar is gearing up for the release of her new film Rehbra.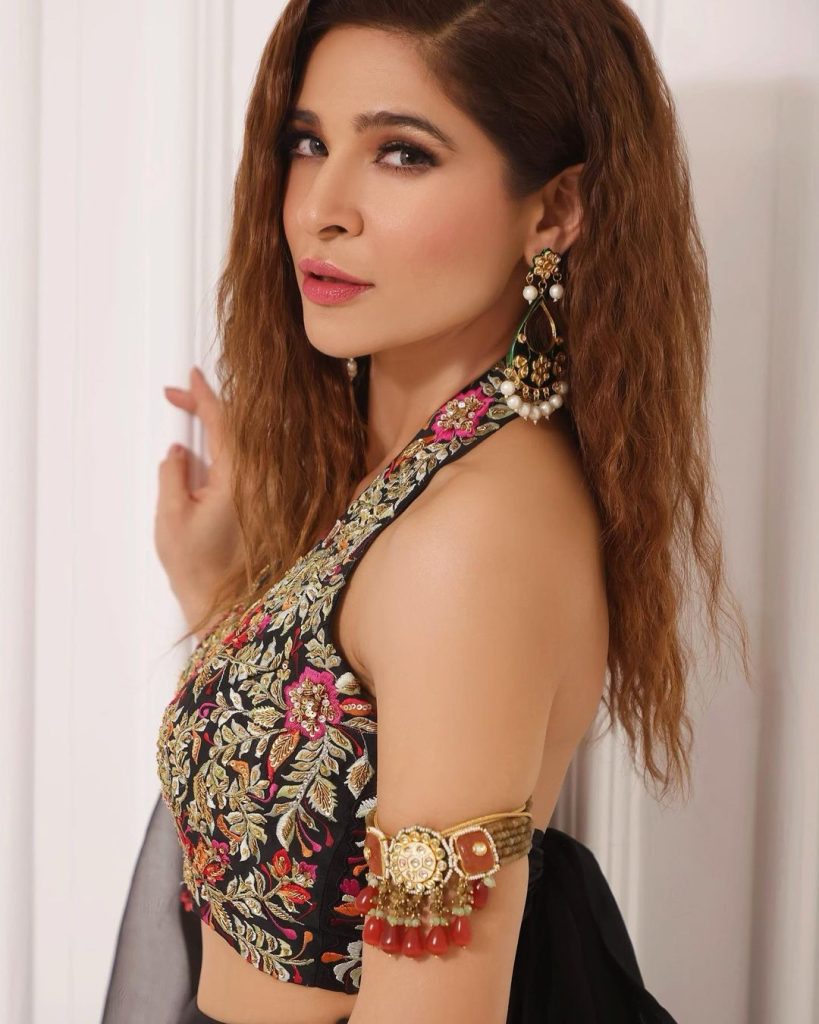 We have seen Ayesha Omar in the fun filled comedy Karachi Se Lahore on big screen before. Her film Javed Iqbal is also complete and stuck in some issues, however, it has been applauded and won awards abroad as it goes o international film festivals.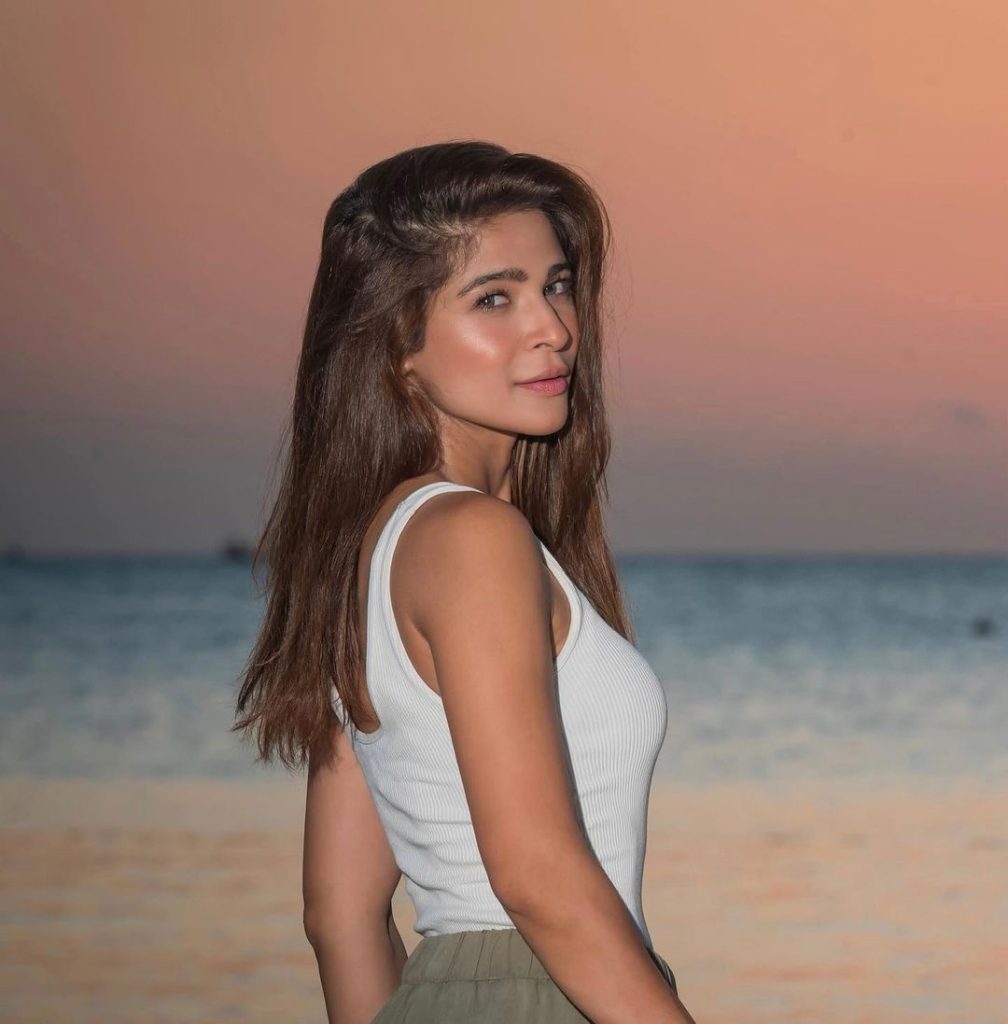 While talking to media, Ayesha has revealed a very interesting fact. She was supposed to be Durdana in Punjab Nahi Jaungi. She was offered the role which she left at that time . Punjab Nahi Jaungi went on to become a blockbuster ang gathered great reviews. Durdana's character played by Urwa Hocane was widely applauded.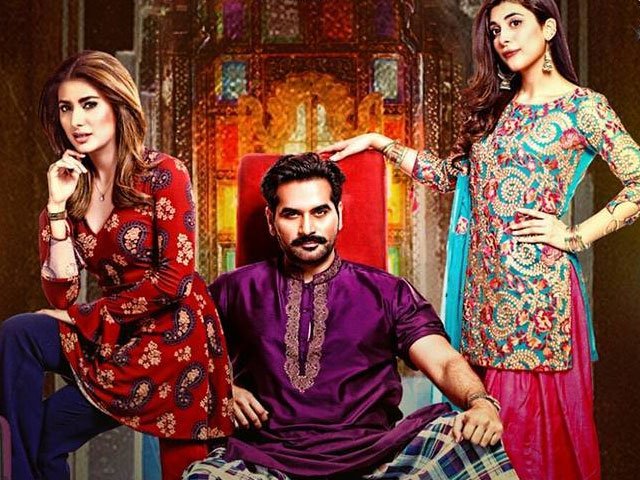 Ayesha revealed the reason behind leaving the film. She at that time had the offer to do either Rehbra or Punjab Nahi Jaungi and she could do one due to dates clashes. She chose Rehbra over Punjab Nahi Jaungi which will release now after getting delayed in shoots.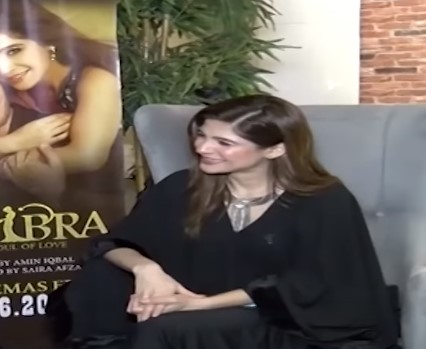 Listen to what she revealed: