Yasir Hussain has been a part of our industry for years but more than his acting, his controversies are the reason that made him even more famous. He has now become habitual of bumping into controversies every now and then. On the other hand, Vasay Chaudhry's funnybone is not something people are not familiar with. He is extremely talented with the comedy genre and we have seen it several times with his scripts and dialogues. Vasay knows how to make people laugh and always sees anything that will make people laugh with his writer's eye. Vasay and Yasir Hussain often get into irksome online arguments.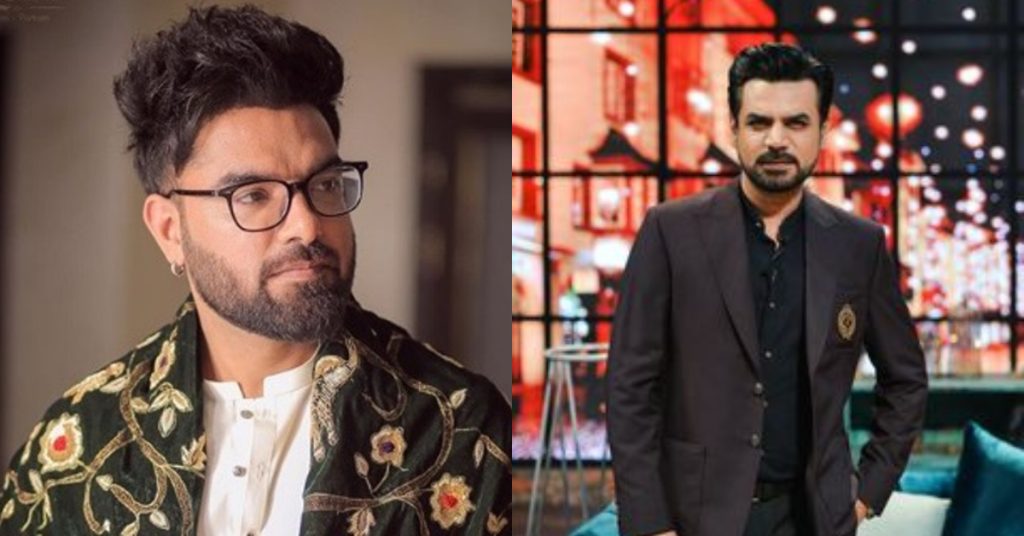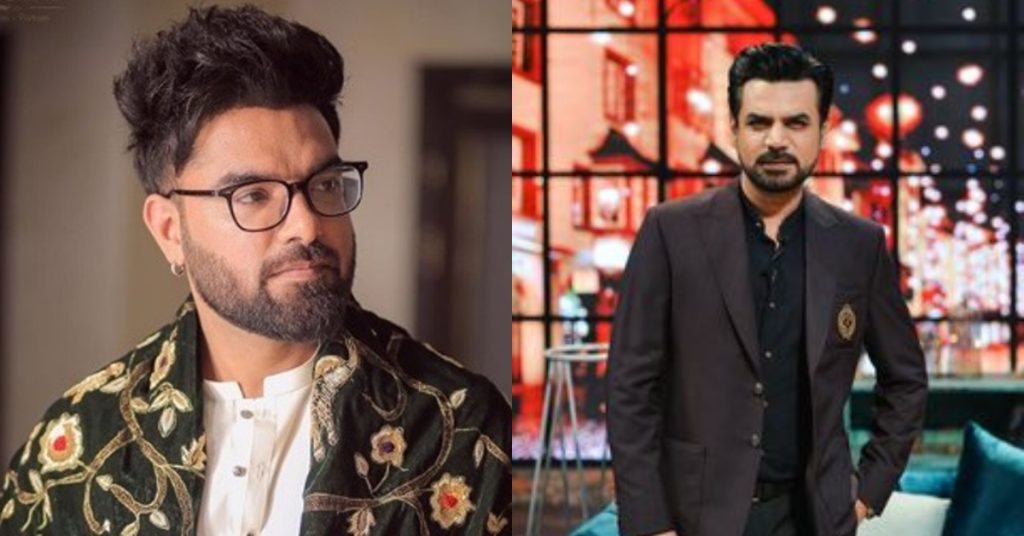 Recently, during an online exchange of arguments, it seemed like that Yasir Hussain and Vasay Chaudhry are unhappy to work with each other during PISA'21. Yasir Hussain, Vasay Chaudhry, and Mehwish Hayat are supposed to host the show, and seems like Yasir and Vasay are not happy with it. Vasay Chaudhry took Instagram to comment on hosts of Pisa'21 and wrote: "And I thought it was gonna be only Mehwish and Me"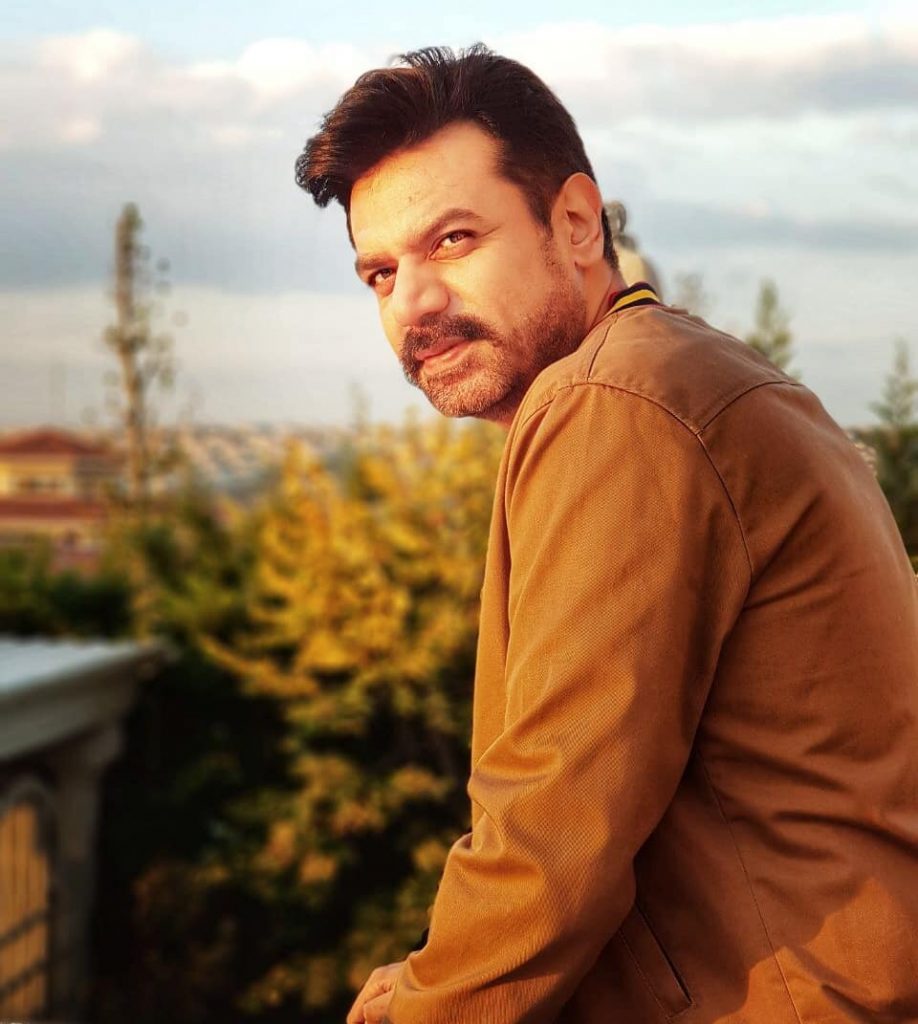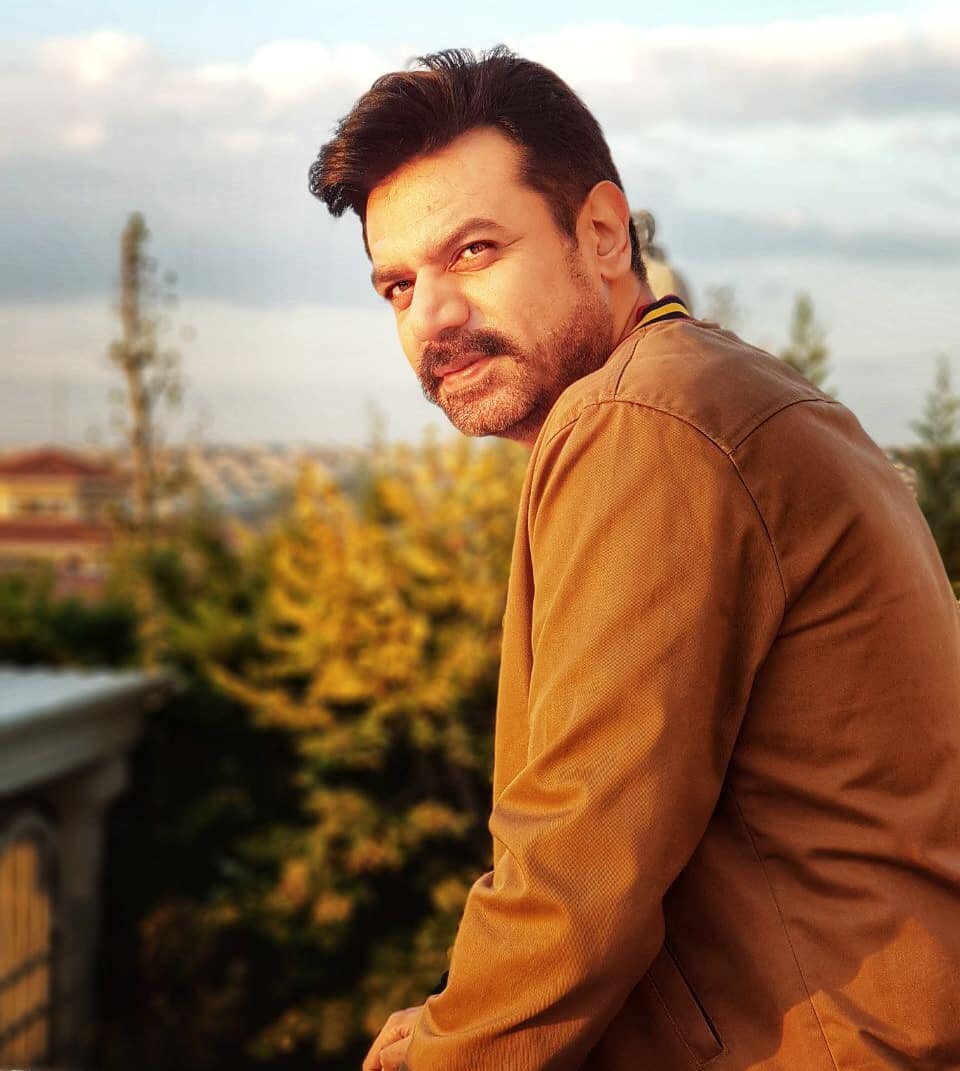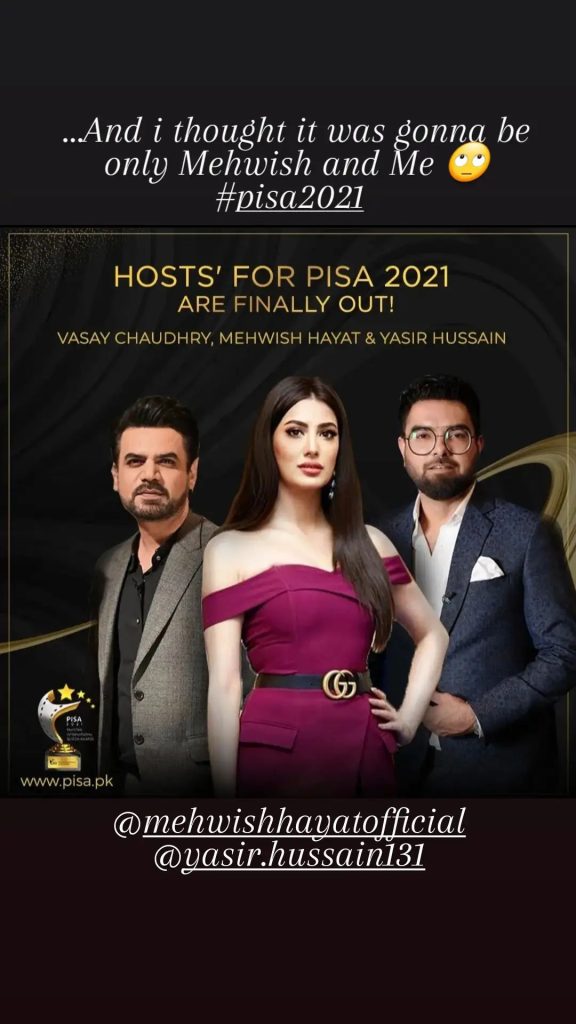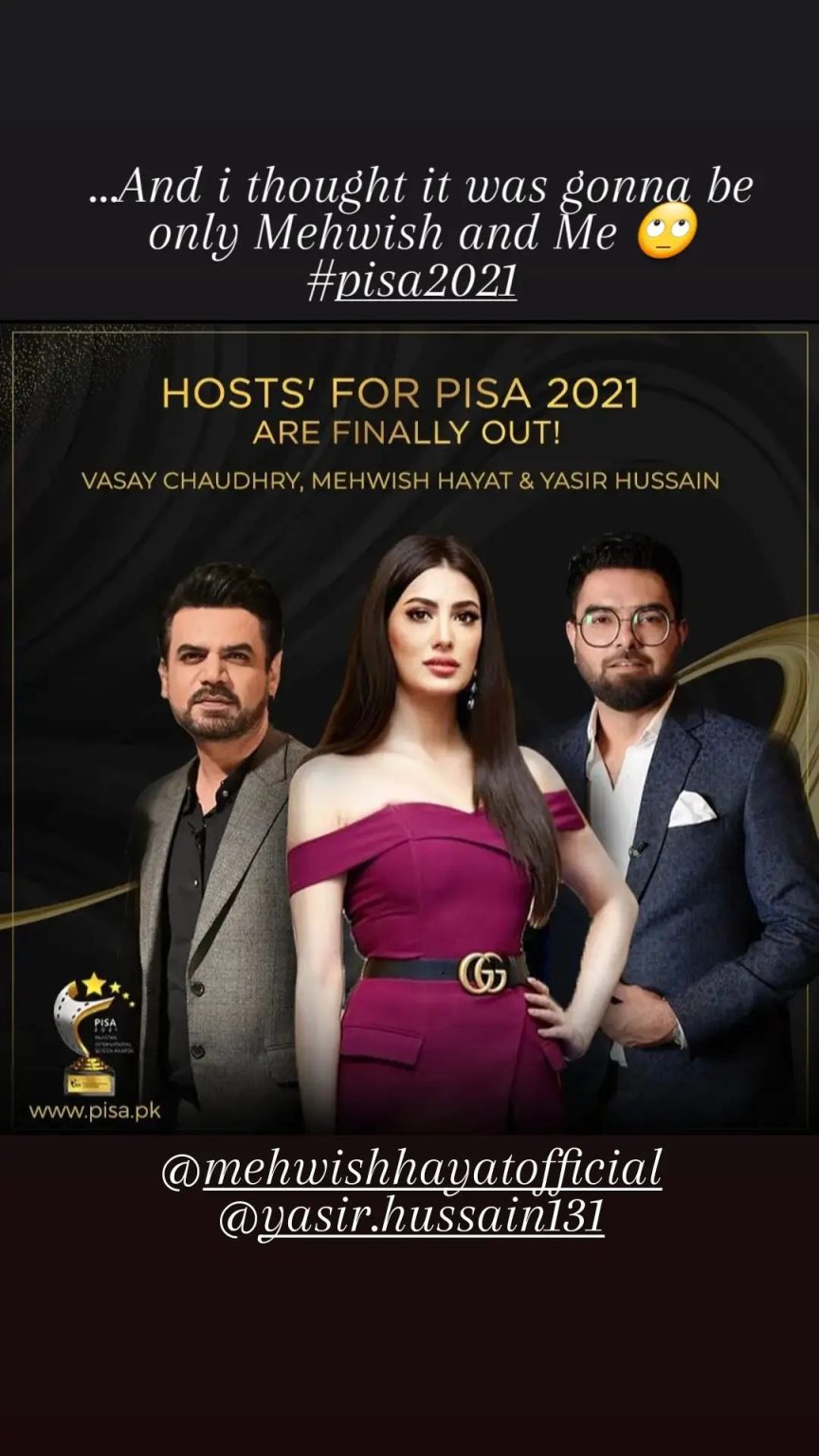 Yasir Hussain replied to Vasay's story saying that personal longing must not be intermixed with work and he was also thinking that he is going to host alongside Mehwish only.