Ayeza Khan needs absolutely no introduction, she has made a big name for herself by working hard and by choosing the projects she works in wisely. Ayeza Khan dramas in the past few years gained so much popularity that very often Ayeza Khan's name alone was enough for the viewers to watch a drama. Most Ayeza Khan dramas have a must watch factor about them since even when the stories are not new they prove to be engaging and entertaining. Some of Ayeza Khan dramas have been big blockbusters especially in the past 4 years or so. Ayeza Khan has through the years changed her style in many ways. In the beginning Ayeza Khan was mostly seen playing similar characters but after Pyare Afzal aired she made it clear that from now on she will be seen in different avatars. Ayeza Khan works on her looks just as much as she does on her acting. This is the reason why she has a big fan following. Ayeza Khan is the most popular Pakistani actress who is loved by many.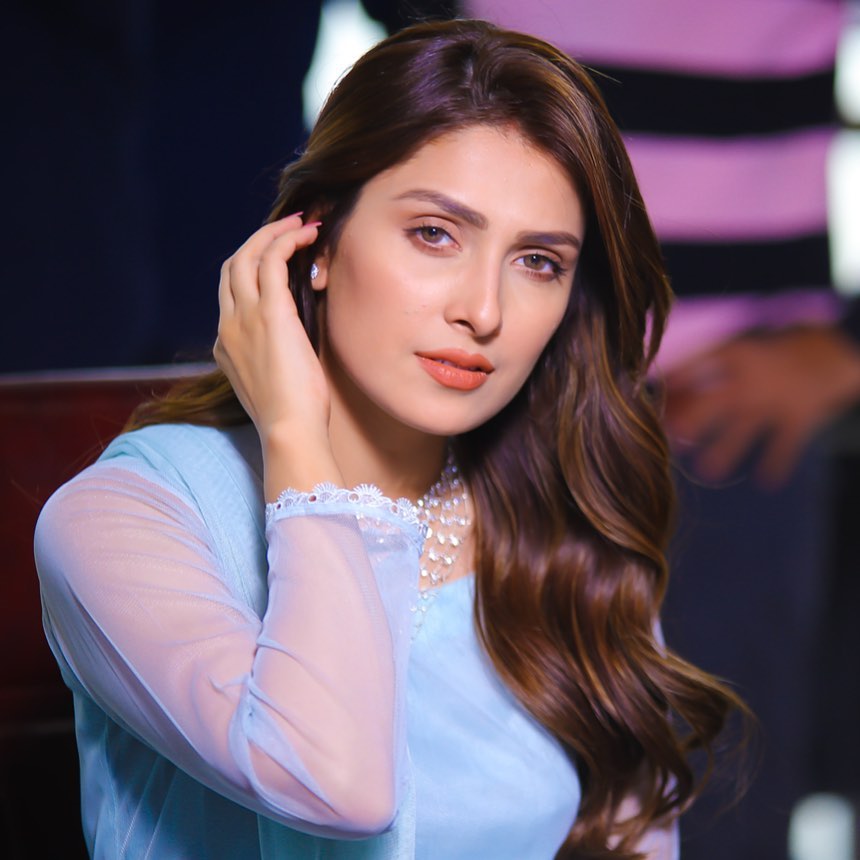 Here are top five dramas starring Ayeza Khan which you will love to watch.
Pyare Afzal
Writer: Khalil-ur-Rehman Qamar
Director: Nadeem Baig
Producer: Six Sigma Entertainment
Pyare Afzal was the most hit drama serial of the year 2013-14. It got so much success that it broke all previous records of popularity. Apart from Ayeza Khan, this drama had big names like Hamza Ali Abbasi, Sana Javed Sohai Ali Abro, Firdous Jamal and Saba Hameed in the cast. Like many other dramas written by Khalil-ur-Rehman Qamar this one too was a love story which made the viewers root for the leading characters. Ayeza Khan's performance in this drama was really liked by the viewers. At that time, this was the most popular drama starring Ayeza Khan. Pyare Afzal is a must watch for all those people who want to see Ayeza Khan at her best in a drama which offered entertainment with powerful emotions. This drama will make you cry and it has some of the best and unpredictable twists and turns. Pyare Afzal was the talk of the town when it aired and it was even screened on the big screen when the last episode aired. The last episode left everyone in shock and the viewers were really saddened by the ending as well.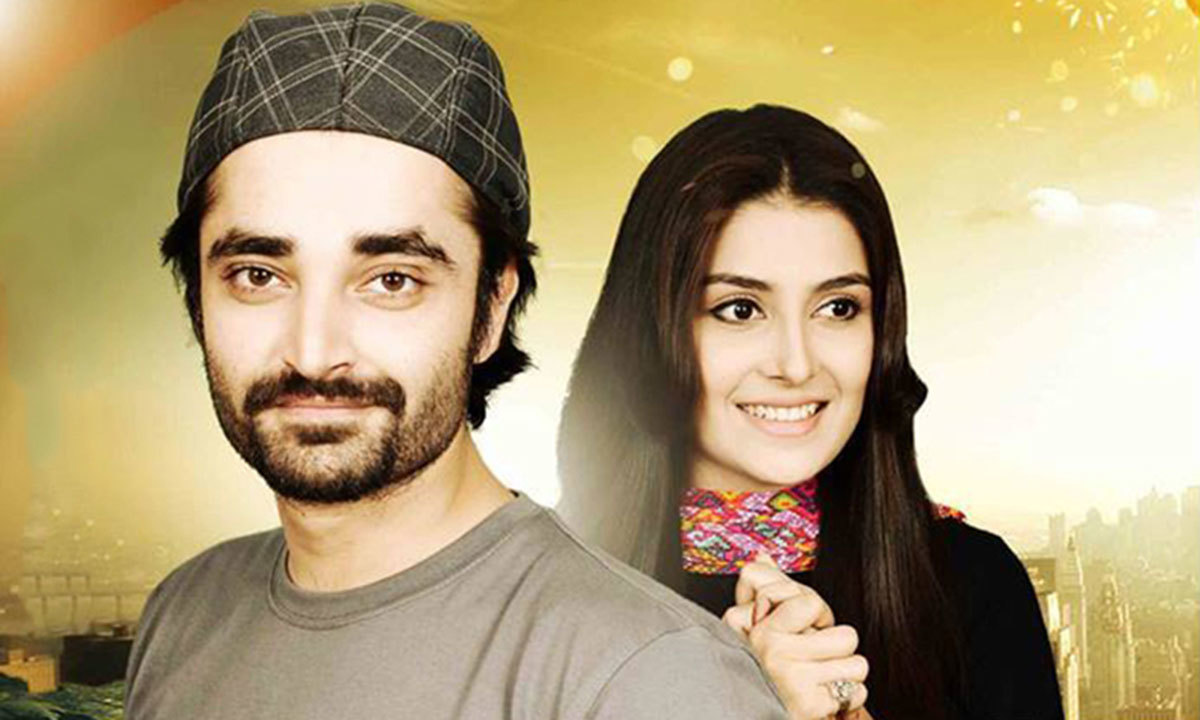 Tum Kon Piya
Writer: Maha Malik
Director: Yasir Nawaz
Producer: 7th Sky Entertainment
Tum Kon Piya is another Ayeza Khan drama which should not be missed. Although the overall plot of the drama is somewhat clichéd but it is gripping nevertheless. Ayeza Khan is likeable in a relatively simple role which she carries with great dignity. Ayeza Khan played the main role in the drama alongside Imran Abbas, an actor with whom she shared sizzling on-screen chemistry. Anyone who has watched Ayeza Khan and Imran Abbas on screen together will agree that they make a great on-screen couple. Ayeza Khan made the viewers feel for her character. Her role in the drama is simple but it isn't in any way annoying. Tum Kon Piya is another romantic drama which shows how class differences and societal pressures stand in the way of young people's happiness. Tum Kon Piya had interesting characters and the storyline was logical and convincing. This was Ayeza Khan's comeback play after she took a break from showbiz post marriage.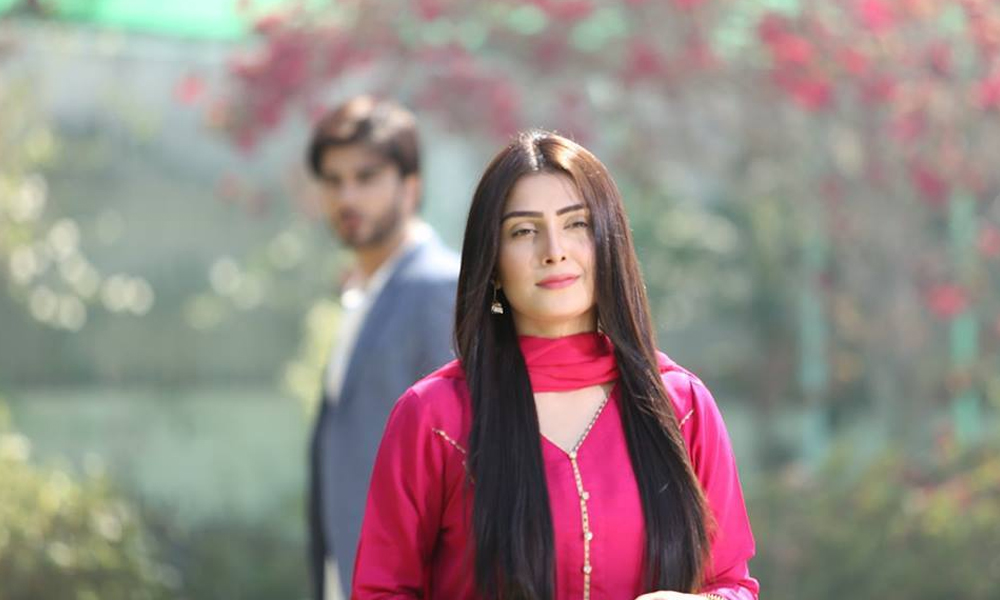 Mohabbat Tumse Nafrat Hei
Writer: Khalil-ur-Rehman Qamar
Director: Farooq Rind
Producer: 7th Sky Entertainment
After starring in some dramas which were rather simple, Ayeza Khan was seen in a meatier role in drama serial Mohabbat Tumse Nafrat Hei. This was another drama written by Khalil-ur-Rehman Qamar in which Ayeza Khan starred opposite Imran Abbas. Shehzad Sheikh played another major lead in the drama. Although Mohabbat Tumse Nafrat Hei was not directed well but Ayeza Khan's performance and the emotions in this drama were always on point. Mohabbat Tumse Nafrat Hei made the viewers cry and its tragic ending took the viewers by surprise. This was Ayeza Khan's most memorable performance and hence one of those Ayeza Khan drama which should definitely not be missed. This drama will surprise you right till the end and leave you in shock after you are done watching it.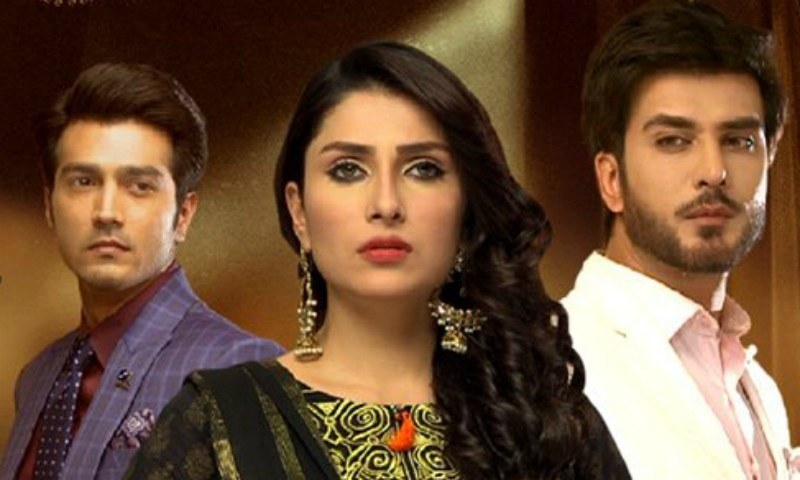 Mere Pass Tum Ho
Writer: Khalil-ur-Rehman Qamar
Director: Nadeem Baig
Producer: Six Sigma Plus
The makers of Pyare Afzal gave the viewers another blockbuster Mere Pass Tum Ho and this drama has taken the viewers on an emotional ride. The story of Mere Pass Tum Ho isn't new but Ayeza Khan plays a negative role in the drama which is the center of attention. Ayeza Khan's character takes the story forward so people although are hating her character, they are loving Ayeza Khan for doing complete justice to the role. Mere Pass Tum Ho is the most popular drama of 2019. Every week its new episode gets more rating than the previous one and the viewers cannot stop talking about it. Ayeza Khan's performance in this drama and the overall entertainment value of the drama makes it a must watch. Ayeza Khan shared screen with Humayun Saeed for the first time in Mere Pass Tum Ho and together they have given the viewers a drama they will never forget.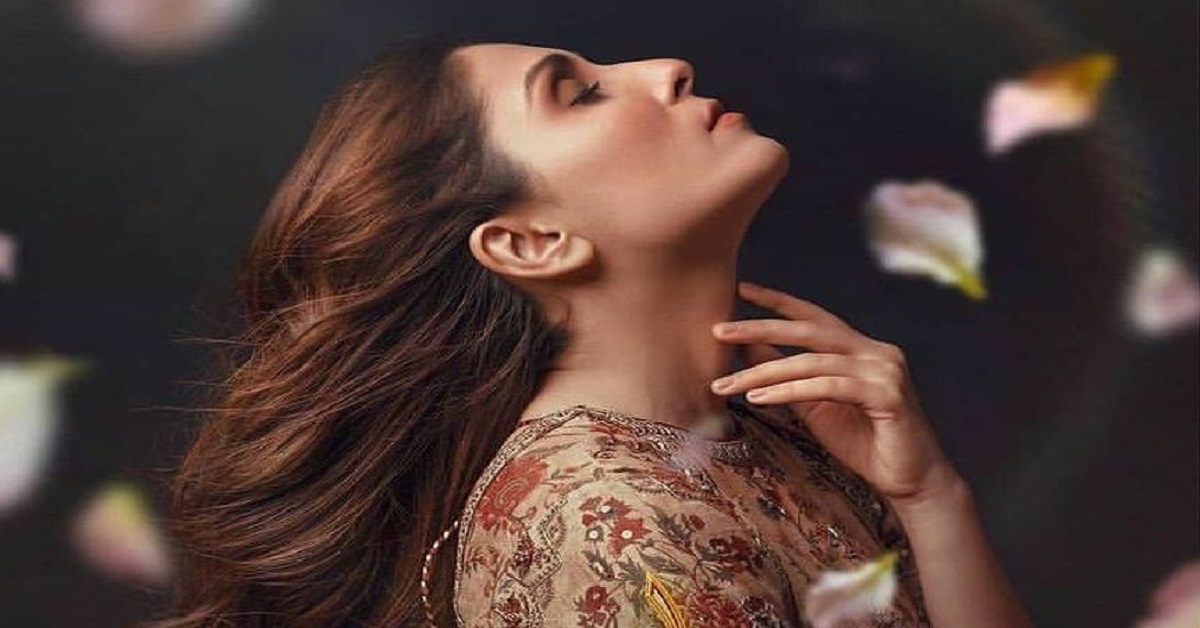 Kahi Unkahi
Writer: Nadia Akhtar
Director: Asim Ali
Kahi Unkahi aired in 2012-13 and this drama gained a lot of popularity at the time. Ayeza Khan's performance was liked by the viewers and the story was gripping. Ayeza Khan starred opposite Shehryar Munawar in the drama, Urwa Hocane played a negative role in Kahi Unkahi. The star cast had big names such as Usman Peerzada, Irsa Ghazal and Tipu Sharif. Kahi Unkahi was a love story. This drama also showed different kind of characters who lived under the same roof but their thinking was poles apart. The fast pace of the drama added to its appeal. Class differences and its affects were also highlighted in Kahi Unkahi. The viewers loved the leading pair and the story. Kahi Unkahi was Ayeza Khan's most popular drama of that time.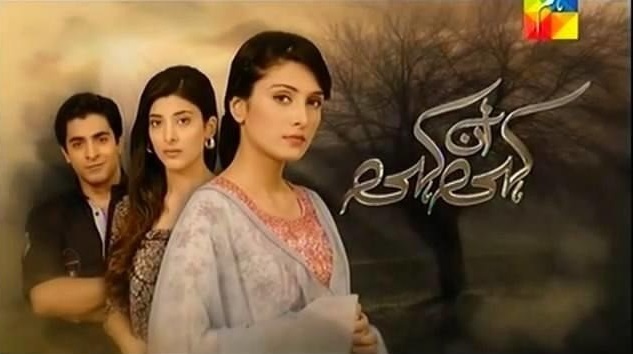 Which one of these dramas starring Ayeza Khan is your favorite? Do add more name to the list and tell us which Ayeza Khan drama is a must watch.