The 'Zainab' of Movie Bol, Humaima Malick is enjoying the best days of her life working in Bollywood and Pakistan consecutively. The actress is really busy these days with her newly signed projects out of which Bollywood movie Shaatir is next.
Been directed by Kunal Deshmukh who also directed Jannat and Jannat 2, movie Shaatir enjoys a rich cast where we will see Emraan Hashmi and Humaima Malick in lead roles. Emraan will be playing a role of Conman. Being a UTV Production, this upcoming thriller film is expected to release soon this year. As per the latest reveals made by the officials, the production is excited about the venture as they said:
We're very excited with our next production which is now called Shaatir. This will be Emraan's second film with us and we are looking forward to work with him on something he has not played before and he is also very excited about playing a character of a 'Shaatir' conman.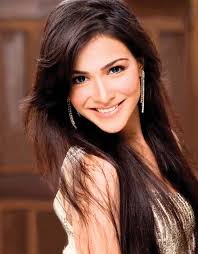 For Humaima Malick, this is significantly an important move of her career in Bollywood. Emran Hashmi who is known for his on-screen romance, however hasn't made any comments about his new co-star. The movie is expected to release in Pakistan so far.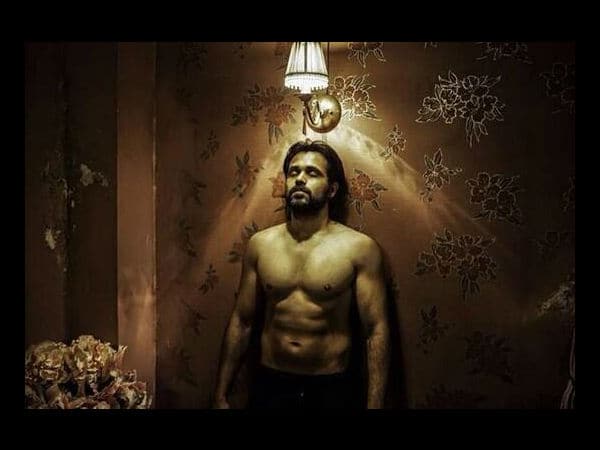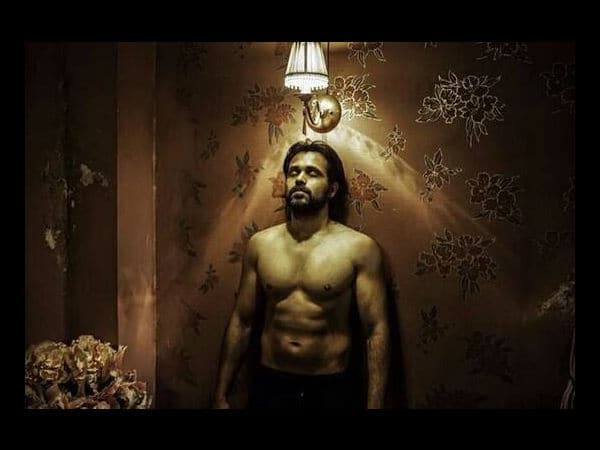 Let us see what new controversies Shaatir brings along,
Keep your fingers crossed,
Wishes,
Nida Zaidi