Humayun Saeed has contributed to the entertainment industry of Pakistan in more ways than one. Some of the Humayun Saeed dramas which he has worked in and also produced are considered classics. Humayun Saeed has the same screen presence on the small screen which he has on the big screen. He also owns two of the biggest production houses in the country and in this way he has not only given the viewers quality dramas but also some of the highest grossing Pakistani films. Humayun Saeed dramas right now even are on top of the ratings chart. His acting in these dramas is continuously being appreciated by everyone. Lately, Humayun Saeed decided to take up those projects as an actor on the small screen which appealed to him a lot.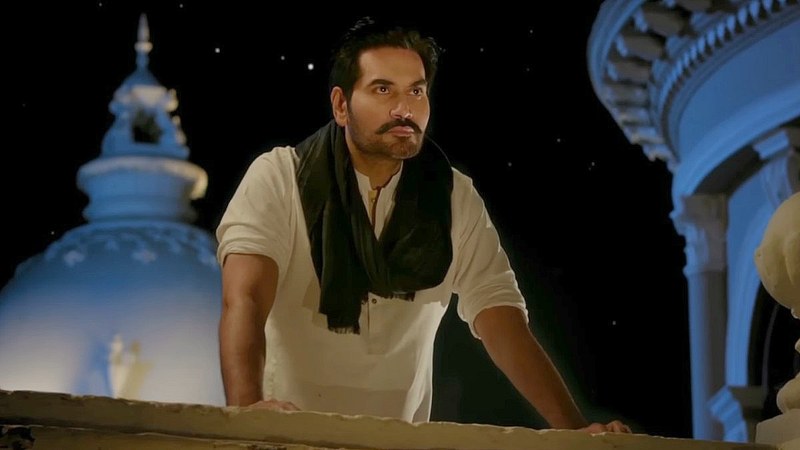 He is definitely in a position which allows him to have complete freedom to choose the kind of projects which he finds have substance. This is the reason why lately Humayun Saeed has done some of his best work. Humayun Saeed is also one of those very few stars who accept criticism whole heartedly and even after all these years, he acknowledges the fact that there is always room for improvement. Humayun Saeed is dedicated to his work which makes him an entertainer who is continuously coming up with exciting projects for the viewers.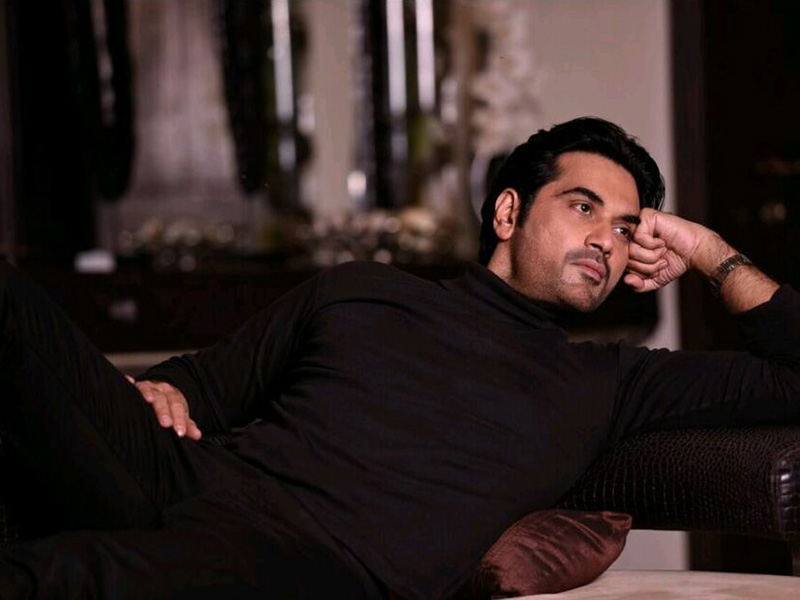 Interestingly enough, every drama Humayun Saeed has worked in lately has been considered his comeback project because he takes long breaks before appearing on television. Humayun Saeed made sure that he made all these 'comebacks' count by giving one outstanding performance after the other.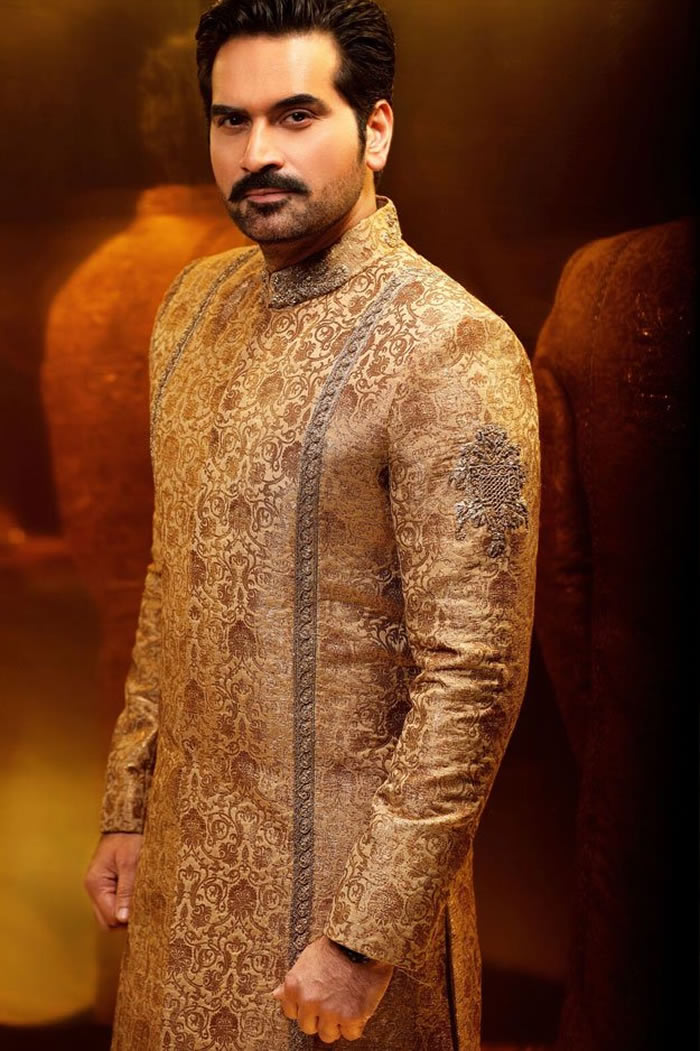 Here is a list of the best dramas starring Humayun Saeed in leading roles.
Mere Pass Tum Ho
Writer: Khalil-ur-Rehman Qamar
Director: Nadeem Baig
Producer: Six Sigma Plus
Mere Pass Tum Ho is on top of this list because this drama has given Humayun Saeed so much success that he himself is amazed by it. Mere Pass Tum Ho is one of those rare dramas in which the male protagonist is the victim and the female lead is playing a negative role. After a long time the viewers are watching such a story. Since the male lead in the show played by Humayun Saeed has the sympathies of the viewers therefore he is always the center of attention in every episode. Humayun Saeed's amazing performance has been appreciated not just by the general public but also by different celebrities. He has literally made the viewers cry with him more than once. His realistic performances has made the viewers relate to his character at every step and in every situation. Humayun Saeed had this script with him for 5 years because he was really interested in playing the leading role in the drama but could not find the time to be a part of this project. Since this project was so close to his heart, when it came to performing the role and executing the project, he put the best team together.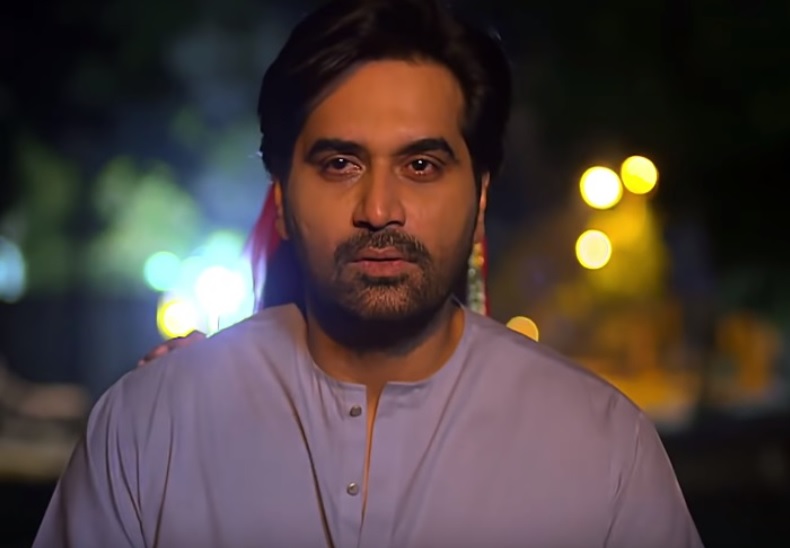 The result was a drama which got record breaking ratings and so much love from the viewers that the makers themselves were surprised by the response. Mere Pass Tum Ho is Humayun Saeed's best performance, not only this, he has also produced this drama. For the second time Humayun Saeed played the role of a love-stricken man but this time around this man's life was more tragic. Mere Pass Tum Ho is definitely a must-watch drama for all the Humayun Saeed fans out there.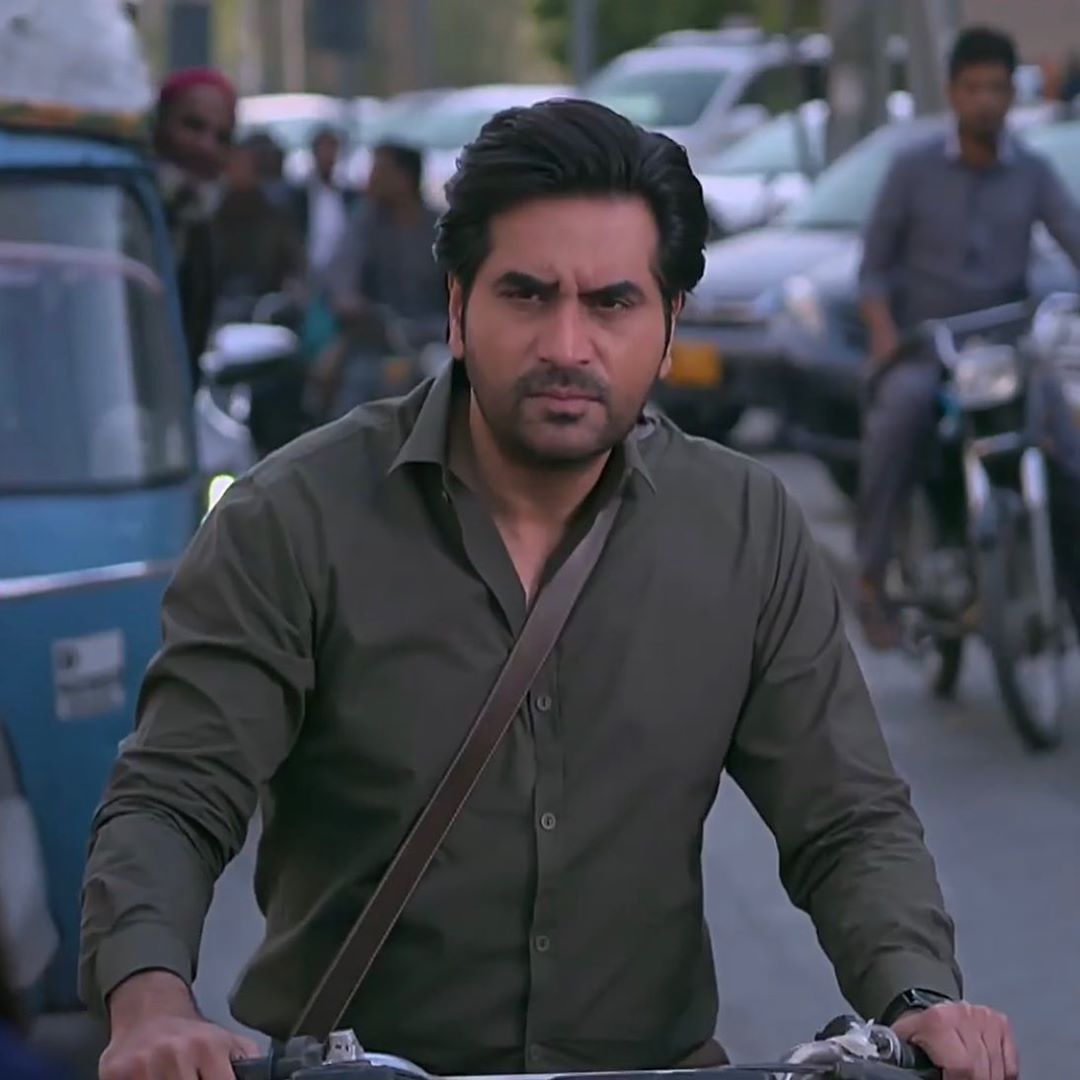 Dillagi
Writer: Faiza Iftikhar
Director: Nadeem Baig
Producer: Six Sigma Plus
It does not come as a surprise that another one of the best performances of Humayun Saeed came from a project which was made by his own production house. Dillagi was a drama which won viewers back after they were somewhat disappointed with the role Humayun Saeed played in drama serial Bin Roye. Dillagi can easily be termed as the most powerful performance of Humayun Saeed in recent times which won him his viewership back on television. This was the first time that Humayun Saeed played a larger than life romantic hero on screen. Humayun Saeed had done plenty of romantic dramas before too but he was most often seen as a weak character who could not stand by the side of the women he claimed to love. Although Humayun Saeed nailed those characters as well but this was a refreshing change from the characters Humayun Saeed had been seen playing for many years.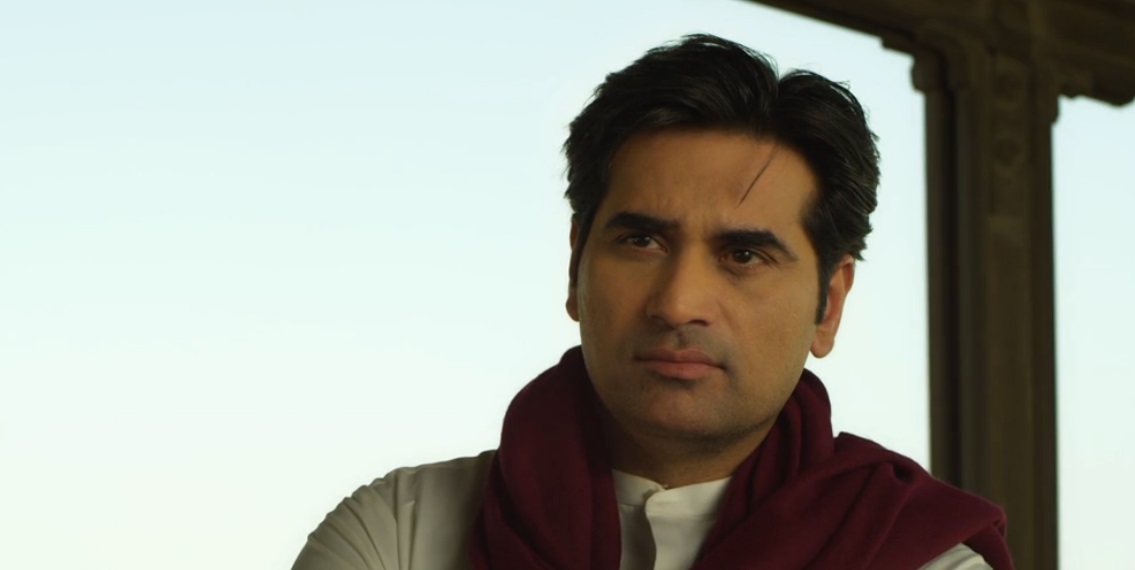 In Dillagi, the character that Humayun Saeed played was written so well that it had more strengths than weaknesses. The dialogues and Humayun Saeed's performance made this drama another massive hit starring Humayun Saeed. Humayun Saeed's on-screen chemistry with Mehwish Hayat contributed to the success of this drama. It was only after Dillagi's success that Humayun Saeed's block buster film Punjan Nahi Jaun Gi was launched, which was a really intelligent move by the actor an producer. Humayun Saeed's look and acting both in Dillagi were loved by all.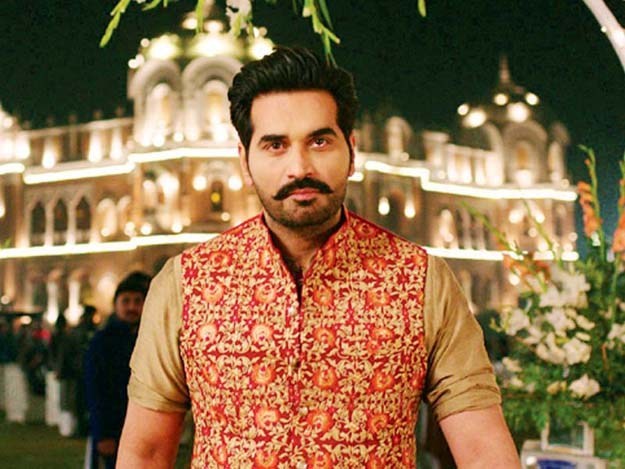 Doraha
Writer: Umera Ahmed
Director: Mehreen Jabbar
Producer: 7th Sky Entertainment
Doraha aired in 2008 when Humayun Saeed was running 7th Sky Entertainment. Therefore, this is yet another drama on this list starring Humayun Saeed which was also from his own production house. Doraha till date is considered a classic which should not be missed. Humayun Saeed's natural performance was convincing throughout. This was the story of a man who truly was on the crossroads because of some of the wrong decisions he made in his weak moments. Doraha was a thoroughly entertaining and extremely emotional play. It is also one of the best scripts written by Umera Ahmed which showed that there is beauty in simple story telling.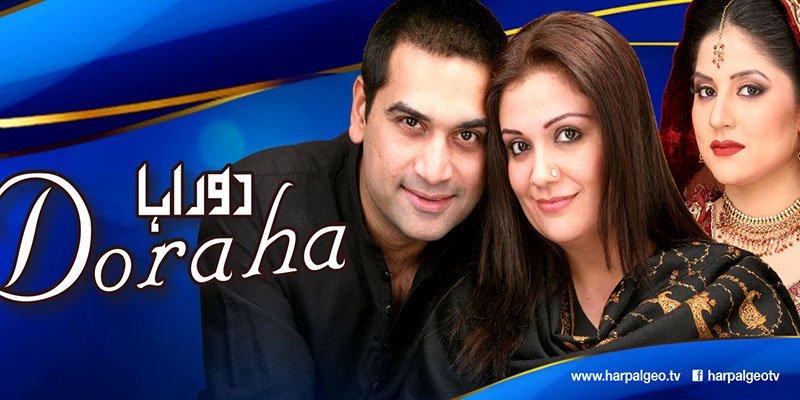 In a recent interview Humayun Saeed also shared that Doraha was one of his favorite plays even now. Even if the viewers tune in to this drama today, they will find themselves completely lost in the world of all the characters. Humayun Saeed's acting was the best in Doraha.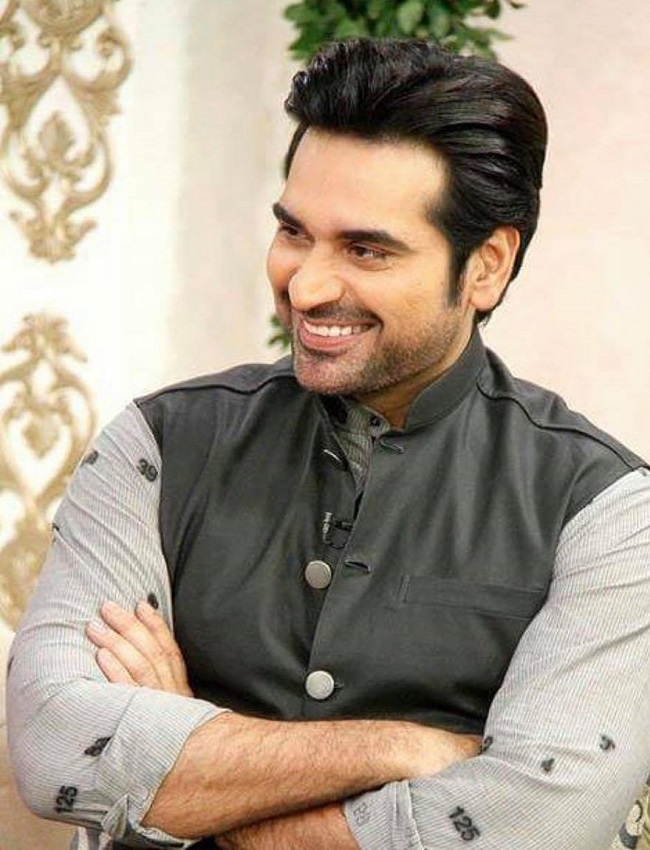 Kafir
Writer: Abdul Khaliq Khan
Director: Shahid Shafaat
Producer: Six Sigma Plus
Kafir is the only play in which Humayun Saeed played an evil character. The drama itself was extremely popular and the fact that people hated Humayun Saeed in the role went to show just how exceptional his performance was. Kafir was another hit drama serial which was also a thriller, a genre which is usually not explored in Pakistani dramas. This drama had the viewers hooked but after this Humayun Saeed never starred in an all out negative role. If you are a fan who wants to see how good Humayun Saeed playing a negative role then you should definitely tune into this one. Kafir is an enticing play but at the same time it can be disturbing too.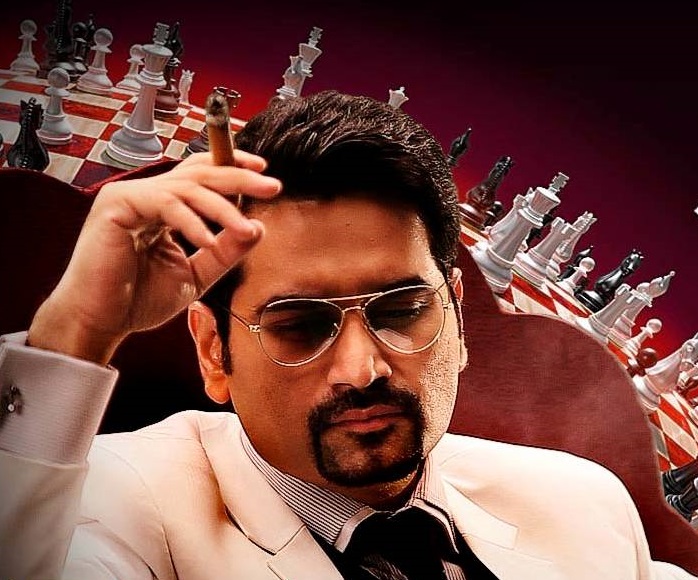 Mehndi
Writer: Seema Ghazal
Director: Muhammad Javed Fazil
Producer: Jerjees Seja – Shamim Khursheed
Mehndi was a commercial play which got a lot of success due to its star cast and even its OST was extremely famous. It aired in 2003. This drama showed the stories of different newly-wed couples and the problems they faced. Humayun Saeed's role and performance in this play was one of the best. His character was definitely one viewers could relate to and loved more than any other. The ending was also another reason why the character played by Humayun Saeed in Mehndi stayed in the minds of the viewers for a really long time.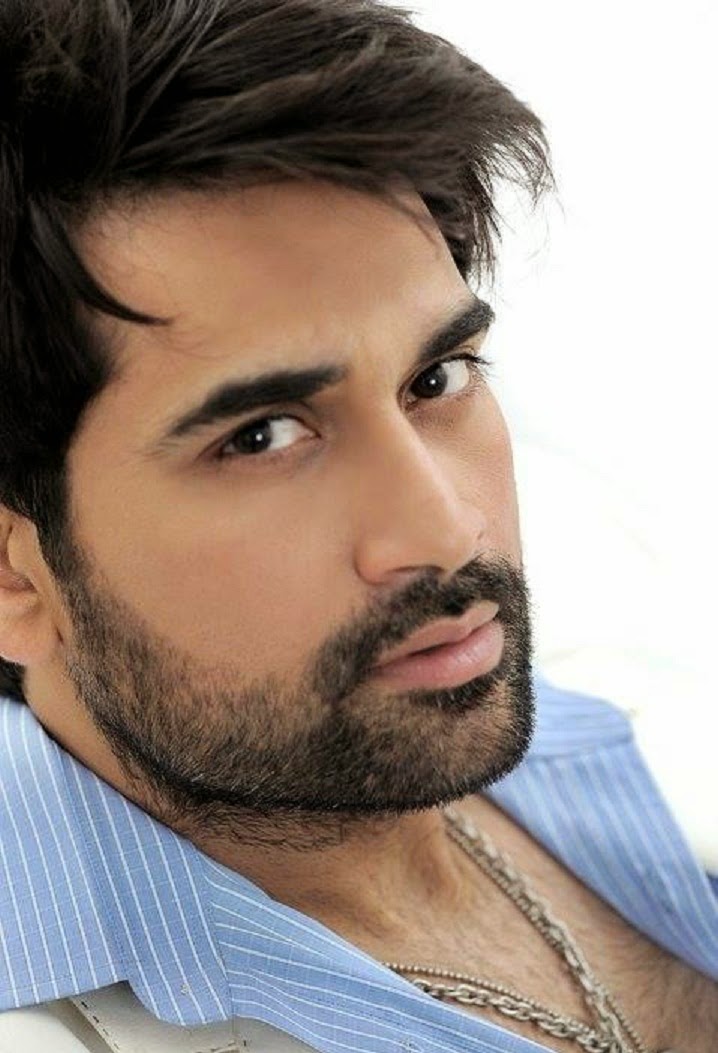 Which one of these plays starring Humayun Saeed have you watched? Which play will you tune in to next? Share your views in the comments section.