Nowadays there are a few popular names everywhere in the social media. Personally, I am tired of reading news about people like Aamir Liaquat, Taher Shah and Mathira and they will surely not be mentioned in this post. I came across some other interesting tit bits of information which instantly captured my interest. I am sure you will enjoy reading them too.
So here you go:
It is always a proud moment when some other country appreciates the talent in your country. The talented person is none other than our cricketer 'Misbah-ul-Haq', whose fame has reached a US TV Series now. He was recently mentioned and appreciated in a US TV series called 'The Newsroom'. It gives me great pleasure to see that our cricketers are appreciated worldwide.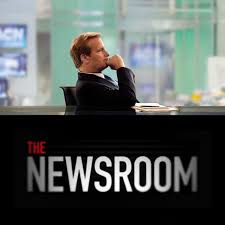 Coca-Cola is a renowned brand and is available in 200 countries worldwide. The delightful part is that Pakistan was also shown amongst a few other countries in the New Coca Cola's International TV Commercial that was recently launched. It is another proud moment for us to see that Pakistan has been chosen out of the 200 countries to be shown in the Coca-Cola's International TV Commercial. For those who are interested in watching the TVC, here is the video:
There is good news for all the Mahira Khan fans out there! It has been reported that A & B Productions are considering casting Mahira Khan and Sami Khan as the leads in a serial based on Maha Malik's novel. The news is not confirmed yet as the production house is still considering the ideal cast for the show and it is yet to be finalized. Somehow I never imagined Mahira Khan paired with Sami Khan but come to think of it, they might look good together on screen. If things work out then we might see them together.
So this next piece of information will be pretty surprising for everyone. Sana Khan who played the role of Zaviya on ARY Digital's Parchaiyan just had a new addition to her family, and the new addition is an adorable baby brother who was born recently. The irony of this news is that there was a similar situation in her show 'Parchaiyan' which she is now experiencing in reality. The only difference is that she had a baby sister in the show but in reality she has a very cute baby brother.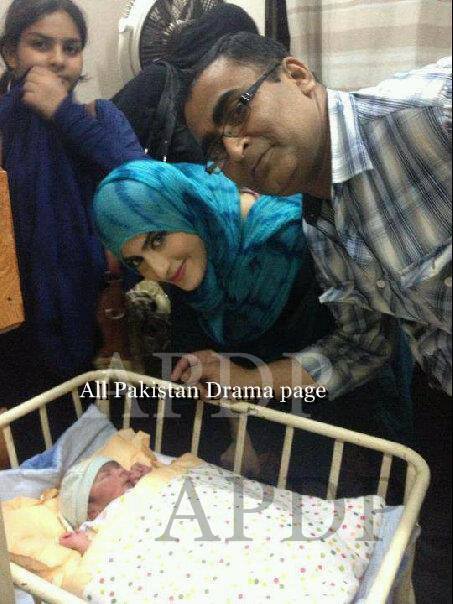 Fahad Mustafa has followed Humayun's footstep and has now launched his own Production House called Big Bang Entertainment. The first show produced by his production house is the upcoming serial on ARY, 'Mere Humrahi'. Fahad Mustafa is playing one of the leads in the show; the other two leads are Shehzaad Sheikh and Soniya Hussain. The promos look unique and the show looks very promising too.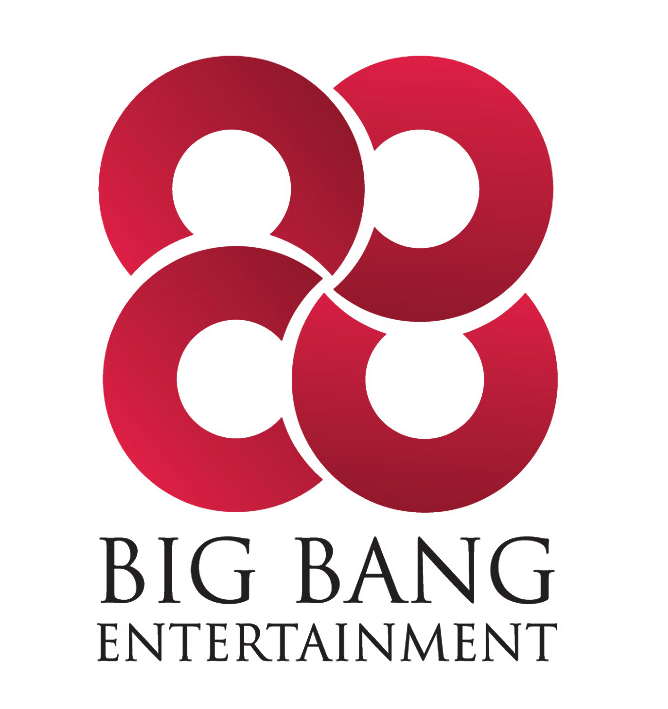 Most of the Pakistani shows have concepts based on social issues. We also get to see a few comedy shows once in a while but other than that no other genre has been experimented with. Well, the news is that we will soon get to see a thriller/horror show called 'Koi Hai'. It stars Angeline Malik, Shamoon Abbasi, Arij Fatima and others. Let's see how this show turns out to be!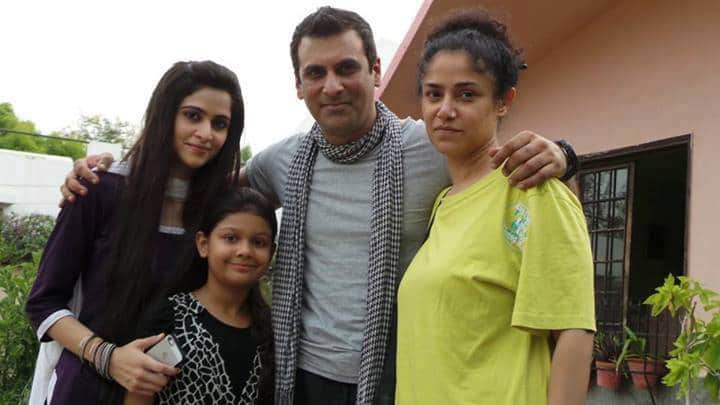 Sarwat Gillani is yet again showing her versatility in her upcoming play this Eid. She will be playing a role of a very typical 'Paktoon Girl'. The show is more along the lines of comedy and the rest of the cast includes Syed Mohammed Ahmed, Saba Hamid, Hamza Ali Abbasi, Shehnaz Ismail & Azra Mohyuddin. It is directed by Nadeem Baig and written by Sarmad Mirza. I am definitely looking forward to seeing Sarwat in this new avatar.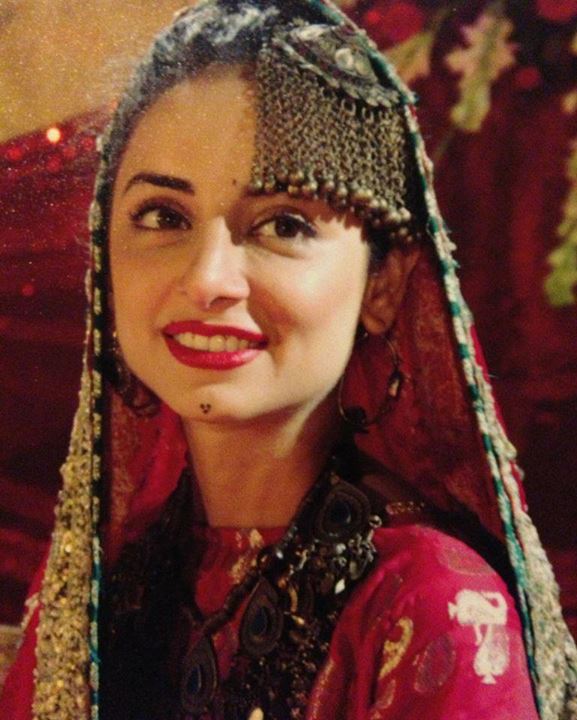 The next news is about Sohail Haider who has sung countless OST's for shows like Dastaan, Mere Harjai, and Mastana Mahi which have become a huge hit amongst the masses. He recently got engaged to Humaima Malik's sister, Dua Malik. Congratulations to both of them!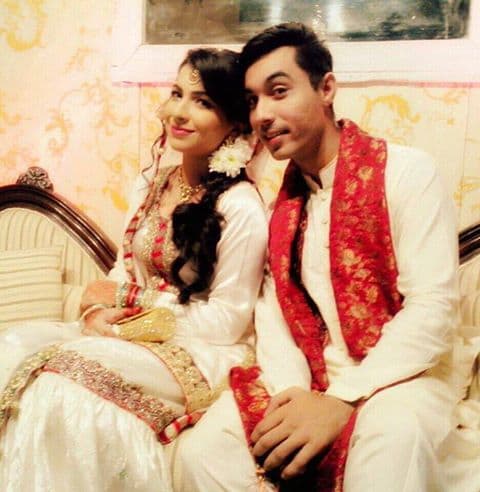 Mariam Shafiq