Finding a life-partner is not an easy task anywhere in the world. That was the problem being faced by Muhammad Malik in UK and he found a way to find a wife through billboards. Malik while talking to a friend got an idea  that he can reach out to more eligible women if he really puts himself out there.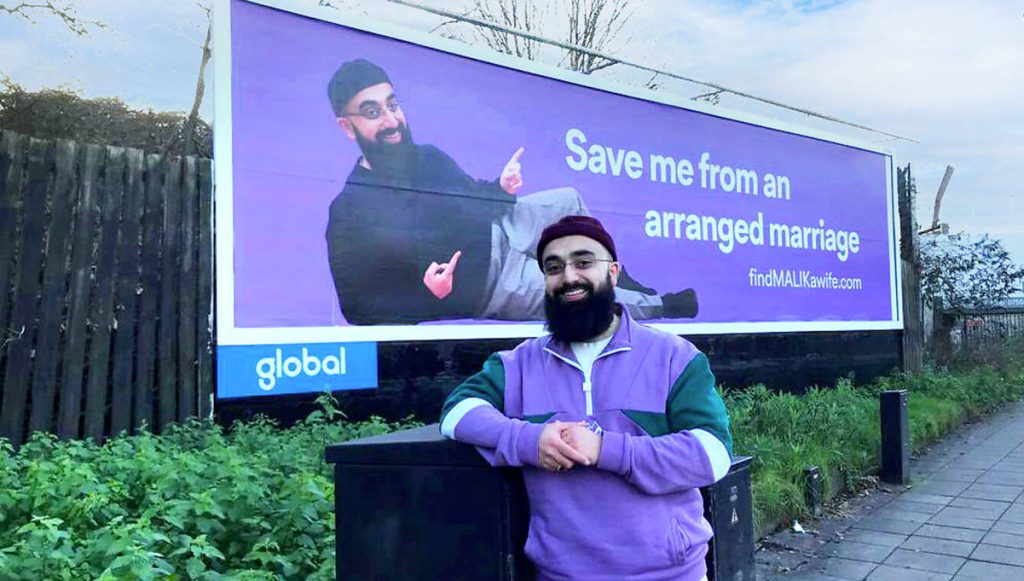 Malik is advertising himself in areas with huge Muslim communities. The 29 year old said that he is not at all against an arranged marriage but he sure advertised to get people to save him from one. Malik sure has an extroverted personality and we wish his endeavour bears fruits for him.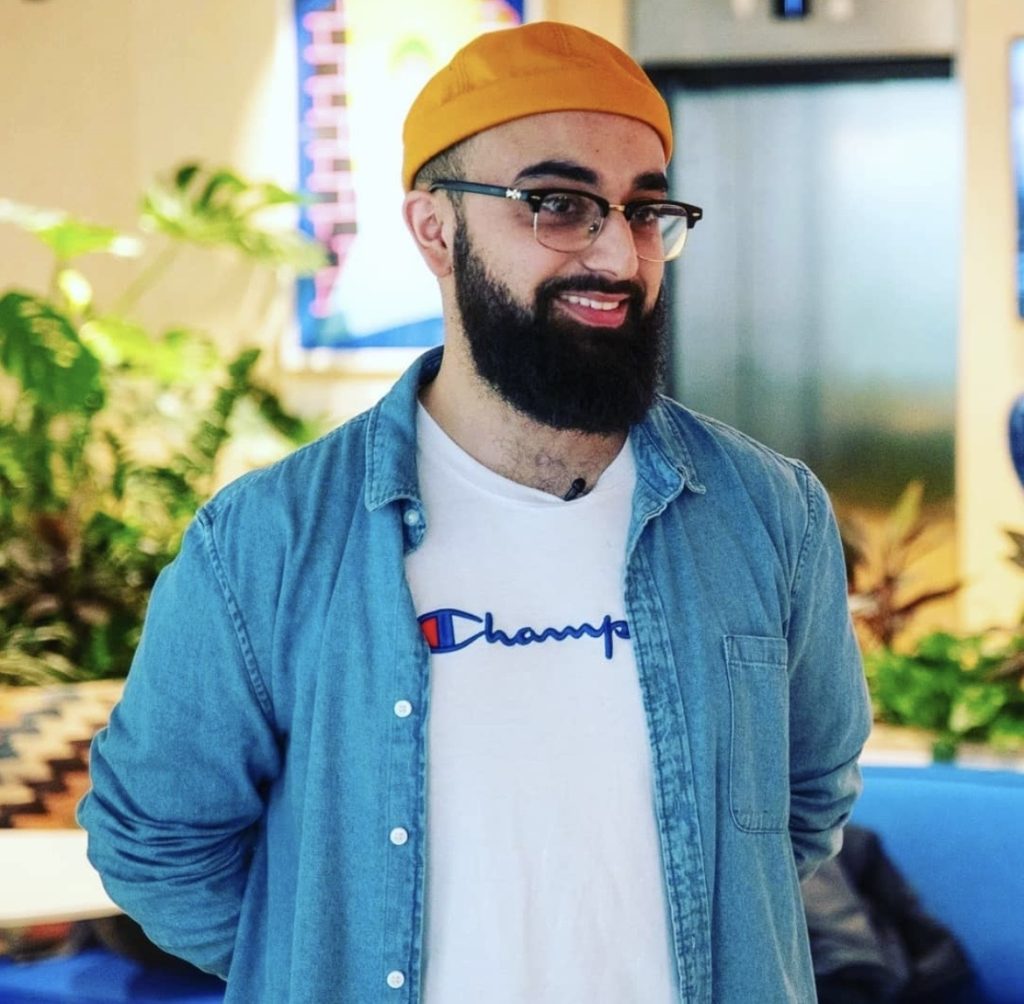 This is what he told BBC:
People had mixed reaction on this way of Malik finding his future spouse. Some found his way to be imaginative: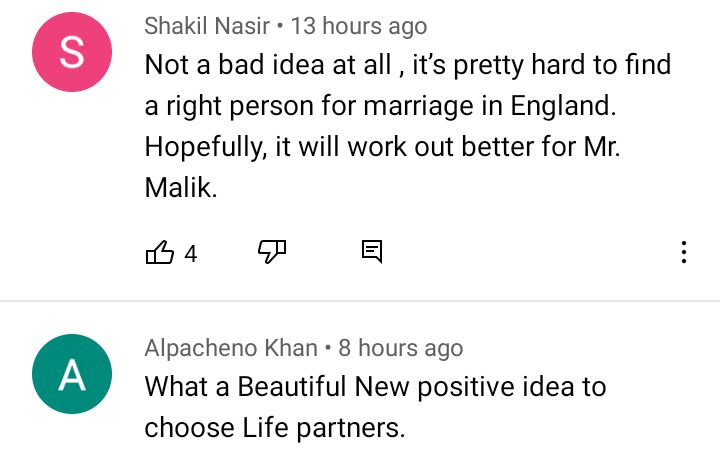 While others hada good laugh and found it to be a publicity stunt: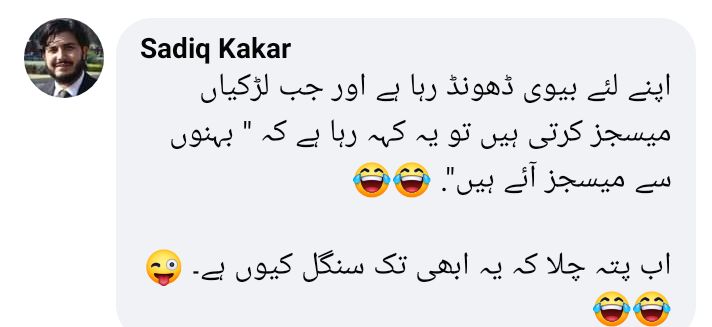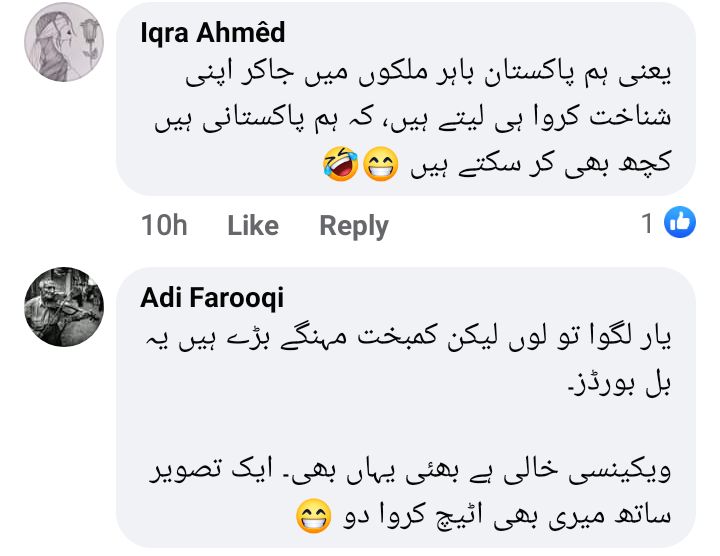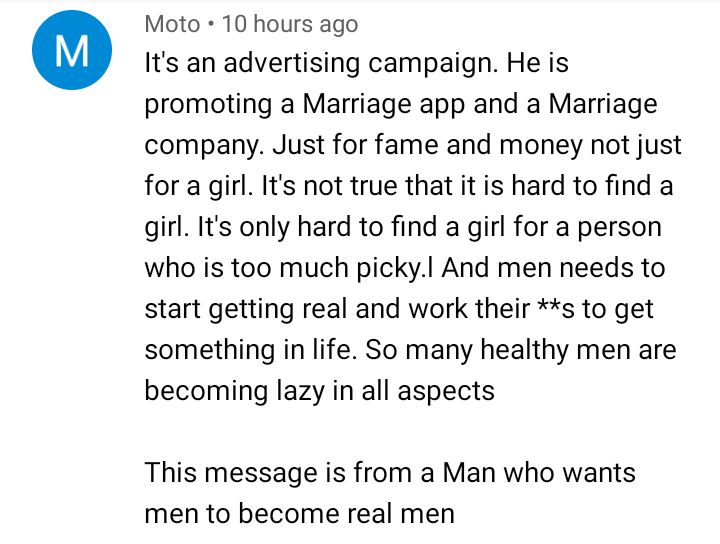 Best wishes to Malik for his future marriage from our side!