Meera Explains Why She Hates Mahira Khan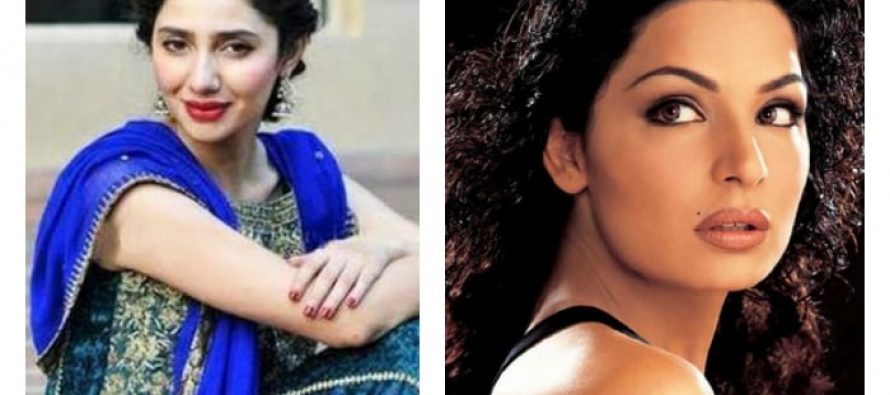 Meera's tweets about Mahira Khan in the past few days have given her a lot of publicity but not in a good way. Meera tweeted a few days back that people should not watch Mahira Khan's dramas and films because she did not know how to act. Mahira Khan's fans came to the star's rescue and defended her but Meera went on speaking her mind!
Express Tribune asked Meera what was the reason for this sudden dislike for Mahira Khan to which she replied, "Mahira Khan replaced me in a major project by Momina Duraid — she literally took that project away from me."
Not only this Meera also said that Mahira Khan had been campaigning against her. She said, "Even I have met many Bollywood celebrities, including Shah Rukh and Gauri Khan and Karan Johar. In fact, SRK even offered me a film."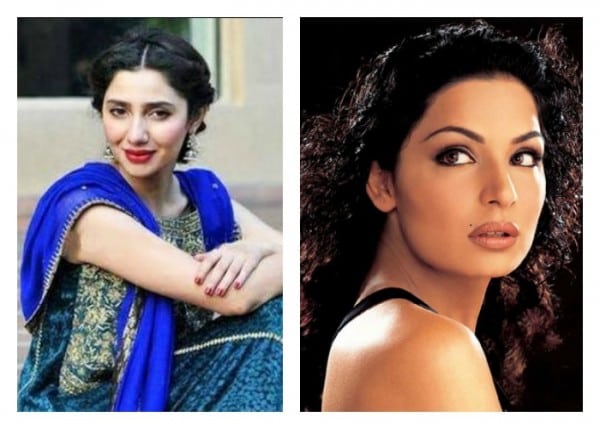 She went on to say, "But because of Mahira's campaign against me, I lost all my projects in the Indian industry and she got one".
Meera put some serious allegations on Mahira Kha saying, "I am still a super star and have made a number of remarkable films so it is unfair that Mahira gets all the work and I don't…..Had she not established her own lobby in the Karachi segment, she wouldn't have made it so far."
She also said that Mahira did not get where she is today on the basis of her talent. She said, "If we create groups within the industry, the situation will get worse. So, I humbly request Mahira to come forward on the basis of her talent only and stop sidelining me." 
...
---
---