Meera is a Pakistani actress and model. She has been a part of many hit drama serials in the past but then she took a break from the television industry. Her strong personality and confidence earned her a massive fan following. She was even trolled by people over her English but she never reacted. She ignored them and focused on what she loves to do.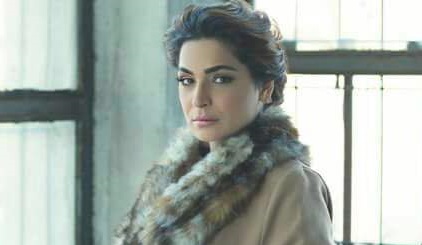 Meera after taking a long break from showbiz reappeared on the screen. She played the lead role in the film 'Baaji' opposite to Usman Khalid Butt and Amna Ilyas. Her tremendous performance was loved and appreciated by the audience and gained her respect from the people who use to troll on her. She is doing a dance performance in the upcoming film 'Parey hut Love'. 
Meera jee went to Dubai for the promotion of her film Baaji. Her passport has reportedly been confiscated in Dubai. According to the details, the passport had expired and that's why it was confiscated. Meera's manager shared the news that her new passport has been issued and she will return to Pakistan soon.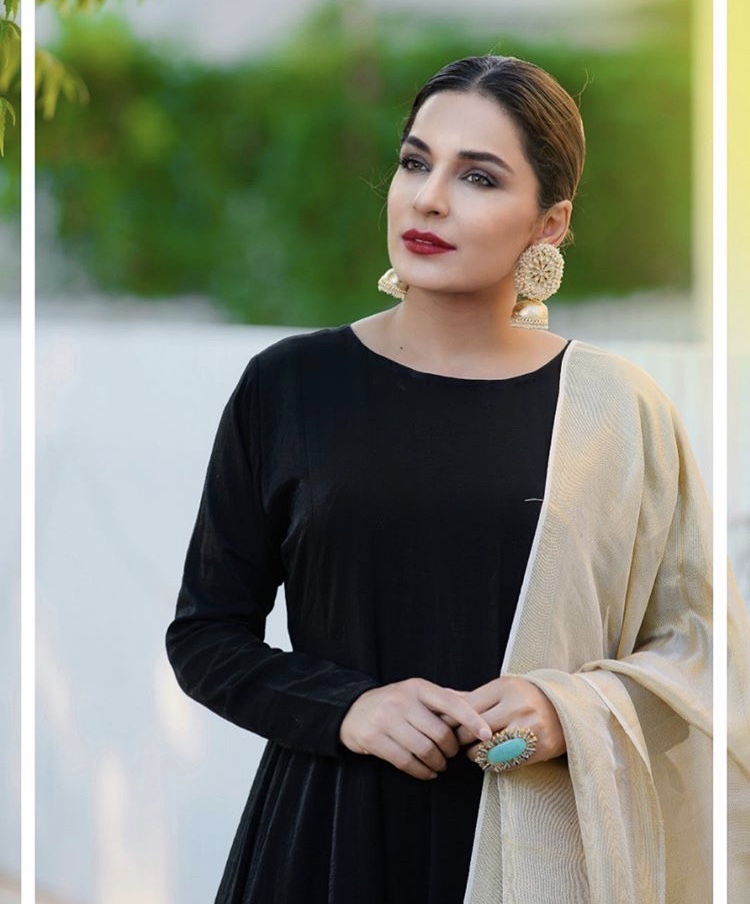 Meera is currently enjoying her trip to her favorite city Dubai. She has been posting on her Instagram daily to share her happy moments with her fans.