More About "Yalghaar"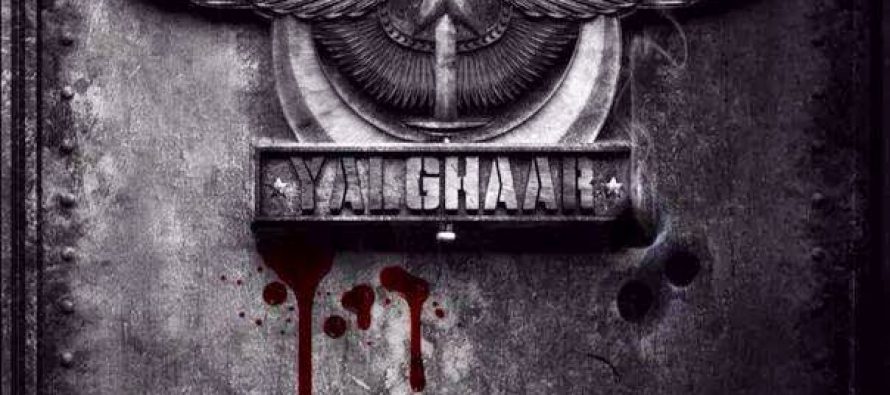 Directed by Hassan Rana, produced by Waqas Butt and written by Haider Rizvi, Yalghaar is a much anticipated war-epic film, based on the true story of Pakistan Army's Swat Operation.
Yalghaar boasts an ensemble cast including Shan Shahid, Humayun Saeed, Adnan Siddiqui, Armeena Khan, Ayesha Omer amongst others.
Talking to Express Tribune, director Hassan Rana revealed, "The rough cut is ready and we are now working on the post-production for Yalghaar, mainly the visual effects (VFX) and sound design. We are currently uploading the film on the servers after which production companies from four different countries will work on it."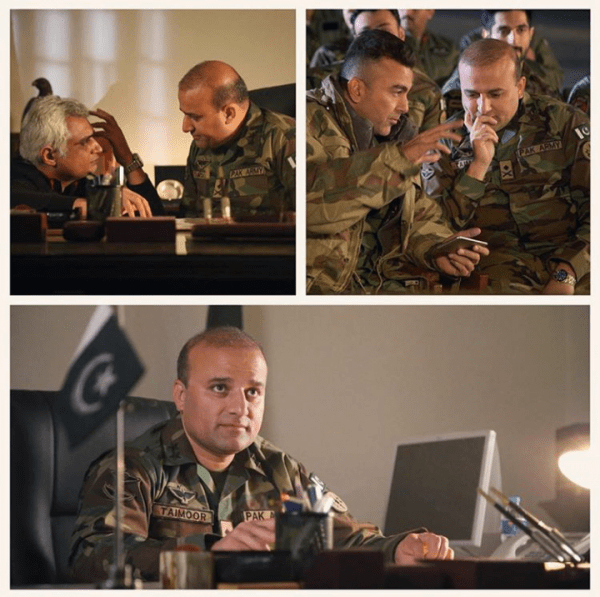 "Minor post-production will also be done in Turkey and Bangkok. The sound design, on the other hand, would take place at Skywalker Sound in the US."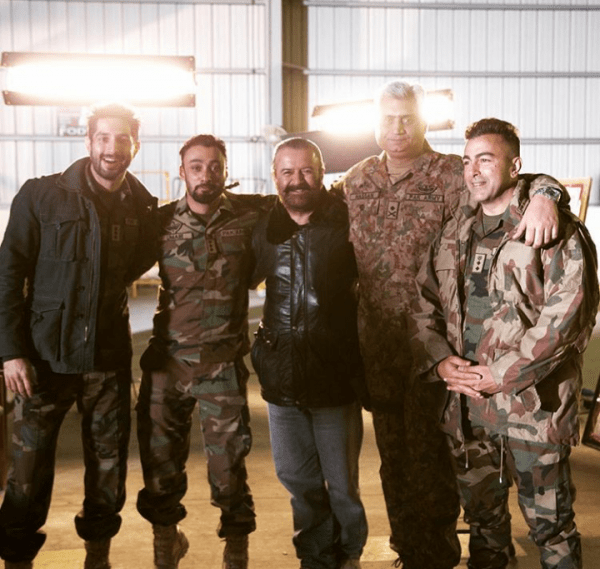 As far as the release dates are concerned, since the film follows the operation led Pakistani Army and boosts patriotism, "A lot of the people have recommended releasing Yalghaar either on August 14 or September 6 as it would complement the movie's theme. We can only begin marketing and promotions for the movie once we have the Digital Cinema Package (DCP) in our hands, so a July release at this point does not seem possible."
Maryam
And they are right when they say, 'Writing is a form of therapy'.
---