Moulana Tariq Jameel Is Sick & We're Heart Broken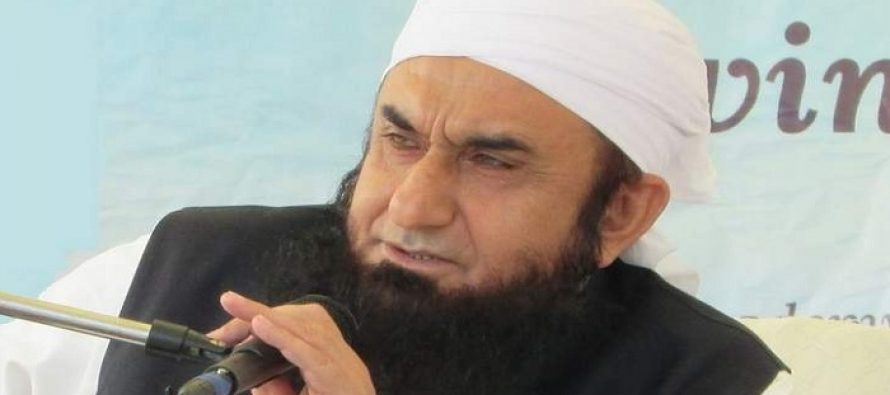 Renowned Islamic scholar Maulana Tariq Jameel who was on his Canada tour is in pain and has been suffering from a severe headache. He posted a video on Monday and described the nature of the pain.
The religious scholar apologised to his followers for not being able to deliver sermons in Canada and clarified the rumours of suffering a heart attack and cleared that it was only a severe headache.
---