After the news of popular television personality and former Pakistan Tehreek-e-Insaf (PTI) lawmaker Aamir Liaquat Hussain's sudden death went viral on social media, many of the celebrities and famous personalities took to their social media and prayed for the departed soul.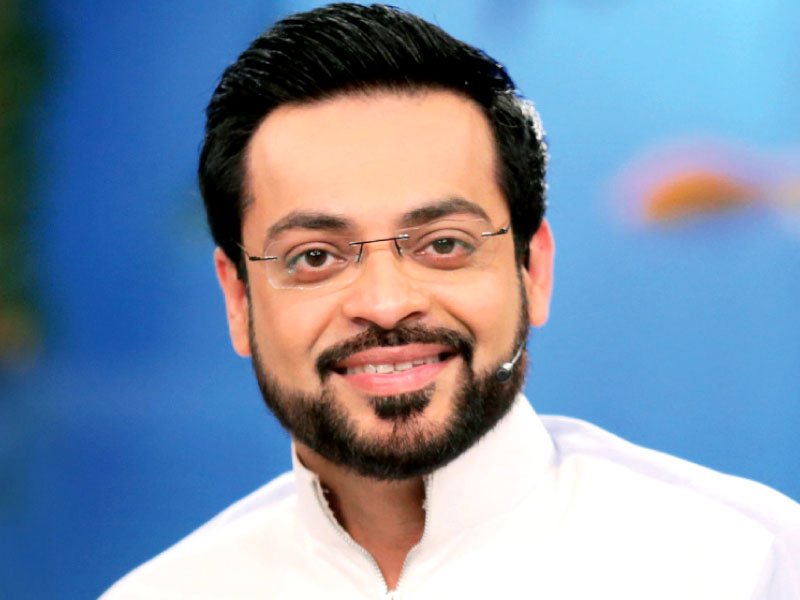 After the sudden demise of Aamir Liaquat, the netizens and celebrities started pointing fingers at his third wife Dania who leaked his private pictures and videos. Recently, actor Feroze Khan took to his official Instagram account to raise his voice against Aamir's death. According to Feroze Dania should be punished as she leaked nude pictures and videos of her husband and claimed that justice should be for both men and woman.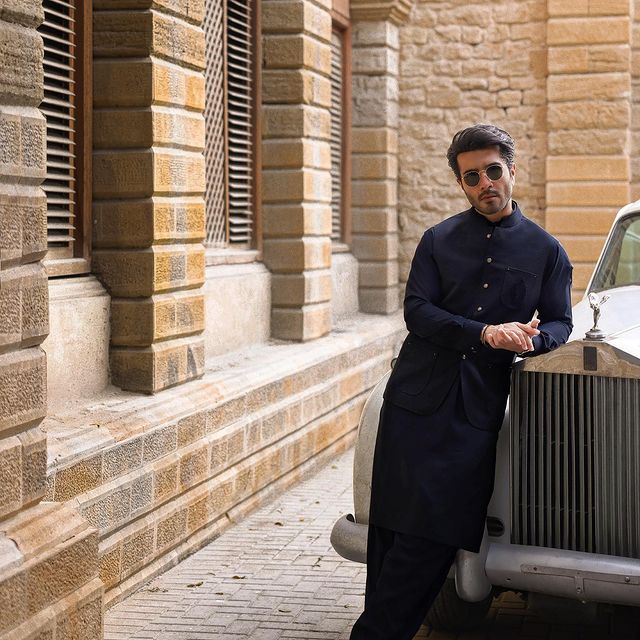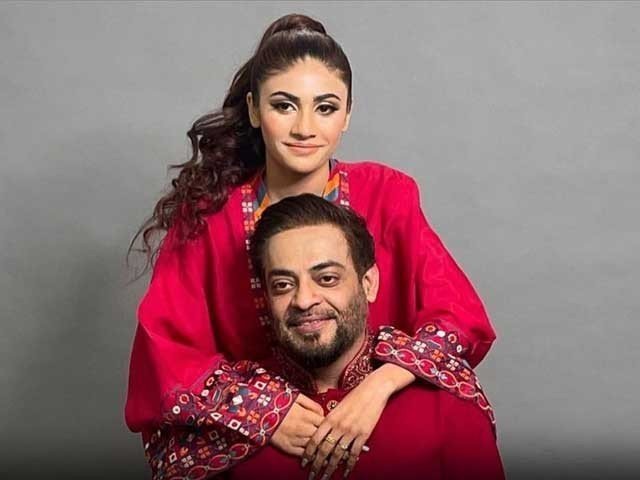 Right after Feroze's statement popped up on social media, the audience was quick enough to respond. Many of the netizens totally agreed with Feroze's statement and mentioned that Dania should be punished and held accountable for her immoral and cheap acts!