Sajjal And Feroze Talk About Their Relationship And Much More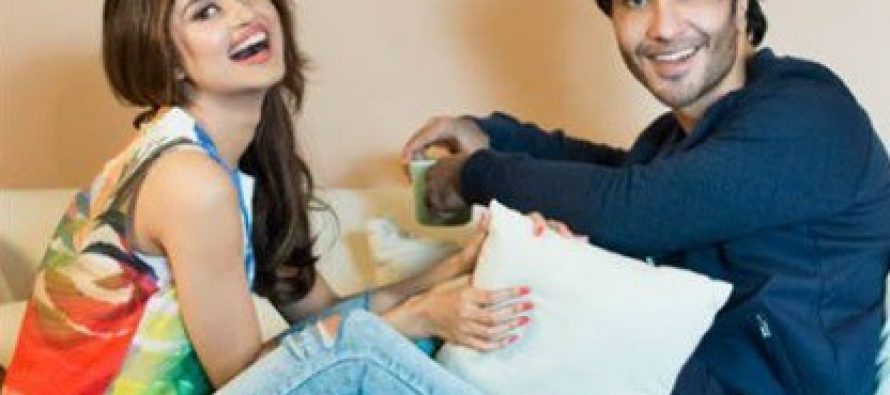 Sajjal and Feroze have worked in two dramas. Feroze Khan's debut drama was with Sajjal Ali and his debut film will be with her too. In real life too these two actors are best friends. There are people who say that Sajjal and Feroze are much more than friends but Sajjal and Feroze in a recent interview with glam magazine completely denied that there was anything more than just friendship between them. Here is what Sajjal said about their relationship with each other: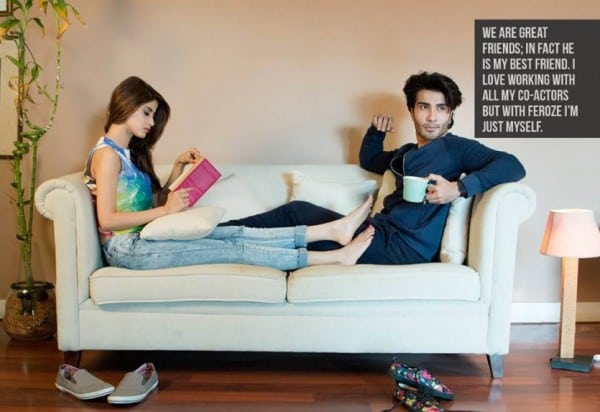 Feroze Khan also said that Sajjal was a dear friend but both of them had to do a lot of things in life and they were too young to get married.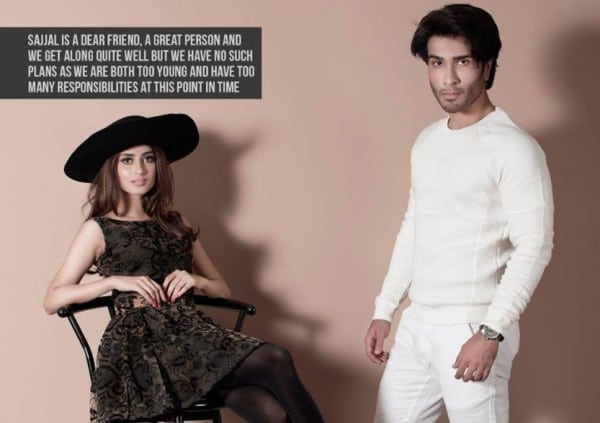 Sajjal also shared what kind of a man she would like to spend the rest of her life with although she made it very clear that she had no intentions of getting married right now. She wants to go abroad and study further. But whenever she gets married who will it be? Answering that she said,
"Definitely not from the industry. I would like someone who has a 9 to 5 job – a doctor or an engineer – who comes home at a specific time. Who is caring, sincere and family-oriented."
Then she said laughing,
"Of course if he is good looking then that would be a bonus."
Talking about her character in the play Gul-e-Rana which is being aired on HUM TV nowadays, she said,
"I have a very interesting character in Gul-e-Rana. Rather than playing the meek and submissive girl this time around I am portraying a strong, independent girl who knows her mind. I had a great time shooting for it and the experience was simply enjoyable. HUM is an amazing place to work and I am glad I opted for this project."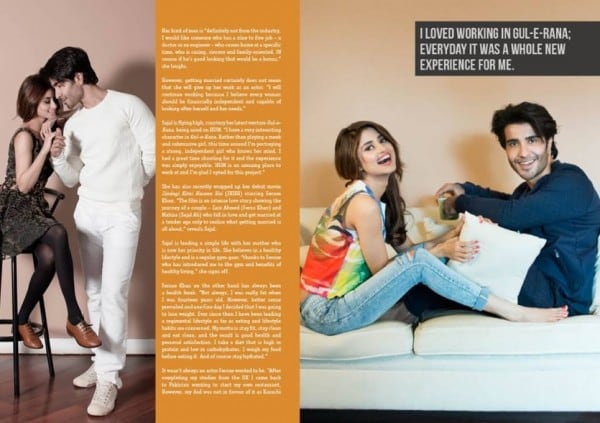 Sajjal Ali also talked about her character in Chup Raho and why opted for the project. She said,
"When I was offered Chup Raho, I was quite excited as the script was very interesting. That is when I first met Feroze. We worked together well and clicked instantly. People liked us as a young on-screen couple and we were getting noticed big time."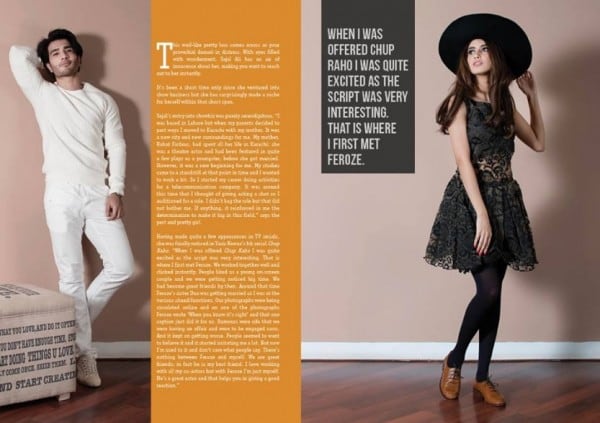 Talking about what kind of a girl he would like to marry Feroze Khan said,
"I don't mind if she is an actor as long she is simple, understands values, is family-oriented and most importantly we should be on the same wavelength."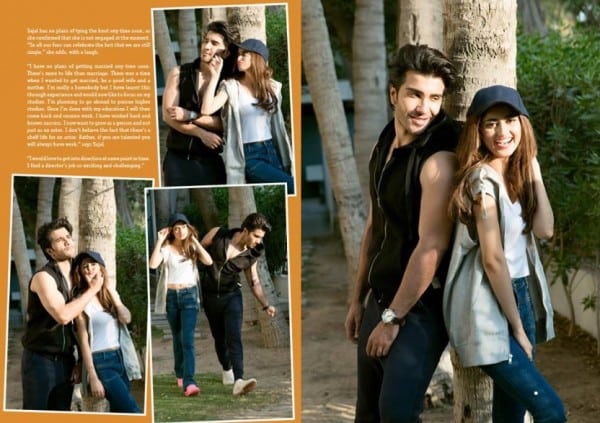 ---