Sheheryar Munawar is a Pakistani actor, producer and host. He is a nephew of director of HUM Network Sultana Siddiqui and son of a board member of HUM network Munawar Alam Siddiqui. The multitalented and handsome Sheheryar Munawar was lately spotted in a show "Ghabrana Mana Hai" with "Vasay Chaudhry".
Sheheryar Munawar sharing his experience of working with Mahira Khan mentioned that "Mahira Khan is a lucky charm for everyone. The person whom she works gets hit because of her. The project she works in is automatically highly praised by the audience."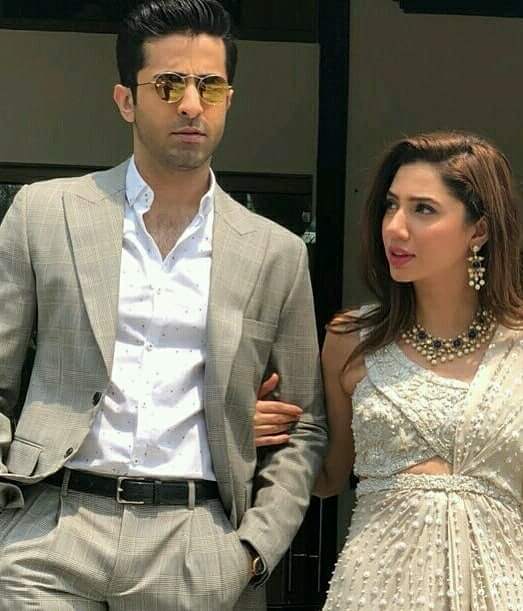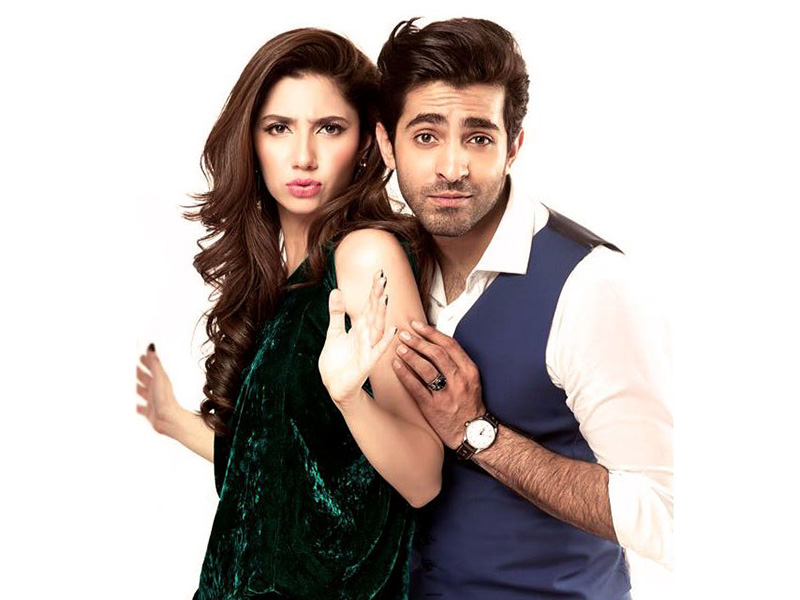 Sheheryar further added that it was a coincidence that Sheheryar and Mahira have worked together in three films, it was not planned or decided.