What could be more gratifying than watching YMDH? Well, with two weekly episodes (woot woot), I get to do a marathon! Yay me! And yay to all my fellow viewers who anxiously await the weekly dose of Atiya's badsoorti ka rona, Rakshanda's meri jooti, Altaf Behen's daishat and gundagardi, Mehtaab's laal lipstick and Jaani's deewanapan…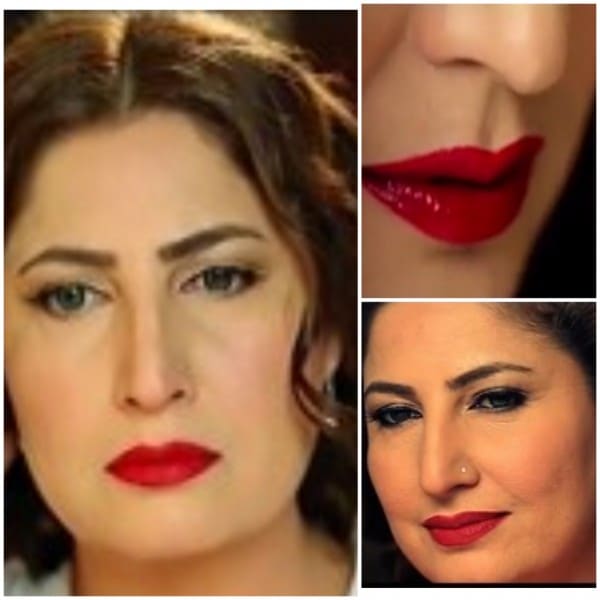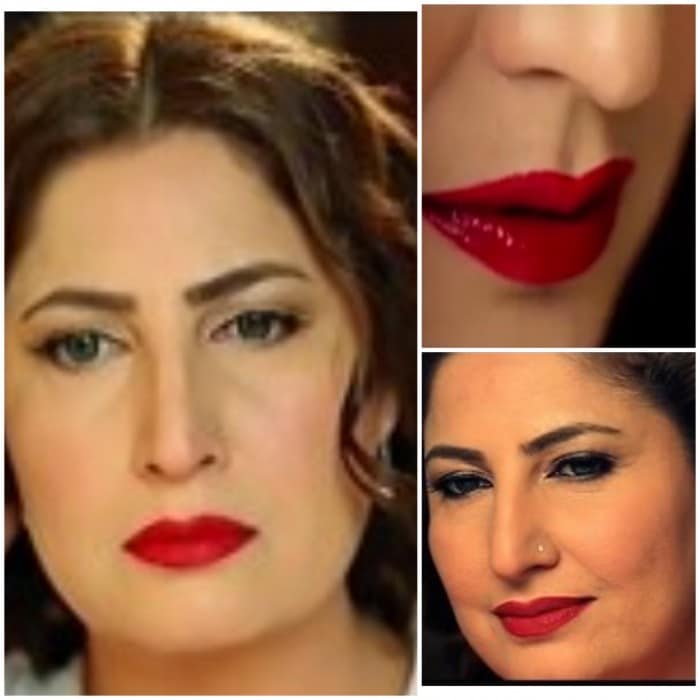 At the end of episode 6, Rakshanda walked out on her husband Tauseeq after he slapped her- but shortly afterwards he came to manao her only to be humiliated by both the sisters. These two stooges wanted to maintain control of their Abba's ghar and had purposely forced Nafeesuddin to marry Atiya so they could continue their gharelu domination. So these two evil geniuses decided that since their brother is a sucker for khoobsurti, getting him a badsurat biwi will ensure he's never paying attention to his home thus allowing them to call the shots. Altaf Behen sacrificed her jawaani for the sake of her throne- but arranged another mismatch of epic proportions for Rakshanda. Tauseeq, a ghareeb ghar ka larka, was the chosen one. I must be missing something here but this Union has resulted in children that Rakshanda resents so umm, why did Rakshanda play the role of the dutiful wife when she only married him so she could dictate him?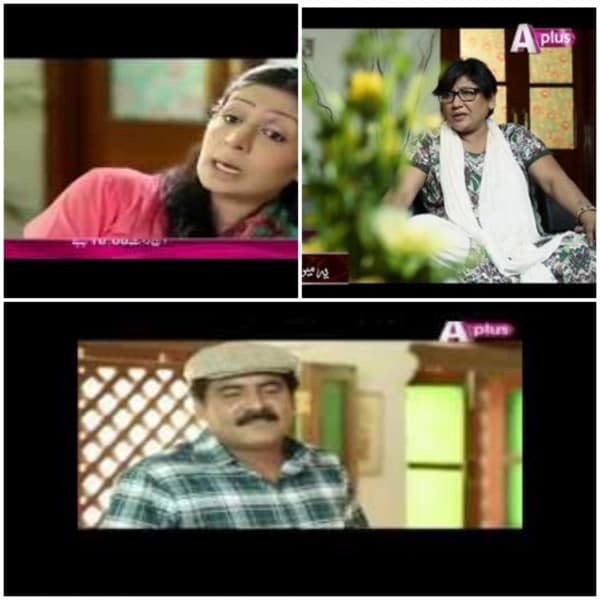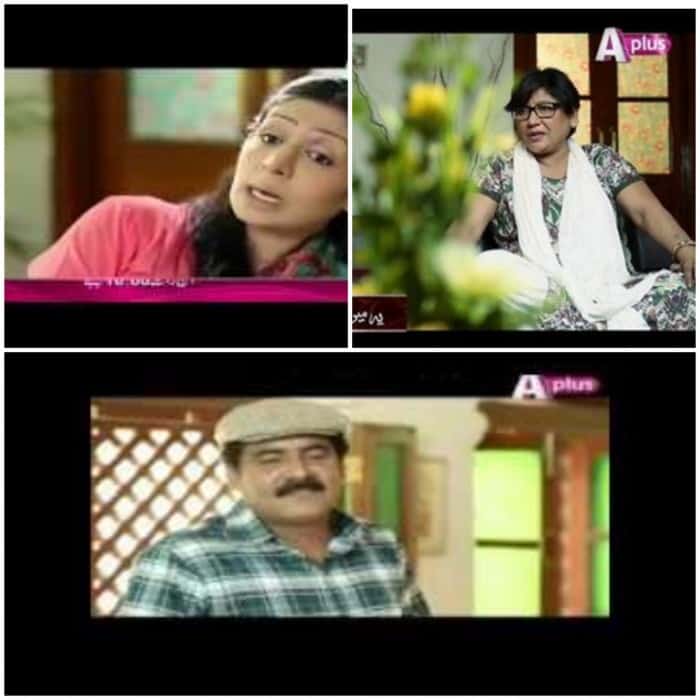 The husn- parast Nafeesuddin is now a shaqqi shohar who fears Tauseeq has his eyes on Atiya. Atiya and Tauseeq's camaraderie is causing quite a few eye sores or in the case of Altaf Behen, she probably has a case of bedsores… I'm curious to know who chose the nagin soundtrack playing in the background every time Rakshanda appears- big thumbs up whoever you are.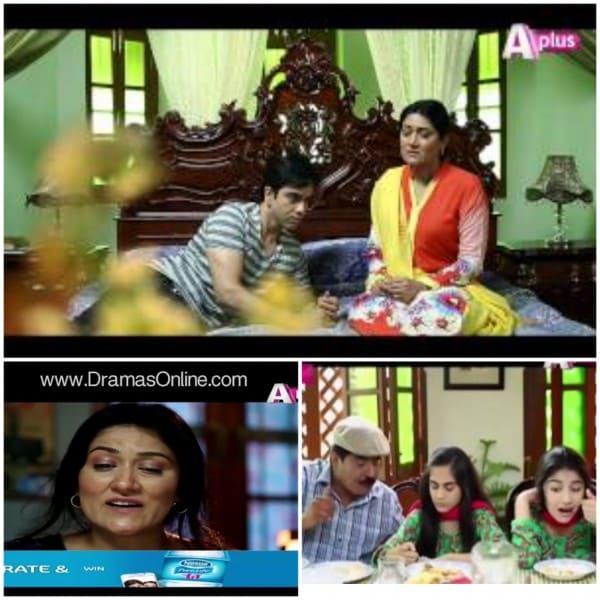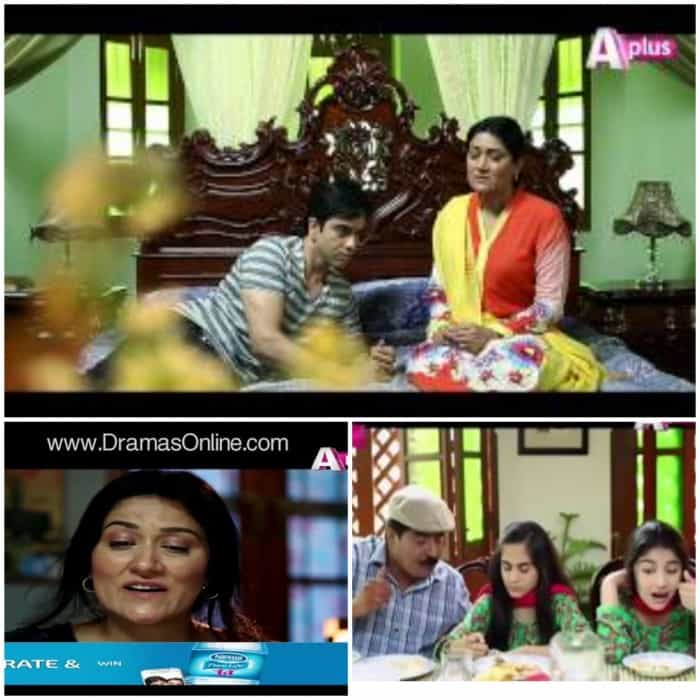 Moving on to the main leads- Mehtaab is still clueless that Jaani has the hots for her. Mehtaab ji, aap ki talaaq ke waqt kya apki aqal bhi aapsey bichar gayi thi? So Jaani is all dressed up in a suit… to escort his lady love… Arm in arm… to a picnic… At the beach… Yeah… One by one, my brain cells are dying a slow, painful death…
Atiya finally realizes that her Jaani's awaarapan, sorry deewanapan is not restricted to his stammering but he's in a rush to grow up so he can be a man for the woman who saved her marriage… These twists I tell you! That's all for now, peeps. I'm off to binge watch another two episodes… Who's with me?
Kanwal Murtaza