Umera Ahmed has become quite popular in India after the airing of two her popular shows, Zindagi Gulzar Hai and Maat. In an interview with the Jaskiran Kapoor of Indian Express, Umera talks about her work and inspiration, along with a few things about herself.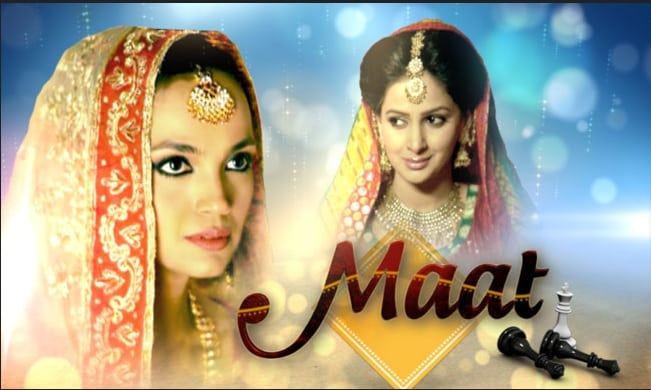 Your dramas- Maat, Zindagi Gulzar Hai and Behadd (on Zee's Zindagi) – have been making waves on Indian television, and focus on man-woman relationships. Is that a conscious choice of a genre for you?
Man-woman relationships naturally intrigue me. And I've been exploring it ever since I started writing 15 years back. The intricacies, problems, trials and tribulations of their relationships inspire me to give words to their journeys.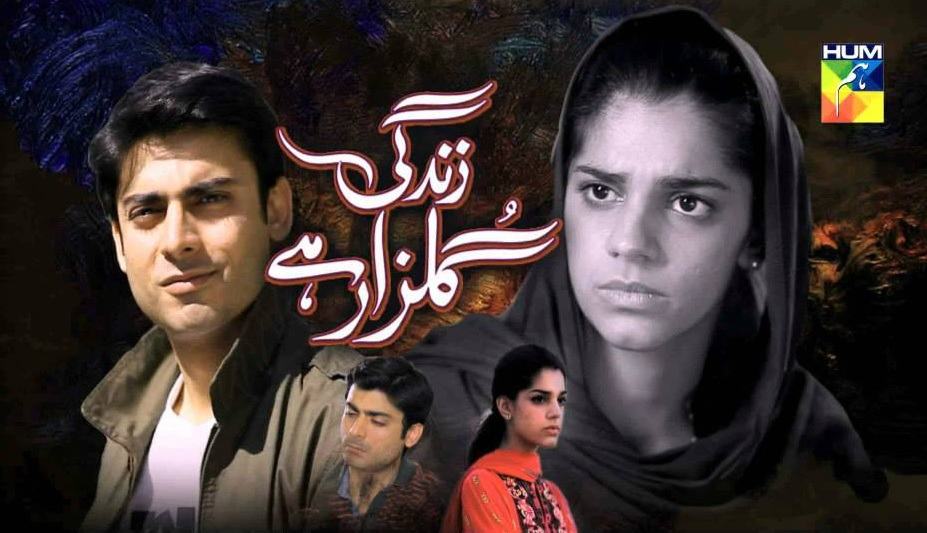 What inspires you as a writer?
Life. It's the primary motivator as there is a story everywhere. My roots play a huge part too. I come from the small town of Sialkot in Pakistan, a town that during pre-Partition had the highest literacy rate among women, the city of Iqbal, and now people say it's the city of Umera. My drive also comes from the creative freedom and opportunities I get in my field where women like Haseena Moin rule.
Writer, thinker or philosopher? What describes you the best?
Although I'm a popular fiction writer, I take it as a compliment when someone calls me a philosopher. I'm also an Agony Aunt constantly giving relationship advice, but tragic love storeis do get on my nerves sometimes. Because I write on subjects that deal with day-to-day life, I end up giving food for though to the audience. While critics have also described my writings as bhashan, I write about what I want and people see, hear and appreciate it.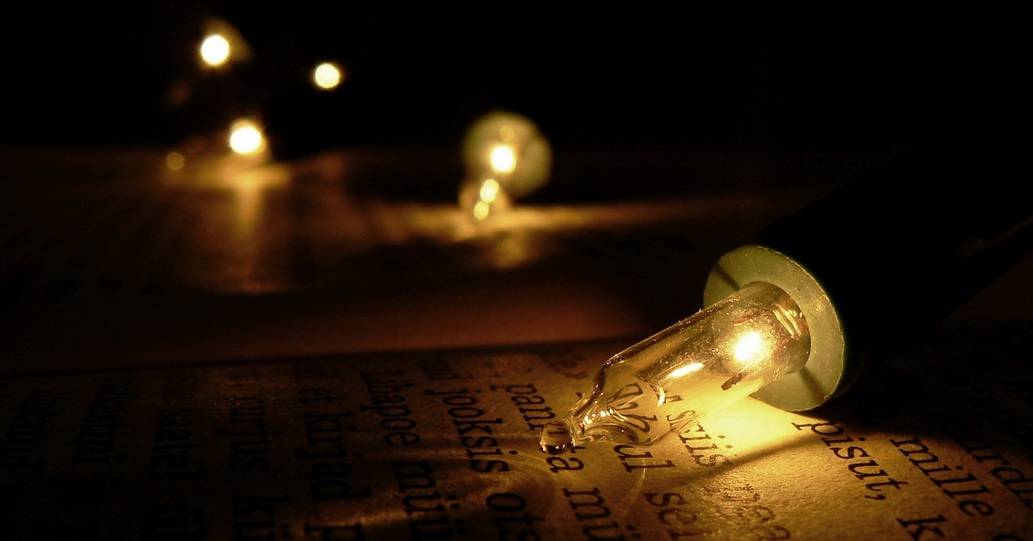 Which characters from the serials describe you the best?
According to my friends, it's Kashaf Murtaza from Zindagi Gulzar Hai. I am traditional in my appearance like her, strong, dedicated and committed too, but I am not ungrateful or bitter like her. Like her, I am unromantic whereas my husband is exactly like Zaroon, in civil services, romantic, more expressive, although he has never read or seen my work.
Zindagi… interestingly was also the first story I wrote 15 years back for a magazine, and it is still relevant today.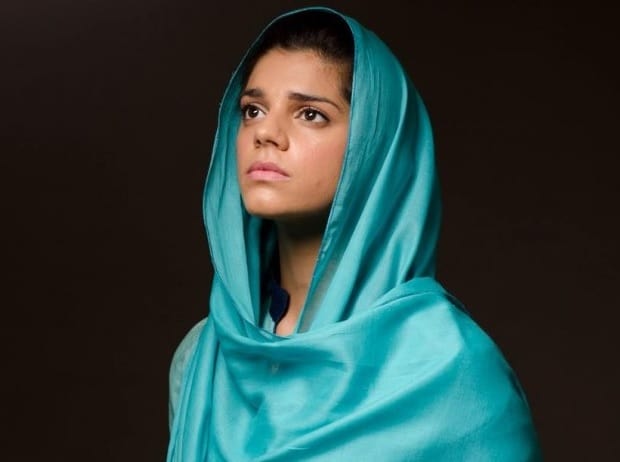 What about the men in your stories? Is it a challenge to not be biased towards women?
I don't pander to the Mills & Boon romance. Having said that, male characters are pivotal, but have to be real too. For instance, Zaroon in Zindagi Gulzar Hai is every bit a man — chauvinist, good looking and intelligent. But when he meets a woman, who challenges and changes him, there is friction as it is not easy for a man to keep his ego aside, accept and change.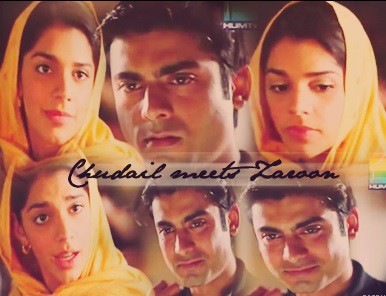 Is it heartening to know your work is changing perceptions about Pakistan?
Certainly. I am delighted because the Pakistani woman's image internationally is perceived to be regressive. It is not true. Hamari khawateen ka rehen-sehan azaad hai. Second marriages are looked down upon and a man has to give explanations for it.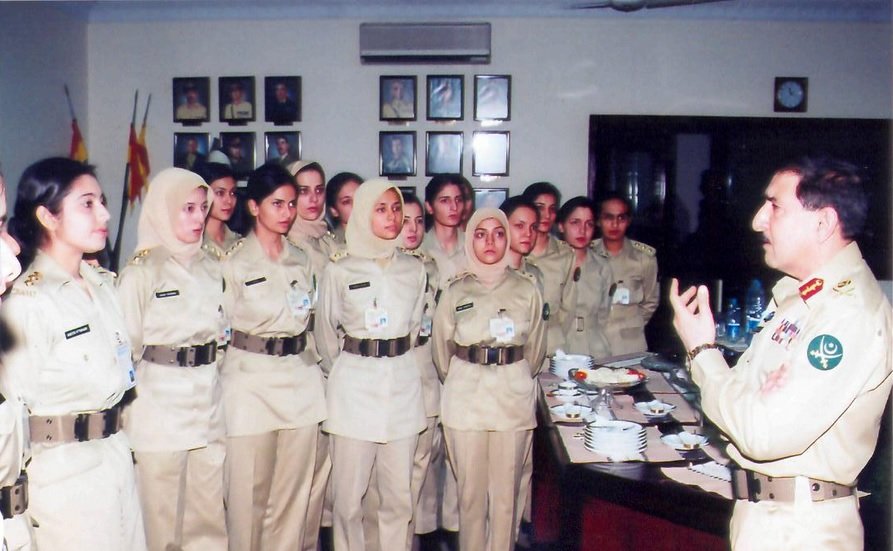 Are there lessons for Indian television programmers to learn from Pakistan TV dramas?
While we are catering to two different markets, for us content is king. In Indian dramas, emphasis is on costume, glamor and locations. Take these out of the equation, and there is nothing to get hooked to. I always believe in chasing a story.
Will you be working on any projects in India?
I don't write constantly. It's two serials, and a novel a year. Right now, I am writing my first Urdu feature film. As for India, I would be willing to work, but the demand for 100-plus episodes scares me. If a channel has the courage to do a 20-episode show, then I am game as I have not patience to stretch story beyond it."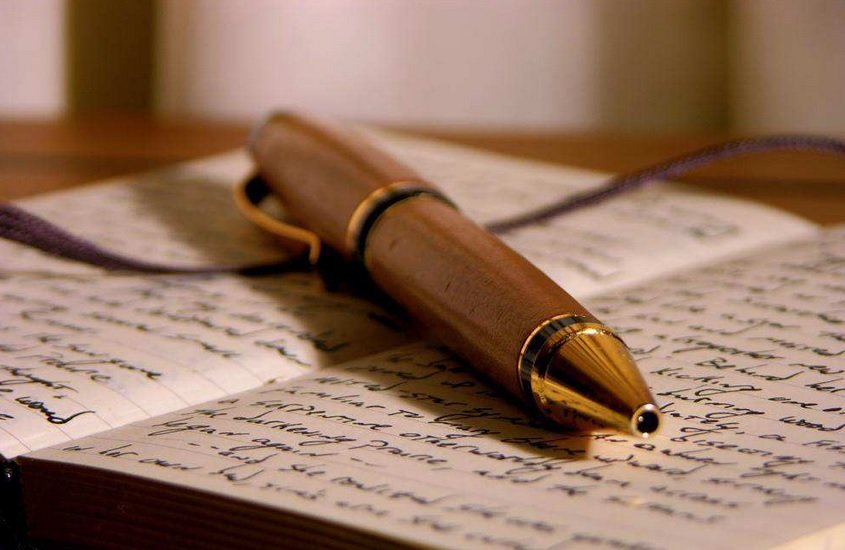 Let me know your thoughts in the comments below.
-H.S