Aap ki di hui har cheez yahan chor gaya hai- siwaye apni zidd! Omar is more like his father than he realizes. Imagine if there was a magic mirror here- Mirror, Mirror, On The Wall, Who's The Ziddiest of Them All? I'd place my money on Omar for now… While Rahat continues masterminding his son's eventual return by asking Ali's father to toss him out of his Clifton home, Asma and Mohini are planning the inevitable wedding. Asma knew if it came down to choosing between her career and her daughter's happiness, she'd give up the former in a jiffy but not without reminding Sr. Hashmi of his aukaat– Aap ke khaandaan ne siwaye paisey banane key koi aisa kaam nahin kiya jis se aap fakhar se sar ooncha kar sakein… Rahat always assumed he could continue to control people through their majburis but Asma is not one to be overpowered by her boss. She happily celebrates her jashn-e-azaadi although I wonder how long it'll be before she starts questioning her decisions.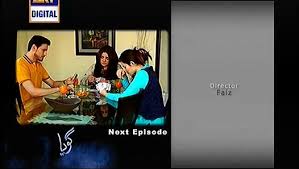 There was a moment of reflection when Rahat asked Mrs. Imtiyaaz about Omar. Toot jaye ga– probably for the first time, he sounded like he genuinely cared about his son. Is Rahat afraid to have Omar experience the hardships he may have had along his journey? Or is he driven by his need to control? Or a bit of both? Ali tries to help in the only way he can- by finding Omar a place to crash until he is able to afford a rental. So Omar ends up with Adnan taking him in. Remember Adnan? The junkie from the beach? Yeah, him. He's the rich brat who's always on a high and wants to share some of it. Before you know it, Omar gives in to peer pressure and has a few puffs himself. Sensing something like this was bound to happen, Mohini goes over to try and knock some sense into him. Adnan tries to help out in his own way- by trying to arrange an interview for Omar. This was exactly the sort of thing Rahat didn't want Omar to be doing with his life. If only he had used a midway approach instead!
I get that Asma wants Mohini to be happy but is rushing her into marrying Omar the best for both of them? Agreed, Omar has made his intentions very clear but he has a long way to go before he can handle the responsibility of a marriage. Omar is entirely dependent on Mohini and while he needs to know that she'll stand by him, she can't baby him forever. In time, she will grow tired of making all the decisions for him, telling him what he should and shouldn't do and similarly, Omar will start to feel suffocated all over again. Episode 6 ended with dholki preps and the baraatis getting ready to party. On a side note, is Mrs. Hashmi related to the house-help? I thought I was seeing doubles.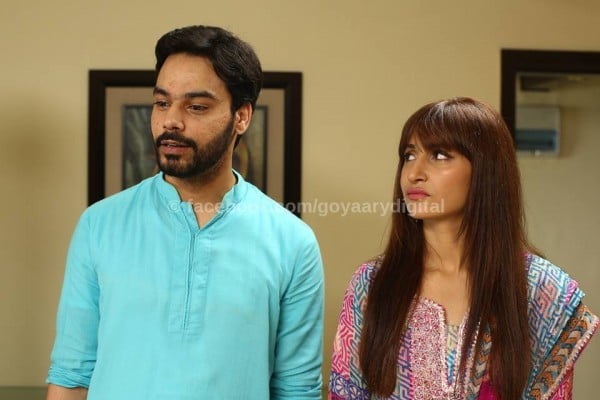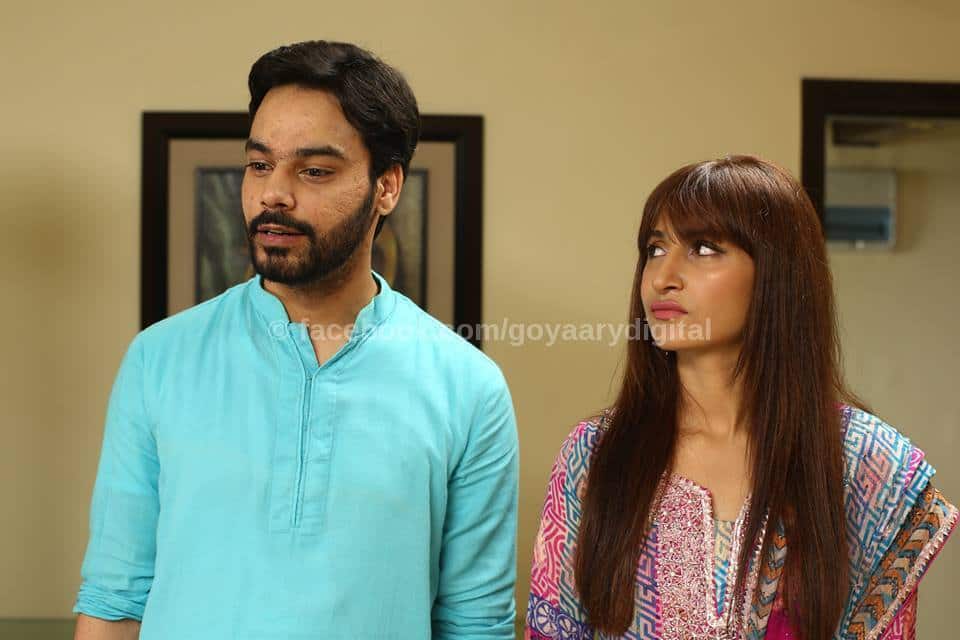 Yours in watching,
Kanwal Murtaza