Pakistani actors have proved their versatility time and again. Some of these actors are so gifted that they give every role they play their best. These Pakistani actors are the reason people watch dramas. Actors can make or break a drama. No matter how good the script or production values are, if an actor does not deliver than a drama cannot be a success. Some of these Pakistani actors have been performing for decades and then there are others who are new but their name guarantees a good performance if nothing else. These are the actors who never disappoint their fans with their choices. They also make their fans proud of them by never being part of controversies. They are talented, good looking, stylish, graceful and undisputed heroes of the Pakistani industry.
Here is a list of those phenomenal Pakistani actors who never disappoint their fans.
Nauman Ijaz
Nauman Ijaz has been around for decades yet even after so many years he continues to play roles which surprise the viewers. The way he showed what a versatile artist he is in Dar Si Jati hei Sila and Sang-e-Mar Mar went to prove that Nauman Ijaz will never cease to impress his fans. Nauman Ijaz has such a wide career and he has done so many outstanding roles. His name alone is a guarantee that people will watch a drama. He is also one of those few actors who have never been in any kind of controversies. He rules the hearts of people because he has always come up to the expectations of his fans. Nauman Ijaz's career is a testament of the fact that actors indeed do not have a shelf life.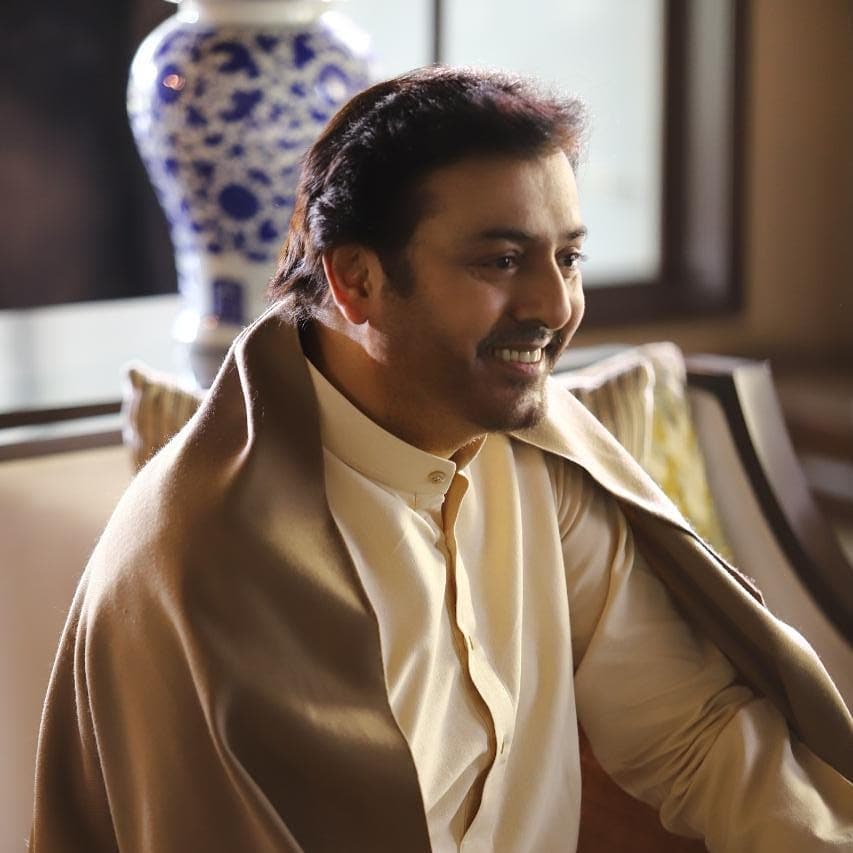 Faysal Qureshi
Faysal Qureshi is another brilliant performer who has been around for decades. Faysal Qureshi started acting at a really young age and since then he has come a long way. It won't be wrong to say that acting comes naturally to him. Recently Faysal Qureshi played two roles which were poles apart in drama serials Haiwan and Baba Jani, he nailed both of them effortlessly. Faysal Qureshi is loved and respected by fans. He knows his responsibility and therefore has never makes choices which would disappoint his fans. Even if he has worked in dramas which did not have a good subject or were not well executed, his acting was always superb. There has never been even one instance where the viewers felt that Faysal Qureshi disappointed them with his work.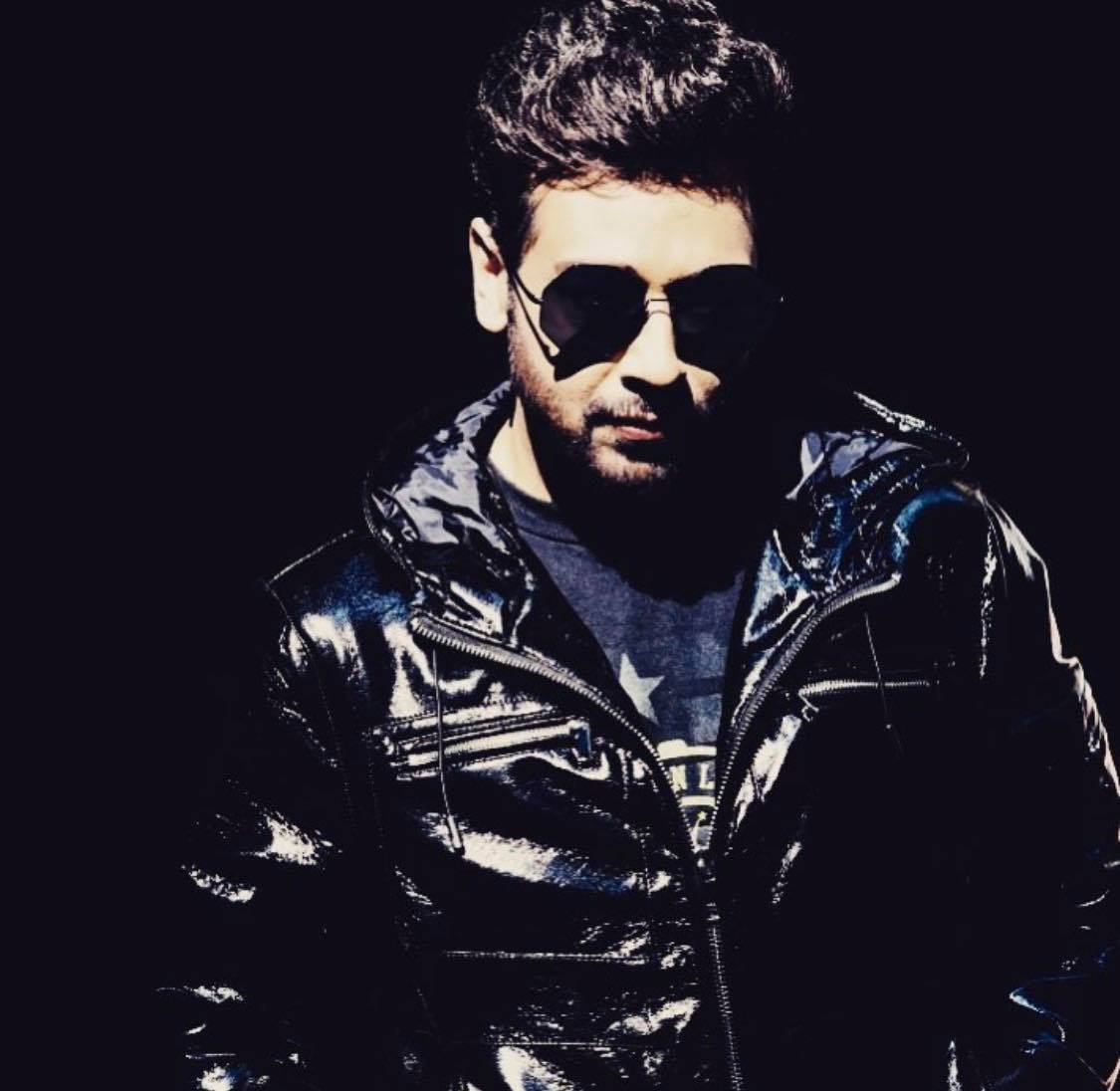 Humayun Saeed
Humayun Saeed's acting career has been remarkable. Whether it was Doraha or Mere Pass Tum Ho, all the performances Humayun Saeed gave were simply brilliant. Humayun Saeed always gives the roles he plays his best. Even when he was a new actor, his acting was always natural. Humayun Saeed also deserves due credit for making sure that he is seen in a different role every time. He has ruled the big screen and is ruling the small screen even now. All of his performances in his dramas and films have always impressed his fans. Even though Humayun Saeed gets into controversies but he always handles these controversies gracefully. He also makes sure that his fans know that he loves them just as much as they love him. Although Humayun Saeed has not played certain kind of characters which the other actors in this list might have but he is definitely someone who has never disappointed his fans in any way.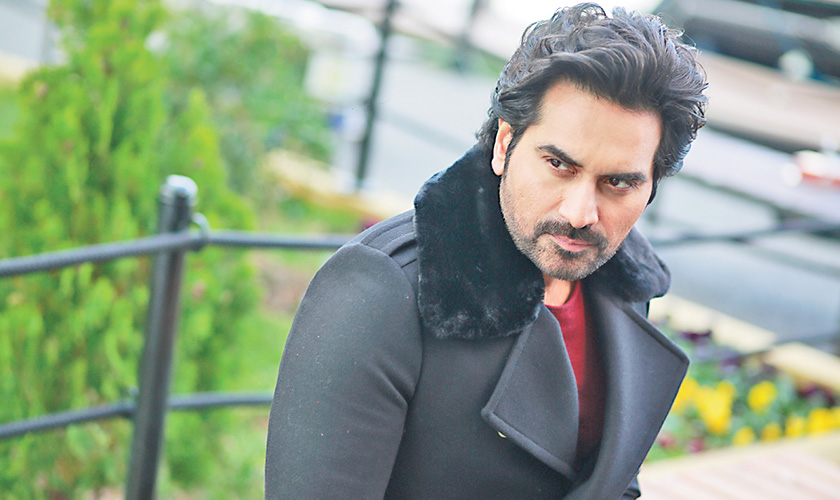 Sami Khan
Sami Khan was an underrated actor for the longest time. Even 7 years back he had given some outstanding performances but his talent wasn't recognized until now. Sami Khan is the king of expressions. He makes you feel and believe all that his characters go through. One thing about his performances that sets him apart from the rest is that he plays grey roles with perfection. Sami Khan can make the viewers hate his character just as easily as he can make them fall in love with his characters. Sami Khan is truly gifted. Recently in dramas like Aisi Hei Tanhai and Inkaar he proved that he gives every project he works in his best. He has never disappointed his fans even when he was part of projects which overall were not that impressive.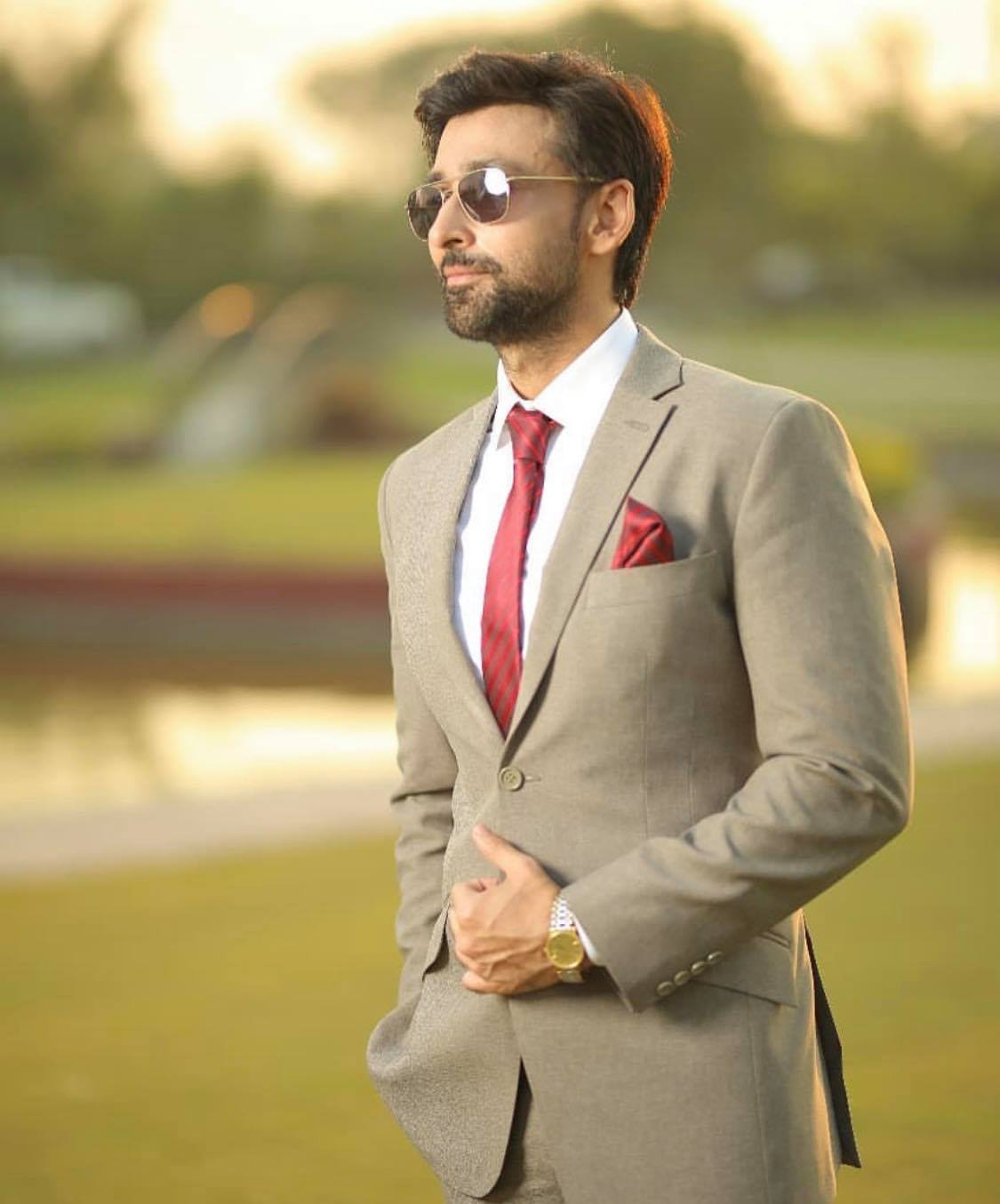 Ahad Raza Mir
Ahad Raza Mir's talent never ceases to impress the viewers. Although he is a new and young actor but he is not afraid of experimenting. Ahad Raza Mir has played some really complicated characters in his short career. All of his characters have struggles which are not easy to portray but Ahad Raza Mir has never disappointed his fan. Whether it was Yakeen Ka Safar, Aangan, Ehd-e-Wafa or Yeh Dil Mera, Ahad Raza Mir gave performances which increased his fan following. Apart from this, Ahad Raza Mir has an amazing personality off screen as well. Ahad Raza Mir's acting career has just started but he is certainly making his presence felt. The viewers have a good reason to expect great things from him in the future.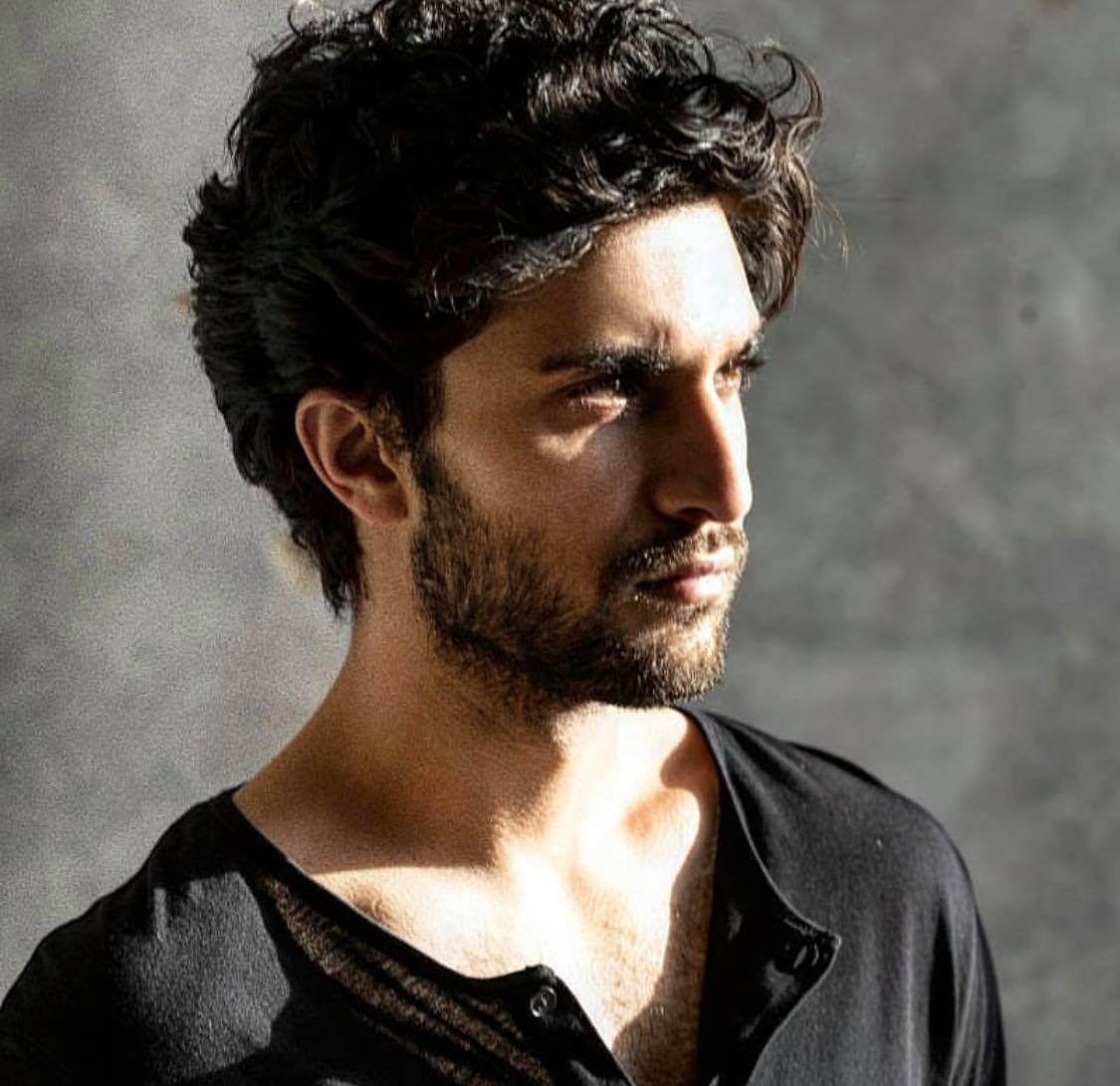 These are those few actors who can play any kind of role at all. They have proved that they continue to experiment with different roles even now. Although Pakistani drama industry is blessed with many more talented actors but none of them can fit into any kind of role the way these actors can. Some of the actors are typecast and others appear to be miscast when they try to experiment. There are only handful of actors who can pull off different kinds of roles on screen which is why their viewers are never disappointed with their performances. There are some actors who might do the character roles well but when it comes to playing a chocolate hero they might not fit in. The actors in this list have done it all and they have shown that they are capable of doing so much more.
Which actor is your all time favorite? Do you think there are other actors who should be in this list? Share your views below.