The golden times of PTV are still remembered by all Pakistanis. Our content was seen, appreciated and loved not only by Pakistanis but all over the world. Even today the best of our actors are seen quoting how their skills were polished and how much they learned during the PTV era. We excelled in all forms of entertainment; be it drama, tragedy, action or COMEDY. Comedy is a genre loved by all. In today's times when there is extremism and gloominess everywhere comedy can prove to be an even greater escape from all the sadness and an opportunity to feel fresh.
Pakistanis have known the gist of comedy from very start. PTV has produced some evergreen comedies that will forever be loved. Some examples are Alif Noon, Sona Chandi and Andhera Ujala. These shows were not mere comedies with cheap material but had impressive scripts and lessons for the masses. They made the actors in them stars and they are still loved by the masses. Like who can forget Irfan Khoosat's 'Oye Allah dittay" from Andhera Ujala . The show was not a mere comedy. It showed what our police go through and gave us an insight on the wrong doings occurring in our society. It was beautiful, emotional and hilarious. It was comedy with a message.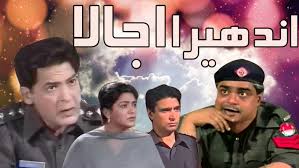 Sona Chandi made people realize everyday problems and showcased husband wife relationship beautifully. Alif Noon had a brand of its own. The show made Actor Rafi Khawar popularly known as Nanha a film star and he will always be remembered as one of the best comedians of the Pakistani entertainment industry. Talking about films Munawar Zareef's style of comedy and even his movies were copied across the border and were huge successes making people laugh left and right.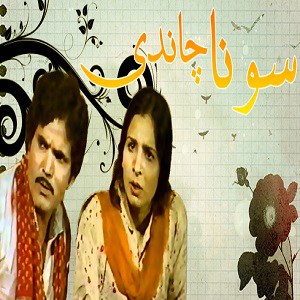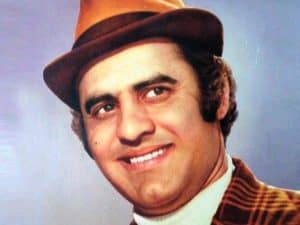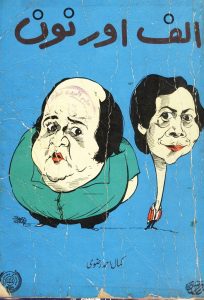 But after all this glory like every other entertainment sphere comedy also fell into a dump and unfortunately we still have not discovered back our comedy streak and all we are left with are shows like Halka na lo, Dugdugi, Bulbulay and Qudusi sahab ki bewa. Let me sum up what is wrong with these shows:
The Script:
First and foremost thing makers of these shows need to understand a show might be comedy but it NEEDS A SCRIPT. It is not tolerable for audiences to see people running around here and there with no story at all. Best example of this are shows starring Barkat and Uzmi. People are laughing, running and looking stupid for no reason at all and they call it a comedy show. The makers desperately need to take some inspiration from the old shows and realize a script is necessary to run a show.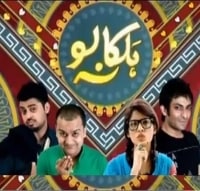 Unnecessary Vulgarity:
Our country has progressed a lot and we are far more modern from older times. From celebrity dresses to themes of our dramas and films everything has moved ahead but still many things which were inappropriate are still inappropriate and will remain as such. Does anyone remember when Momo was pregnant with Sona and Khoobsurat with Chandi in Bulbulay. The show is loved by people and I know babies are born every day and it is a natural process but believe me it is not a very beautiful sight when your 6 year old comes running to tell you "Woh Momo Maa banne wali hai na." Imagine the horror as the biggest audiences of this show are children. Talking about films the only comedy left there is "Ooper dekhoonga to neechay se chirya ura do ge" from Wrong No.; let me remind you a small boy is saying this to "Ye aik banday ka kaam nahin hai" of Mehrunisa V Lub U and showing gayism in JPNA. The question to the makers is Do they really think this is comedy?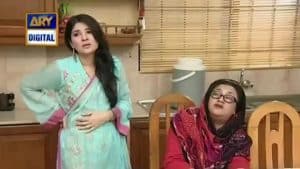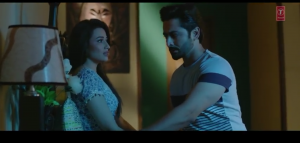 Fixed Actors:
Fixed actors are seen in sitcoms and comedy shows. Gone are the days of Family Front and Shashlik when actors like Waseem Abbas, Saba Hameed and Nadia Afghan used to do comedies. Only some fixed actors are seen doing comedy shows these days like Nabeel, Barkat, Uzmi, Mahmood Sahab and some more. The dilemma of fixed casting has made comedy confined to certain people and shows limiting the impact this genre can otherwise have.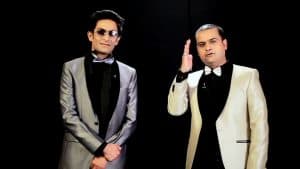 So from glory of Alif Noon to unnecessary laughing of Mr. Shamim and Halka na lo our comedy has really gone from best to worst. We definitely need a lot of improvement and seeing the progress of the industry one should remain hopeful that one day the comedy will rise from sastay jokes and dheeli hassi to actual punch lines and comic scripts. But we will have to suffer till the day comes!