Sadaf Kanwal became a part of the limelight for her remarks on how women should treat husbands. Many people criticized her and a few supported her as well. Another clip from that show is also circulating on the internet in which the host asked Shahroz that what was his reaction when he saw Sadaf's Item number.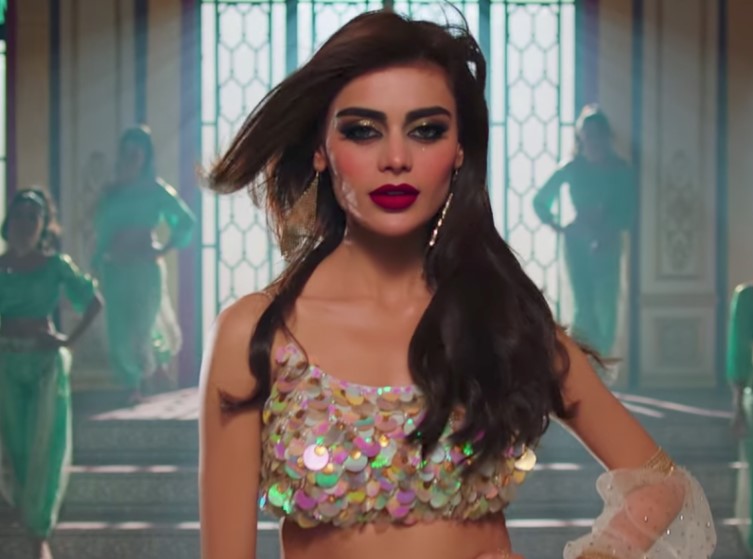 "Honestly I liked it a lot," said Shahroz. The host asked Shahroz that whether he went to rehearsals of Sadaf Kanwal. Shahroz said that at that time he didn't know who Sadaf was. He said that he saw her as Sadaf Kanwal and he really liked her performance. Talking about the reaction he said that at that time he had no right to Sadaf. He also said that Sadaf did her work as a colleague and judging someone from their work is the lowest quality. The host asked Shahroz that what if Sadaf gets an offer of an item number now? Shahroz said that it will be her decision solely.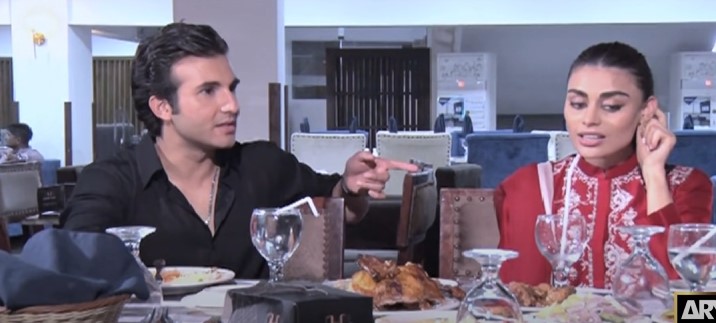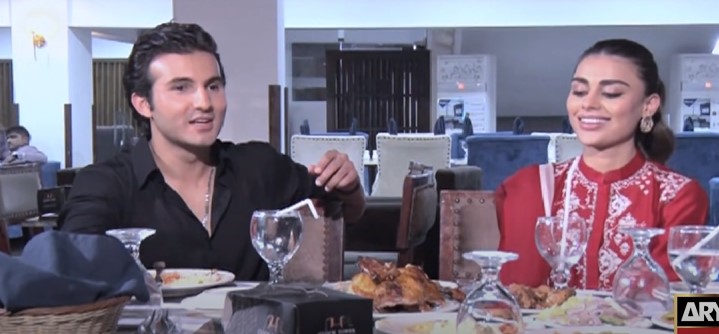 Sadaf said that she won't do something like that now because she has learned a lot more now and she won't do it again.
People are furious about this statement of Shahroz Sabzwari. They are calling him out for his hypocrisy. Let's have a look at what people have to say about it: