Pakistani dramas do not only provide entertainment but there are some dramas that serve a higher purpose. Some of these dramas are socially relevant while there are others that promote religion. Promoting religion through dramas can be a tricky business. There are however some writers who dare to explore that territory. Such dramas that have promoted religion and spirituality while entertaining the viewers have been really popular. The viewers find such dramas inspirational.
Here are those best Pakistani dramas which promoted religion.
Mein Abdul Qadir Hoon
Mein Abdul Qadir Hoon is considered a classic. This drama was written by Sarwat Nazir and it was directed by Babar Javed. Fahad Mustafa's performance in Mein Abdul Qadir Hoon won him many fans and new recognition. Mein Abdul Qadir Hoon showed how a mentally disturbed young man finds solace in religion. Like many other Pakistani dramas which promoted spirituality and religion, this one too highlighted how turning towards religion can turn things around for someone.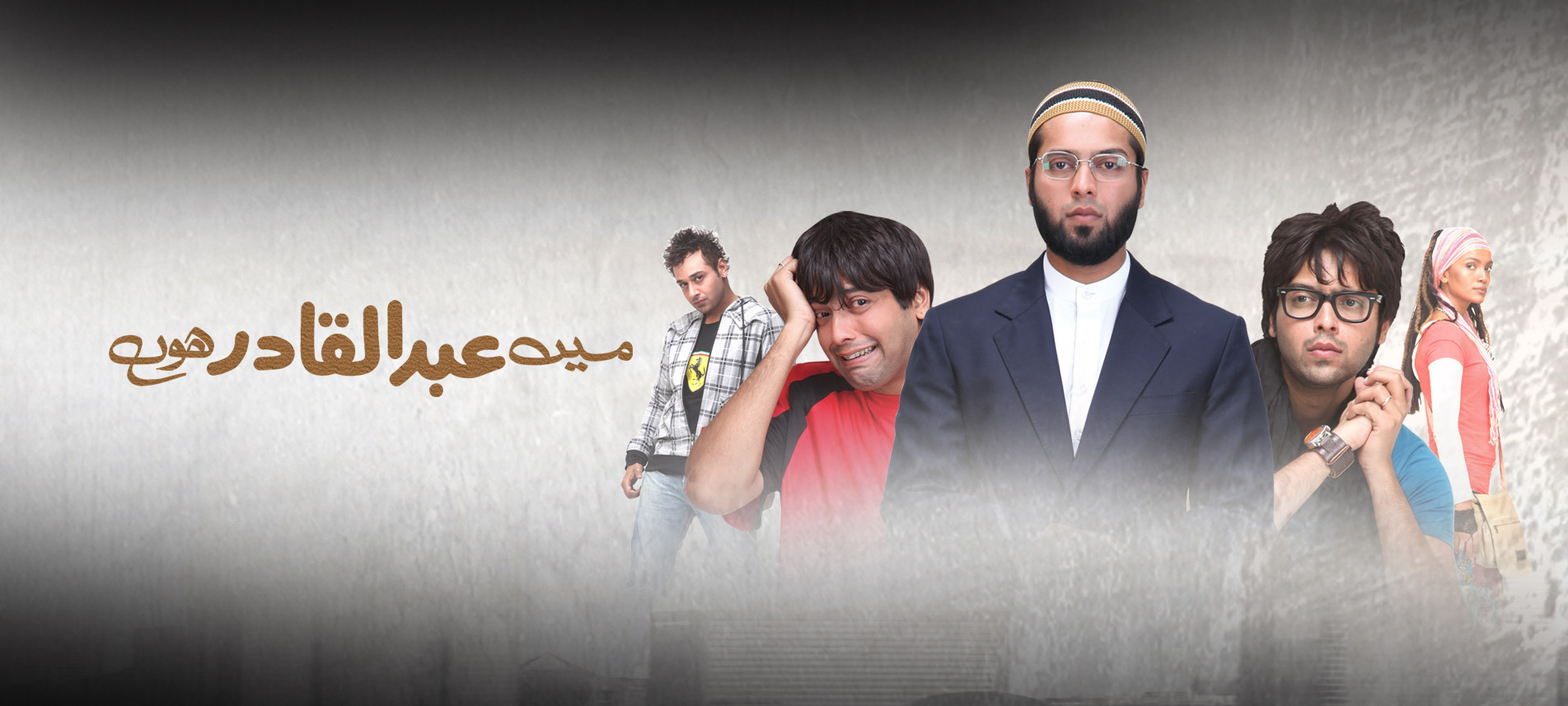 Mein Abdul Qadir Hoon was a powerful drama that kept the viewers glued to their screens right till the end. It had a meaningful ending as well. The dialogues were written beautifully which added to the overall impact it had on the viewers.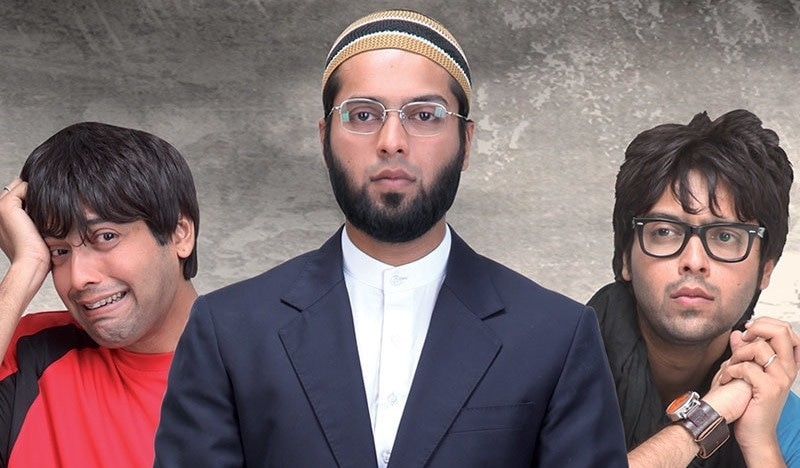 Meri Zaat Zara-e-Benishan
Meri Zaat Zara-e-Benishan even after so many years is considered a drama for all times. Meri Zaat Zara-e-Benishan's script was written by Umera Ahmed and it was directed by Babar Javed. This drama showed how a woman's faith in Allah and her decision to put her beliefs before everything else made her stronger than all the other people who tried to ruin her life. This drama also showed how the main protagonist's ability to forgive those who wronged her makes her a force to reckon with. Apart from that, Meri Zaat Zara-e-Benishan also highlighted how wrong it was to use the Quran for your own ulterior motives. This drama had an amazing storyline and spellbinding characters. Umera Ahmed always shows the strength of religion through dramas with great entertainment value and this one too offered both.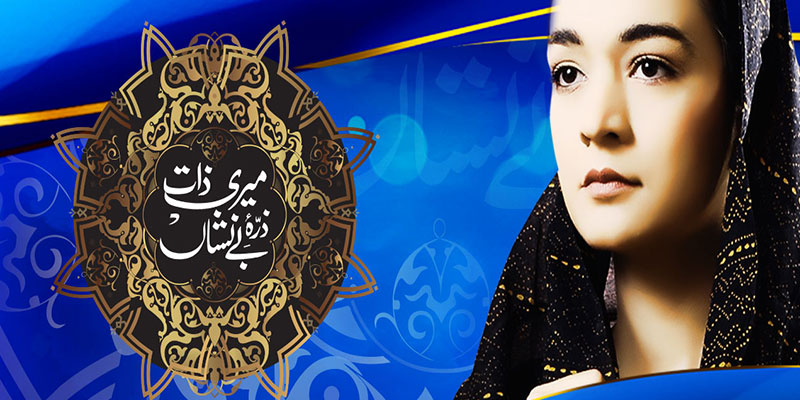 Meri Zaat Zara-e-Benishan is a journey that leaves you in awe. The main tracks of the drama highlighted how strong faith in Allah helps someone get through the most difficult time and ultimately people who question Allah's will get punished.
Alif Allah aur Insaan
Although Alif Allah aur Insaan went off track in the end but there were so many episodes in which the writer helped the viewers explore and understand religion. Alif Allah aur Insaan's script was written by Qaisra Hayat and it was directed by Ahson Talish. This drama had many different tracks and out of them one of the tracks in particular showed the spiritual journey of an individual. This journey was covered beautifully. The conversations between Shahzeb and Baba Sain were always meaningful and gave the viewers a chance to understand the concept of surrendering oneself to Allah's will.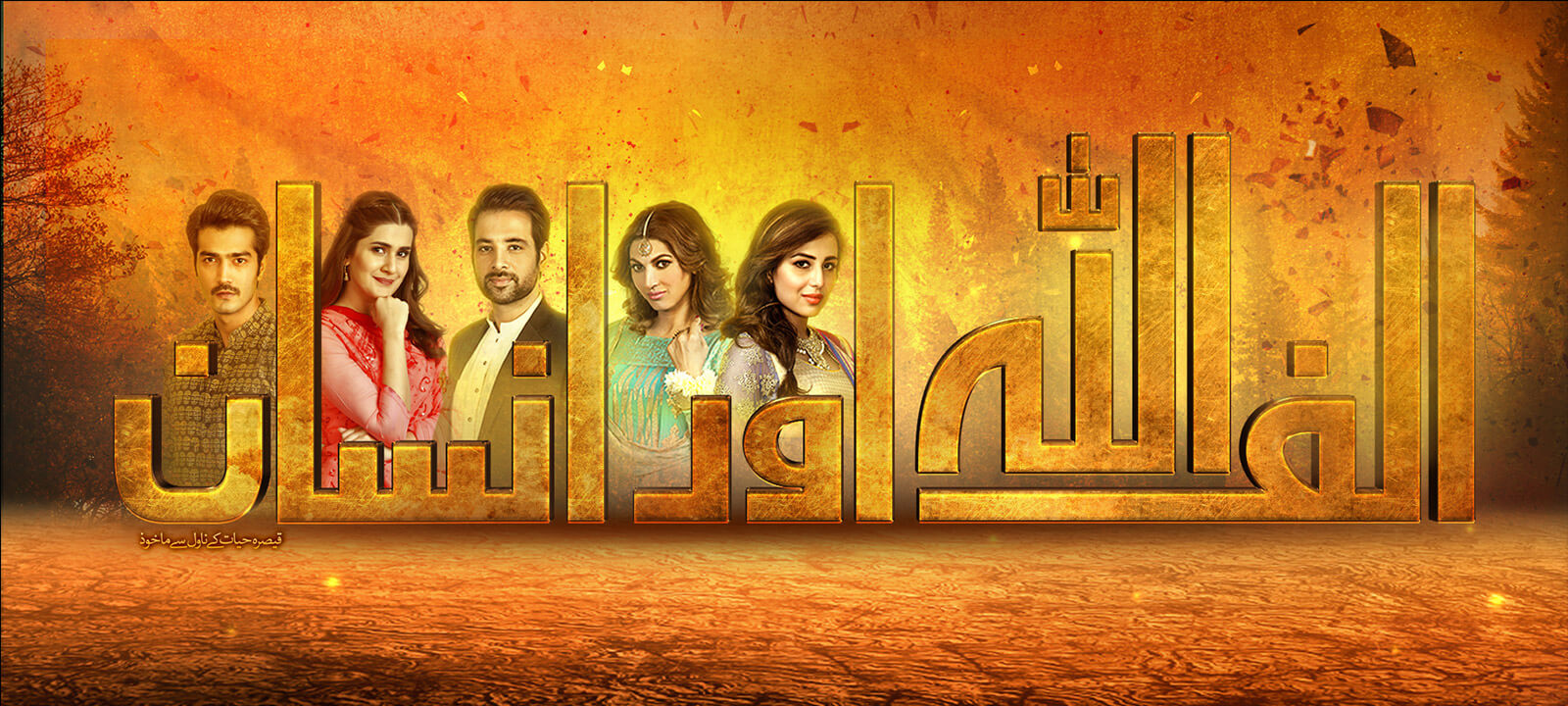 Alif Allah aur Insaan was yet another drama which showed how difficult it was to choose the path less travelled but how gratifying and meaningful it was to walk that path.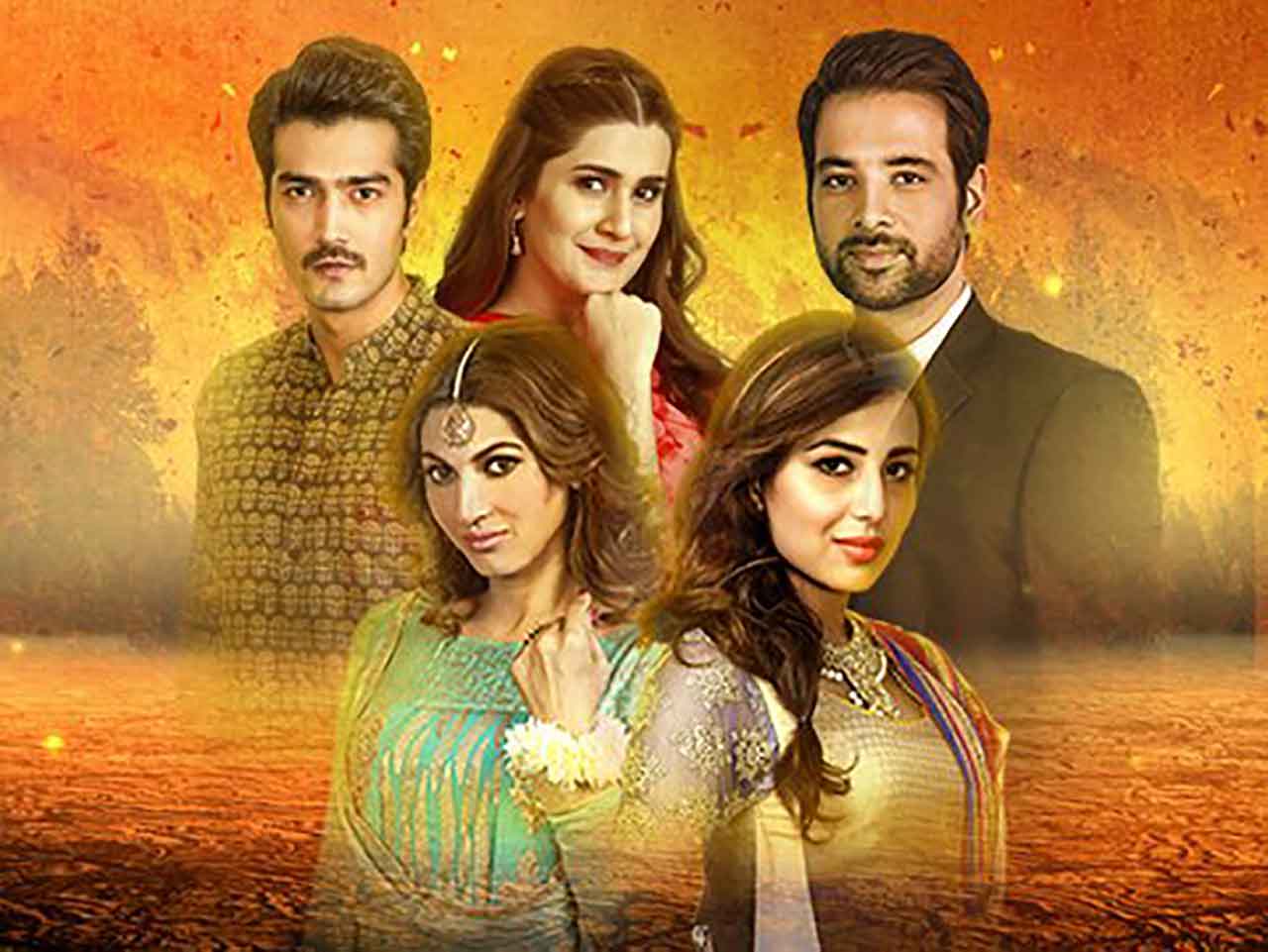 Shehr-e-Zaat
Shehr-e-Zaat is another drama which showed the journey of a young woman who goes from being extremely materialistic to being entirely spiritual. Shehr-e-Zaat's script too was written by Umera Ahmed and it was directed by Sarmad Sultan Khoosat. Like all the other dramas in this list, Shehr-e-Zaat's beauty also lied in its beautiful dialogues and the impactful manner in which the story was presented on screen. It proved to be one of those dramas which highlighted how a person's approach changes when they turn towards religion.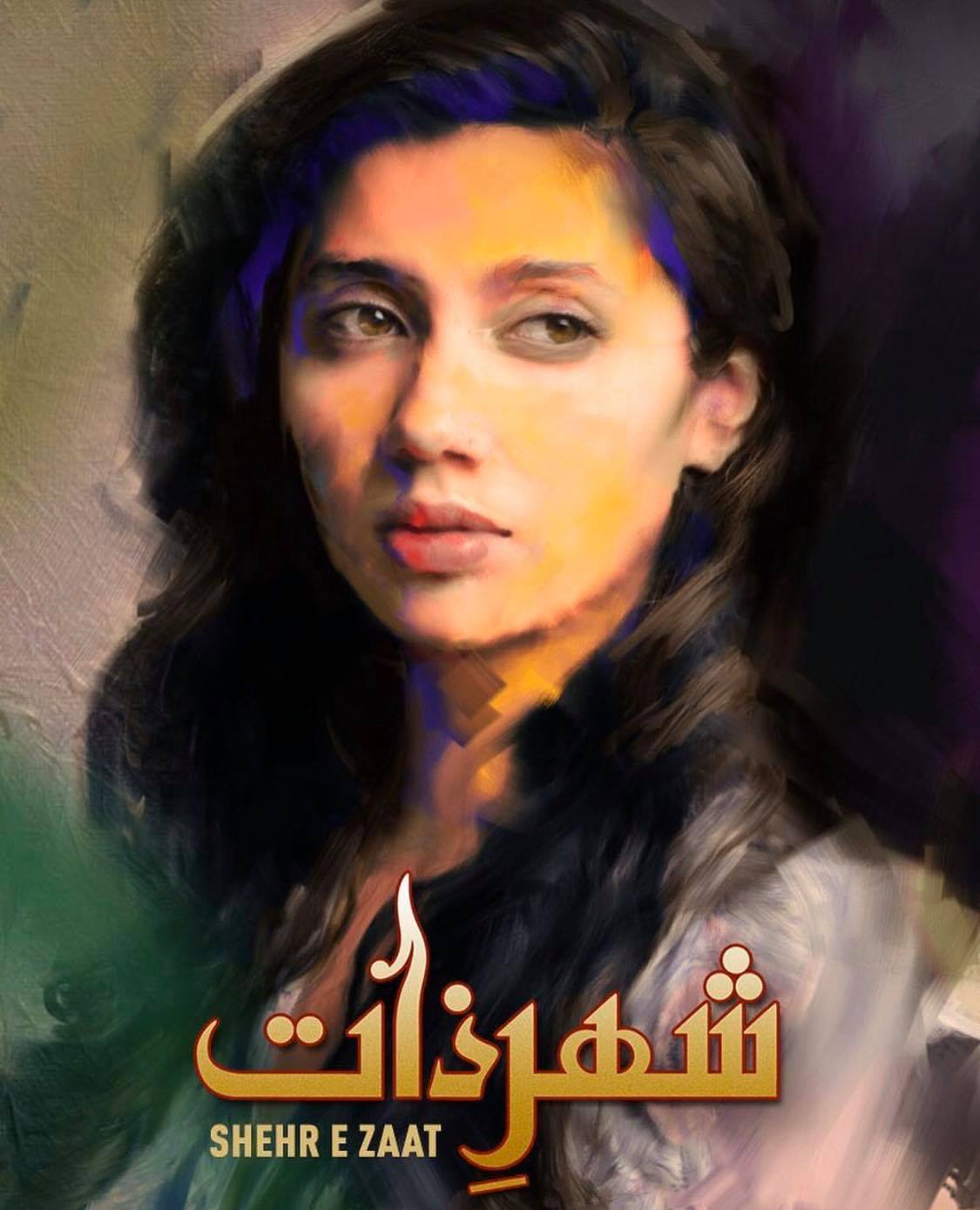 The main protagonist Falak's journey was one that many viewers could relate to and got inspiration from. This is another one of those dramas which got appreciation and recognition. To date, it is considered one of the best in this genre.
Alif
Alif also has a powerful message about religion and spirituality but it puts it forward in the most entertaining manner. That is the beauty of all these dramas that they are entertaining and they also promote religious teachings. The script of Alif has been written by Umera Ahmed and it has been directed by Haseeb Hassan. Alif has been an emotional ride for the viewers who are truly invested in the journey of the main characters. Alif explores spiritualism, religion and also how running after materialistic things can ultimately take a toll. It is the kind of drama that makes its viewers do some soul searching which is another reason why people can relate to the scenarios.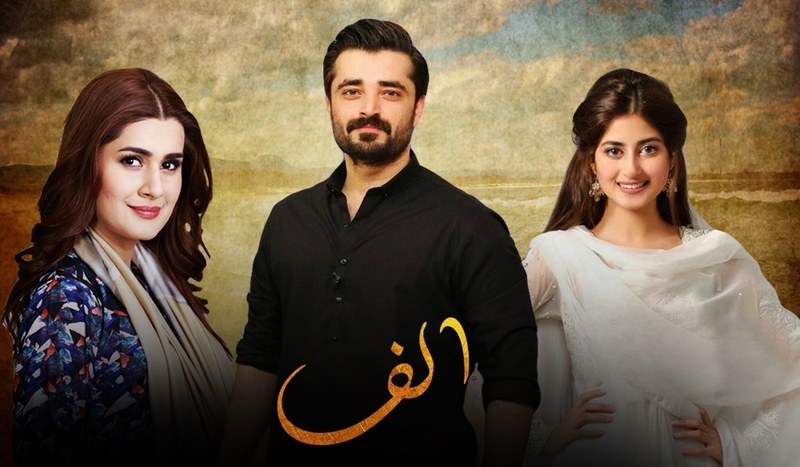 Alif puts forward many questions which we often need to ask ourselves but we do not pause to do start that journey within ourselves which eventually draws us close to Allah. Alif's entire concept and its execution have made it the best drama serial of its kind.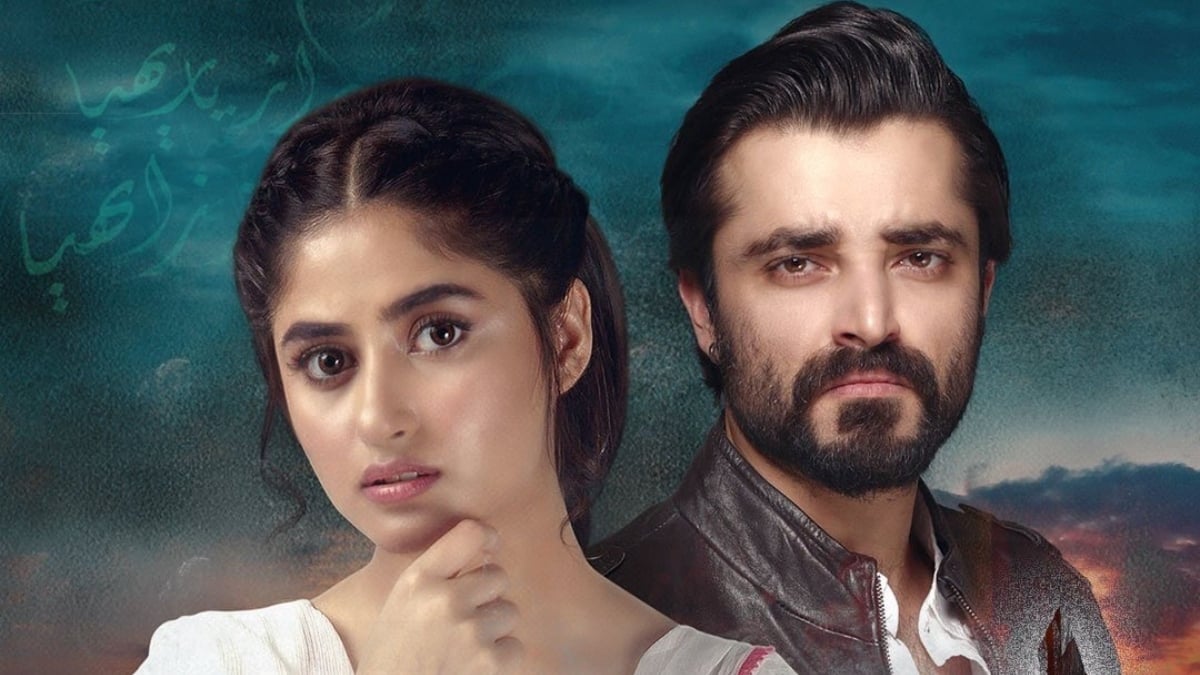 Have you watched all these dramas? Which one of these dramas is your favorite? Do we need more such dramas which promote spiritualism and religion? Feel free to share your thoughts and add new names to the list.