At a time when our board betrayed more than consoled us, the selectors in particular, there was another parallel running on PTV Home: in the streets of our own Karachi: Googly Mohalla.
Produced by Abdullah Kadwani and Asad Qureishi, directed by Mazhar Moin and written by Faseeh Bari Khan, this soap is a portrayal of an everyday true Pakistani. From passion of the sport, through teaming and breaking up, to winning and losing, it is a complete package. About 40 minutes worth each day and you're into the mohalla amidst true bonded friends, cricket players, curious neighbours, pranks, restaurant delights, market shopping, inside politics and much more.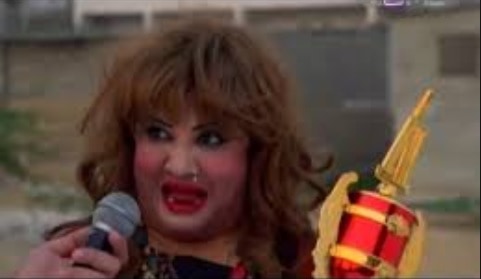 There is nothing sort of an elite class or weak women. You come across strong headed ones. There's a widow who lives an independent life, a coach who puts all her effort into a team, a wife who delivers the best dialogues. Not only comedy but a light at topics such as the relationship between parents and grown- up children, and at a section of citizens we overlook. Let alone youngsters, everyone in this mohalla is active and plays a significant role.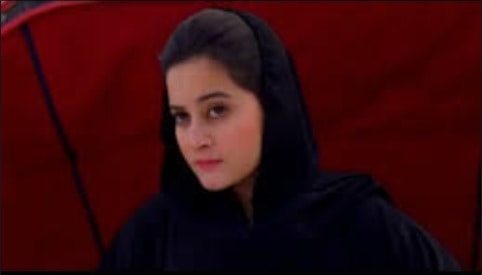 An insight into a family who has moved in from Kohat; you hear the Pashto language spoken. Humour filled conversation between a grandfather and a grandmother, a wife who speaks for her rights, supported by her father- in law and son. More of a competition between two sides. There are some who love to intervene, spy, and some who'd try to dig a hole.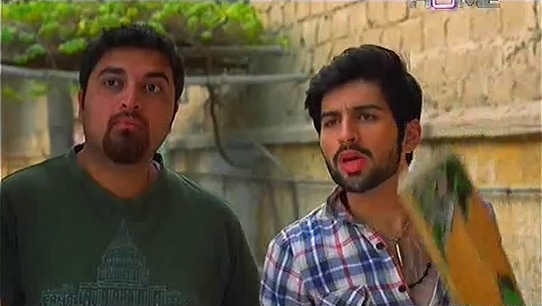 Another fact I found interesting are the names: Asif Lumboo, Farhat Goli, Ghafoor Motay, Tauseef Chamchay, Billu Billa, etc…. each one rightly named so. The background music is just pleasure to the ears, accompanied by old and new Urdu and Pashto songs. And the costumes for every character are well suited.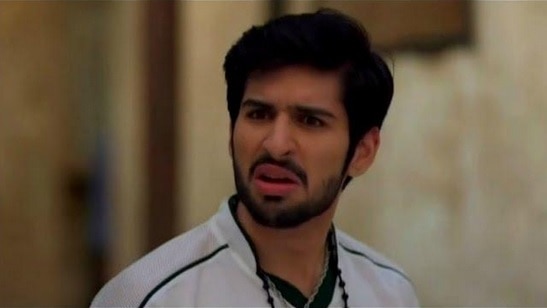 The cast includes the famous Hina Dilpazeer, Salma Hassan, Shazma Haleem, Shahid Naqvi, Huma Nawab while youngsters include Aiman Khan, Jahanzeb Khan, Junaid Akhter, Munib Butt among many others.
Pinch hitters to wicket takers, Googly Mohalla has it all! You'd rather take its route… :)
What do you think?
Amna Anis