Your hair is the best accessory you own. From short hairstyles and low-maintenance haircuts to layered haircuts, there are just so many styles to choose from. Remember your hair is to have fun with and experiment with because it'll always grow back. And isn't it nice to always try something new? Here's a list of haircuts to sport:
Bob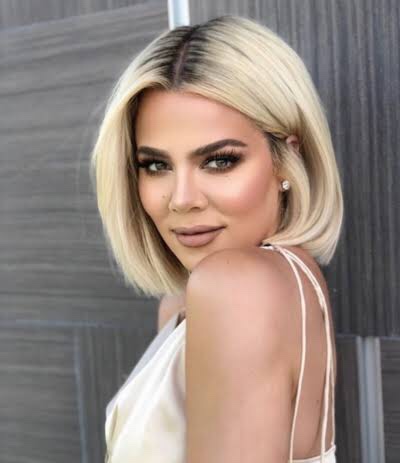 A bob cut or bob is a short to medium length haircut in which the hair is typically cut straight or in a V position around the head at about jaw-level, often with a fringe at the front. Stylish and always in fashion, the standard bob sits just above the shoulders. It leaves the hair looking full of life and volumized. Bob cuts flatter women of all ages and face cuts.
Lob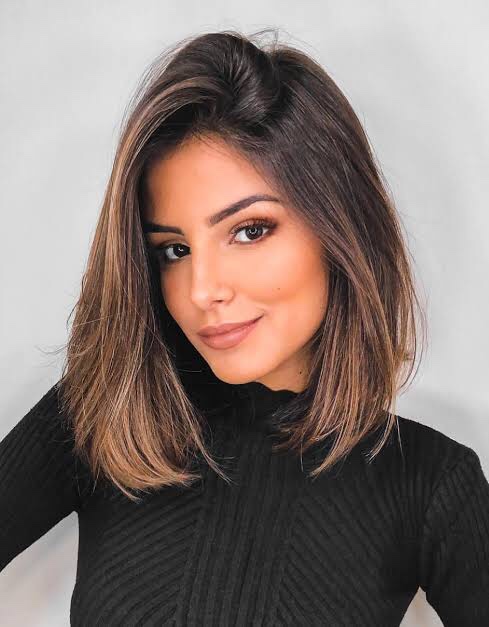 A lob or long bob is a form of haircut which is variant of a bob cut. The length of a lob is between long hair and a bob cut. Lobs are the one cut that somehow flatters virtually all hair types and face shapes. They are a fuss free look to sport, easy to style.
Pixie cut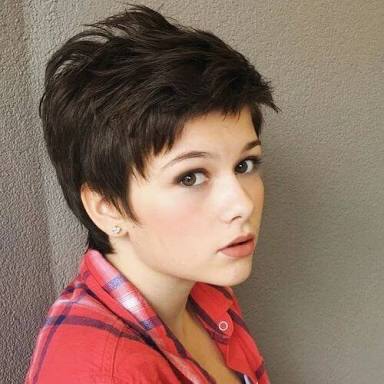 A variant of the crop, a pixie cut is not your everyday haircut and only those who dare to be different can rock this uncoventional haircut. A pixie cut is a short hairstyle generally short on the back and sides of the head and slightly longer on the top and very short bangs. You can even opt for sideswept bangs if you are not a fan of short fringes.
Long layers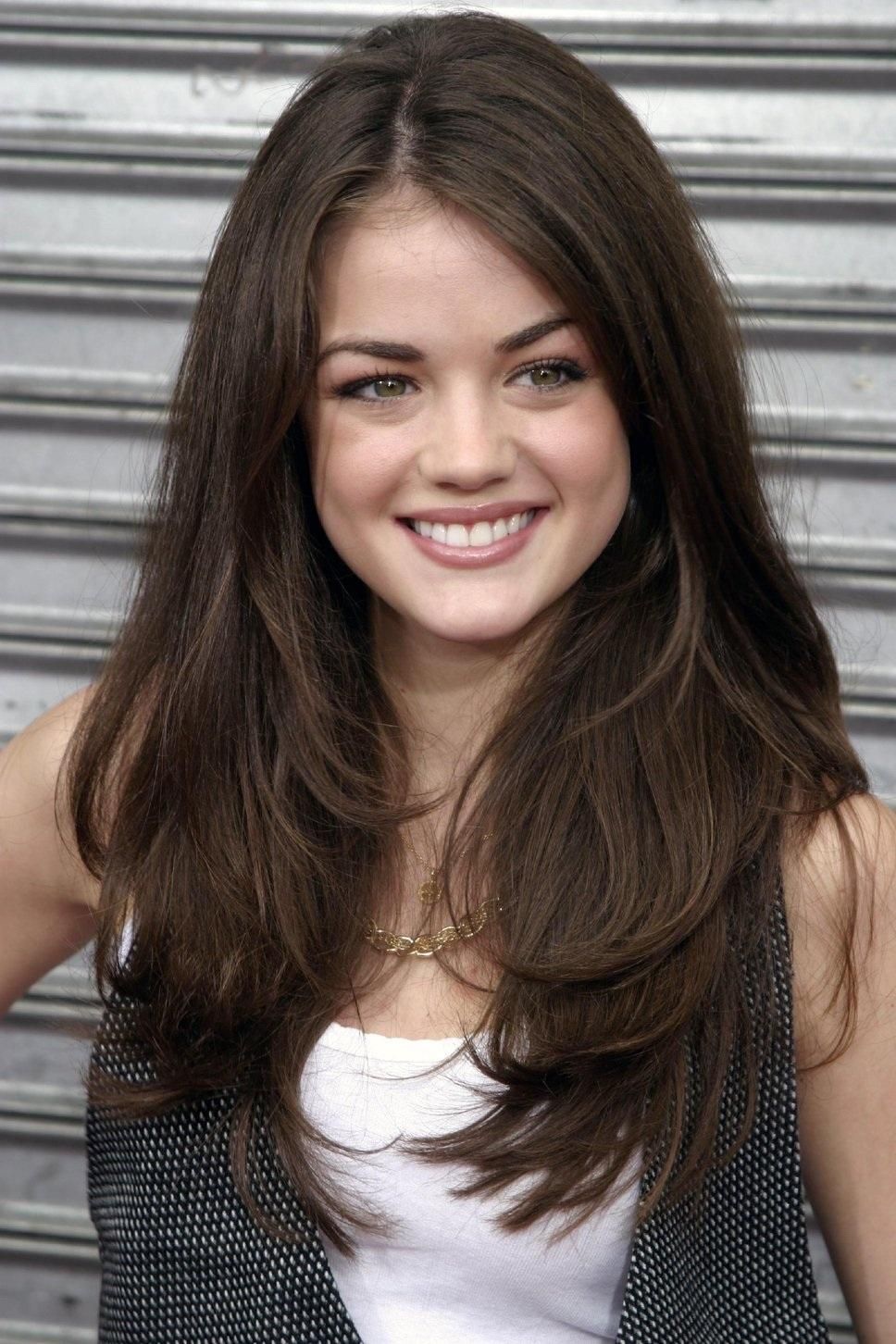 Layered haircut adds volume to your hair as some parts of hair is cut short and some is kept longer for illusion of length. This type of haircut works for almost all face shapes and hair textures. It is easy to style especially when blowdried, hair looks shiny and bouncy. It is also one of the most safest and conventional haircuts these days.
Side bangs/Fringes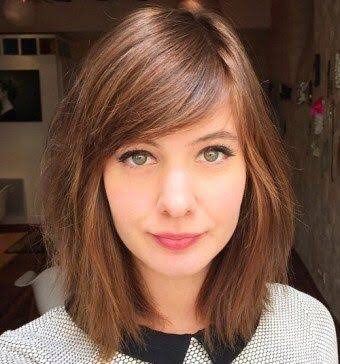 Side bangs and fringes can be added to any and almost all hairstyles. Side bangs add volume while blending into your hair. They also make you look younger, but remember always to blowdry them inwards to give a volumized finish otherwise they'll just look clumsy and unflattering.
Brush back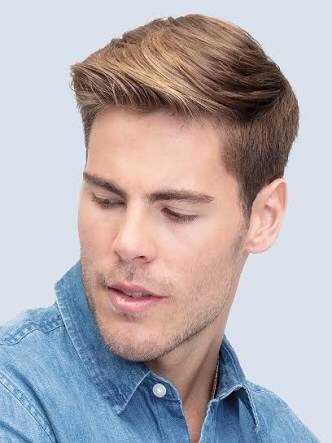 With its uniquely tousled appearance, it's becoming one of the year's most iconic mens hairstyles. In this hairstyle, the hair on the top is styled in an upward messy quiff like style. The sides and back of the hair is cut in an undercut or really short manner.
Buzz cut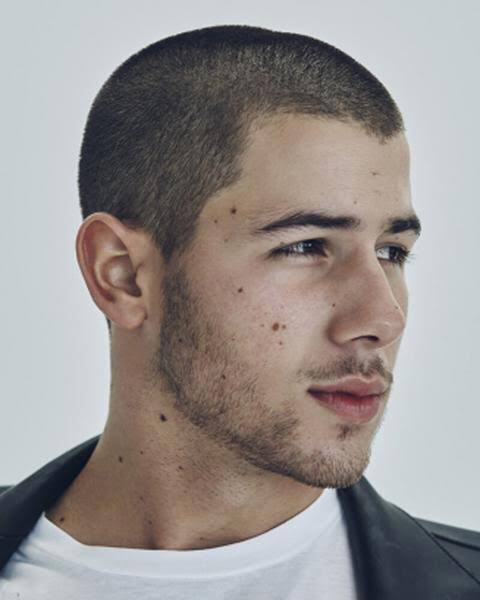 This one has to be the quintessential mens look out there. Buzz cut styles can make the face look more defined and are immensely popular with men and boys who want a short, low-maintenance hairstyle especially for those with thinning or receding hairlines. Buzzcuts are easy to maintain as they require little to no maintenance and can be trimmed easily at home using an electric razor.
So what hairstyle would you be going for?