Nowruz is a festival originated from Iran (Persia), celebrated normally on 21st of March every year. The festival is also celebrated by Paarsi community throughout the world. In Pakistan, there is a minor Paarsi community and the numbers are shrinking, but despite few in numbers, this community has been very active and generous in contributing towards overall well being of society. One such example is NED university of Karachi, which was founded by Paarsi community, but it is opened to students of all communities.
 In Pakistan, Paarsi community is active in all major urban center, predominantly Karachi, then Lahore and Rawalpindi. There was also an active Paarsi presence in Quetta, but in recent times many have migrated to other parts of country due to deteriorating situation of Law and Order in Quetta.
This article is dedicated to notable personalities from Paarsi community in Pakistan.in different walks of life, including business, journalism, literature, civil service, politics and arts.
Ardeshir Cowasjee
Cowasjee had been a famous columnist and social activist from Karachi. His columns were a regular feature of English Daily Dawn. Widely respected Cowasjee was famous for his open criticism and open stance on many issues like land encroachment in karachi, environment, pollution, Pakistan ideology. Cowasjee passed away in 2012.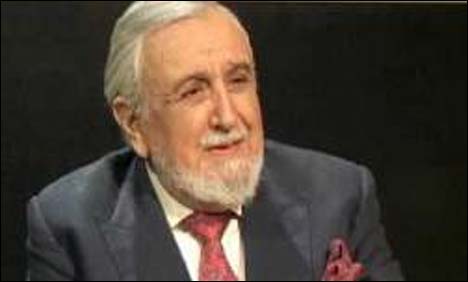 Dorab Patel
Justice Dorab Patel, was judge of Supreme Court from 1976-1981. He was born in Quetta. Justice Dorab was part of supreme court bench, which awarded death sentenced to former prime minister Zulfiqar Ali Bhutto, though his decision was against the death sentence. Justice Dorab Patel, refused to take oath on PCO in 1981 which was issued by General Ziaul Haq, due to which he was forced to take early retirement. Dorab Patel passed away in 1997.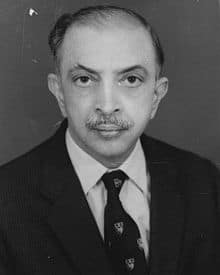 Dinshawji Avari
He was a famous businessmen from Karachi. Dinshawji Avari (Late) was owner of Avari hotels, the famous chain of hotels.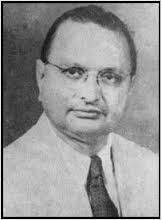 Byram Dinshawji Avari
Byram is son of Dinshawji Avari, and is chairman of Avari hotels. Apart from business Byram is also a famous sportsperson, he won a gold medal for Pakistan in sailing in 1982.
 Goshpi Avari
Goshpi is wife of Byram D. Avari, and is a famous sports person. She alongwith her husband participated in Asian games and won gold medal in sailing in 1982. Till this date it is the only gold medal by any Pakistani woman in Asian Games. Goshpi is still active for promotion of sports among women in Pakistan.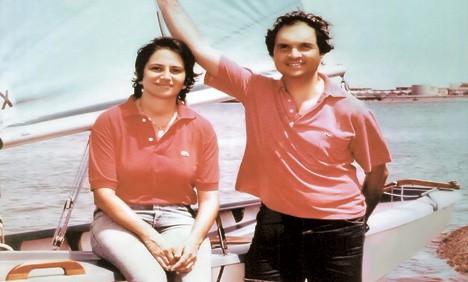 Xerexes Byram Avari
Xerexes is son of Byram D. Avari and Goshpi Avari, like his parents he is also active in business and sports. In sports, he too participated in asian games like his parents.
 Jamsheed Marker
He is a diplomat and was Pakistani ambassador to UN. He is also a famous radio cricket commentator.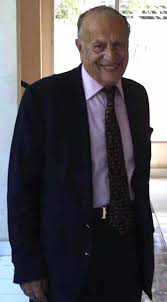 Minoocher Bhandara
Minoocher Bhandara famous as MP Bhandara, was a famous businessmen from Lahore. Bhandara was the owner of Murree Brewery, the famous beverages company of Pakistan. He was also active in politics and was a senator too. MP Bhandara passed away in 2008
Bapsi Sidhwa
Bapsi is a famous writer, she belongs from Lahore. Bapsi has written many novels and short stories in English. Bapsi is sister of Minoocher Bhandara. Few of her novels were adapted as films in India. Bapsi lives in United States.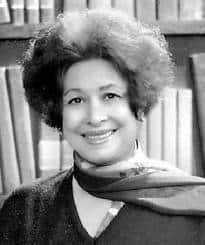 Zarnak Sidhwa
Zarnak is cooking expert from Karachi. She rose to prominence in a relatively short span of time, and her food show 'Food Diaries' is quite famous too on Masala TV.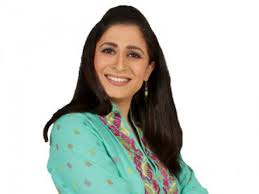 Nadya Mistry
Nadya is a dress designer from Karachi. Nadia started fashion designing in late 90's and is still active in fashion and dress designing.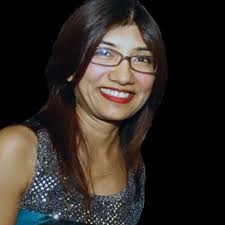 Zoe Viccaji
Zoe Viccaji is a singer from Karachi. Zoe has appeared in Coke Studio and also sung soundtracks of many dramas. Recently she has also signed as brand ambassador for Clear Shampoo.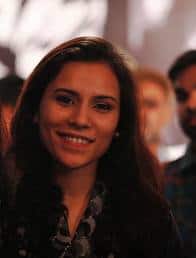 Do share your thoughts on achievements and contributions of Parsi community in Pakistan.
Rashid Nazir Ali