The play maintained its slow but steady pace in this episode too. Every episode has something new to offer and leaves me with something to look forward to. Ranjish Hi Sahi is not the story of two lead characters in any way but every character stands out and there is no confusion regarding their feelings or actions. Kamal's confusion and helplessness, Rohail's protective attitude, Bilquees' heartbreak, Yumna's vulnerability, Tooba's love and care for her mother and Hiba's rebellious nature; all have been portrayed excellently. It isn't easy to take a play with such a storyline forward by keeping it engaging enough but the writer and director have managed to achieve that objective by breathing life in all of the characters and making the viewers feel for them. Also, appropriate casting makes a huge difference. The old and new actors are doing complete justice to their respective roles which adds to the joy of watching this show.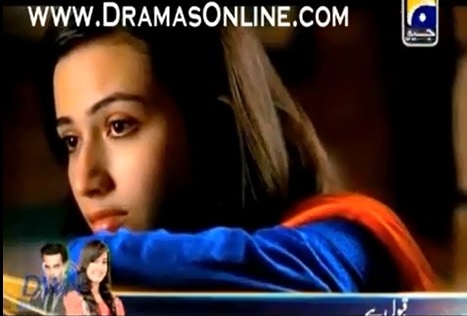 Tooba's mother in law called the engagement off after finding out about Yumna's nikkah and also due to Hiba's disrespectful behavior. She felt no shame in telling Yumna that she wasn't happy with the engagement in the first place and all she was looking for was an excuse. Kamal has taken an about turn; he is very clueless and the confidence he had before has completely disappeared. If he couldn't deal with the aftermath of the bold step he took then he should not have made all those promises to Yumna. She obviously trusted him that is why she went ahead with the nikkah. Yumna seems more practical now; she is willing to take the heat and face the situation while Kamal is only running away from the situation.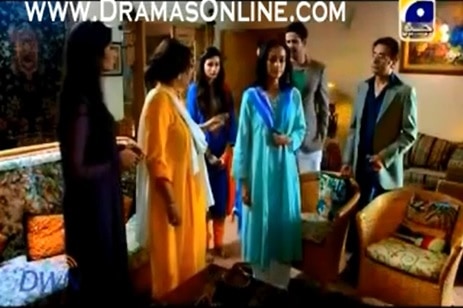 Rohail will leave no stone unturned to ensure that the relationship between Yumna and his father ends. He is confident that he needs to do all that he is doing for his mother's happiness. He also made it clear that most of the financial assets belonged to his mother, not that Yumna was ever interested in Kamal's wealth.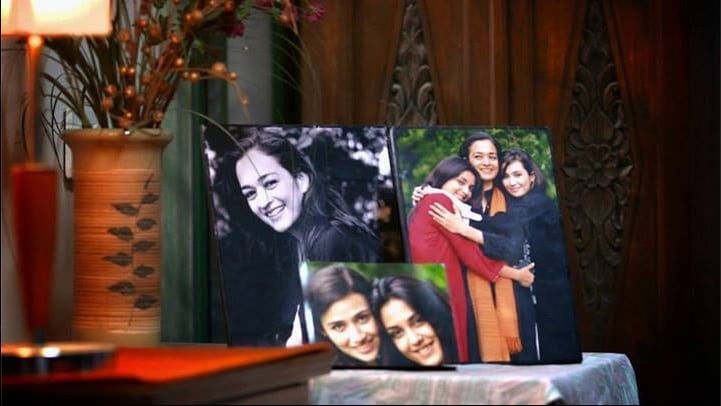 My favorite scene from tonight's episode had to be when Yumna decided to disclose the truth to Arsal's mother. Her confidence was very impressive and what she said made a lot of sense. I wish Kamal Hassan could borrow some of that reasoning and confidence. I feel that all of a sudden there is a huge communication gap between Kamal and Yumna which if not bridged will only make matters worse.
The preview of the next episode was very alarming – will Yumna really die or was it just a bad dream? I really like Samiya Mumtaz in this role and would want to see more of her. Are you enjoying watching the show? Any predictions about what turn the story will take in the future episodes?
A very Happy New Year to all our readers. I hope that this year brings you joy, peace and happiness.
Fatima Awan