Romantic Scenes in our plays are given too much liberty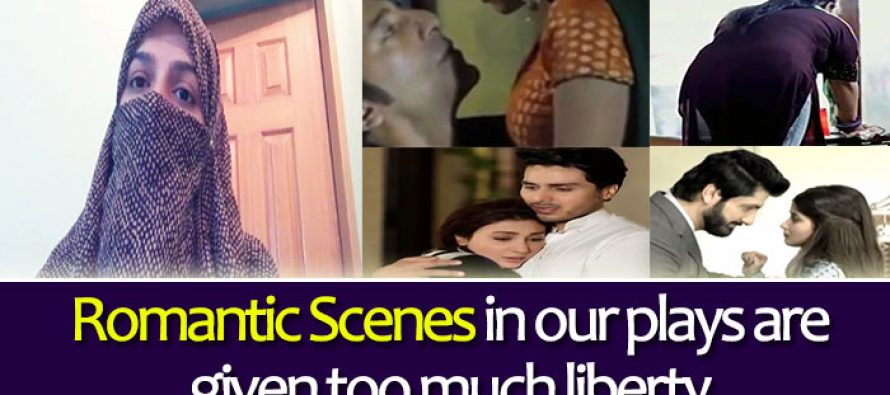 There was a time when Pakistani dramas were known for their quality content more than their boldness. Families still gather in front of the television at 8pm hoping that they will get to see the same kind of quality content which Pakistanis were so used to watching at one time. Most often however the romantic scenes in the dramas are so bold that they make the viewers cringe and make it impossible for them to watch these scenes with their families. There were dramas like Zindagi Gulzar Hai, Hamsafar and others in the recent past which showed romance without going overboard but most of the dramas nowadays cross the limits which were once the benchmark of Pakistani dramas. Dramas in the recent past which did not have such scenes were less controversial and more hit which proved that people would much rather watch romantic scenes which are meaningful but not bold.
The Pakistani Censor Board should have a strict policy to ensure that such scenes are chopped down in the Censor process and as a result people can be sure that when they sit to watch Pakistani dramas they will get wholesome family entertainment.
---