The story took a few unpredictable turns tonight especially because most of the viewers were expecting the play to wrap up soon. Arif lost all his money but did he learn his lesson? Most certainly not! Many of us were expecting this development to bring about the change in his personality which would have ultimately led to an apology but what happened totally was completely different. Arif lost the money, Rania forced him to leave her house and Zarbab is the only family he has now but unfortunately he has learned nothing from all this. He is still the negative and manipulating person he was before. This latest development suggests that the drama is not going to end anytime soon. Yasir Shoro is a very gifted actor who has breathed life into a rather complicated character. He was the perfect choice for playing this role.
Until now Ramish had never intervened in Elma's married life directly but after finding out that Zarbab and Javeria are having an affair he felt the need to get involved so that he could stop Zarbab from going ahead with his plans. Zarbab's reaction was shown very realistically. He has always been shown as a very selfish person who finds it impossible to respect people when he does not need anything in return! He never doubted Ramish or Elma before and could not even think about talking to him in the tone he talked to him today but now that Javeria is settled, he has another job and a house he can move in, he feels that he does not need Ramish or Elma like he did before. Elma's declaration that like a good woman she was going to wait for Zarbab no matter what, was disappointing to say the least! Right now it seems like Elma is destined to be with Zarbab right till the end irrespective of his behavior and actions.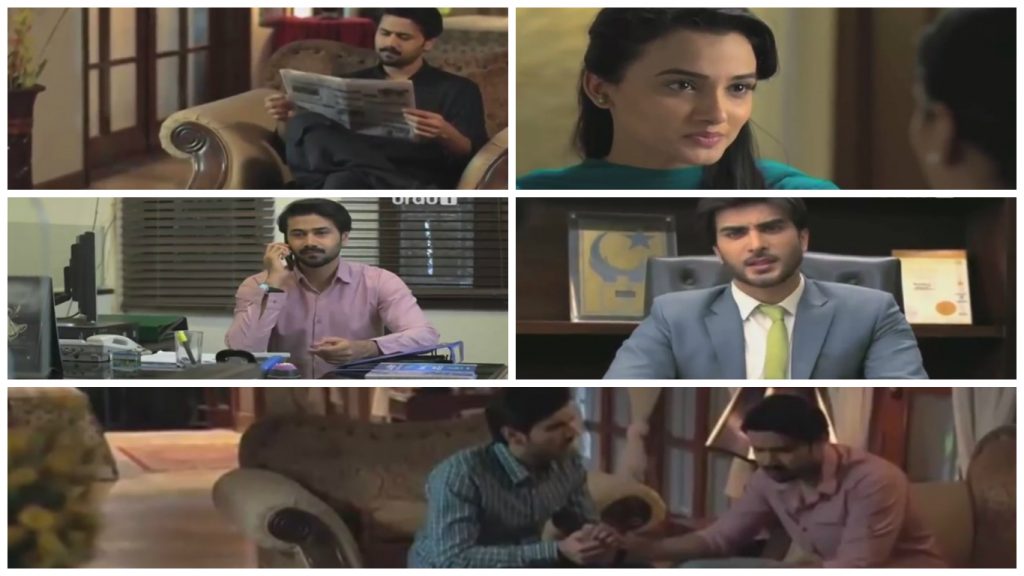 Once again Sunbal and Ramish have decided to get married. This time around Ramish is more "interested" in this marriage than he was before. The scene in the car went to show that even now Sunbal would have to be flexible and understand that Elma and her sisters will be a constant part of Ramish's life. The enthusiasm with which Sunbal made plans for getting Neha married also showed that she understood Ramish's relationship with these sisters.
One of the best things about Tum Kon Piya is that even with slow character development, all the characters always make perfect sense. Arif was always shown as the middle child with an inferiority complex and someone who was always looking for shortcuts. Ramish was always the wise one who made his decisions himself. Zarbab was selfish and a coward. Javeria's character is the only one which keeps you guessing. Since the viewers do not get an insight into her thoughts therefore no one can be sure whether she is genuinely madly and deeply in love with Zarbab or is playing games.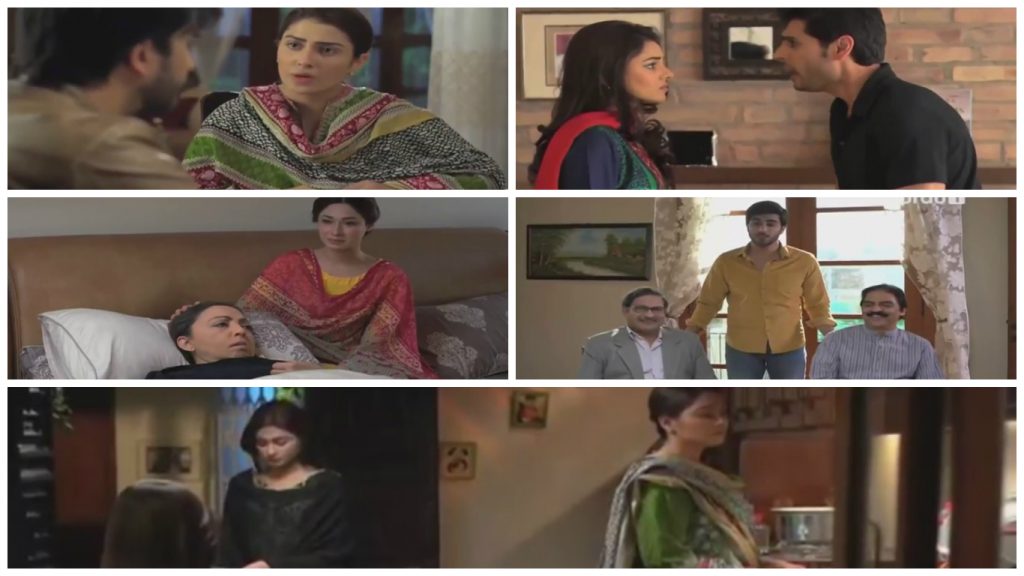 The preview of the next episode promised more drama! Tum Kon Piya is still a decent watch even after 26 weeks and keeps you looking forward to more. This was another interesting episode with some very good performances to its credit. So far Tum Kon Piya does not have a lot of messages but it continues to be entertaining.
How many of you watched this episode? Do share your thoughts about it.