Bilal Lashari's next Venture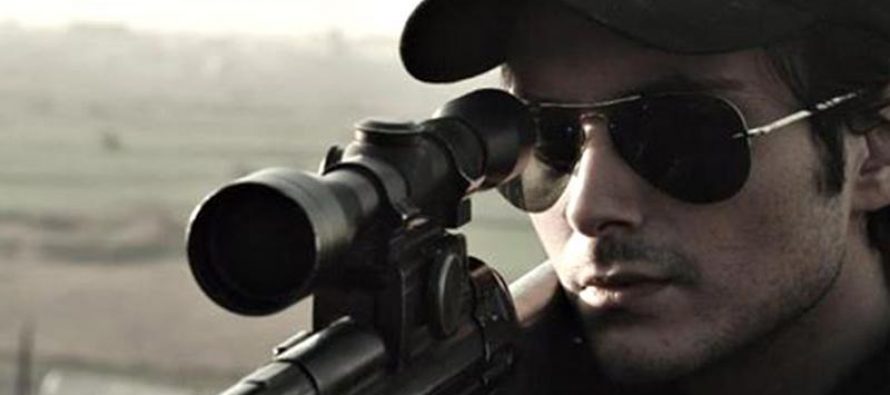 Bilal Lashari has become world famous after the success of Waar which has officially been acclaimed as the highest grossing movie in Pakistan. After the huge success of Waar Bilal Lashari has now announced his next venture which is a complete surprise considering his earlier movies i.e. Waar and Khuda K Lye (assistant director).
Lashari will now be doing a remake of the old Punjabi classic Maula Jutt. The original movie featured Sultan Rahi and Mustafa Qureshi in the lead roles along with Aasia. The details haven't been disclosed yet but it will have a multimillion dollars budget and is in pre-production state right now. There is possibility of seeing new and fresh faces on the screen considering he had introduced new faces in Waar as well e.g. Misha Shafi, Hamza Ali Abbasi and Ayesha Khan.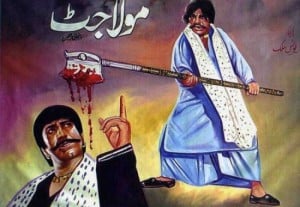 Waar was criticized for being in English language since it was targeting an audience majority of which is not familiar with the language. So he has taken a U turn and will now be making the film in Punjabi language. "Maula Jatt will be much bigger and better than Waar, and my fans should keep expectations as high as possible, because that'll motivate me to meet them" says Bilal Lashari. Interestingly he will not be directing Waar 2 which was announced earlier.
Bilal Lashari has proven himself by giving quality work in the past that includes music videos for instance Sajni by Jal, Hungami Halaat by Atif Aslam and Chal Bulleya by Mikaal Hassan Band. He came towards film industry which itself was a huge risk keeping in view the deteriorating and hopeless state of Lollywood. But Khuda K Lye which chanted the slogan of revival of Pakistani cinema did play its part in the revival and ultimately after a few years of its release we have movies which are a beacon of hope for the Pakistani cinema.
On one hand Bilal Lashari is reviving the cinema and on the other he is doing a remake of a GHANDASA movie, it certainly appears ironic if we look at the present condition of Lollywood. But it will be a test of the faculties and abilities of Bilal Lashari as a director; it will truly be a challenge for him.
"The entire world has been exporting their own styles and versions of cinema outside their territory, but we have been silent…Hollywood sent us the old westerns or the cowboy films, the Japanese gave us Samurais. We have also had Ninjas, but I now feel it's our time to tell the world what our Gandasa films are capable of" claimed Bilal Lashari.
Good luck to him and I hope he proves what he is claiming, it will be a pleasure to see the cult in a new avatar.
Faiza Cheema
...
---