The Pakistani fashion industry has been through a huge revolution in the past few years and the Pakistani fashion industry has reached new heights that have also captured the attention of the rest of the world. Here is a list of the 10 most popular models of Pakistan in 2020 who have played a huge role in making the fashion and modeling industry successful today.
Sadaf Kanwal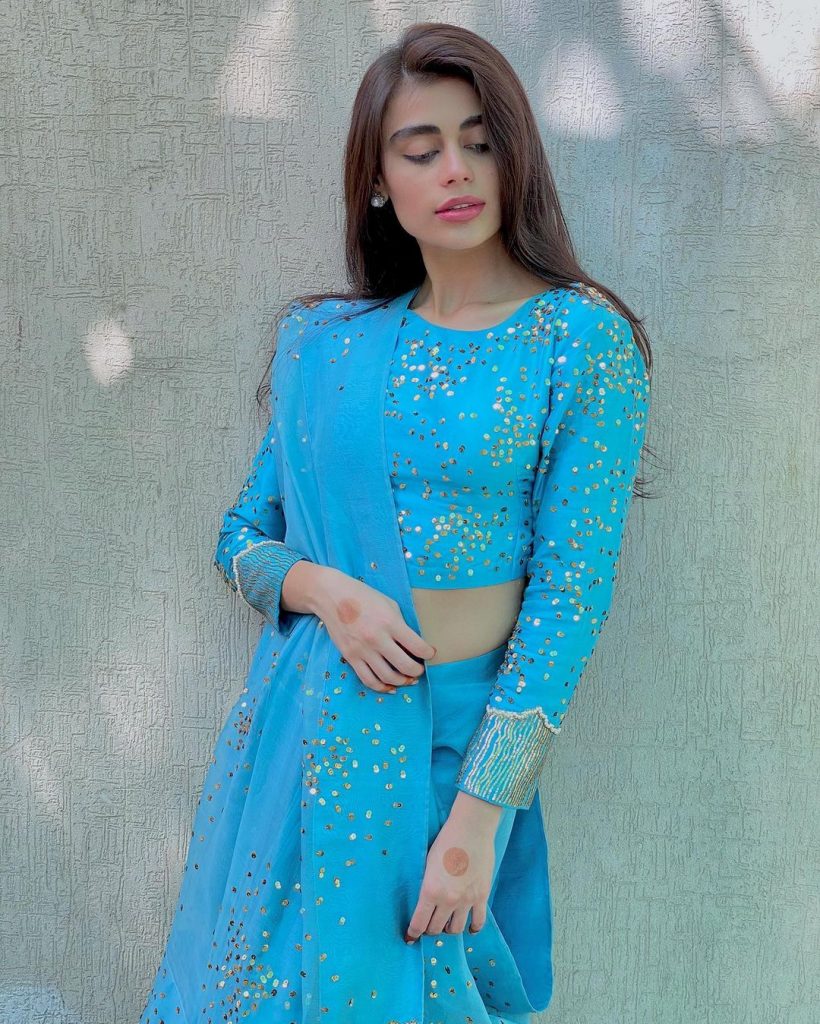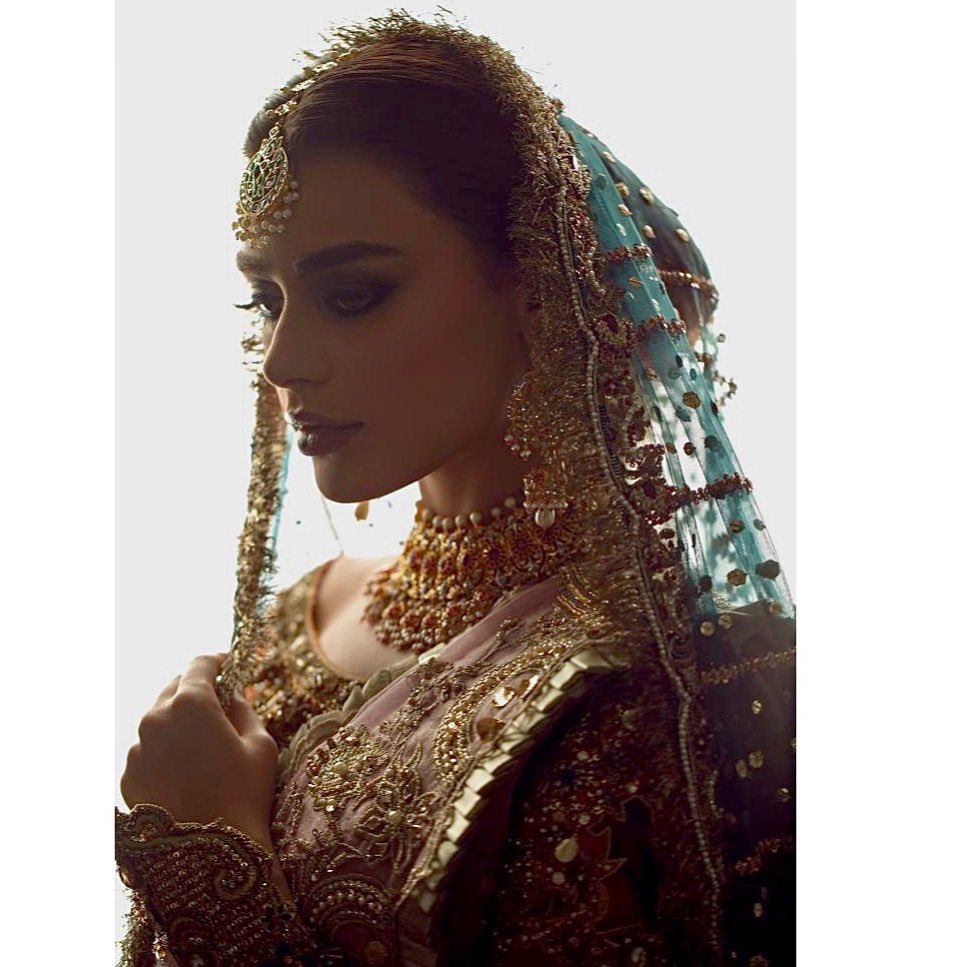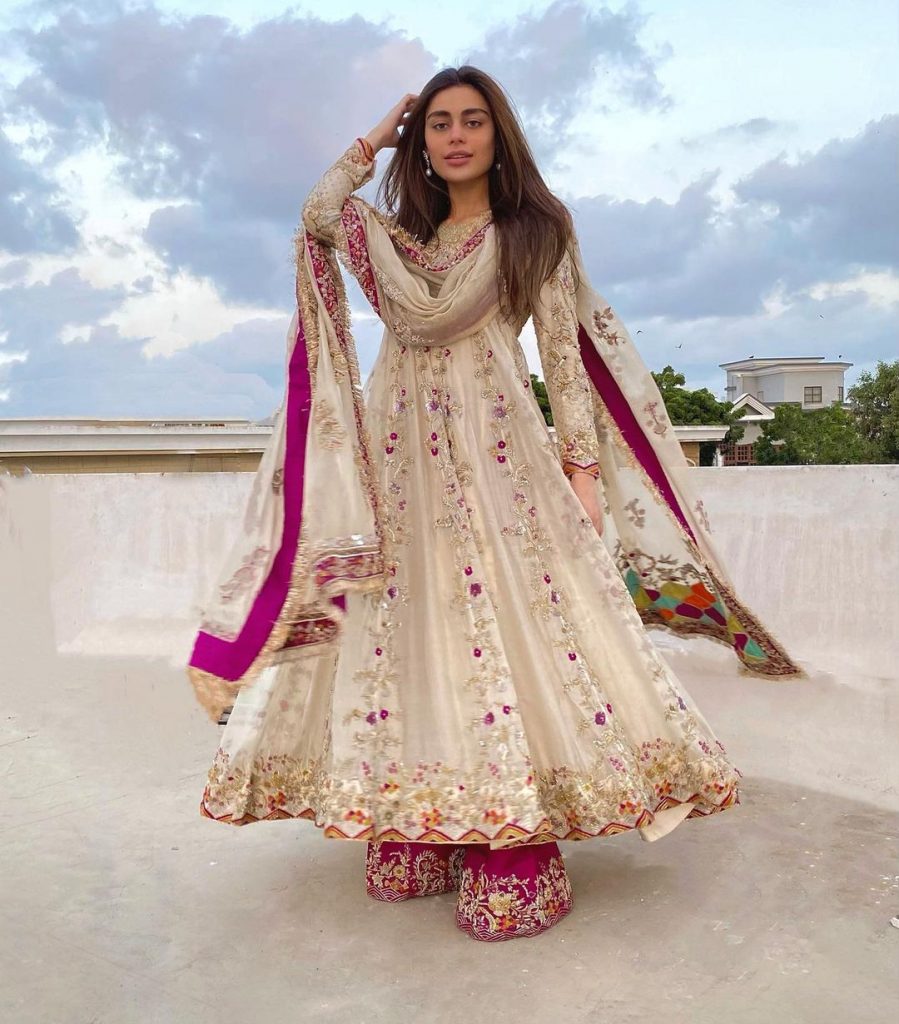 She has won the Lux Style Awards' Best Emerging Talent and Model award and regularly appears on the cover page of popular magazines such as SHE, Good Times, and Visage.
Mehreen Syed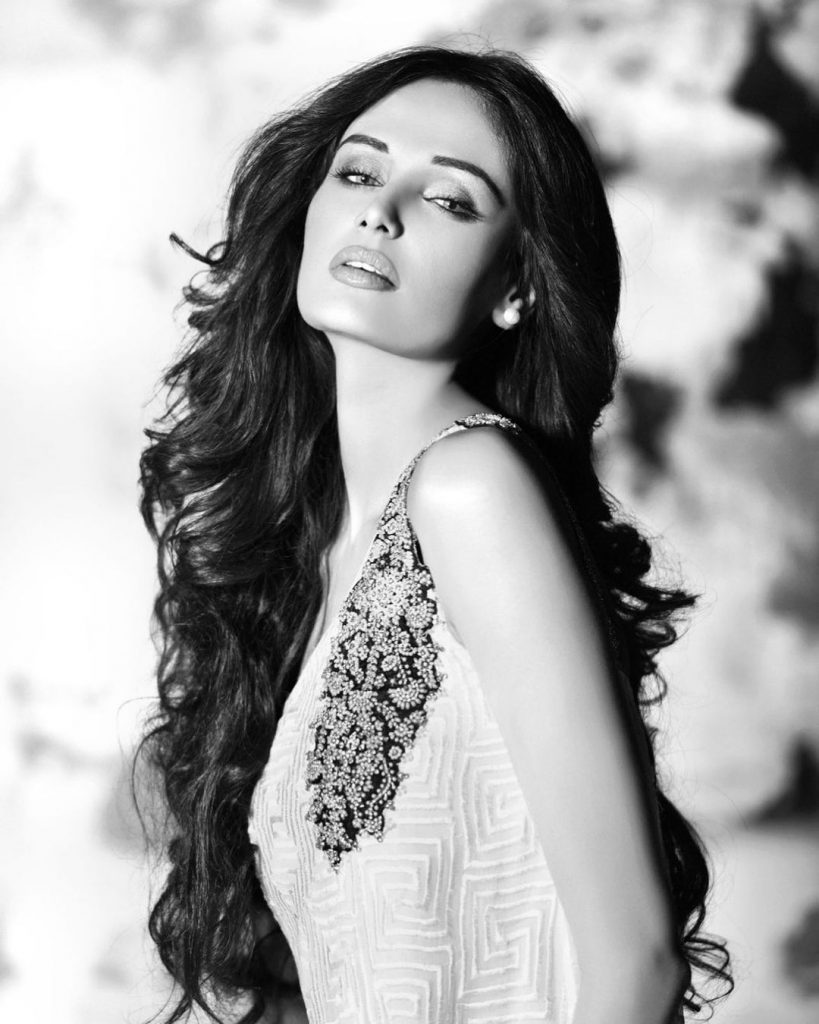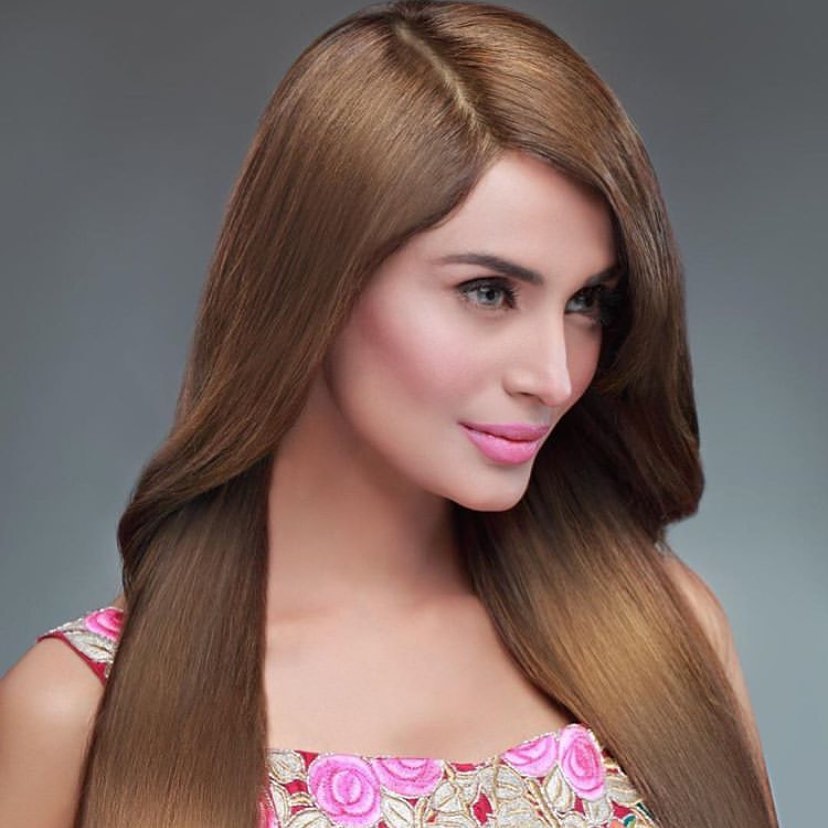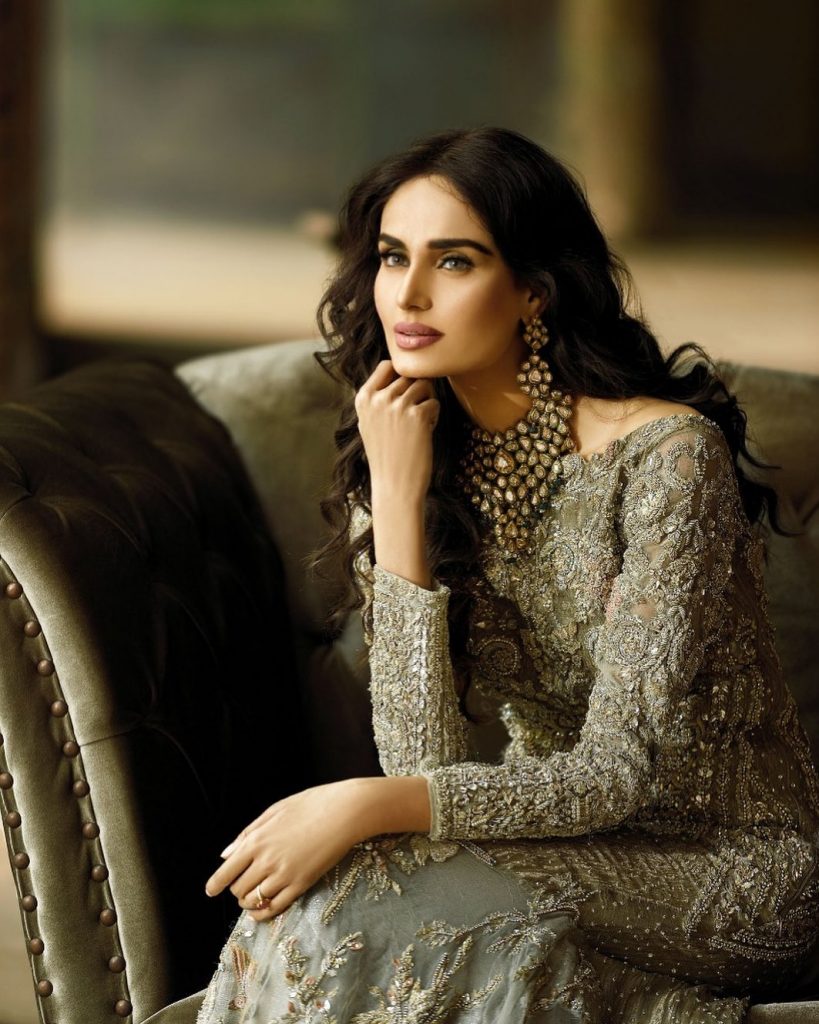 Mehreen has received the Lux Style Award for Model Of The Year and is affiliated with many famous brands such as Zainab Chottani.
Areeba Habib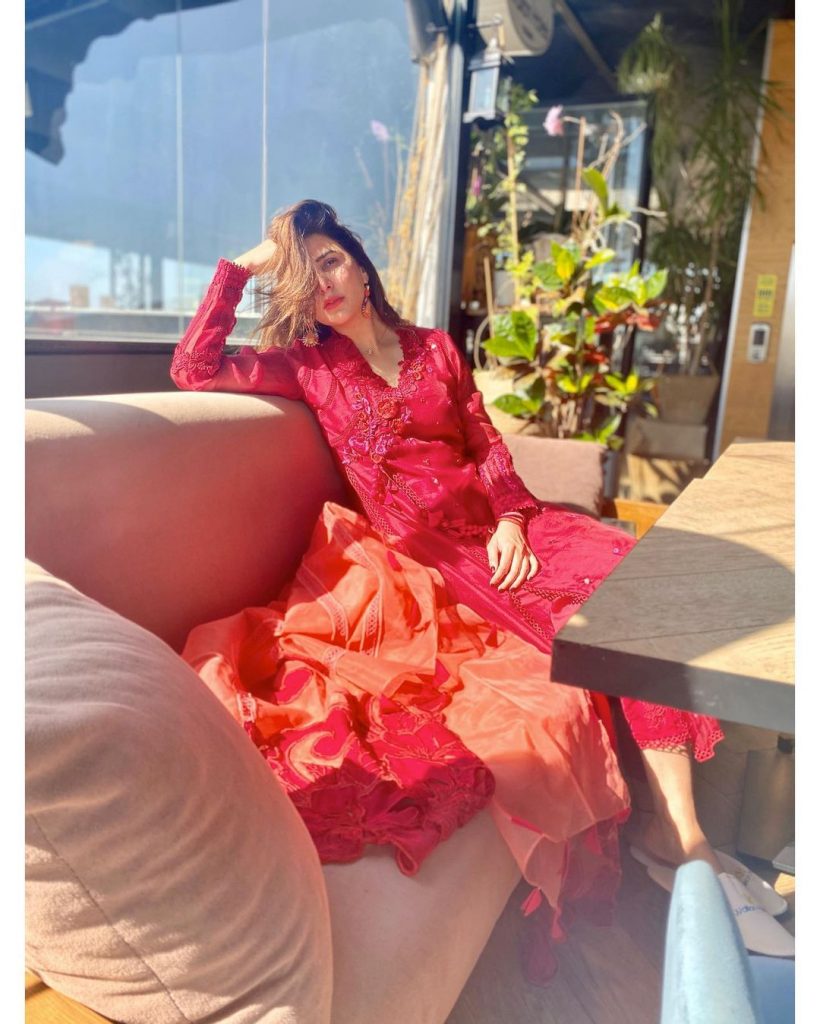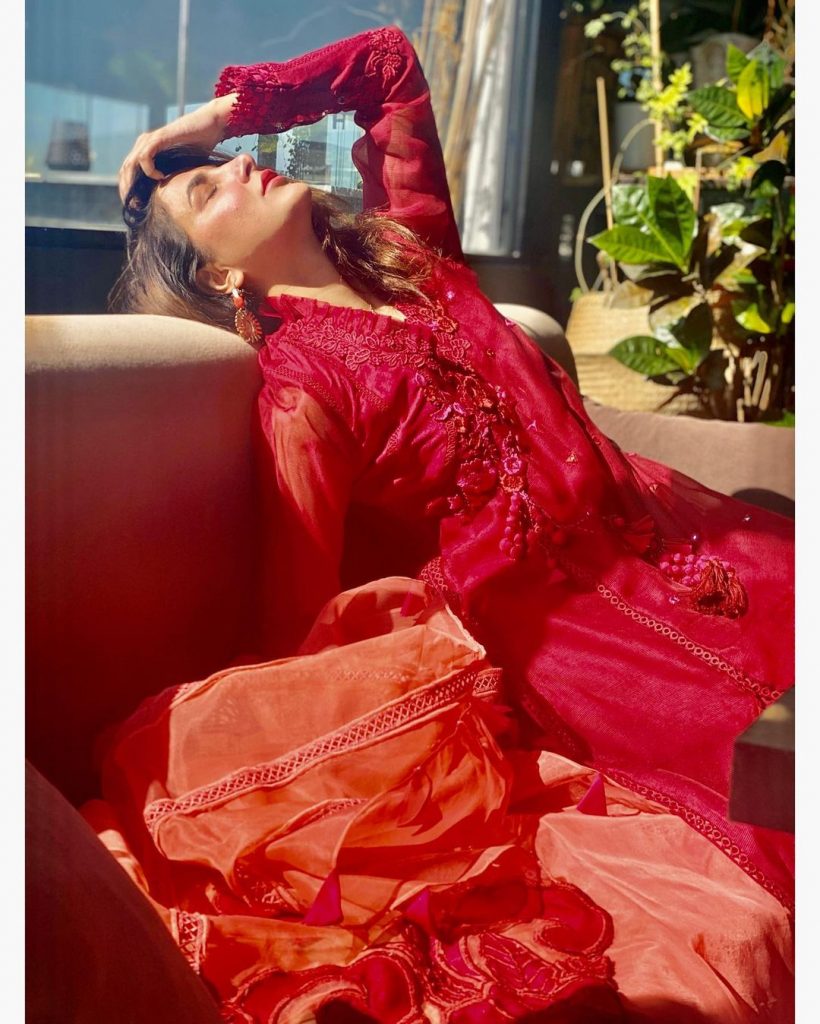 Areeba has been in the modelling industry for quite a while. Her work speaks for herself. She is the face of many designer clothing brands such as Deepak Perwani, and Tena Durrani.
Nadia Hussain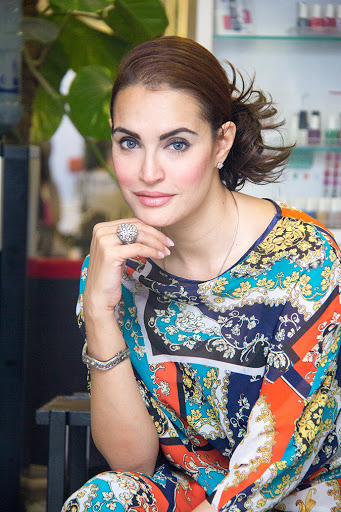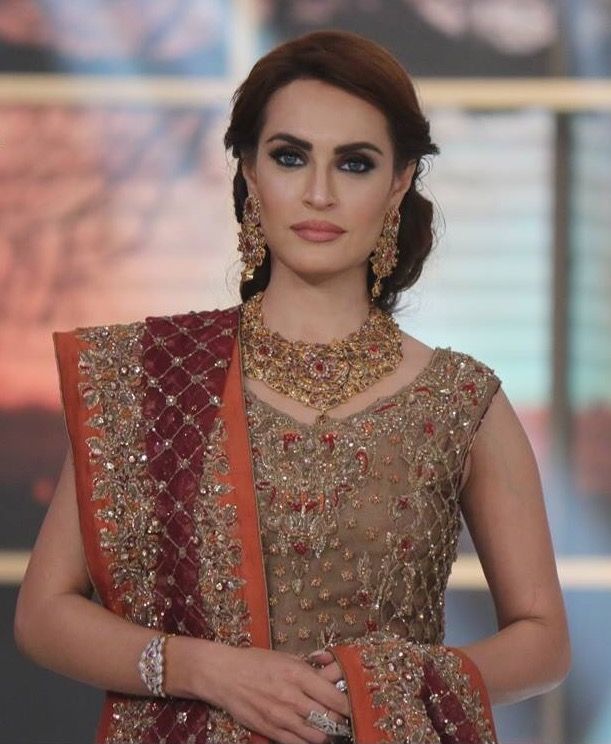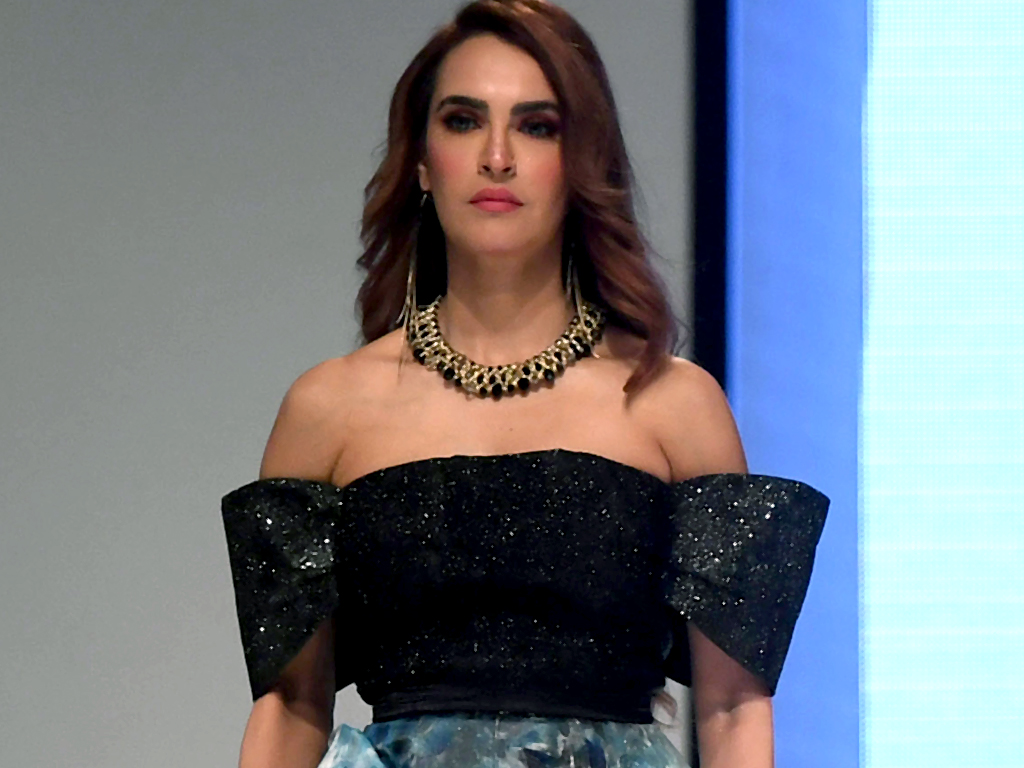 Nadia Hussain is one of the most famous models in the industry, recently she has taken a step further by starting her own cosmetics brand.
Sunita Marshal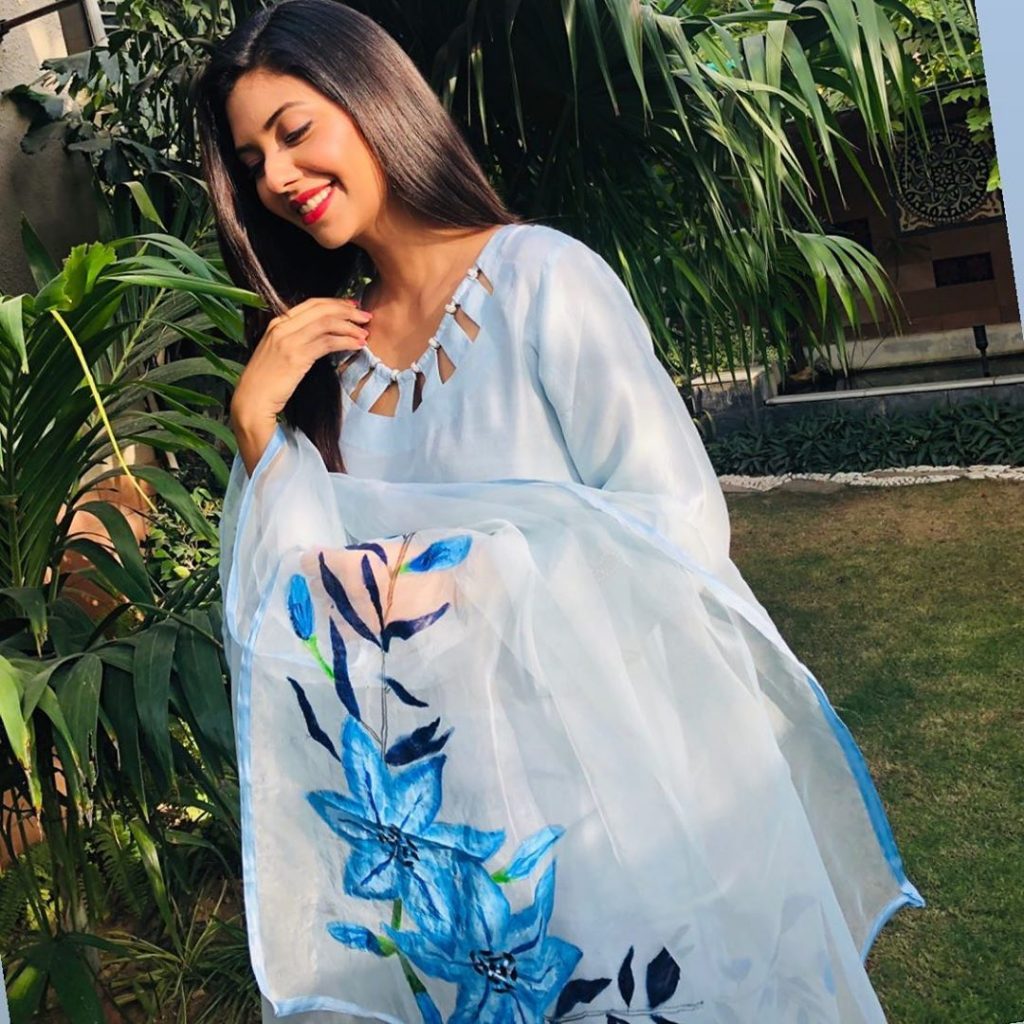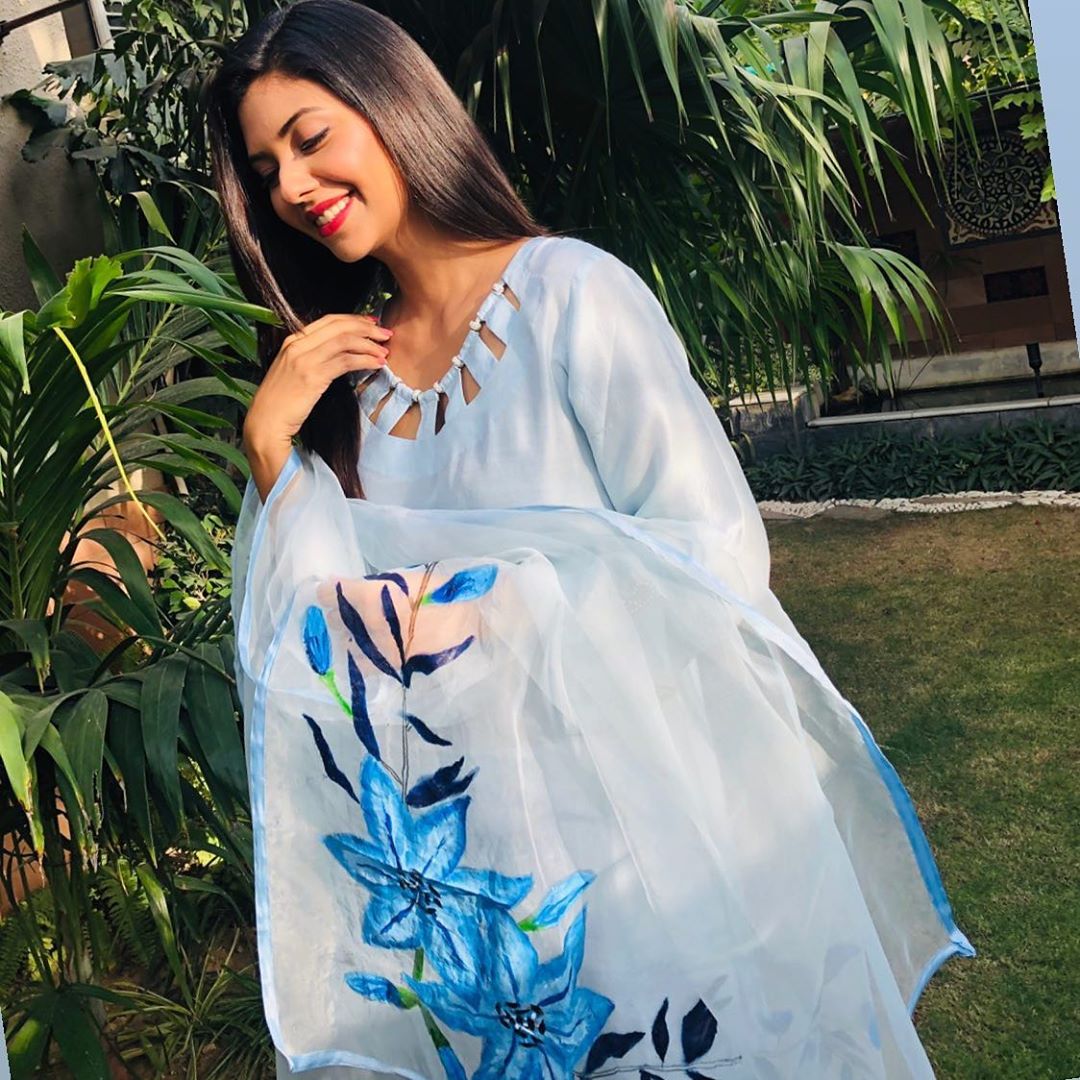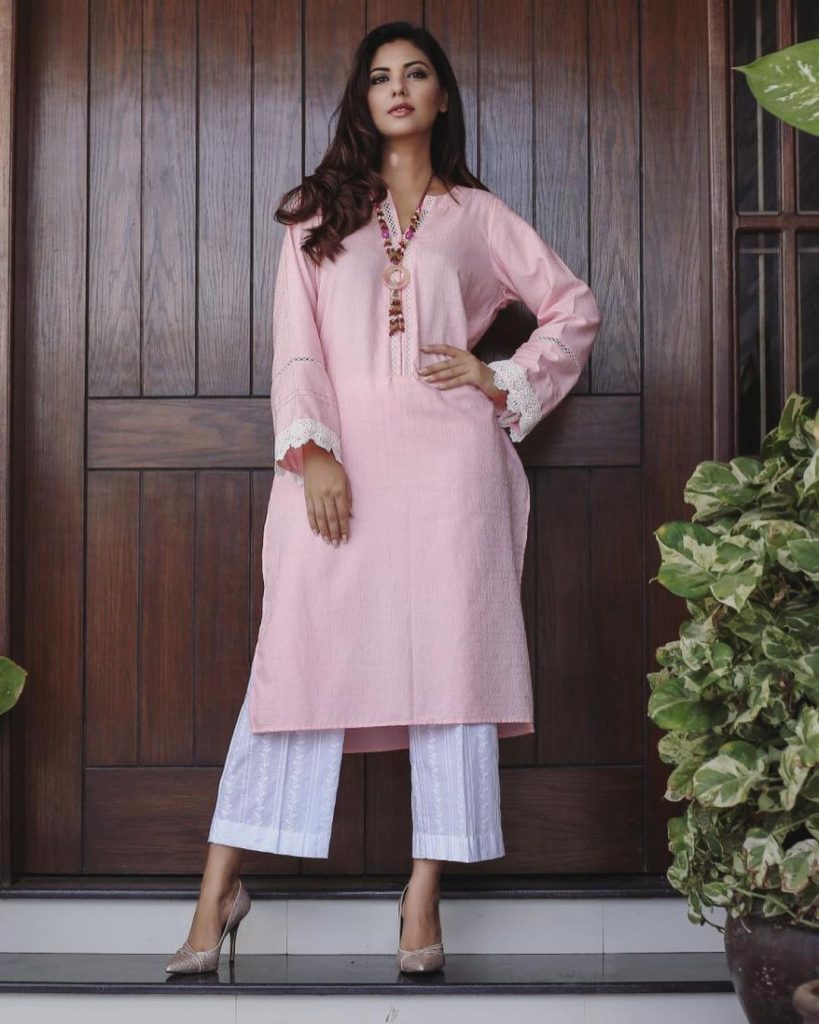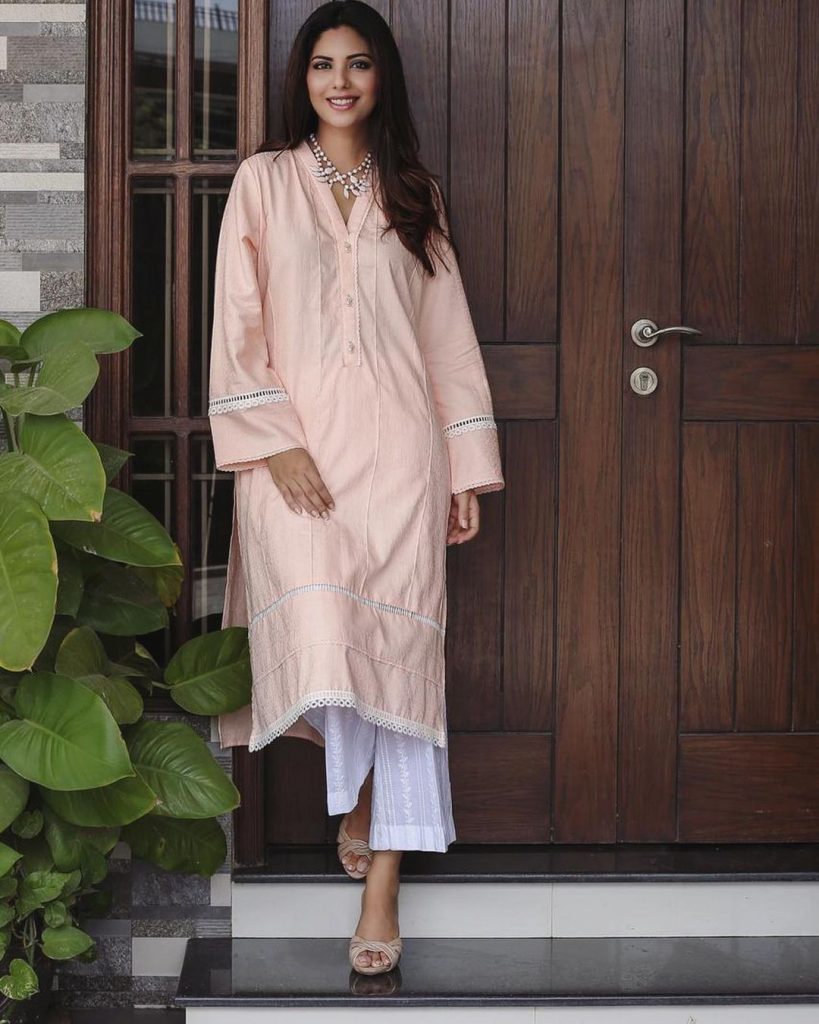 She has received the 7th Lux Style Awards for the Best Female Model and has worked with many talented and well-known fashion designers such as HSY, Banto Kazmi, Nilofer Shahid, and Deepak Perwani along with many more.
Amna Ilyas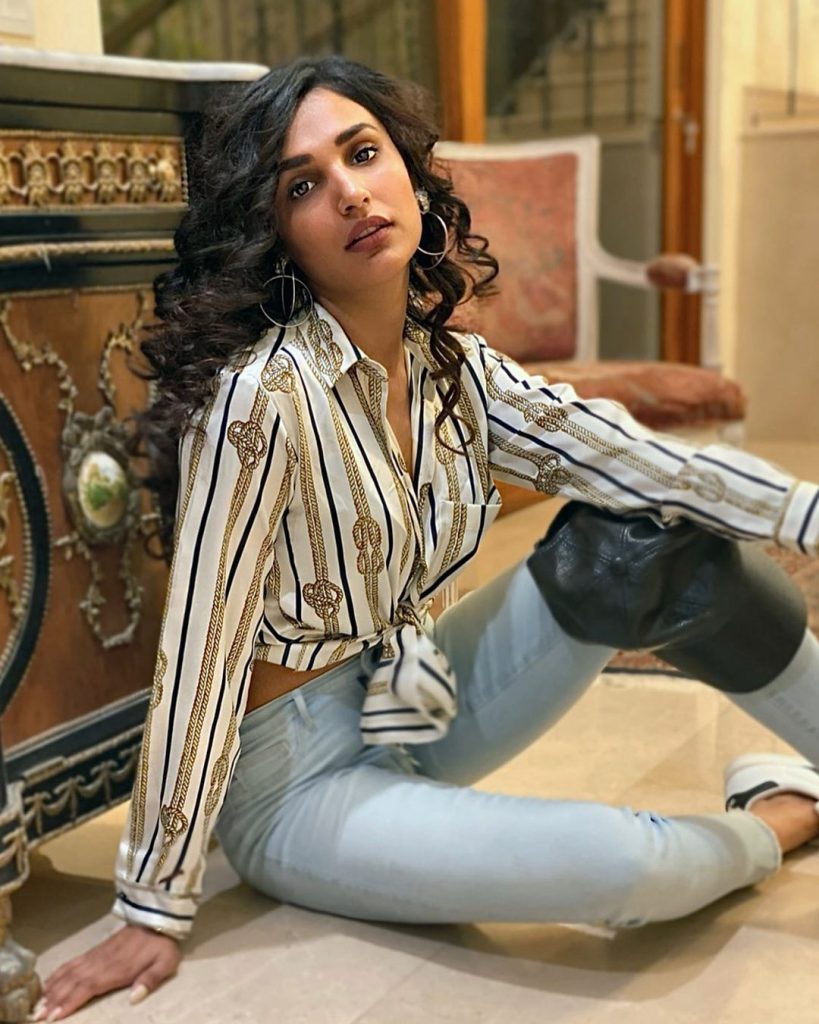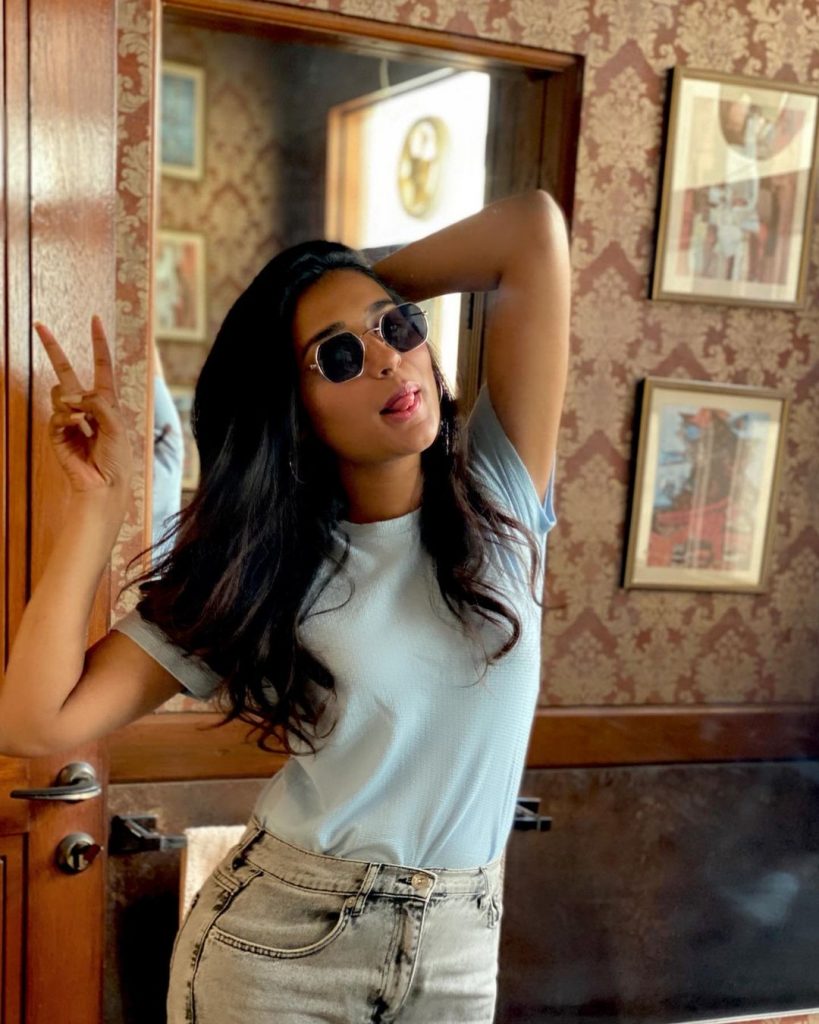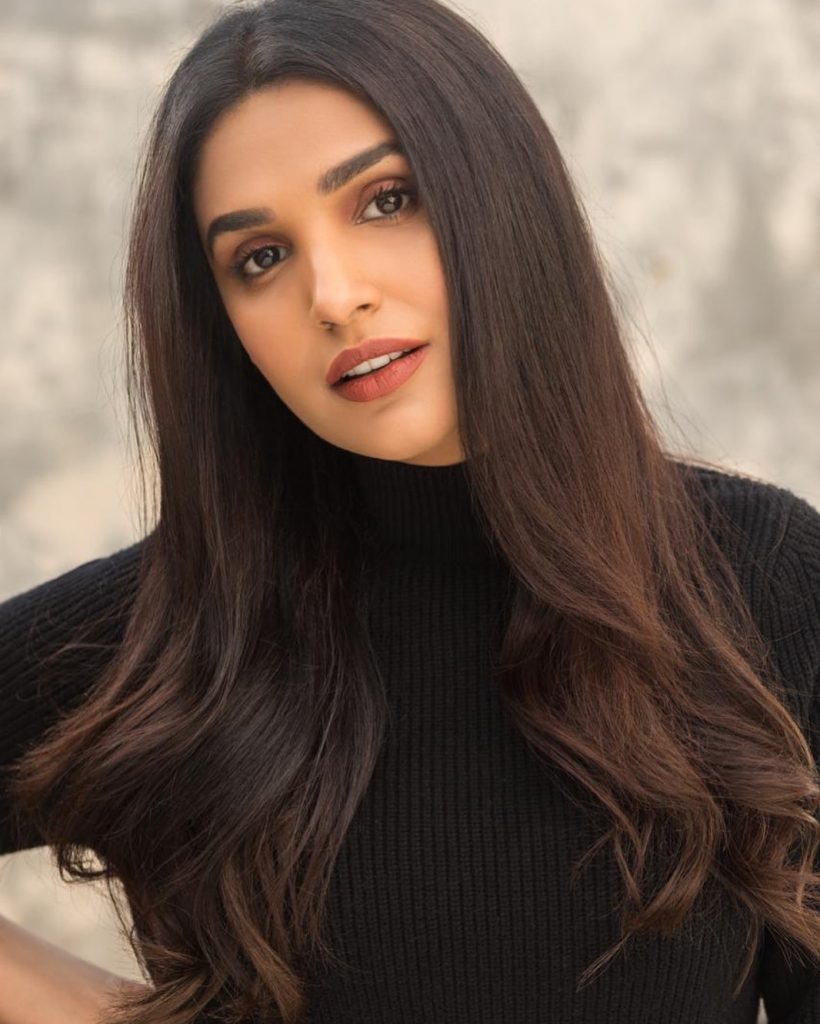 Amna Ilyas has won the 11th Lux Style Award for Best Dressed Model and the 14th Lux Style Award for Best Female Model.
Rabia Butt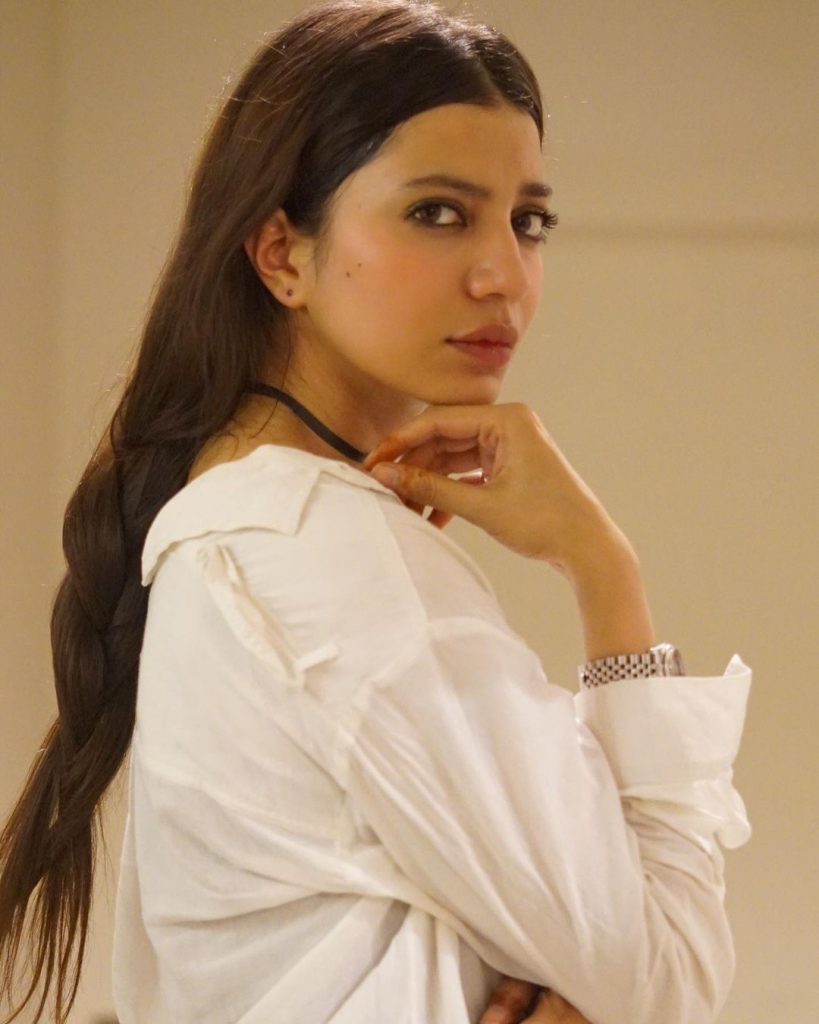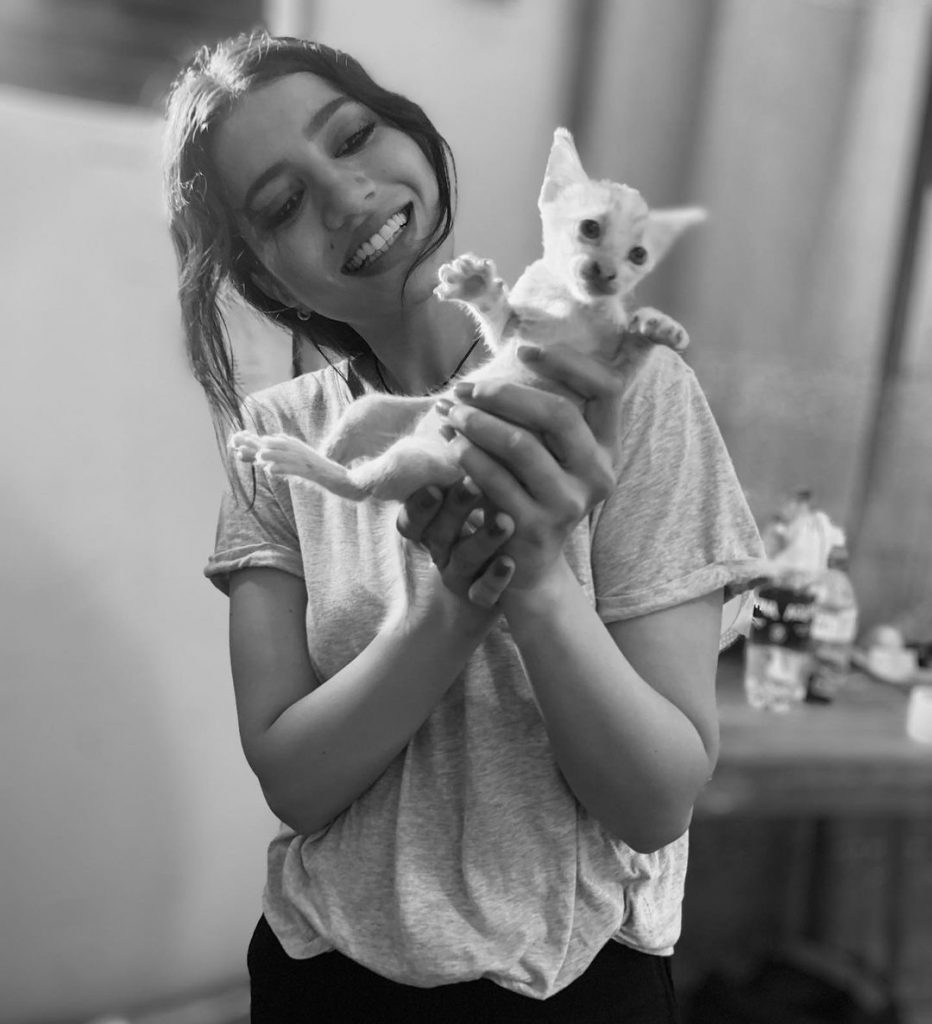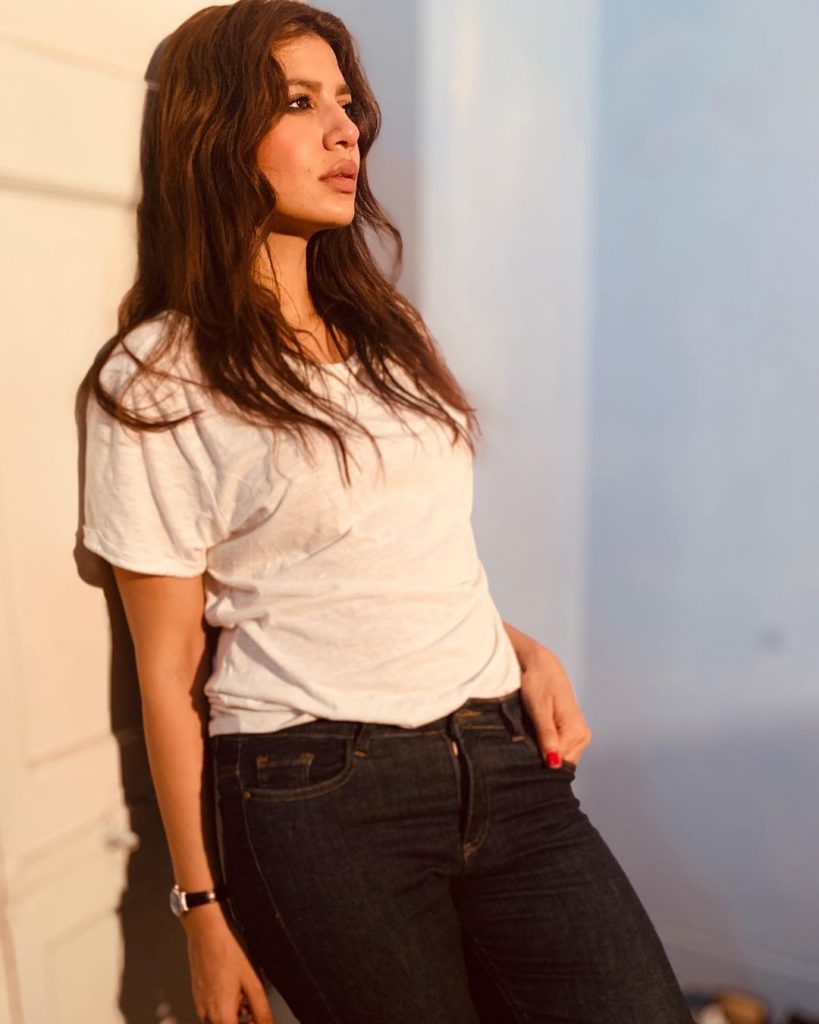 Rabia Butt has been in the industry since 2008 and has been nominated many times and won the LSA award for Best Female Model in 2011.
Fouzia Aman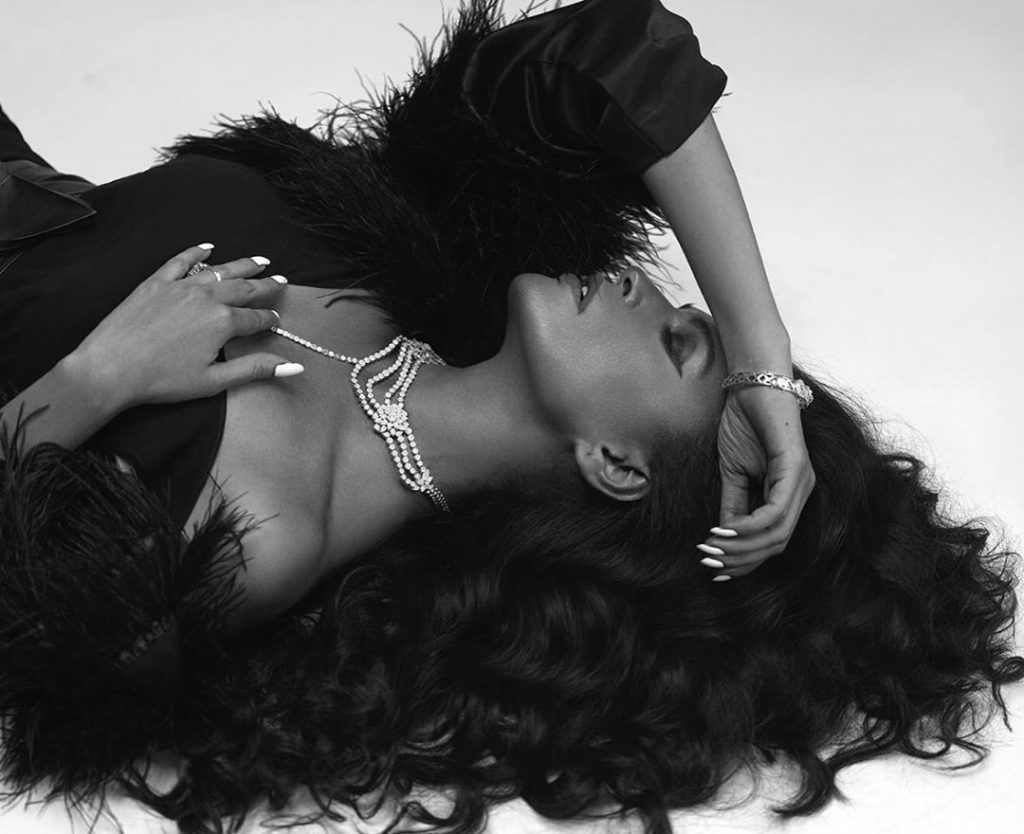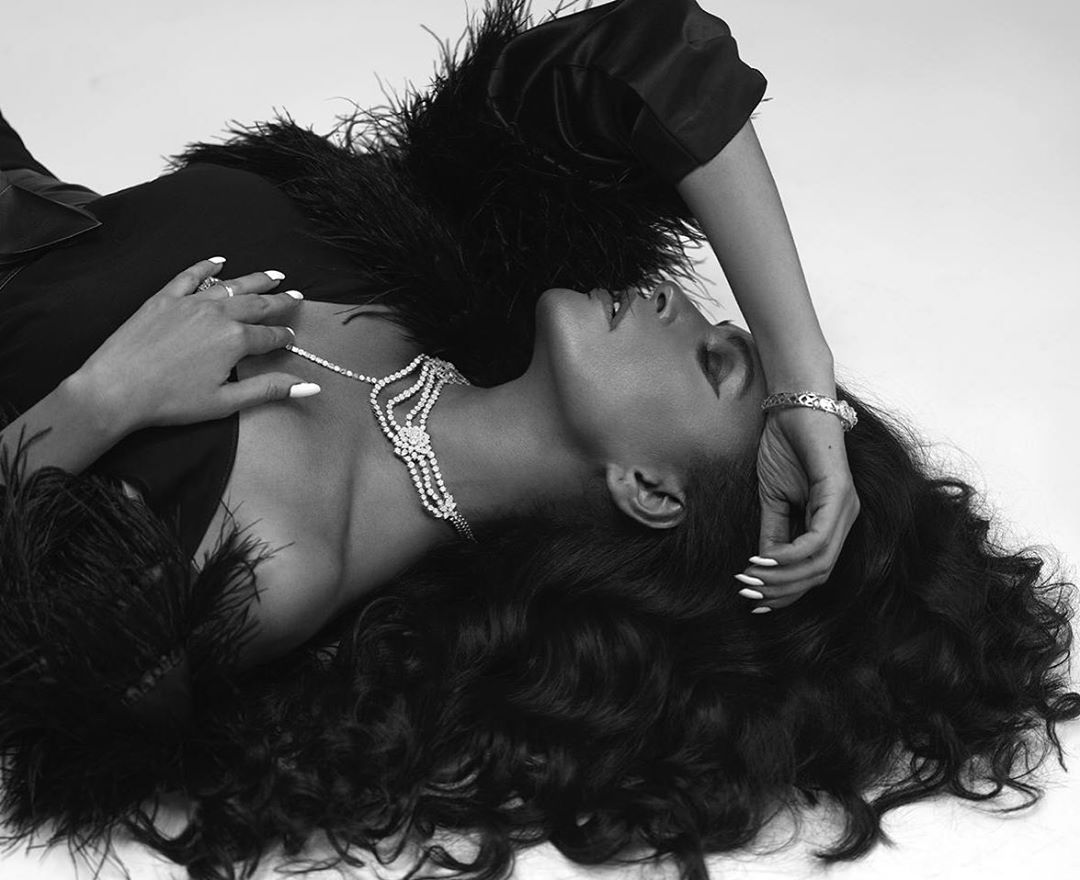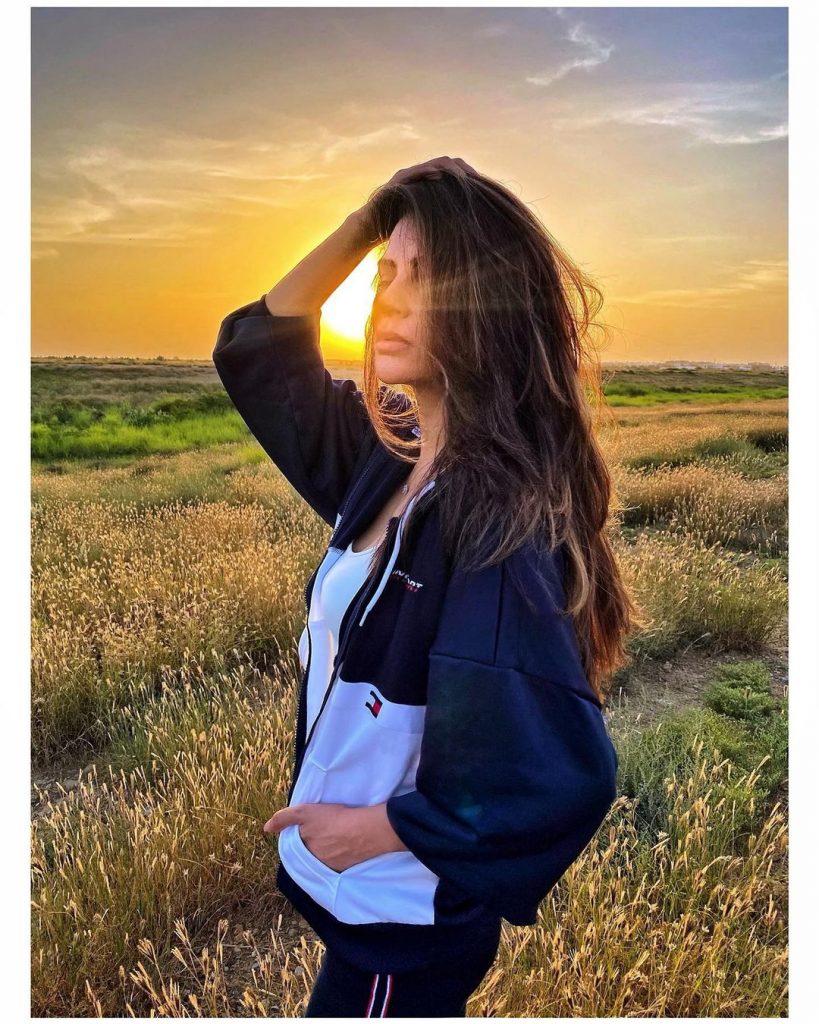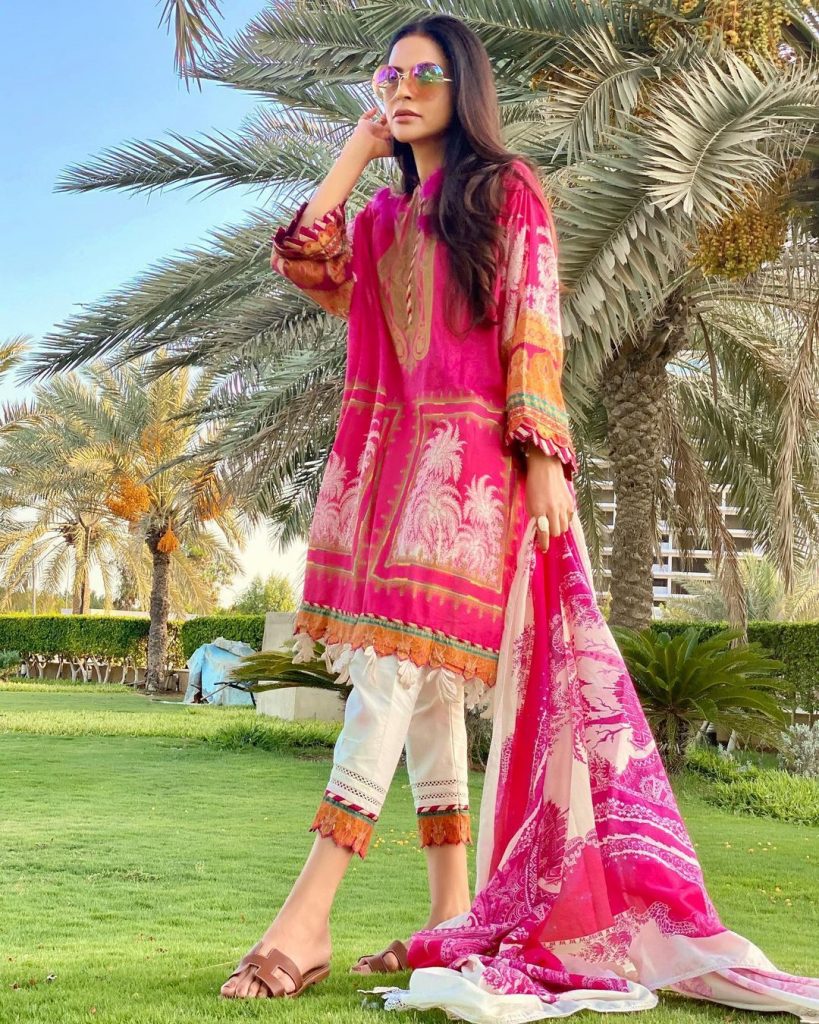 Fouzia Aman has been a major part of the fashion industry for the past 15 years and has worked with a number of brands such as Umar Sayeed, Gul Ahmed, HSY, and Amir Adnan along with many others.
Neha Rajpoot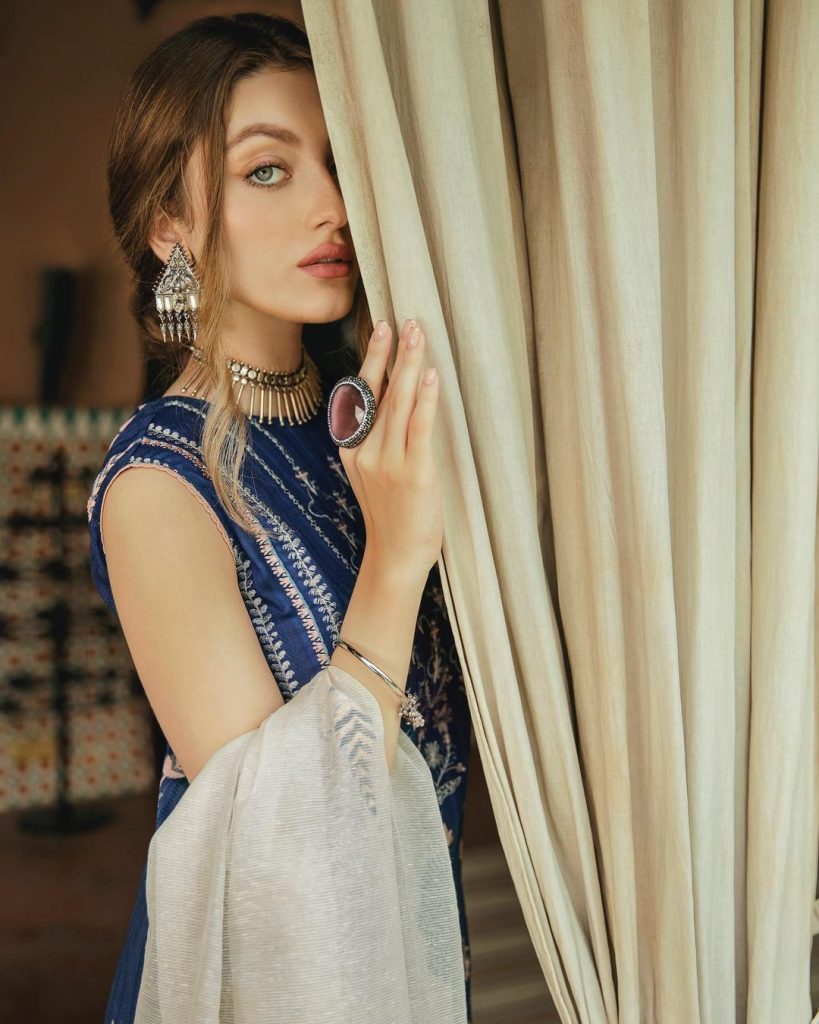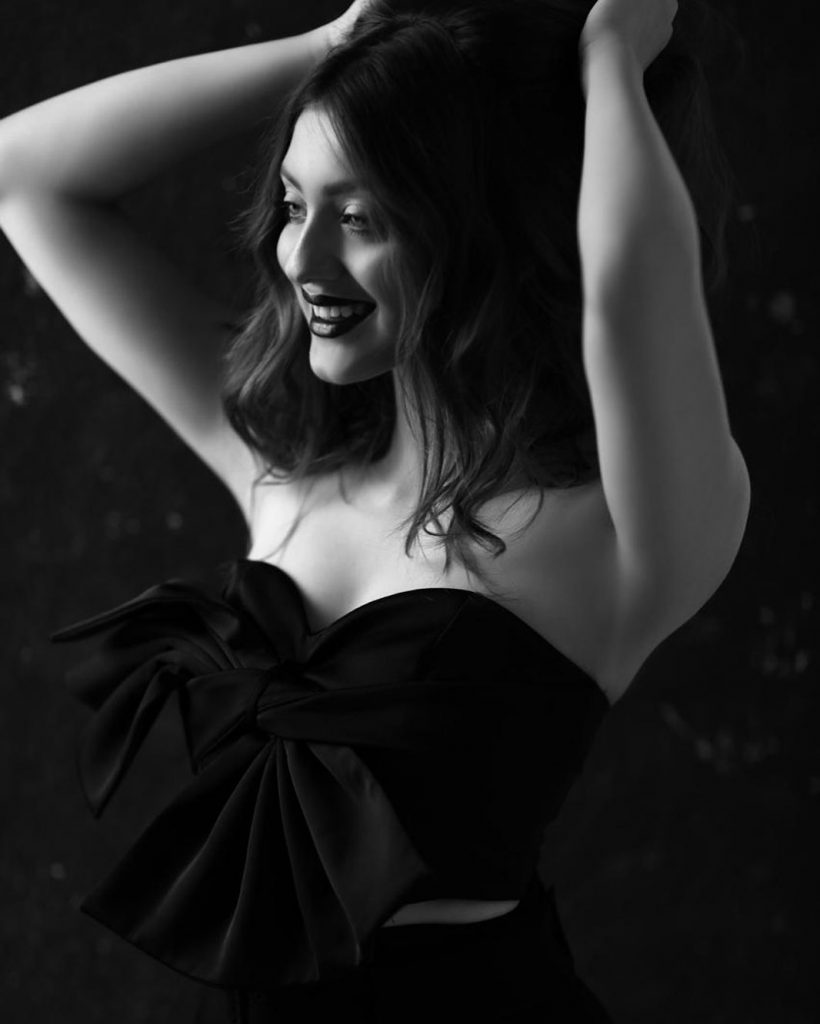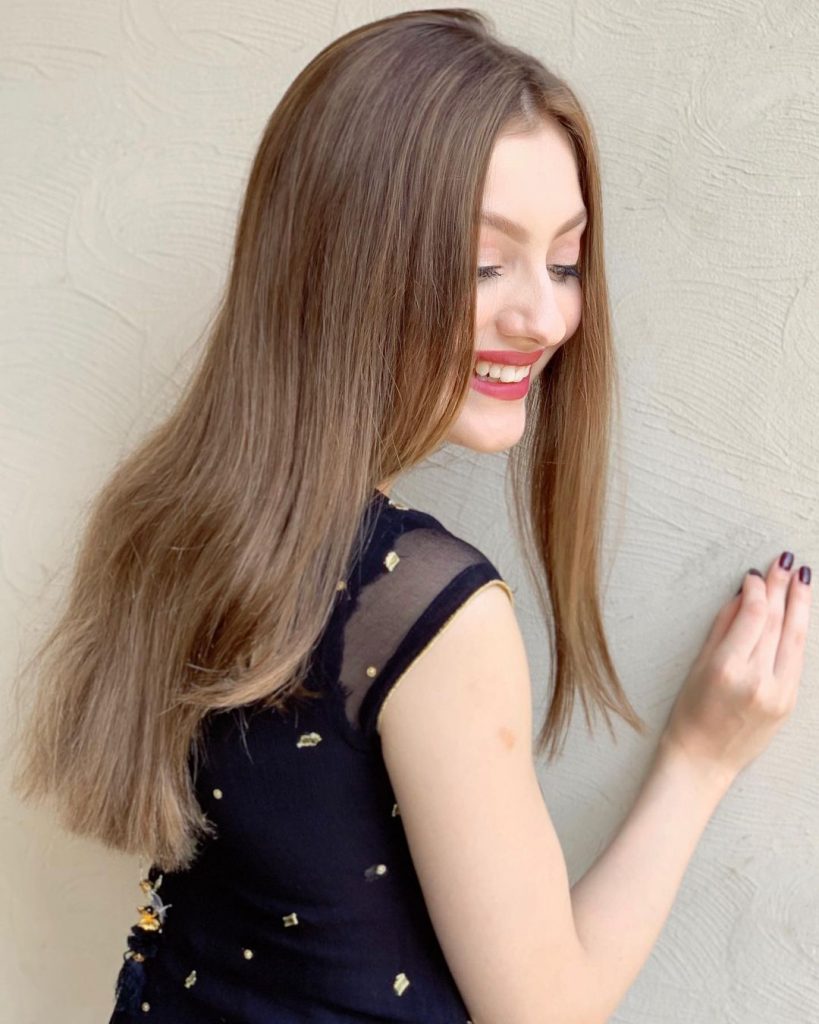 Neha Rajpoot is one of the most beautiful faces in Pakistan and has appeared on the cover of many popular magazines,
Amna Babar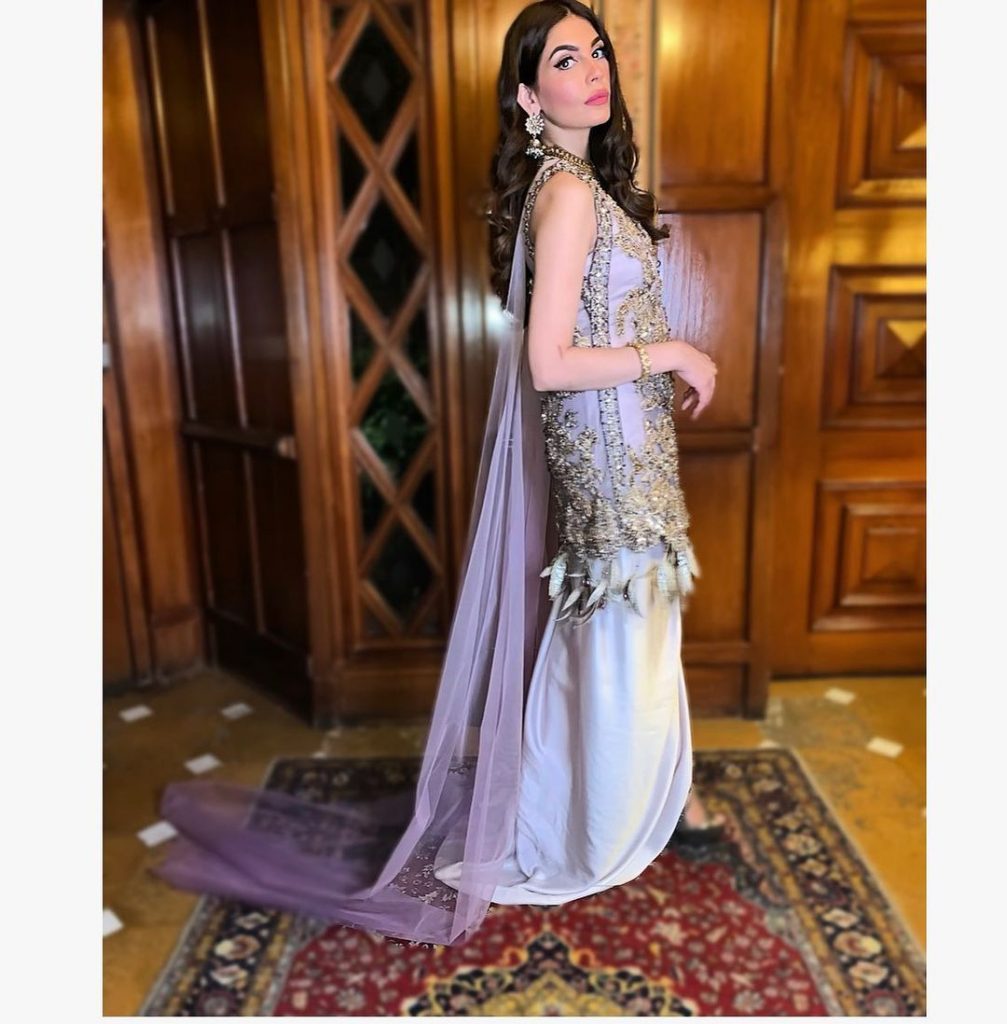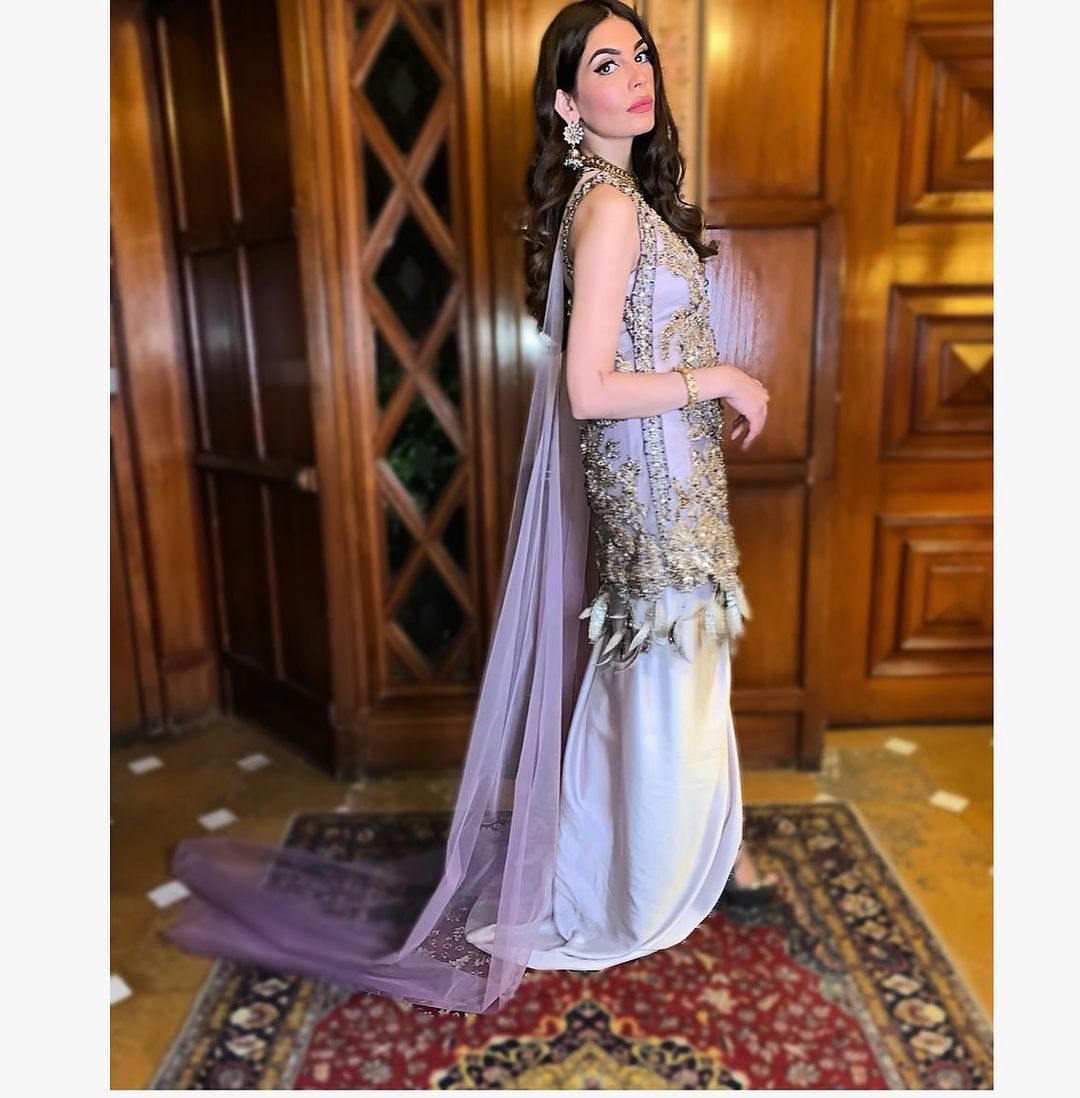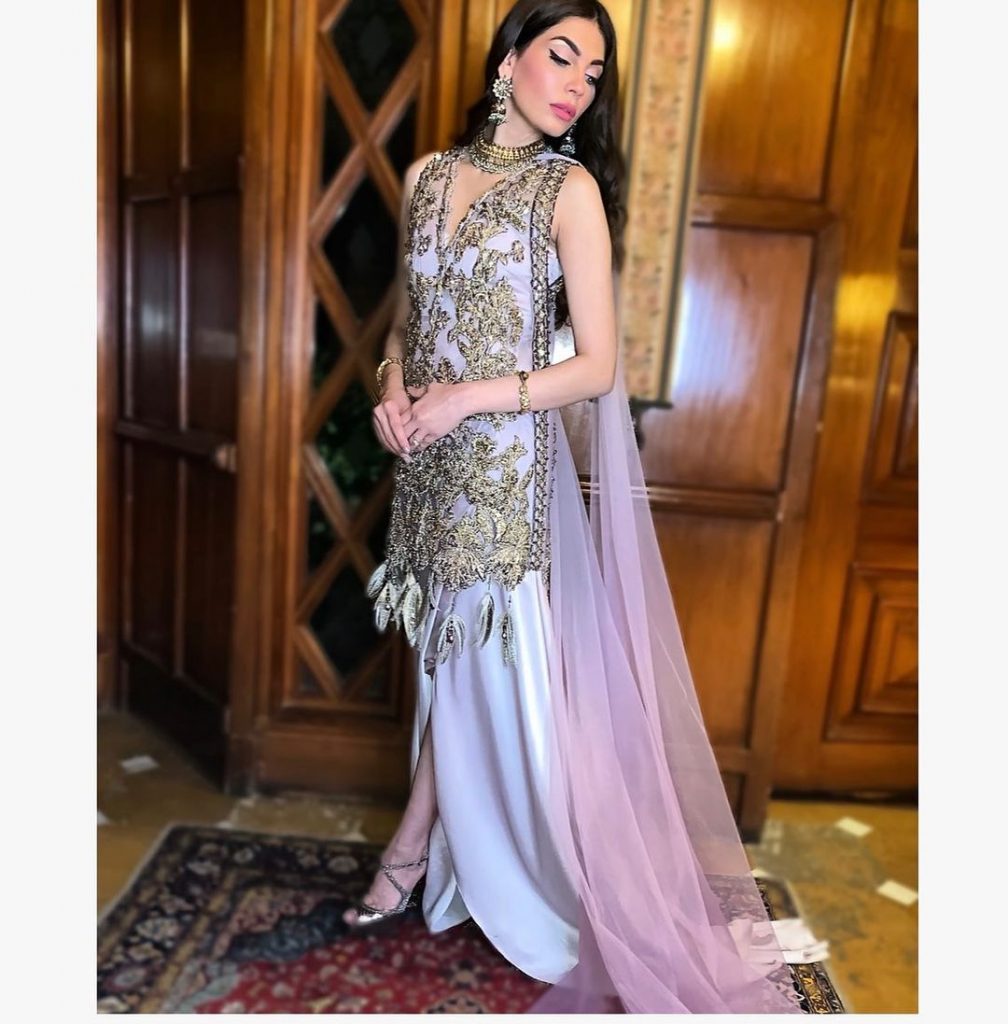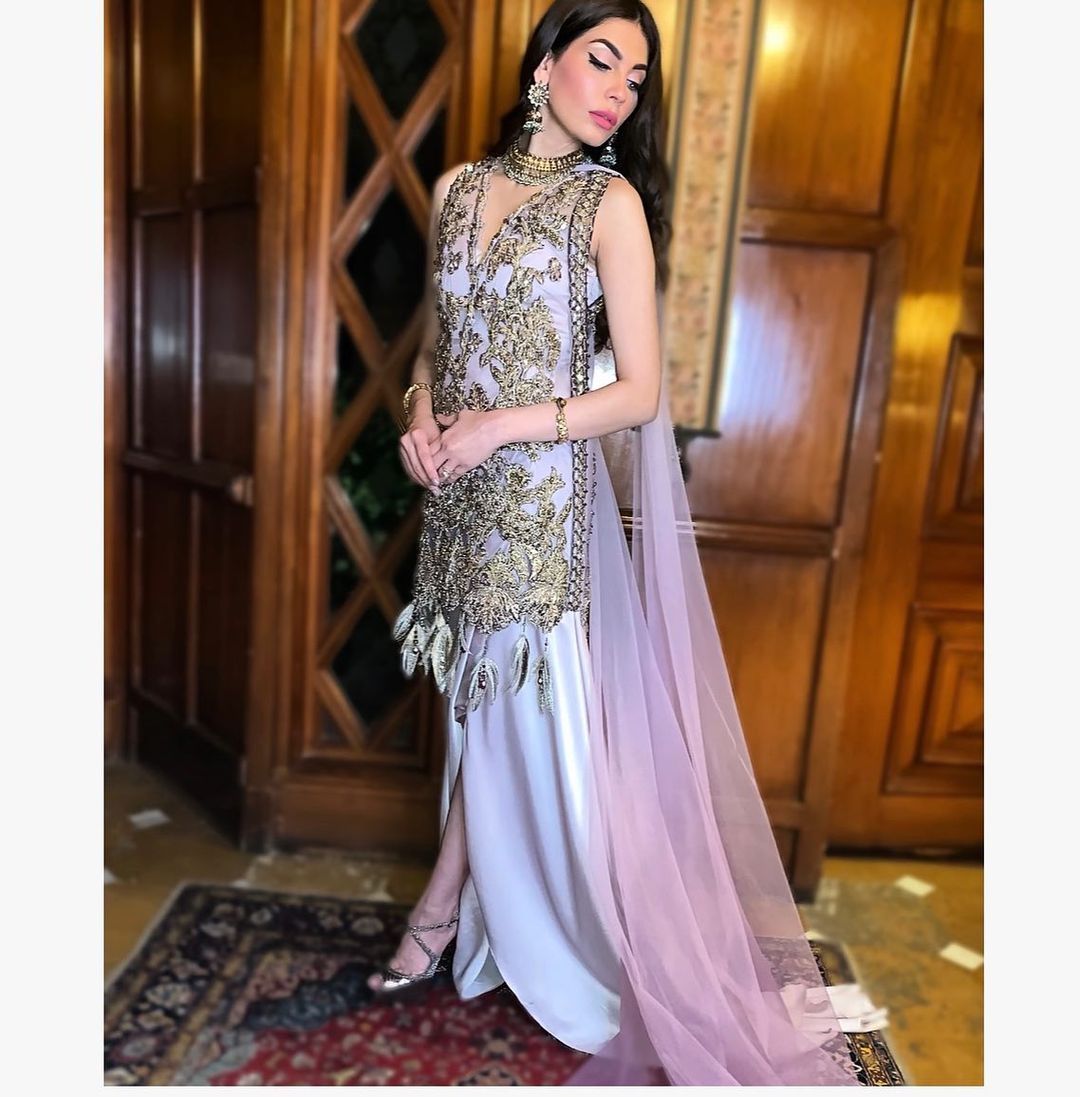 Amna Babar has worked with many famous designers such as Guddu Shaani, Deeves, Nilofer Shahid, and Ather Shahzad. She has also won the 17th LSA for Model Of The Year.