Celebrities have to look good and made up most of the time. In order to look their best Pakistani celebrities are continuously getting their hair styled in different ways. While getting this styling done, their hair obviously gets damaged because of the heat from the hair dryers and chemicals from the hair sprays etc. Therefore the celebrities try extra hard to keep their hair looking healthy. Hair related issues have to be the most common problem among the masses as well. People are always looking for ways to keep their hair healthy and shiny. Different people have different hair concerns therefore in this article we have tried to address all these concerns. Home remedies are always better than using products which we get in the market because we don't know what goes in to them.
Some of the top notch celebrities with healthy hair shared some of the best tips and tricks which are easy to follow for everyone. Few of the celebrities who gave these tips themselves have the most beautiful, shiny and healthy hair. These tips will be really useful for all those people who are desperately looking for ways to stop hair fall and have stronger and shiny hair.
Sarah Khan's Simple Hair Care Tips
Sarah Khan is an exceptional actress who is loved for her attractive looks just as much as she is liked for her good acting skills. Sarah Khan is one of those celebrities who have the most beautiful hair. She is definitely doing something right which is why even after all the styling and exposure to chemicals, her hair has not lost its shine.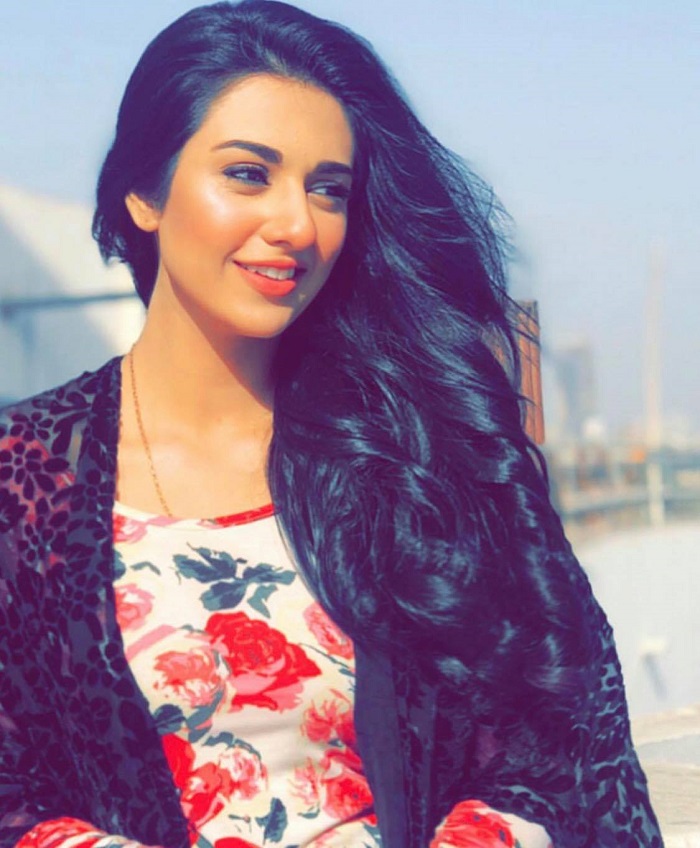 In a show Sarah Khan shared a hair tip which we have heard very often but we don't always follow it because we are not sure if it actually works.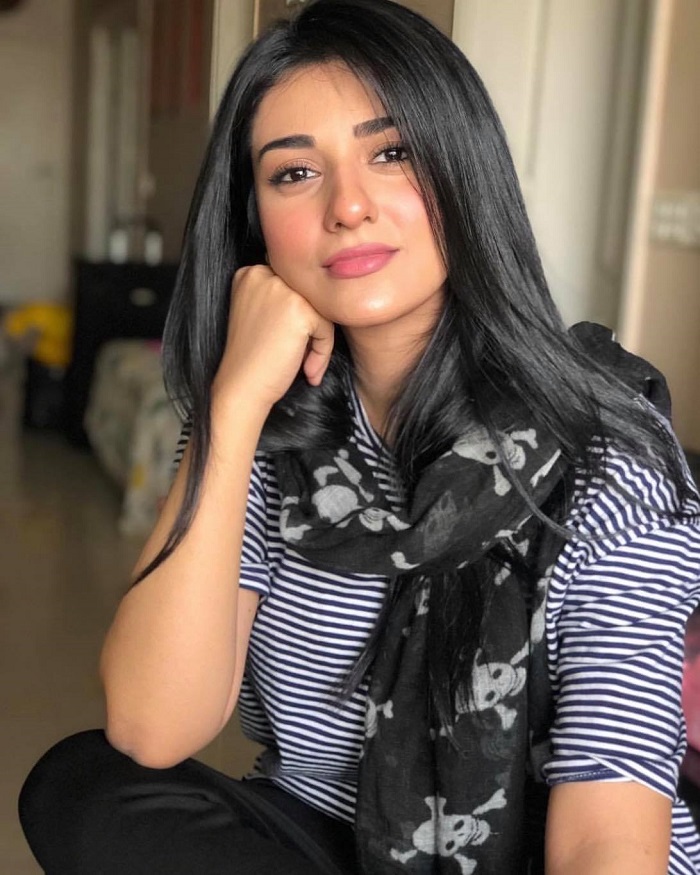 According to Sarah Khan having long hair is not important but having long healthy hair is top priority for her. Sarah Khan shared that in order to keep her hair healthy she always gets it trimmed after every three months. This is absolutely essential to keep the hair healthy in Sarah Khan's opinion.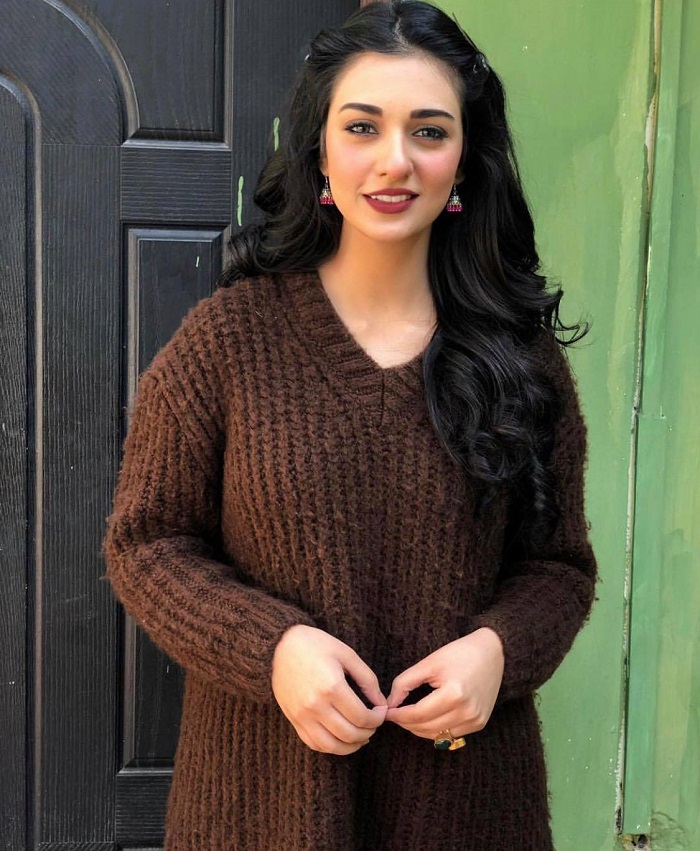 The second tip Sarah Khan gave was to use the right shampoo. She suggested that the shampoo should match the hair texture.
Nadia Khan's Smoothing Hair Mask
Nadia Khan is a big fan of all kinds of masks and products to keep the skin and hair looking healthy. She always shares her experiences with her followers by giving honest reviews.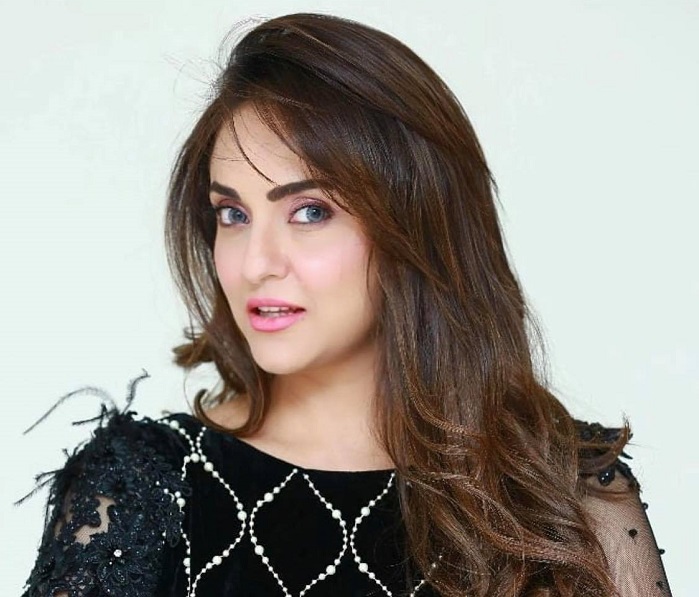 Nadia Khan very often shares details of the products she buys from the market but in this video she shared details of a DIY hair mask which makes the hair shiny and deeply conditions it.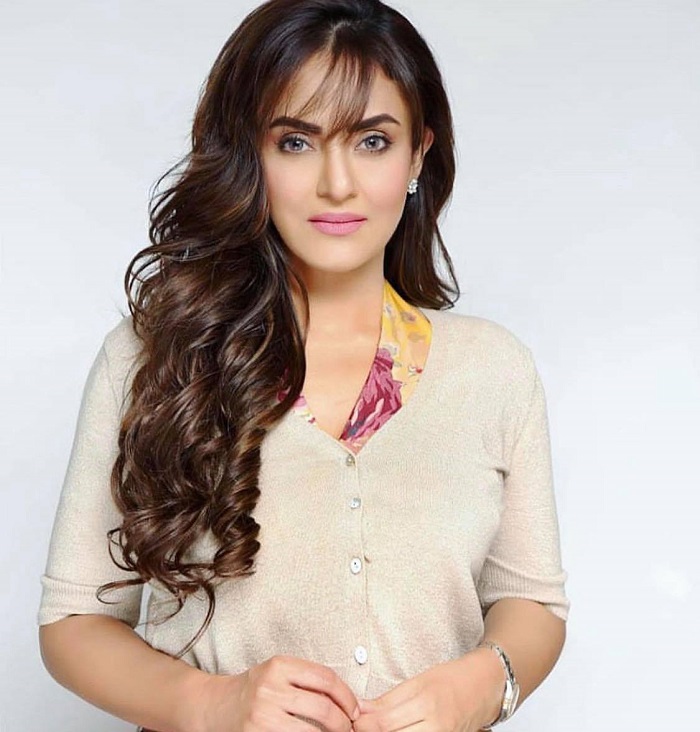 The ingredients needed for this hair mask are – bananas, cold pressed extra virgin coconut oil, honey, lemon. In this video Nadia Khan explained the whole process in detail and the difference in her hair was instantly visible after the application and wash.
Noor Bukhari's Homemade Hair Oil
Noor Bukhari has long luscious locks because of which everyone turns to her for advice when it comes to hair care. Noor Bukhari has her own YouTube channel and through this channel Noor keeps on sharing different tips about skin and hair care.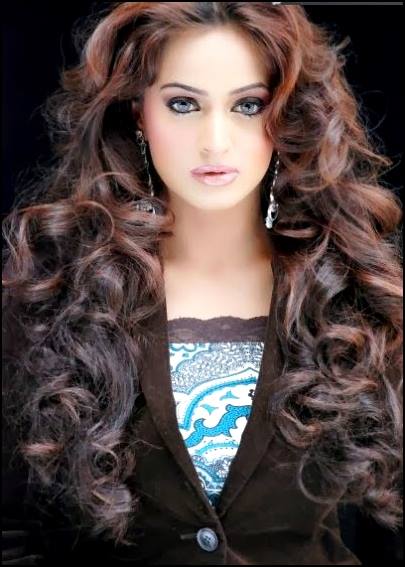 Noor Bukhari swears by the age old method of oiling the hair. She firmly believes that oiling the hair every time before shampooing it is crucial. Unlike other celebrities Noor relies on natural oils instead of other products.
The oils which Noor Bukhari mixes are – coconut oil, olive oil, mustard oil, organic amla oil, castor oil and almond oil. Noor Bukhari also suggests that hair dyes shouldn't be used and if someone wants to get their hair dyed, they should use good quality products.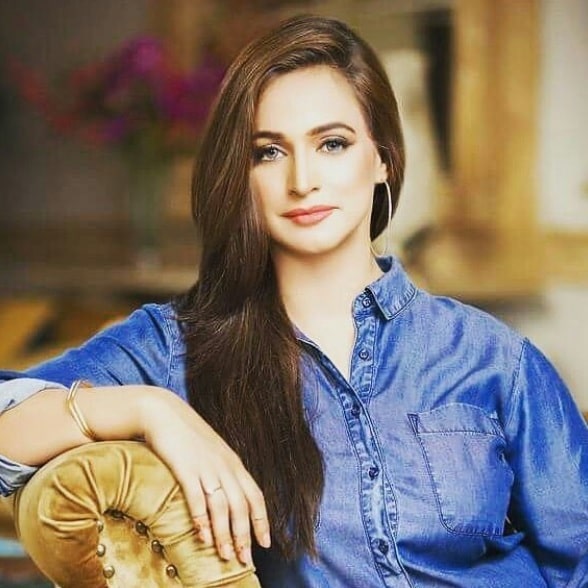 Just like Sarah Khan, Noor Bukhari also suggests getting the hair trimmed on regular basis because she thinks that getting the split ends and the dead hair cut is essential for hair growth and health. Noor also suggests using as little shampoo as possible. She believes that shampoo too has a lot of chemicals therefore using a large quantity will do more harm than good. Noor suggests adding some water to the shampoo.
Ghazal Siddique's Natural Ingredients Mask
Ghazal Siddique isn't seen on screen any more but most of you probably don't know that she has her own YouTube channel which is always buzzing with activity. Ghazal Siddique still looks as young and attractive today as she did so many years back therefore people keep on asking her the secret behind her everlasting beauty.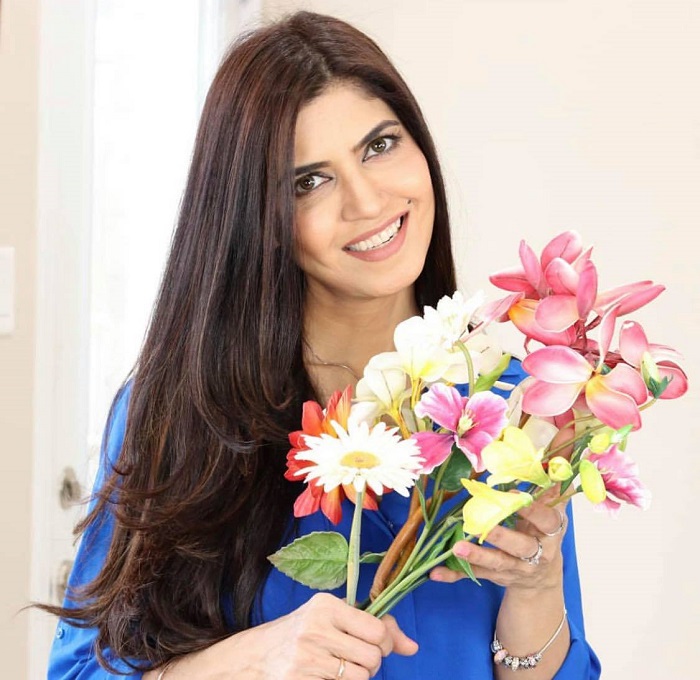 In one of her videos she shared how she makes a mask which she uses to keep her hair healthy and shiny. She also suggested that those people who do not have very damaged hair should use this mask once a month and those people whose hair is too damaged should use it once a week.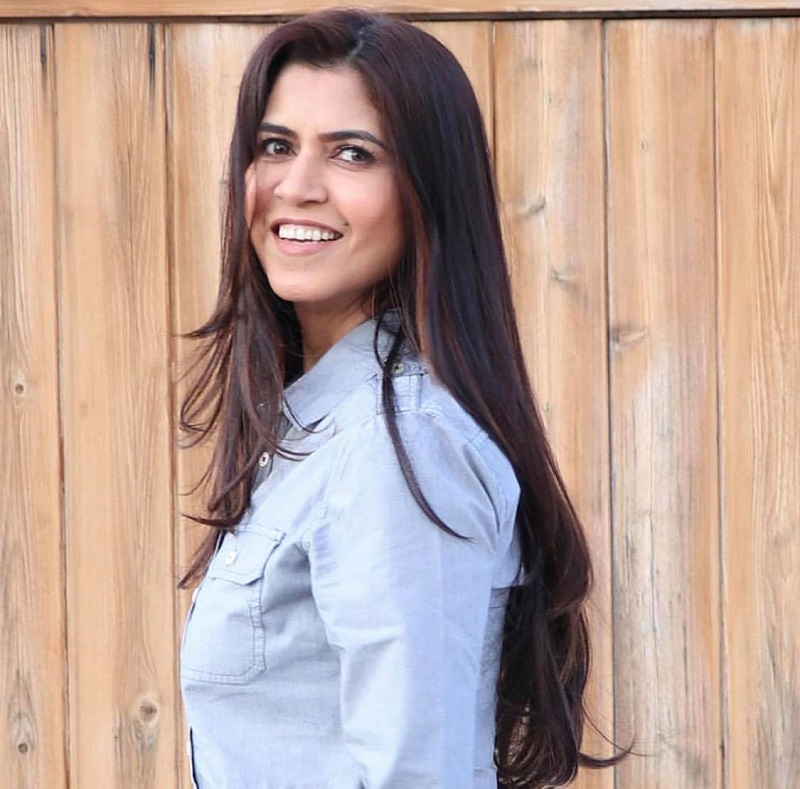 The ingredients needed for this mask are, ripe banana, yogurt, egg yolk, aloe vera gel, olive oil and castor oil. In this video Ghazal Siddique shared in detail how to make and use this mask.
Dr. Khurram's Hair Fall Remedy
Dr. Khurram is a well-known skin specialist who has been part of different shows for a really long time now. He passionately shares all his knowledge with his viewers and he is always very sure about the suggestions he gives since they are tried and tested.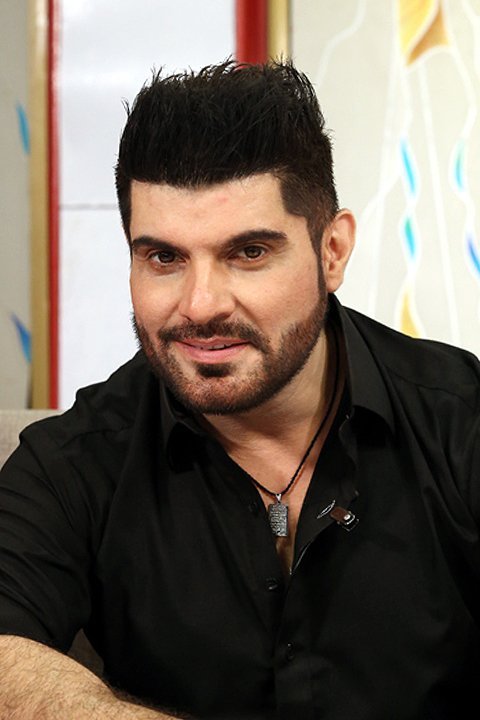 Dr. Khurram shared the method of making a mask which kills hair lice, thickens the hair and also stops graying of hair, a problem which is common nowadays. This oil is also anti dandruff. The ingredients needed for this hair mixture are coconut oil, fennel seeds, sunflower seeds, surma, piece of jute and onions.
All of these suggestions by the experts and celebrities prove that using natural ingredients is really good for hair health. Some of these tips are easy to follow and the mixtures and oils are easy to make. How many of you are going to try some of these masks and oils? Do share your views in the comments section.