27 Dresses is the romantic comedy film, directed by Anne Fletcher and written by Aline Brosh McKenna. The film was released on 10 January 2008. It's tough for the fans to believe that it's been more than twelve years since we first fell in love with the romantic comedy genre of the movie 27 Dresses.
The show attracted a lot of love from viewers by their comedy gossips, dramatic acts, and romantic sceneries. The film performed financially and grossed 160 million at the box office, and received generally positive reviews with praise for the direction of Anne Fletcher. The movie's story is based on the life of a woman Jane who is always good at taking care of others, but not so much in looking after herself. She is an advertising assistant who is madly in love with her boss and wants to get married. She has attended 27 weddings, but sadly none of which her own.
Let us have a gleam look into the 27 dresses cast's real lives to get a better sense of their career, characters, and appearance in real life 2020. Stay tuned!
[lwptoc]
Katherine Heigl (Jane Nichols)
Katherine played the role of Jane in the movie. She is an American actress and former fashion model, born on November 24, 1978. Before turning her attention to the world of acting, she started her career as a child model. At that time, Jane was only nine years old when she was signed with an agency to work as a child model. In 1992, she made her film with a starring role in the movie That Night. Her breakthrough came when she landed the role of Isabel Evans in the television series Roswell, for which she received nominations for Saturn and Teen Choice Awards.
After that, Katherine continued to work in different movies and television serials, where she got prominent and supporting roles. Her best work includes roles in the films such as Knocked Up,27 Dresses, Killers, New Year's Eve, The Big Wedding, and Unforgettable. In June 2006, Jane became engaged to singer Josh Kelley. After one year of relationship with each other, they got married in 2007. Now, they are living a fruitful life with each other.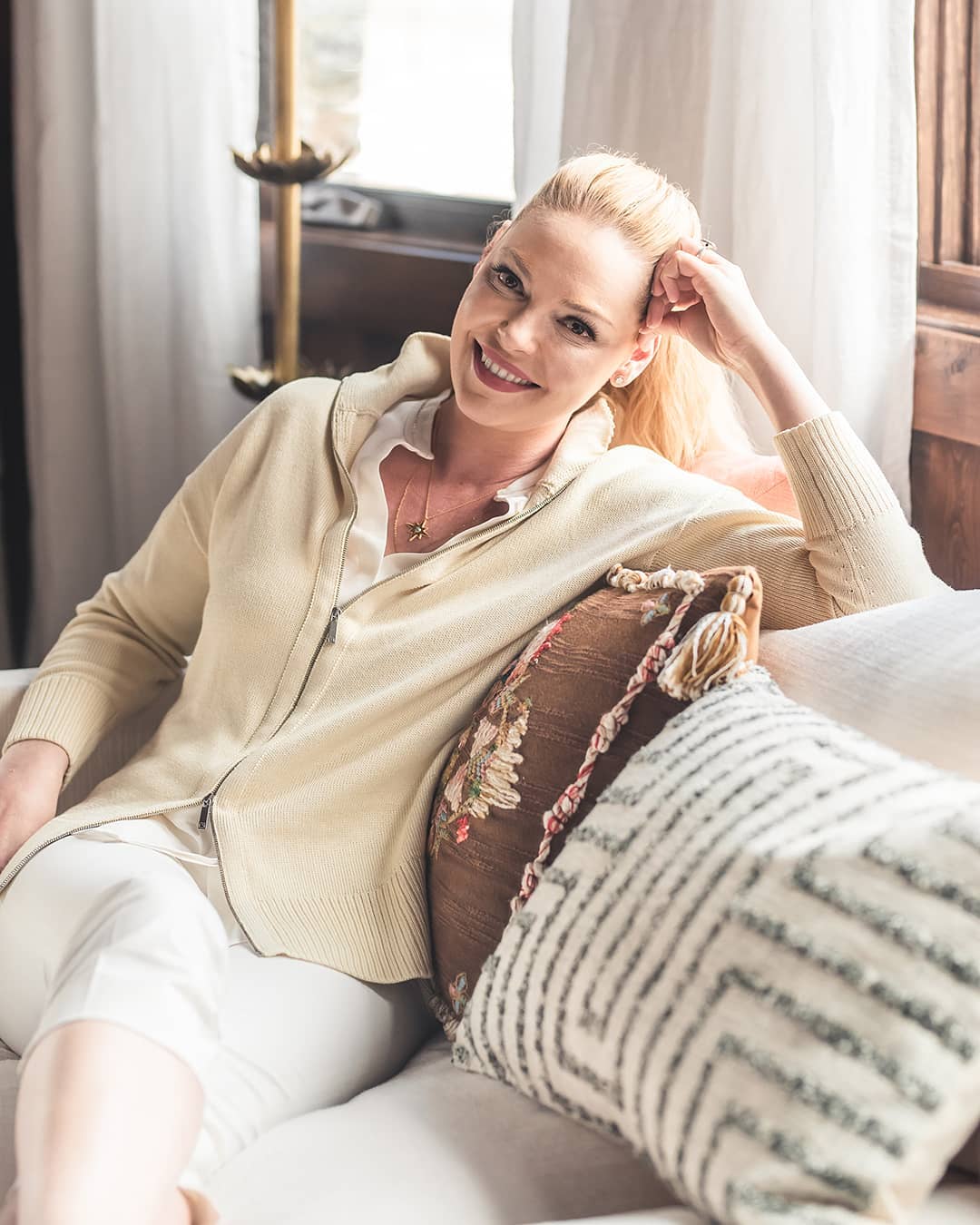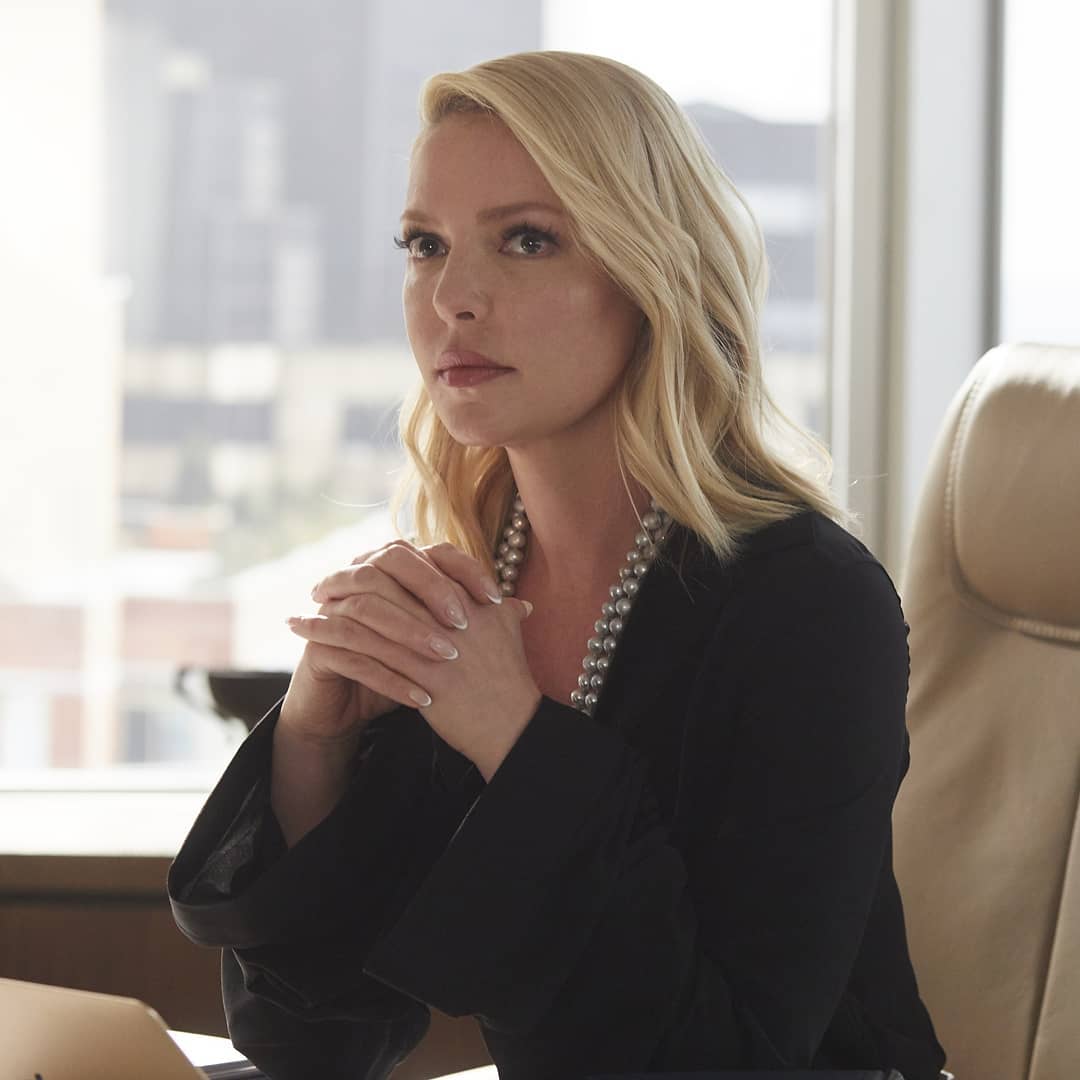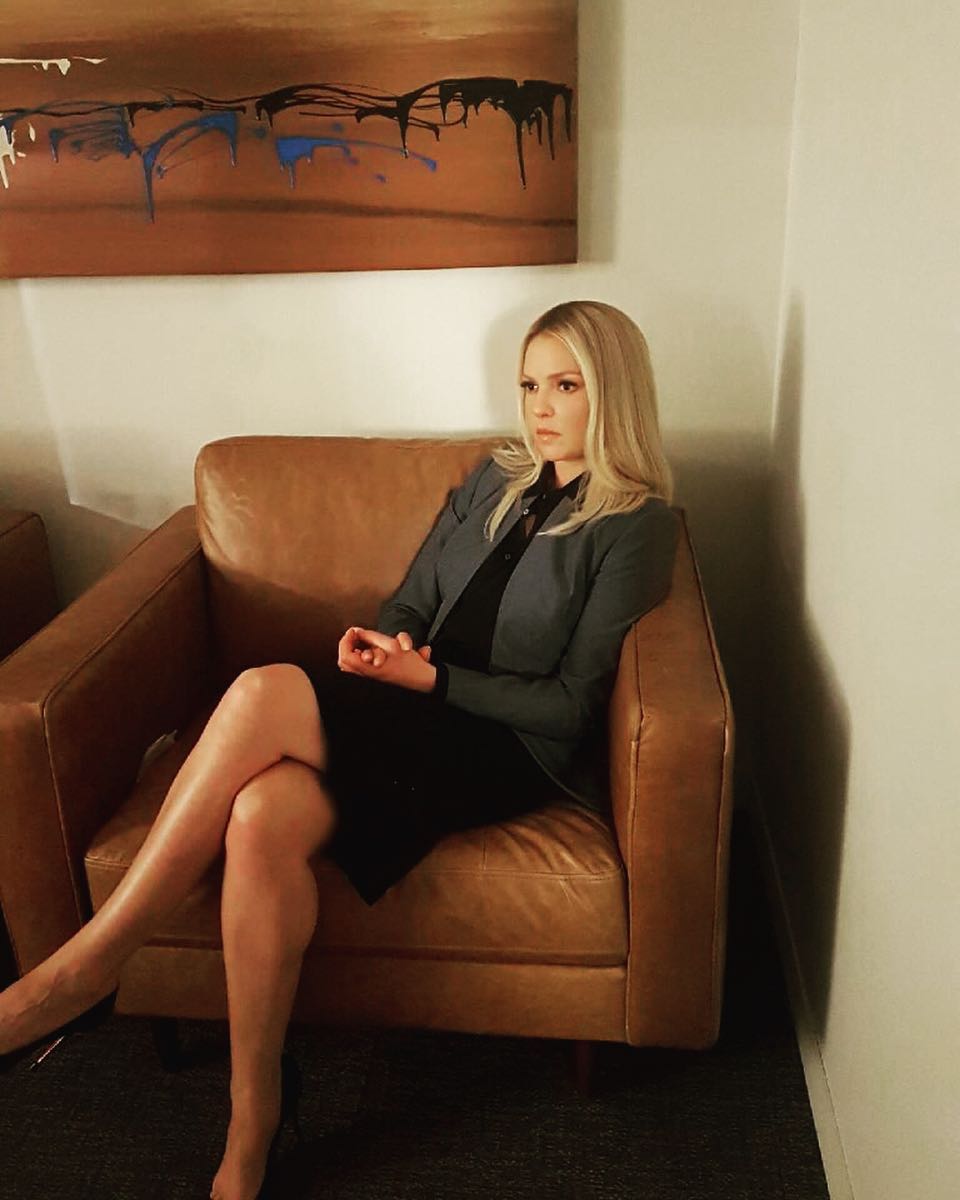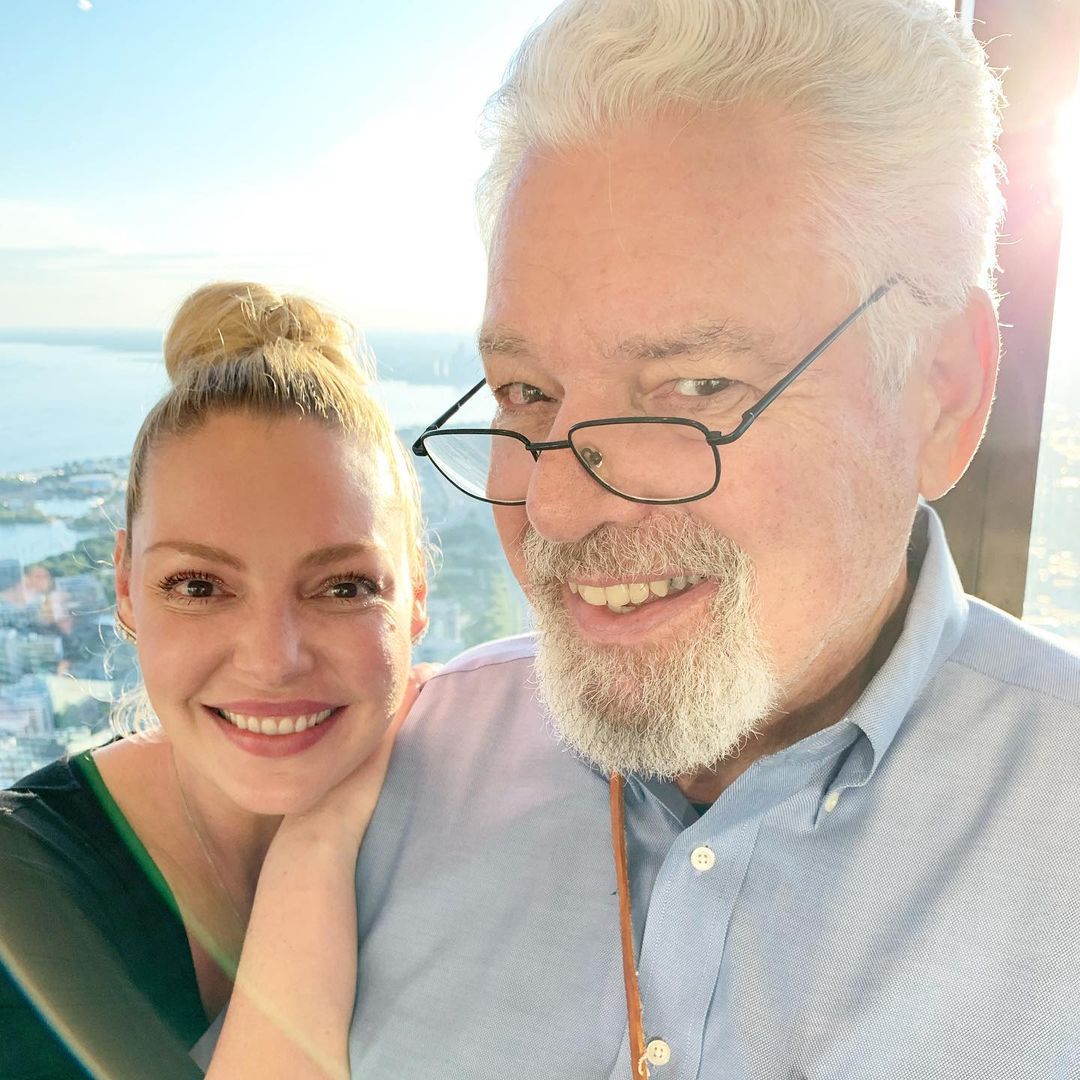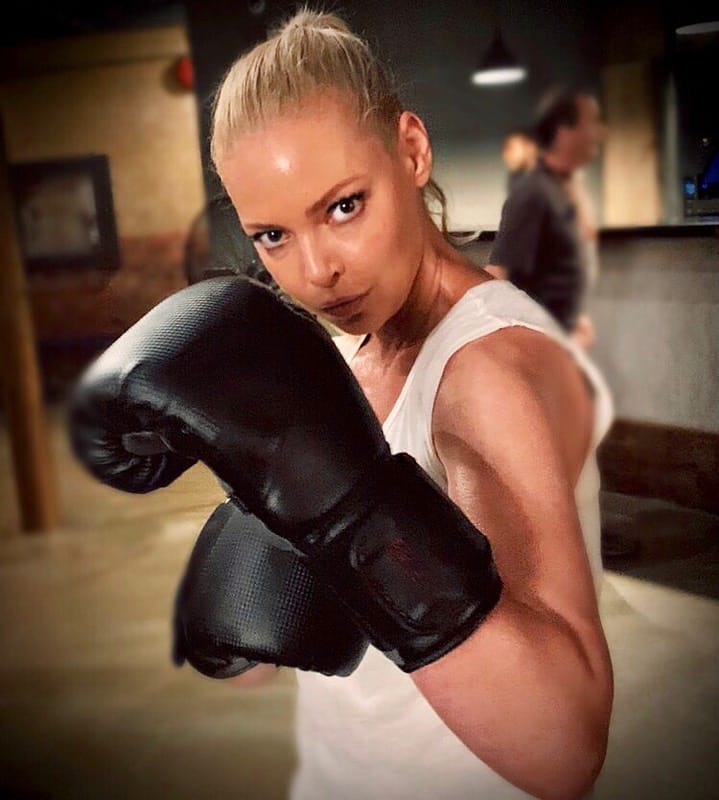 James Marsden (Kevin Malcolm)
James is part of 27 Dresses cast and played the role of Kevin in the movie. James Marsden is an American actor and singer. His parents got divorced when he was nine years old. He began her acting career by making an appearance as a guest role in the television shows Saved by the Bell: The New Class, Touched by an Angel, and Party of Five. In the early 2000s, he first gained popularity with his portrayal of Scott Summers / Cyclops in the X-Men film series.
Following his successes in several movies, Marsden played the male lead in the 2008 romantic comedy film 27 Dresses opposite star Katherine Heigl, which grossed $160 million worldwide. After that, he has starred in multiple movies and television series. In 2000, Madsen married Mary Elizabeth Lisa, with whom he has two children, one son, and a daughter. They divorced in 2011, with Linde citing irreconcilable differences. He also has a son with his former girlfriend, Rose Costa.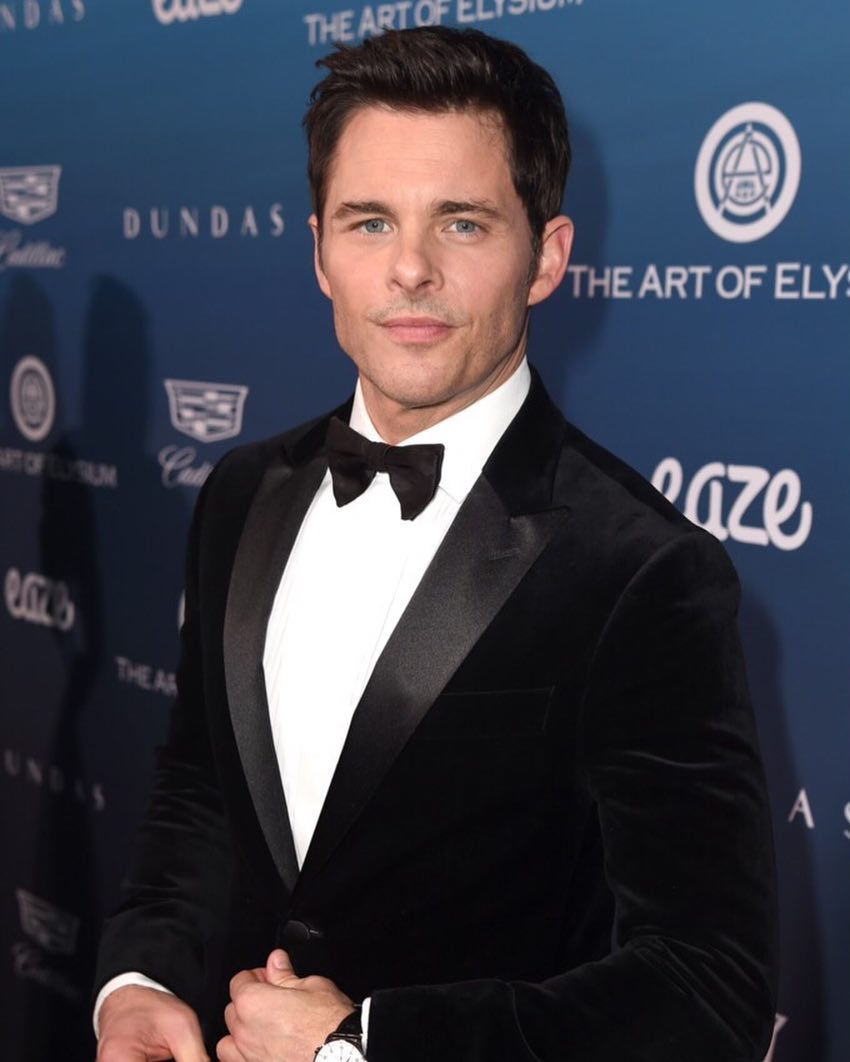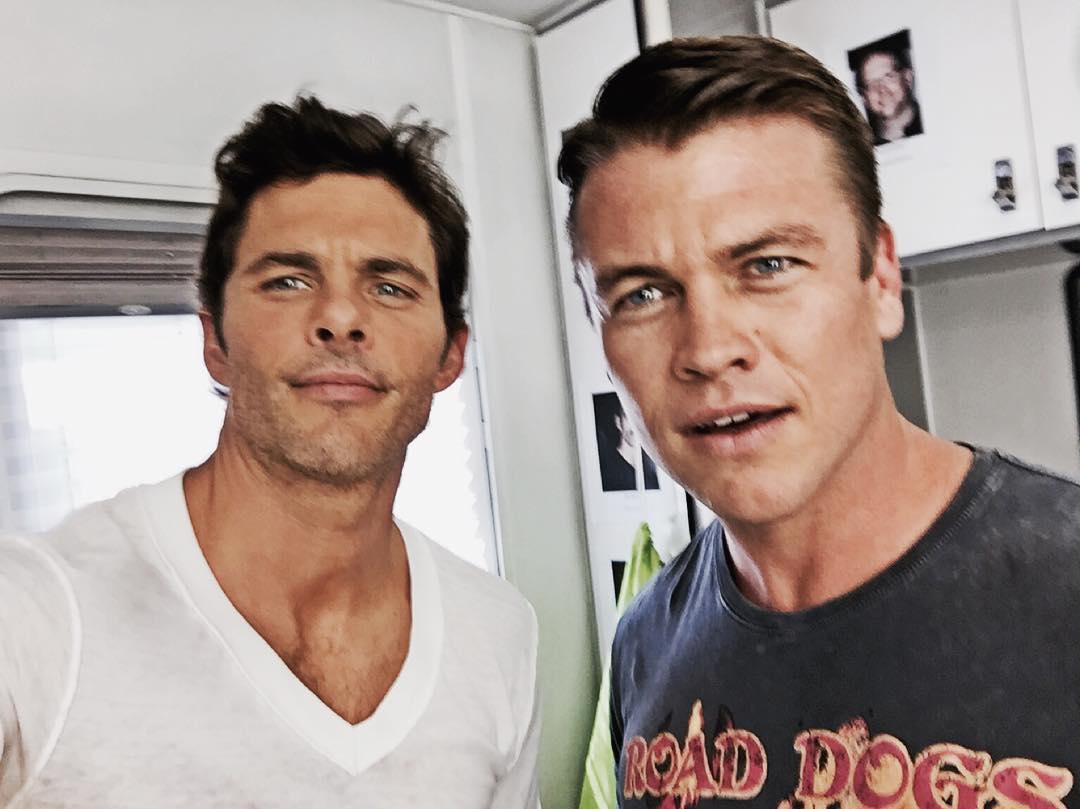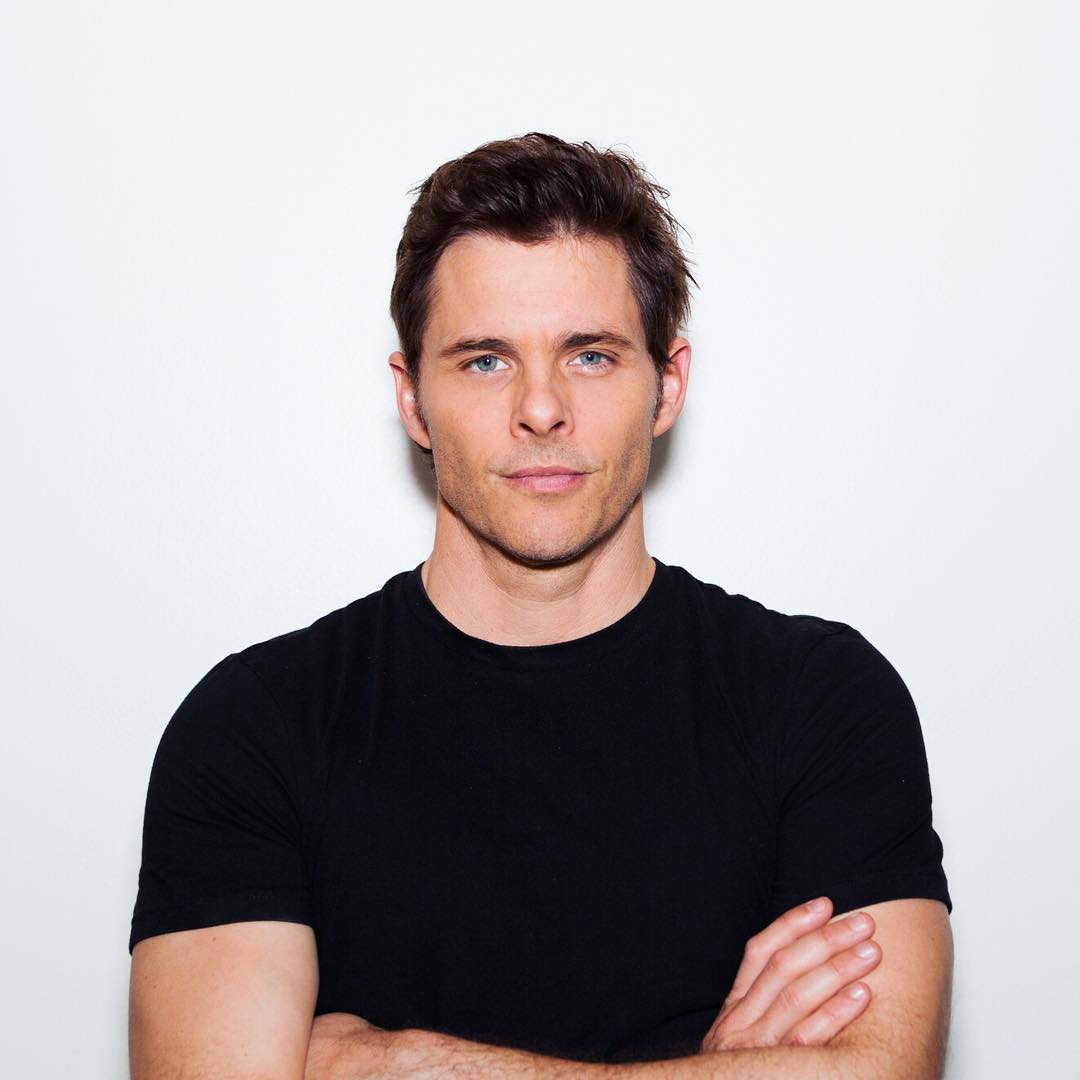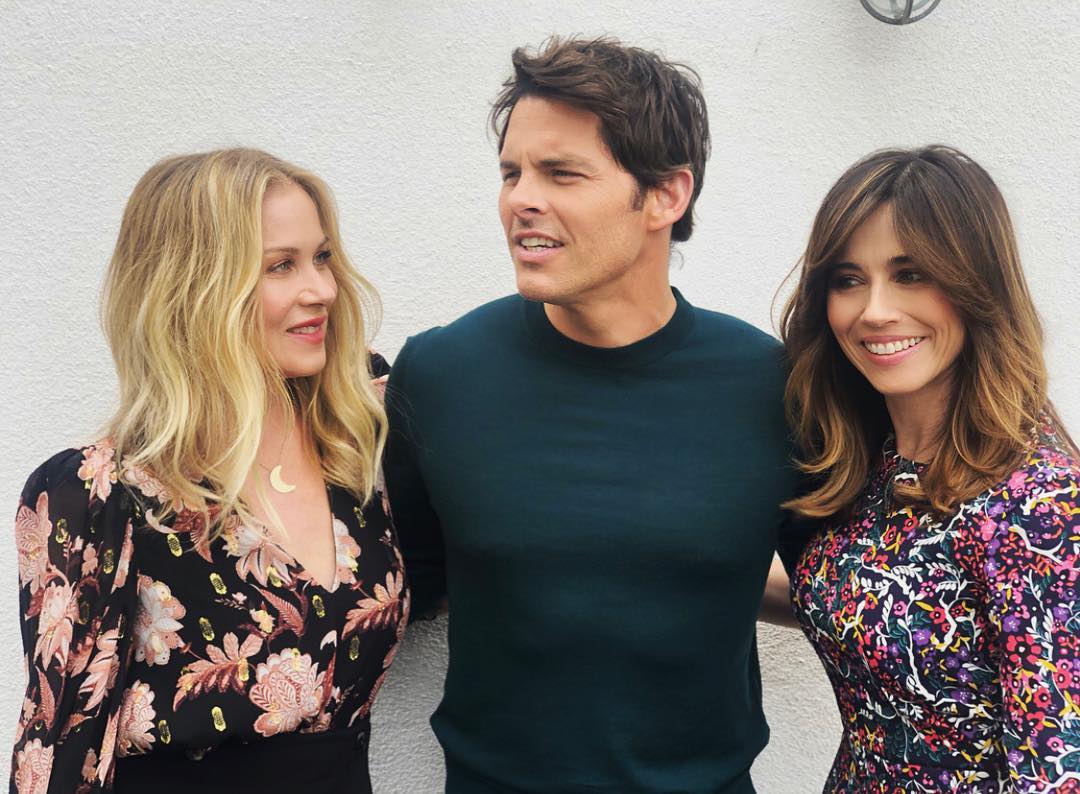 Malin Åkerman (Tess Nichols)
Malin portrayed Tess in the movie. Malin is a Swedish actress, model, and singer. She was born in Stockholm and then moved to Toronto when her father was offered a job there. Her parents got divorced when she was six years old. She began her career as a model and was signed with several agencies for modelling in television commercials and catalog layouts.
She started her acting career by starring as a guest role in several TV series. Malin gained popularity when she played the lead role in Watchmen as Silk Spectre II. She has featured in many blockbusters movies as prominent and guest roles. Apart from acting and modeling, she also had a brief music career. She has been married twice, from 2007 to 2014 to Roberto Zincone, and from 2018 to British actor Jack Donnelly.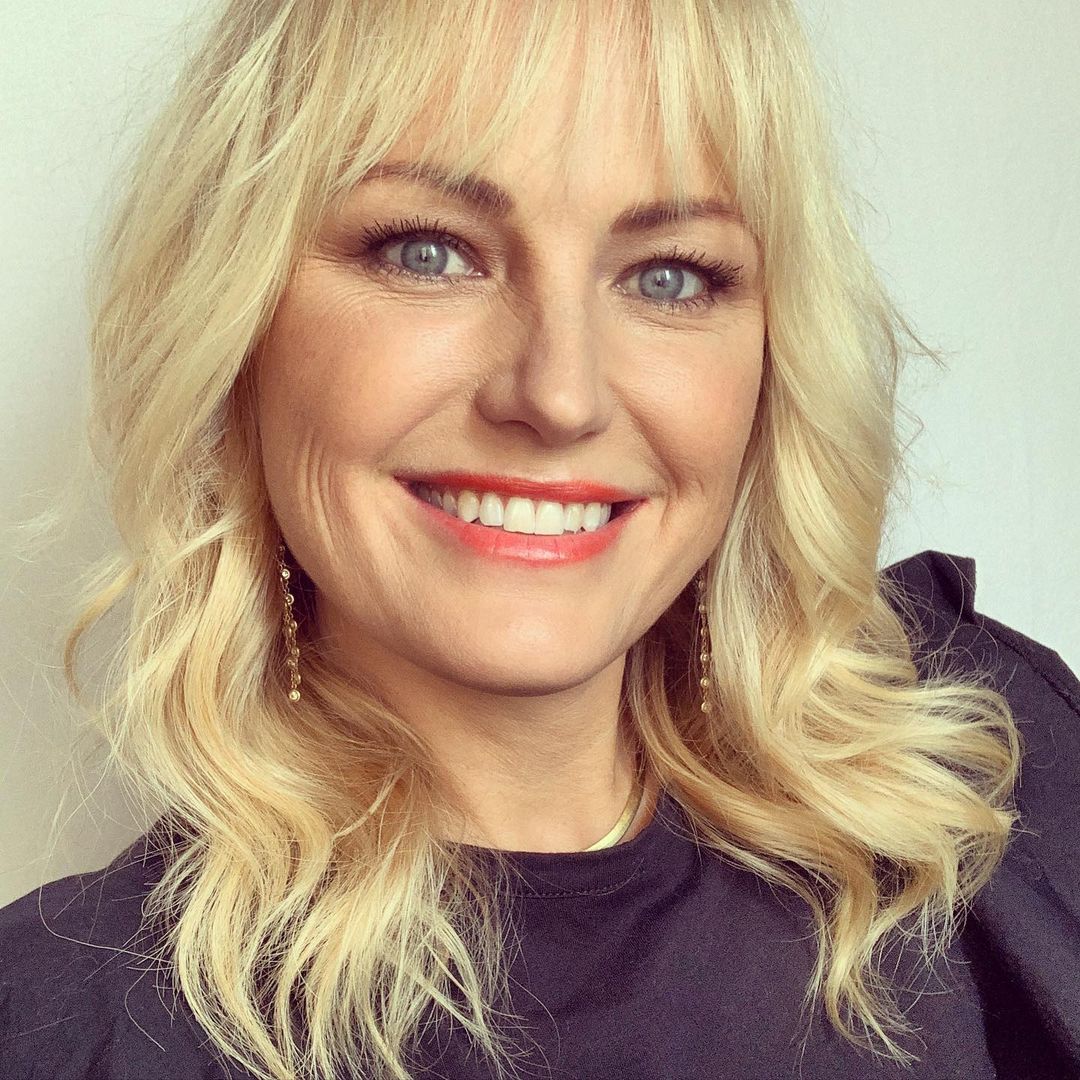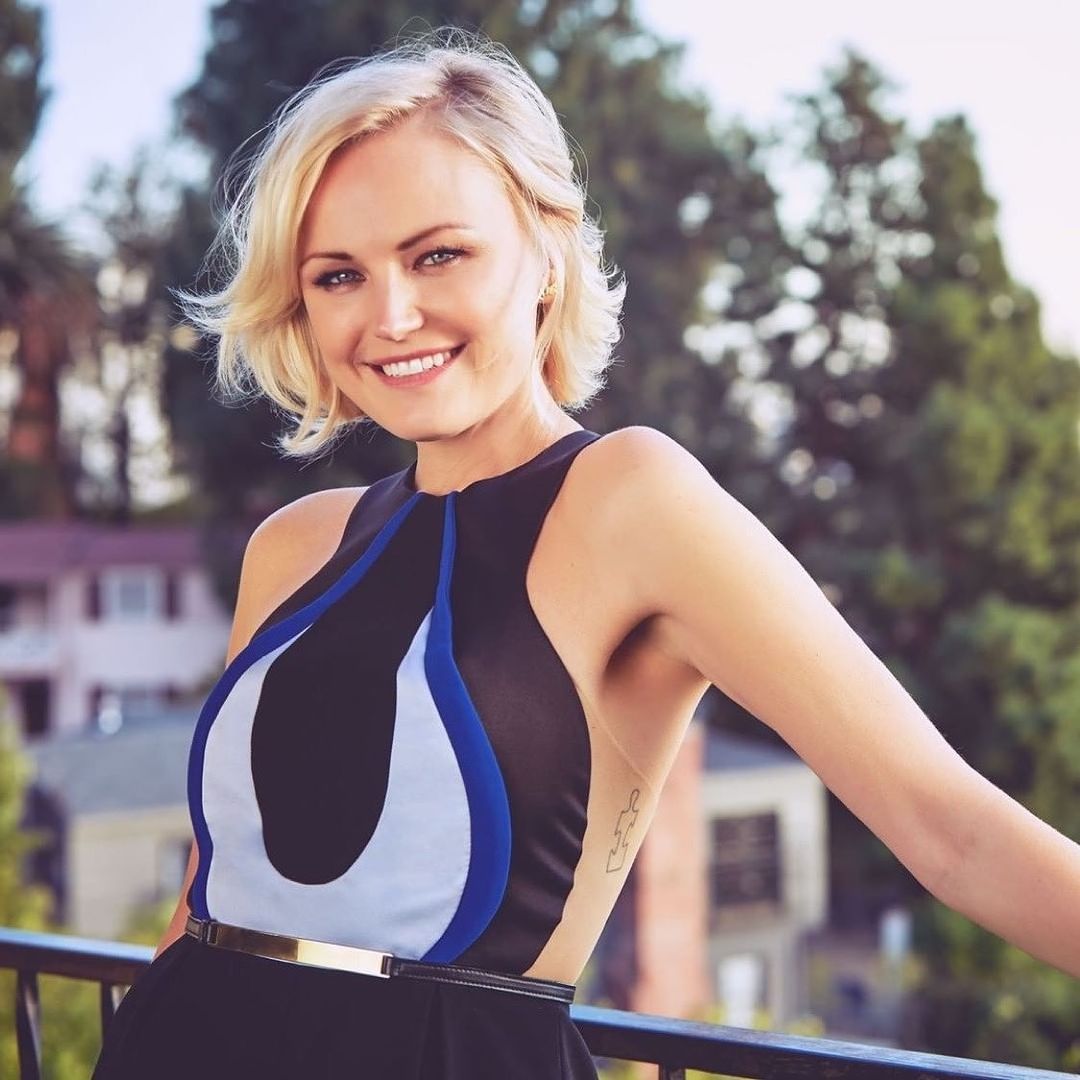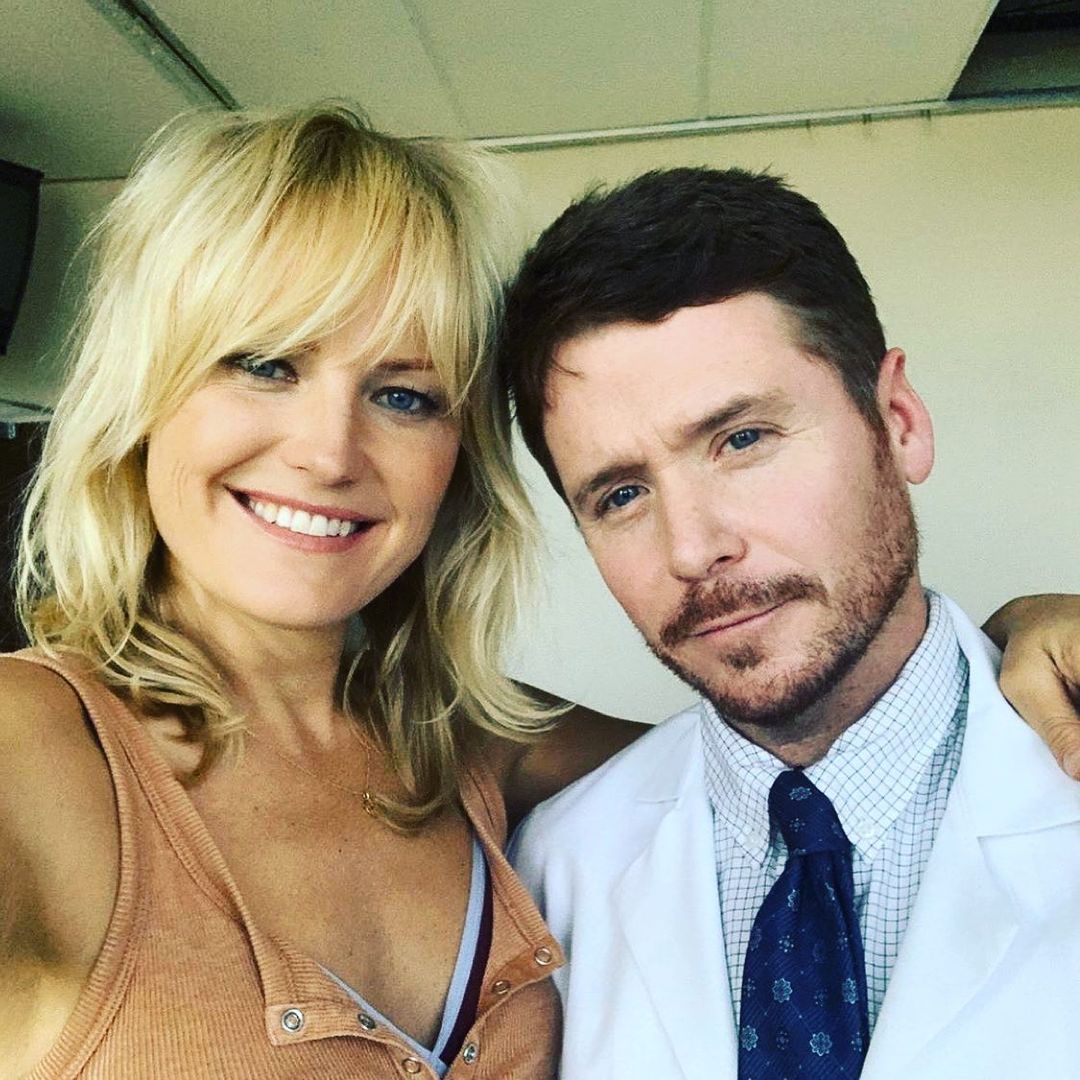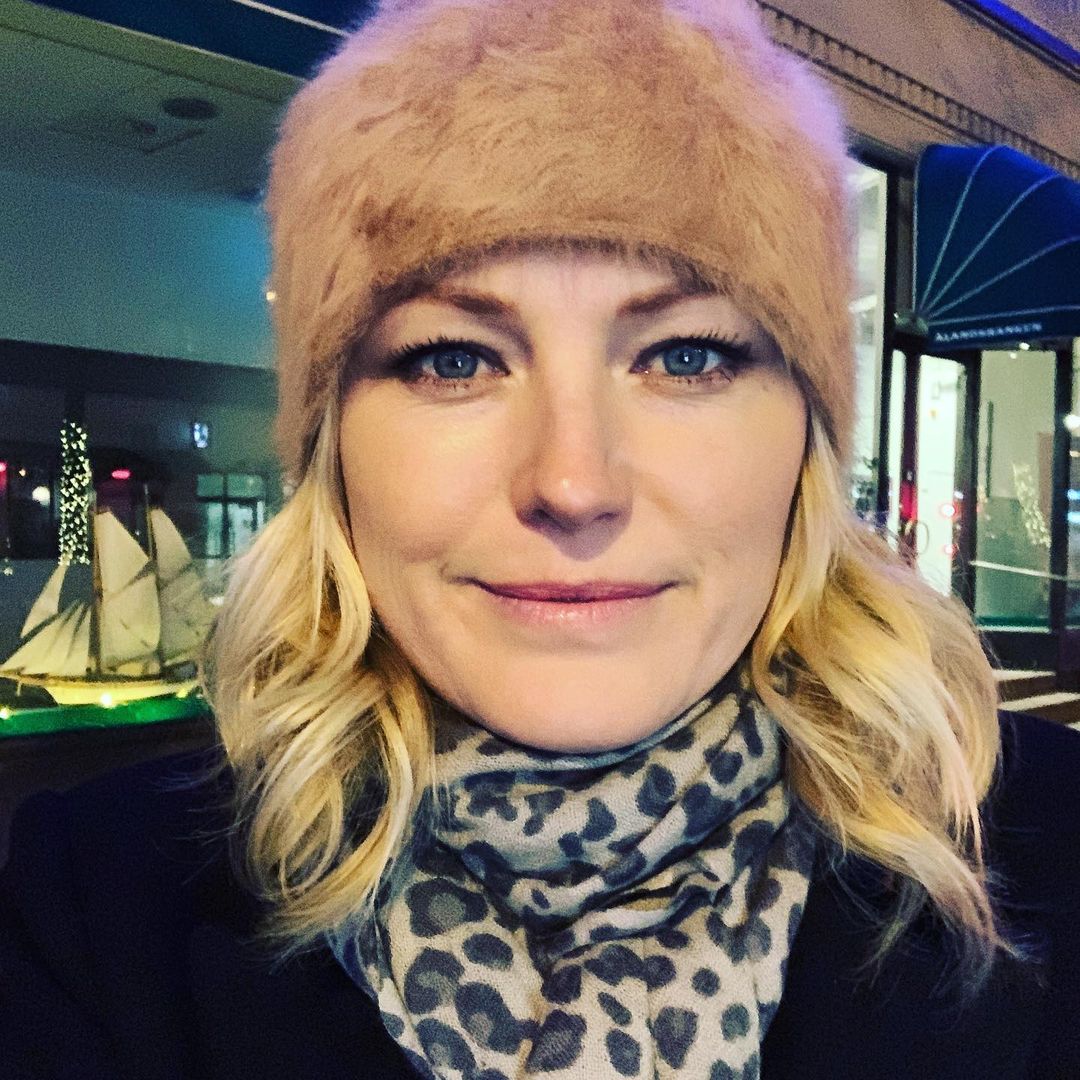 Edward Burns (George)
27 Dresses cast features Edward Burns for the role of George in the movie. Edward is a well-known American actor, producer, writer, and director. He got a start to his career in the film industry right after college as a production assistant on the Oliver Stone film, The Doors. Edward financed, produced, directed, and starred in his first film, The Brothers McMullen in 1995. Apart from acting, he has worked as a producer and director in many movies. Edward is best known for his work in the film, including One Missed Call, 27 Dresses, Man on a Ledge, and Friends with Kids. Edward married model Christy Turlington, and together they have two children, Grace and Finn.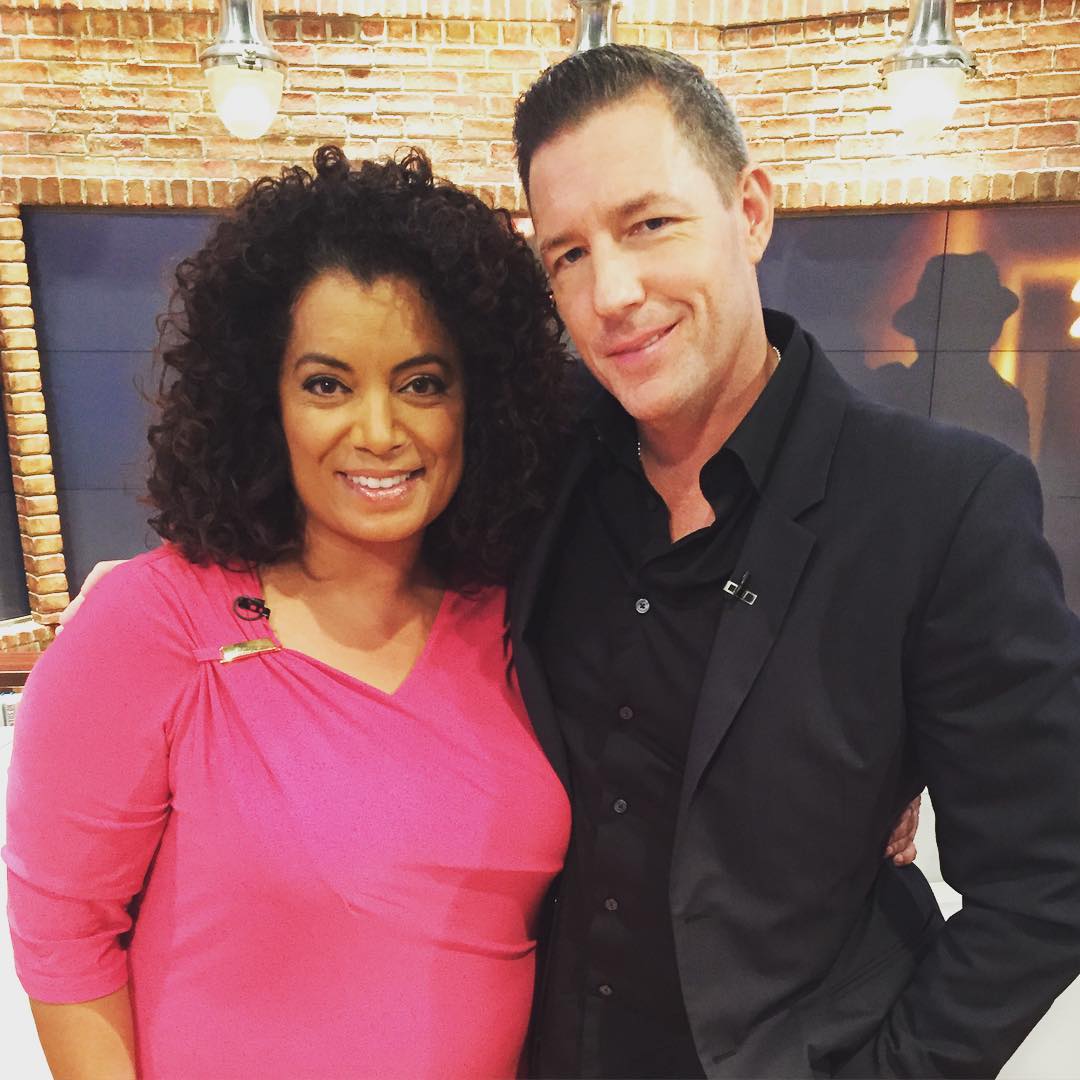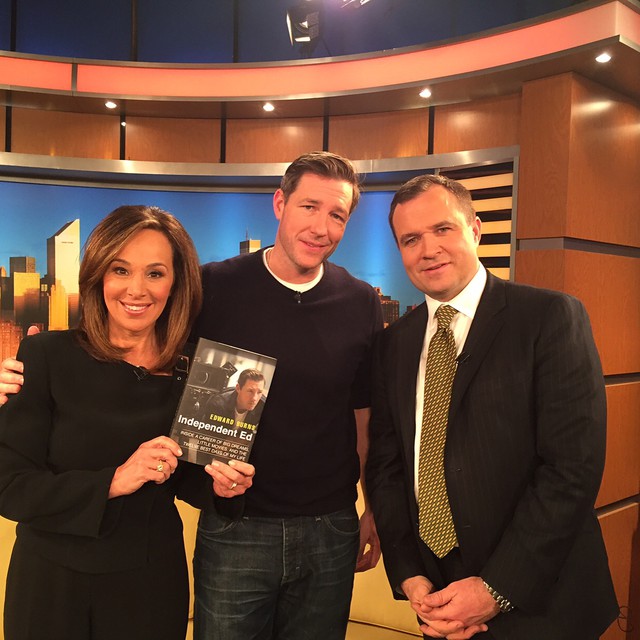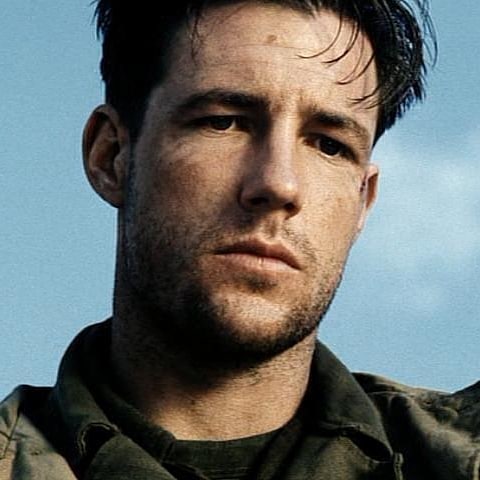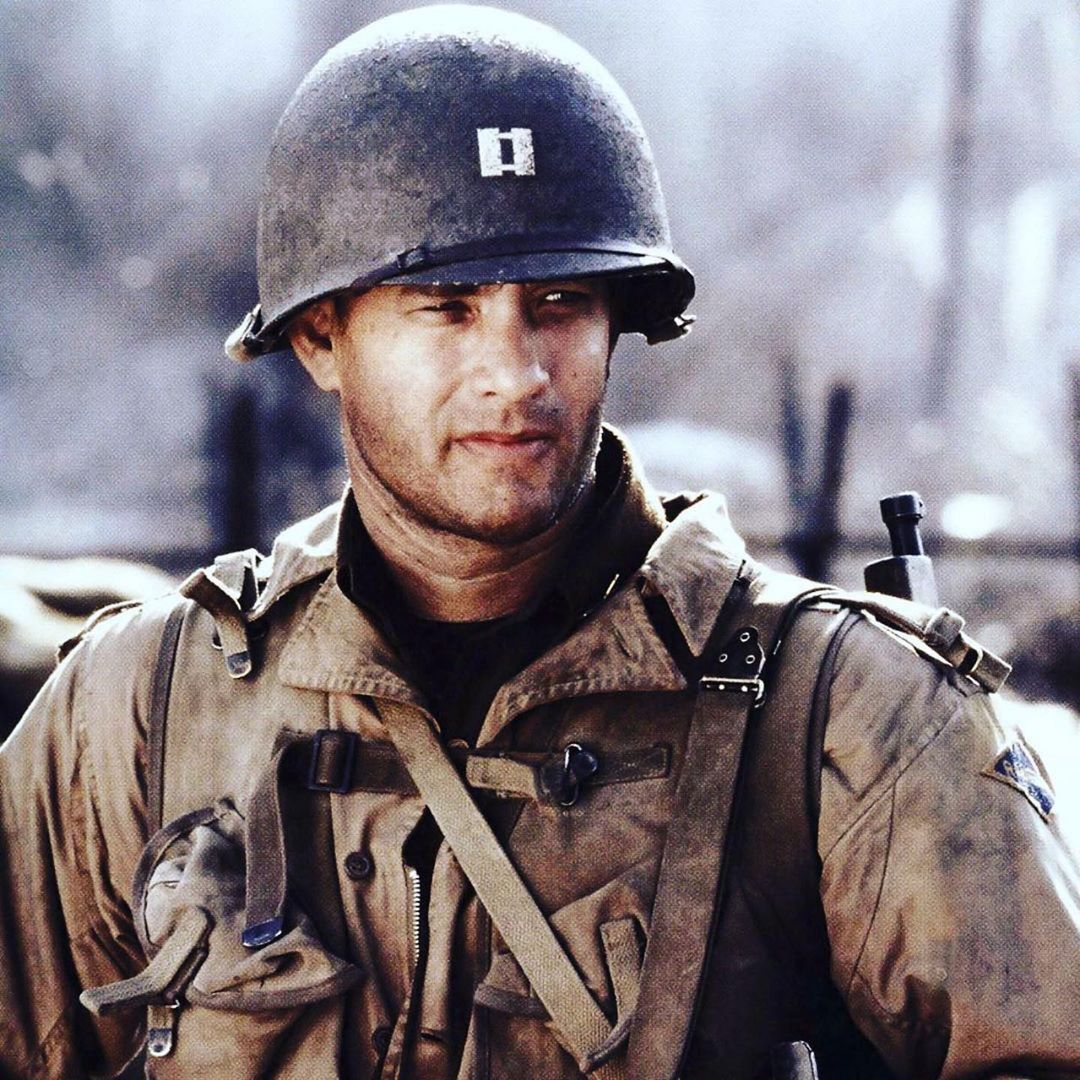 Judy Greer (Casey)
Judy is part of 27 Dresses cast and played the role of Casey in the movie. She is an American actress, voice actress, comedian, and director. She is famously known as a character actress who has appeared in a wide variety of films. In 1998, Judy made her film debut in the horror movie Stricken, which is followed by a small role in the film Kissing a Fool. She first rose to prominence by appearing in some comedy-drama movies, including What Women Want, 13 Going on 30, 27 Dresses, and Love & Other Drugs. Judy has also worked as a voice actor in several movies. She got married to well-known producer Dean E. Johnsen.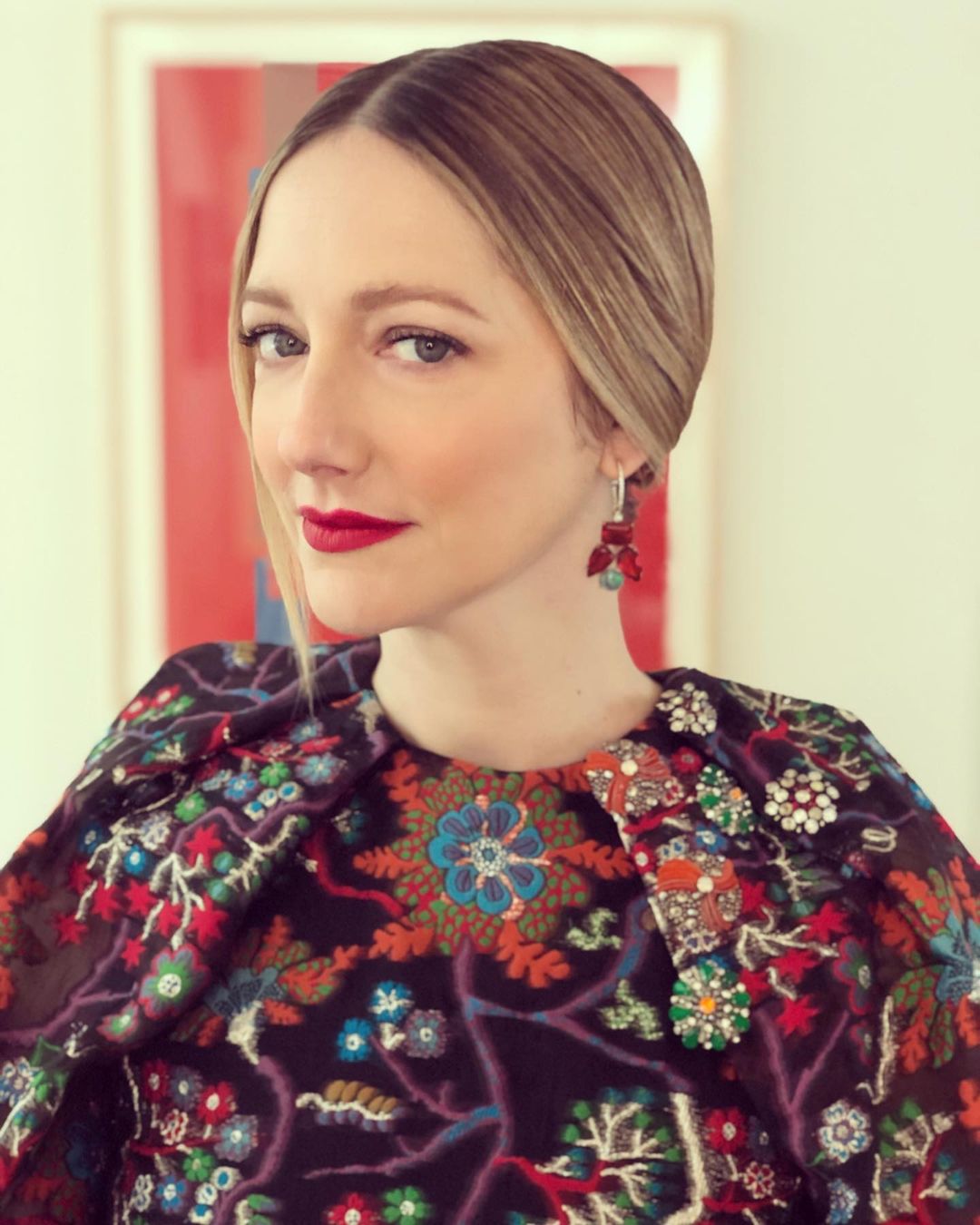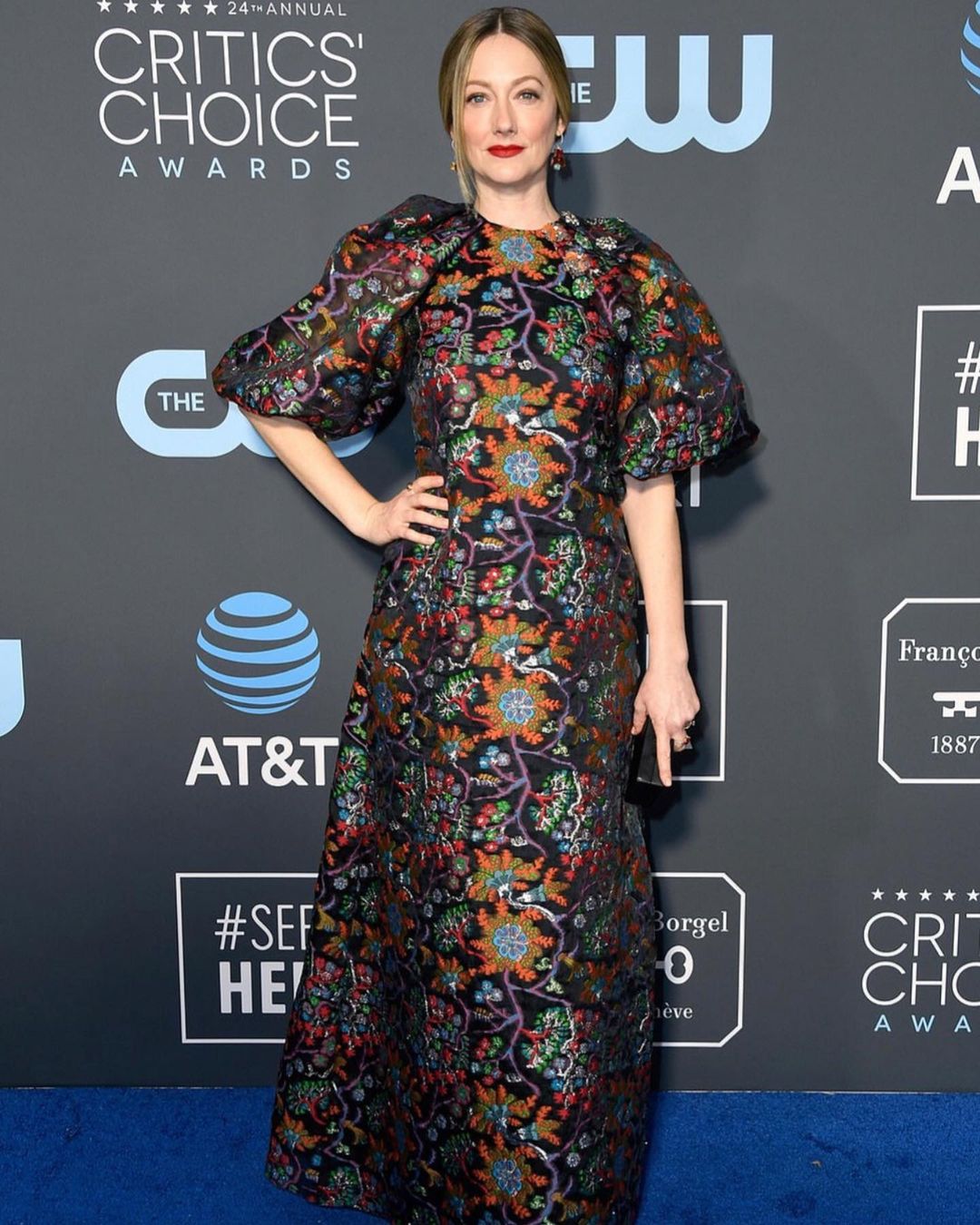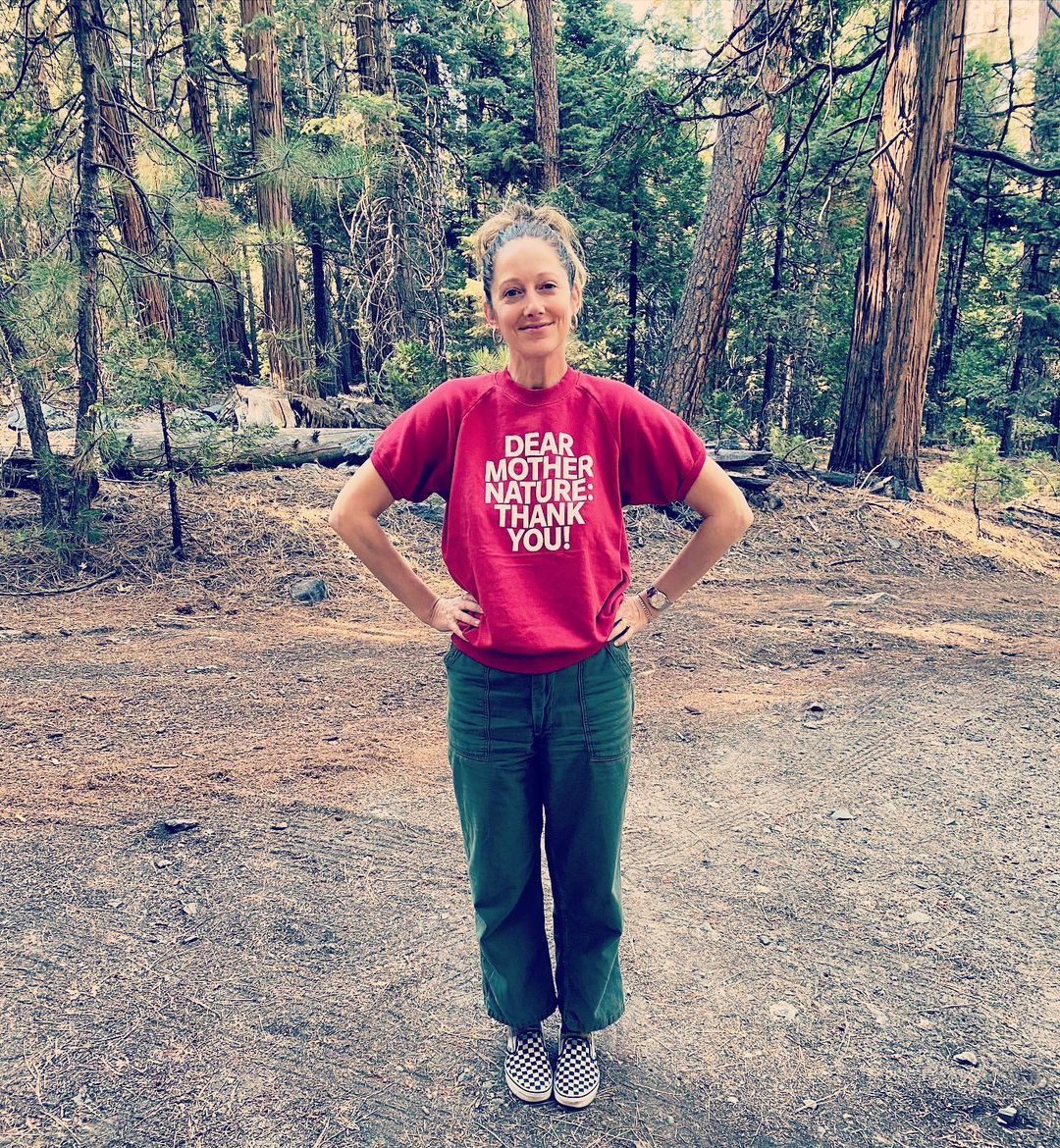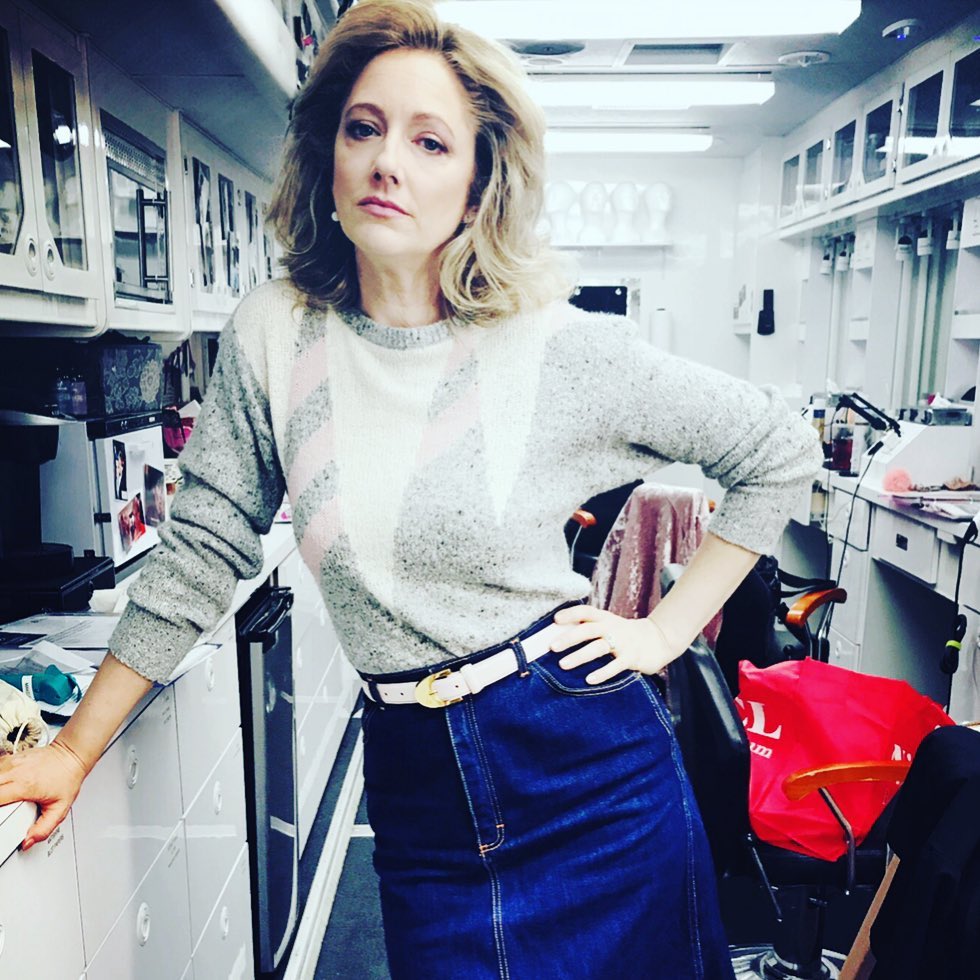 Melora Hardin (Maureen)
Melora Hardin played the role of Maureen in the movie. Melora was born on June 29, 1967, is an American actress and singer. She is the daughter of acting manager/coach and retired actress Diane and actor Jerry Hardin. Melora started her acting career with a starring role in the television series Thunder. After that, she has appeared in over 70 movies and television programs. Apart from acting, she is also a well-known American singer and had a brief music career. Melora is best known for her roles as Jan Levinson on NBC's The Office and Trudy Monk on USA's Monk.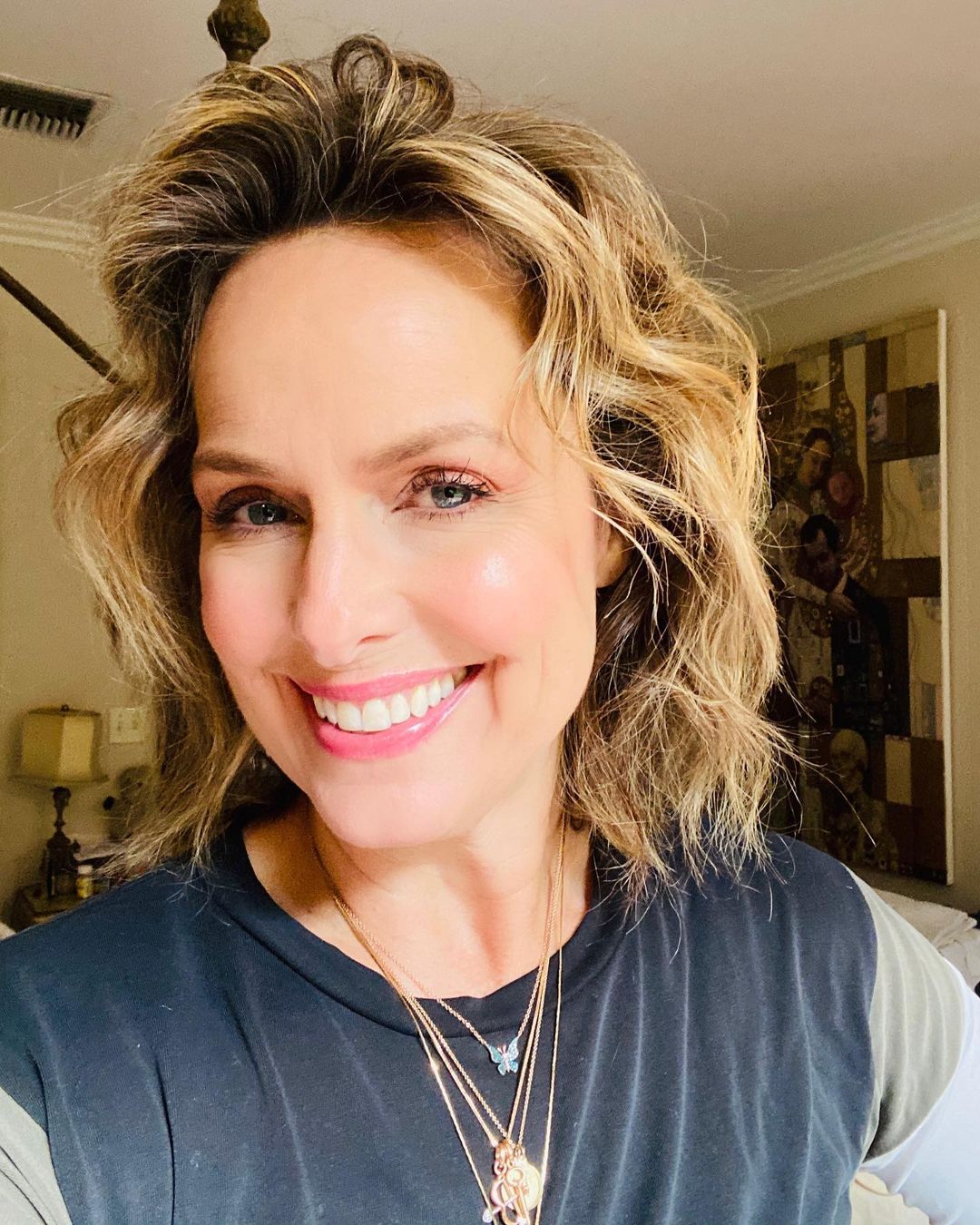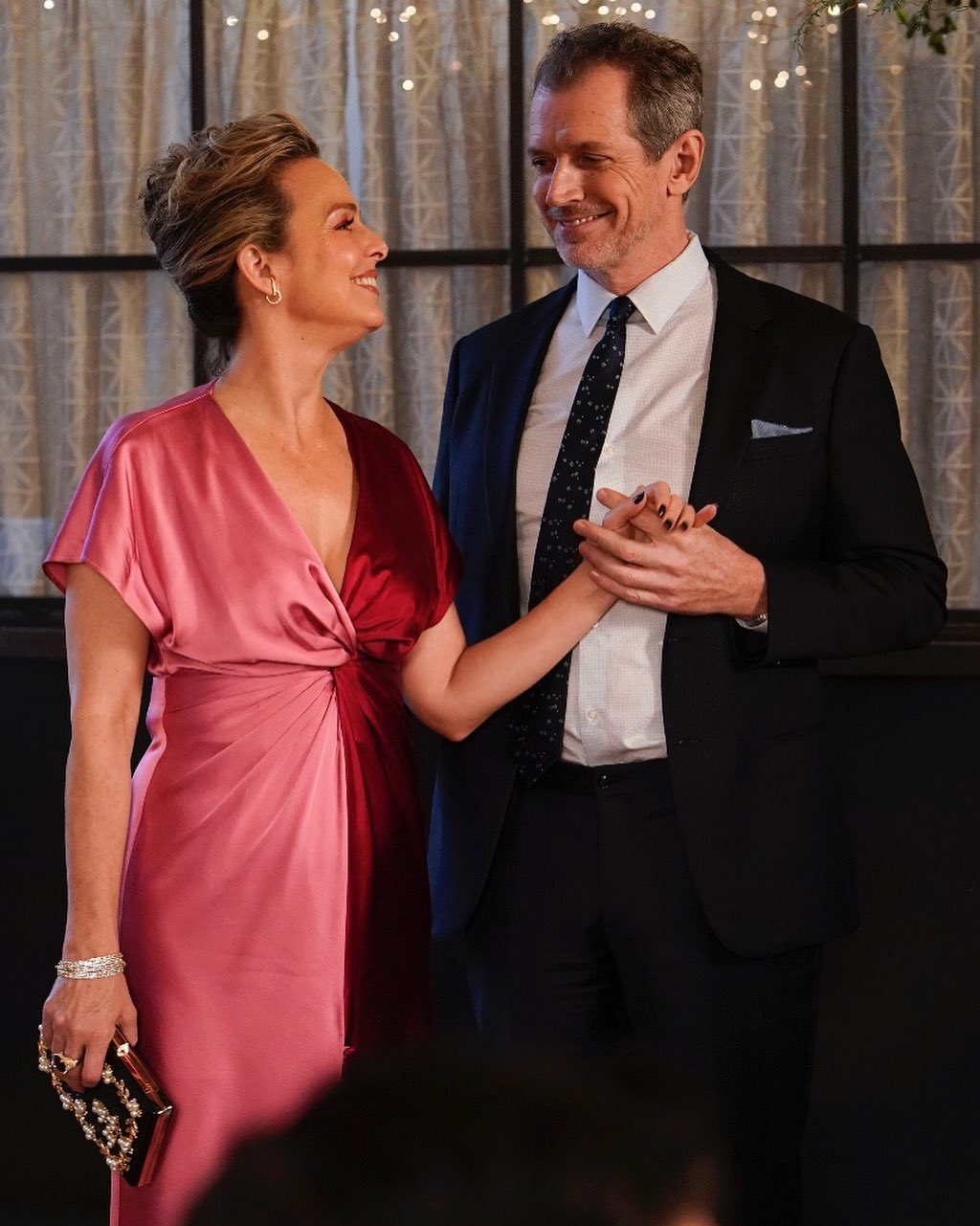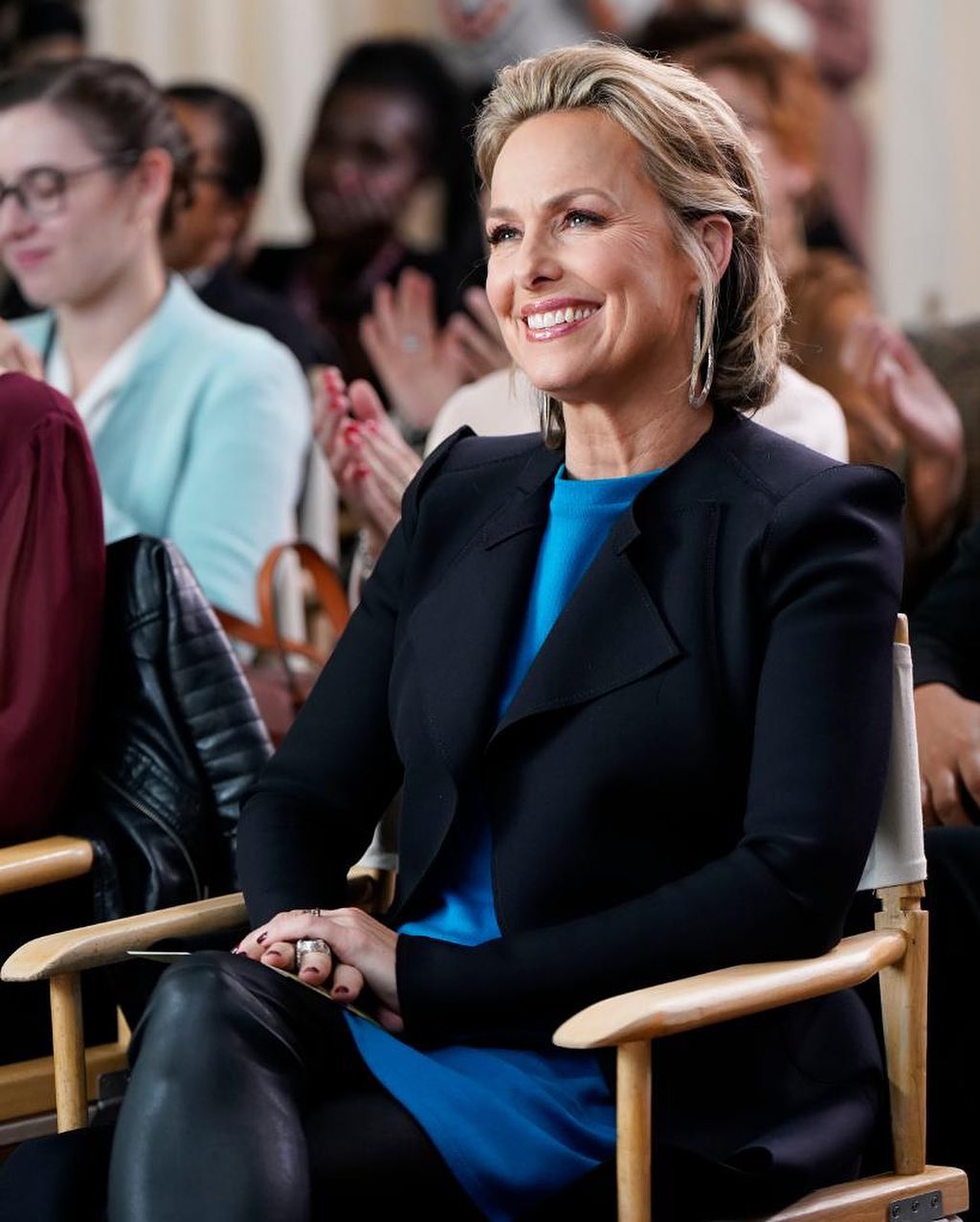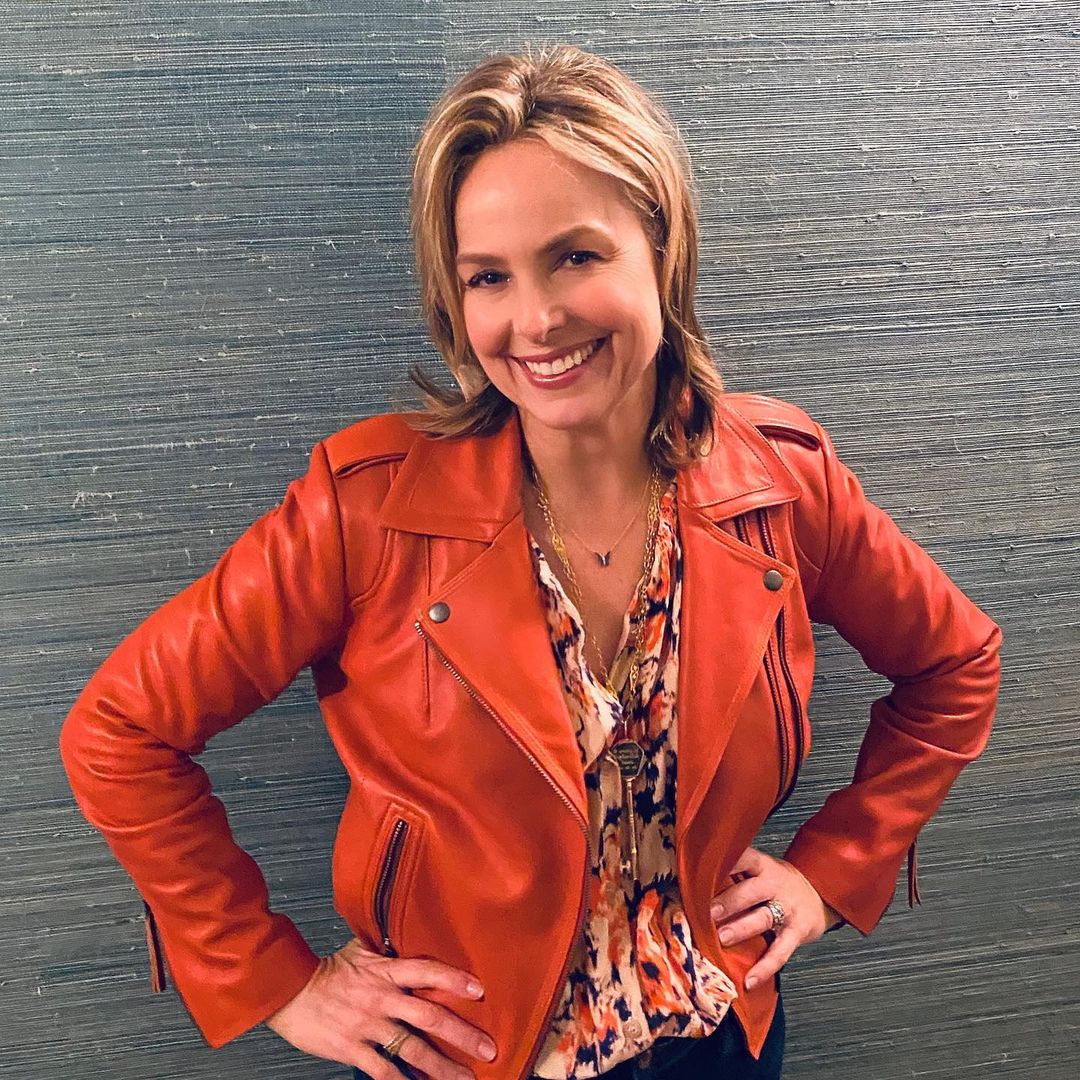 Brian Kerwin (Hal Nichols)
27 Dresses cast features Brian Kerwin for the role of Hal Nichols in the movie. Brian Kerwin is an American actor, born on October 25, 1949. He has starred in feature films, on Broadway, and done extensive work in movies and television series. He is best known for his outstanding acting in film, including Murphy's Romance, Hard Promises, 27 Dresses, Torch Song Trilogy, Love Field, Jack, King Kong Lives, and Debating Robert Lee. In 1990, he married Jeanne Marie, with whom he had three children. In 2016, his wife died after a three-year battle with brain cancer.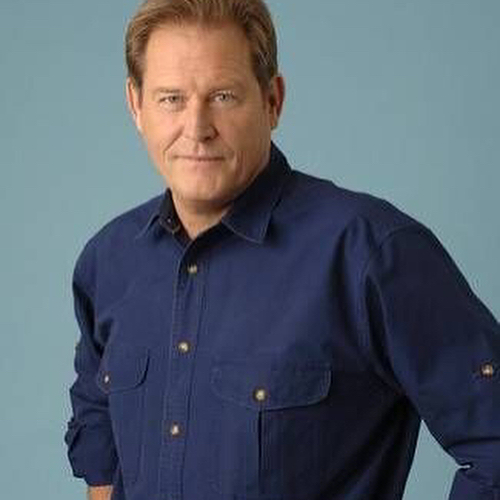 Krysten Ritter (Gina)
Krysten is part of 27 Dresses cast and played the role of Gina in the movie. She is an American actress, musician, author, and model. Before getting involved in the field of acting, Krysten began her career as a model. In 2001, she made her film debut in the movie Someone Like You. She has appeared in many films and TV series where she got prominent roles. She is famously known for starring as the superhero Jessica Jones in the Netflix series Jessica Jones. Krysten has been in a relationship with musician Adam Granduciel since 2014 and has not married yet.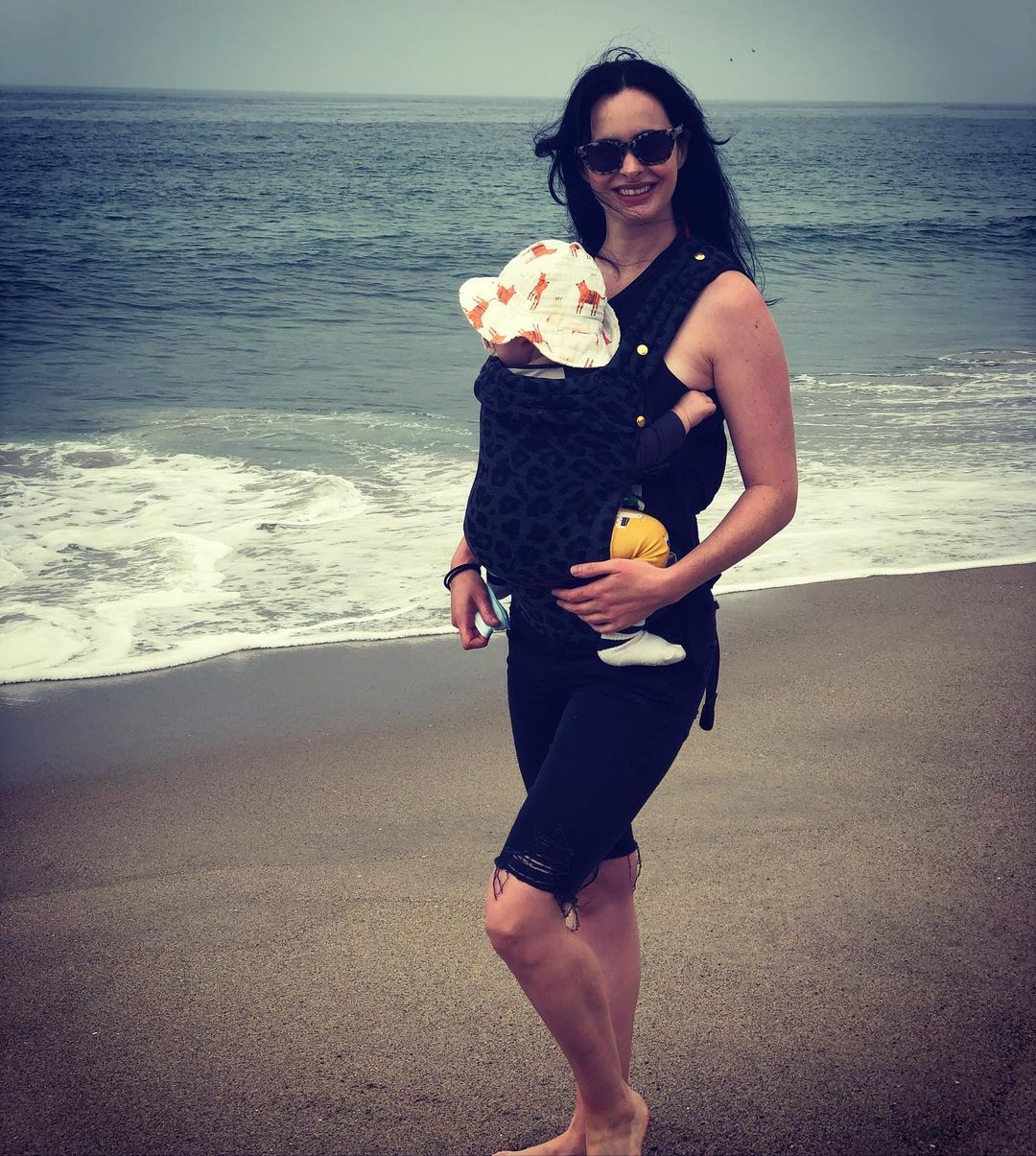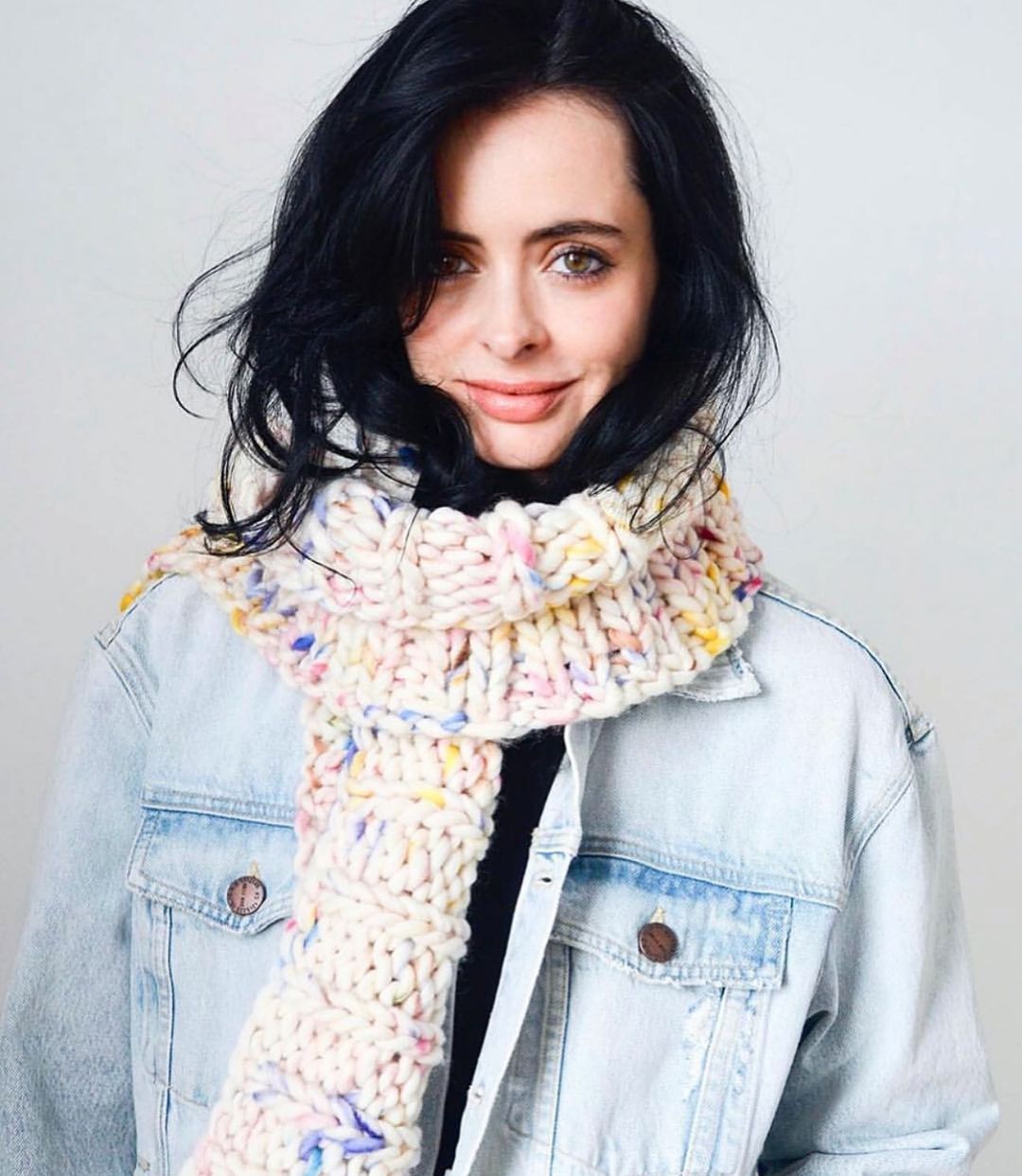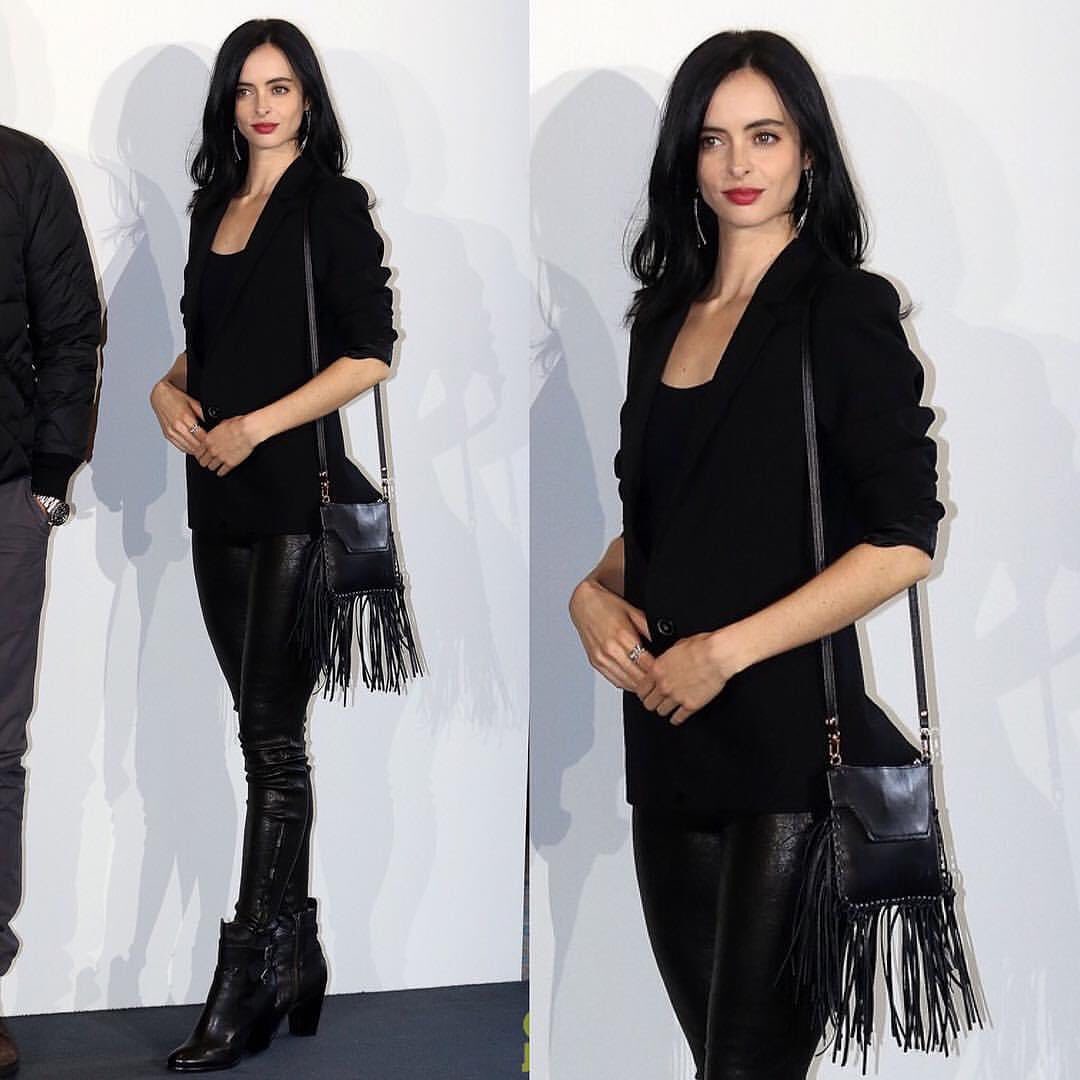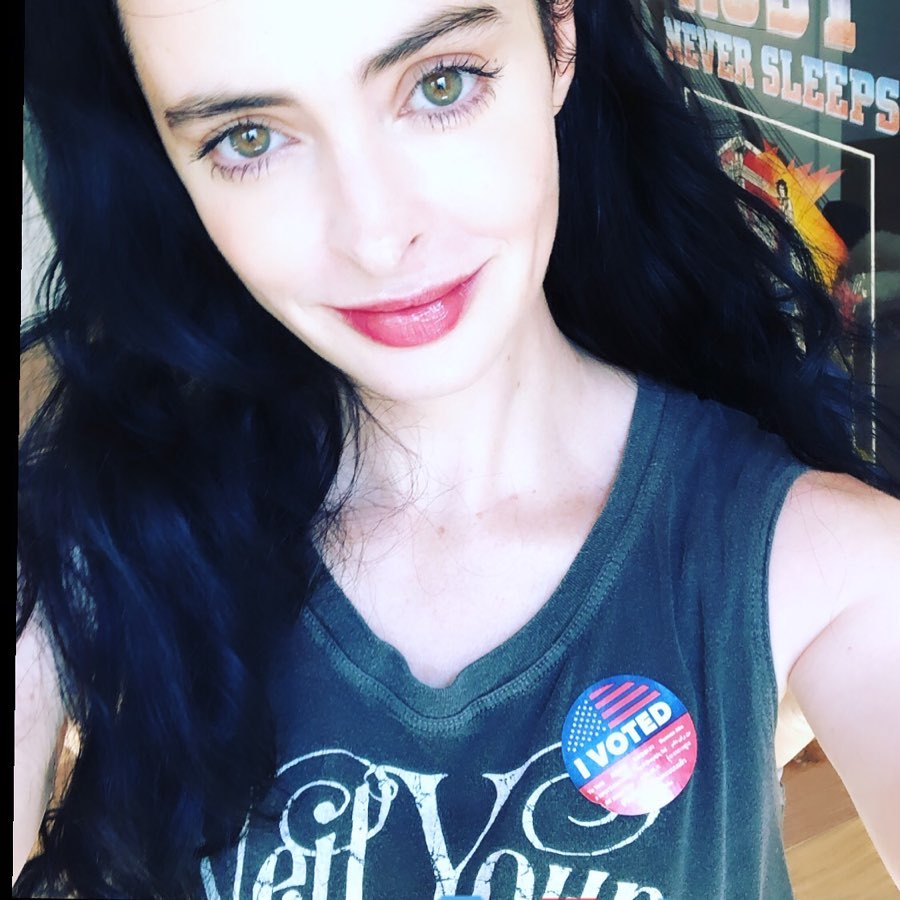 Maulik Pancholy (Trent)
Maulik Pancholy portrayed Trent in the movie. He is an American actor and author. Maulik is best known for his roles as Jonathan on 30 Rock and Baljeet Tjinder in Phineas and Ferb, where he did the voice roles. He has also played the guest roles in some television series such as The Good Fight, The Good Wife, Elementary, Dynasty, Friends from College, Tracey Takes On…, and The Comeback. In 2014, he got married to a chef and caterer, Ryan Corvaia.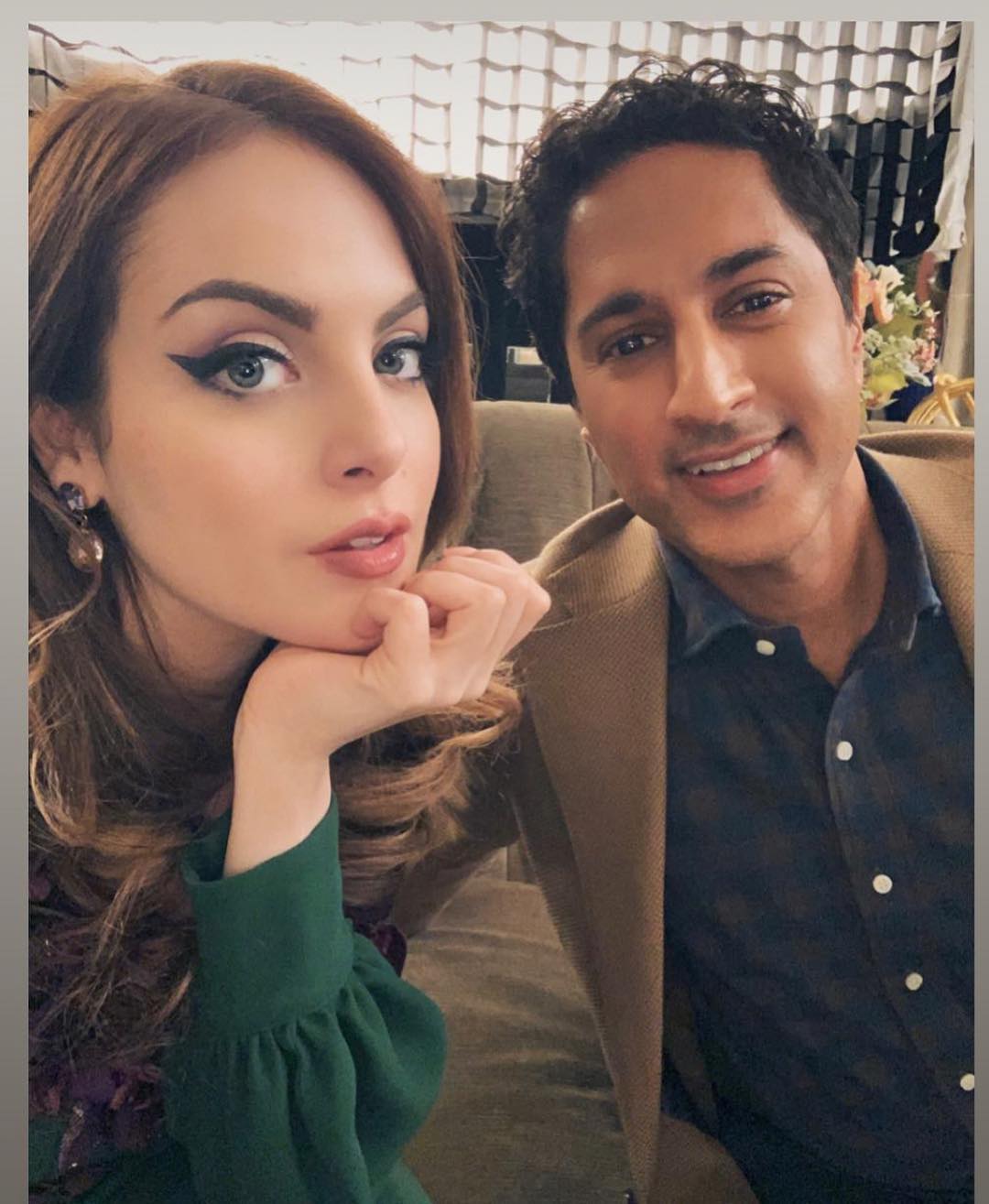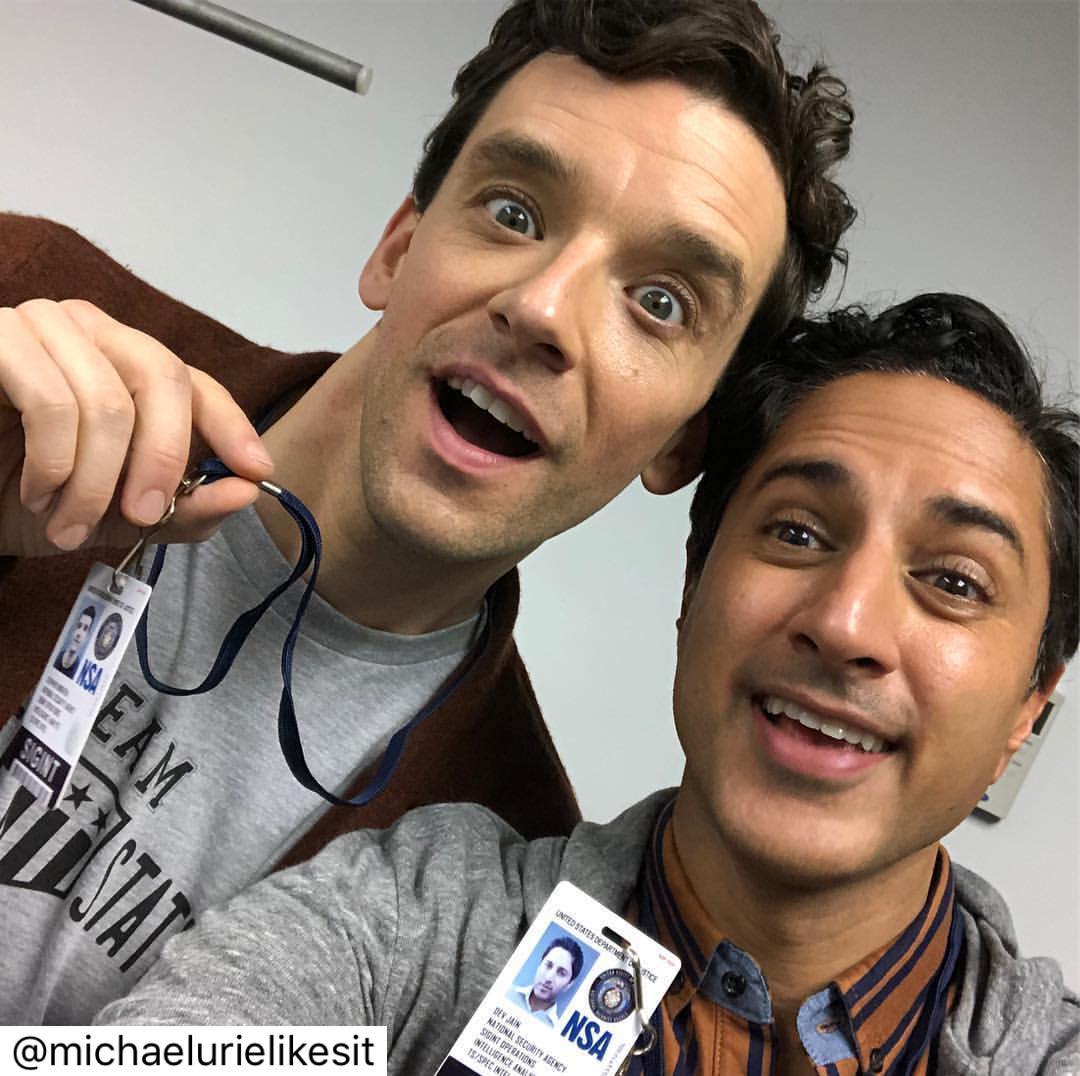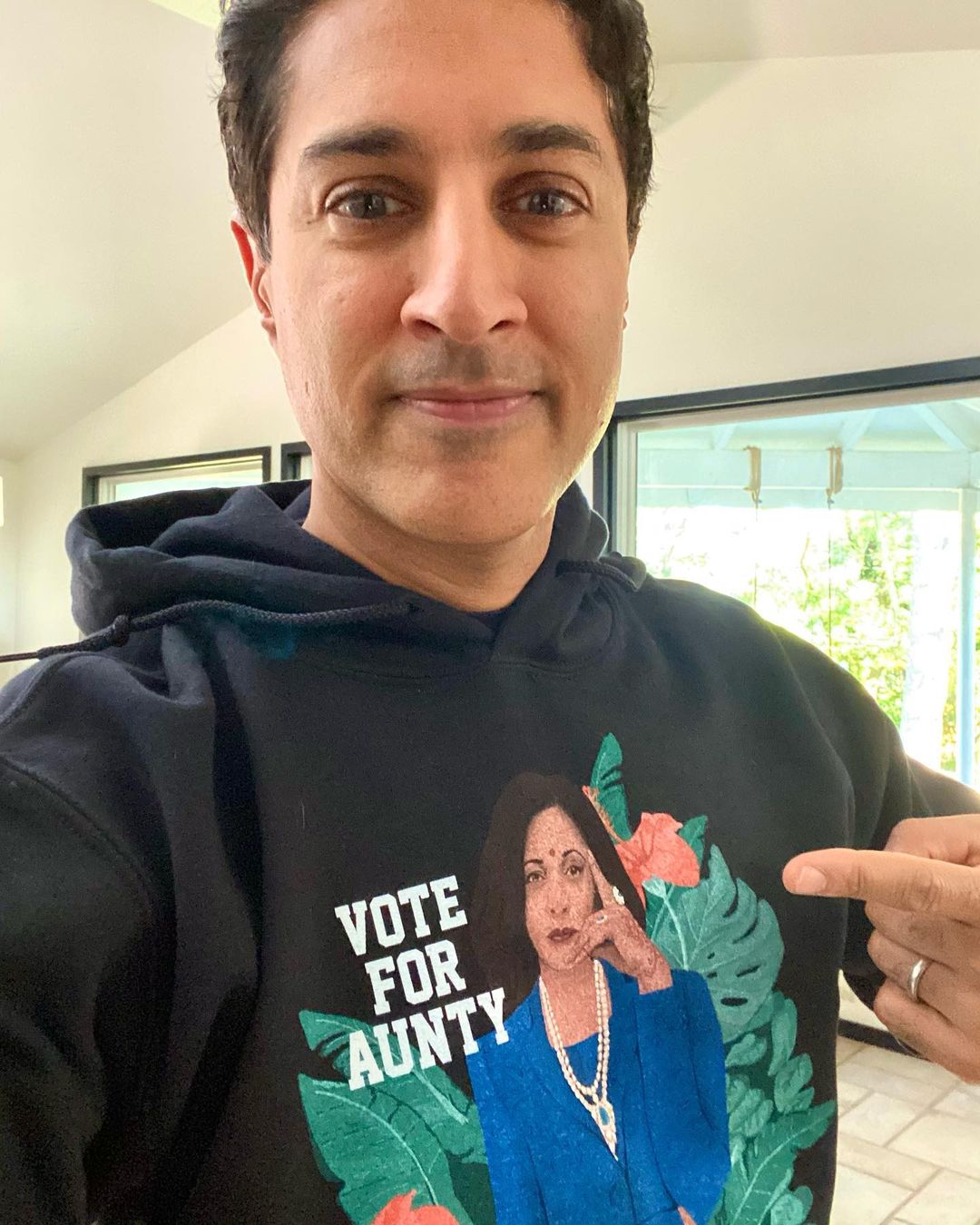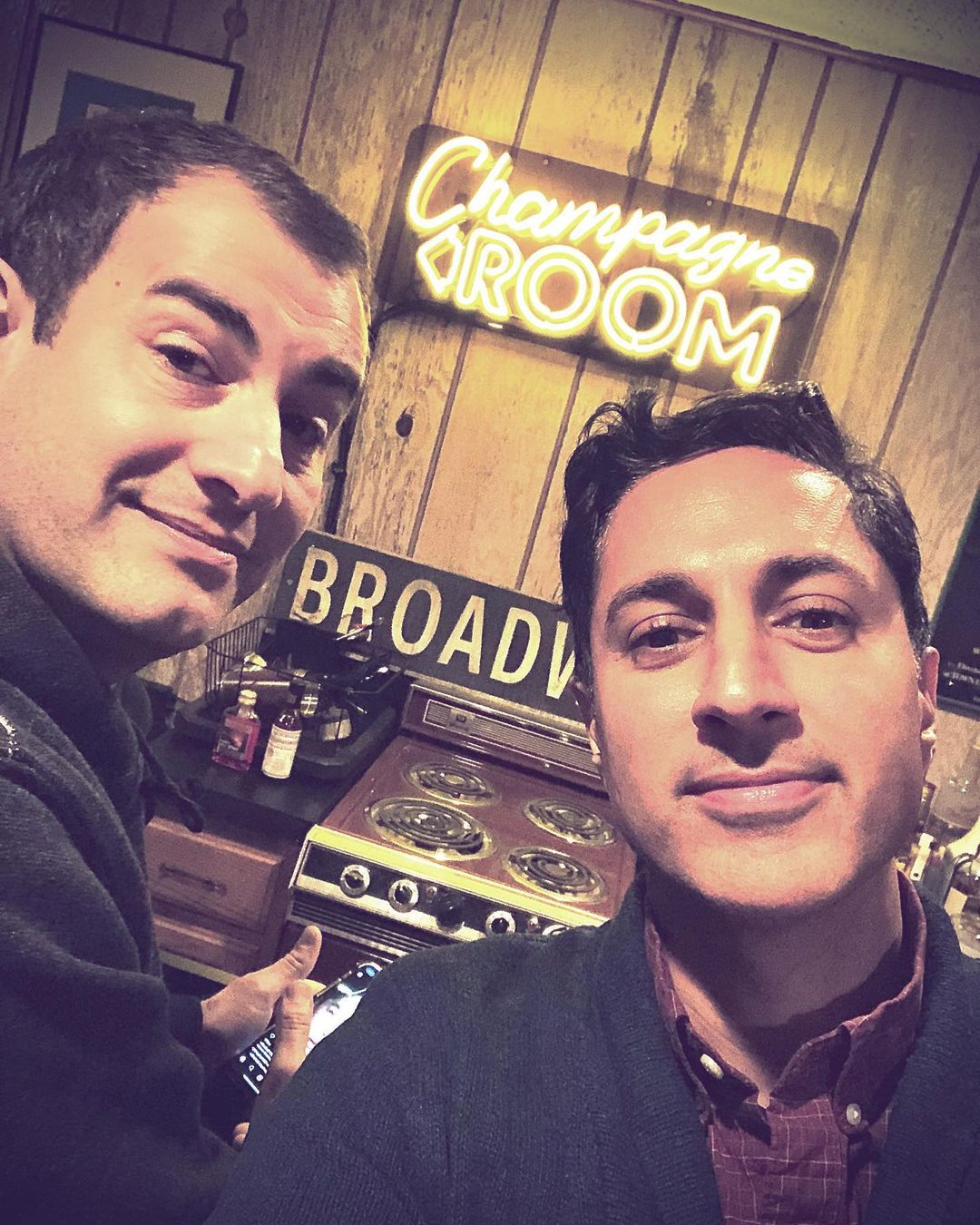 Peyton List (Young Jane Nichols)
Peyton List is part of 27 Dresses cast and played Young jane Nichols' role in the movie. She began her career as a child model and then enrolled herself in the field of acting. In 2008, she made her acting debut with a starring role in the comedy drama movie 27 Dresses. Peyton first gained popularity for portraying Emma Ross on the Disney Channel series Jessie. She has also featured in the movies including Remember Me , The Sorcerer's Apprentice , Bereavement, Something Borrowed, The Seventh Dwarf, and The Outcasts.