It is not easy to find friends who are true to you in the showbiz industry. Most of the people belonging to the world of glitz and glamour very often say that because of the aggressive competition in the industry people do not stay friends for very long. There are however some celebrities who have very successfully carried out their friendships despite of all the hardships that one might face when they are in the limelight.
It makes their fans and followers happy to see these stars getting along so well. Many of these friends vacation together because holidays are more fun with friends. Some have also chosen to work together many times because sometimes it is good to stick together in the showbiz industry for other reasons too.
All of these people have declared their friendship for each other over and over again. In our industry when boys and girls get very close there are always rumors that they are having an affair but stars like Sajal Ali and Ahad Raza Mir, Osman Khalid Butt and Maya Ali have refuted such rumors and they say that they are just good friends who have fun with each other whenever they are together. Much of the on-screen chemistry we see is not always all a case of good acting but it is also because these actors are very close to each other in real life too.
Imran Abbas has called Sanam Jung his "bestie" many times. Sarwat Gillani says that she and Sanam Saeed are "friends forever" and Ahsan Khan and Saba Qamar only set the stage on fire with their chemistry because in real life too they are very good friends who work out together and have fun with each other.
Here are some of the most cute best friends of our television industry.
Fawad Khan and Ahmed Ali Butt
There are very few friendships that stand the test of time and this is most certainly one of them!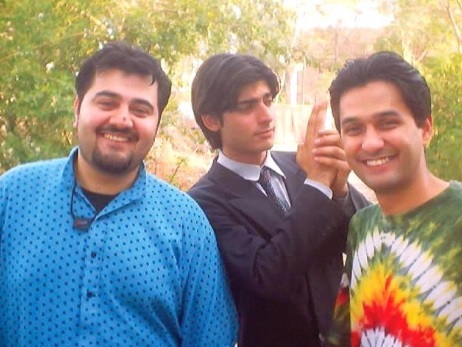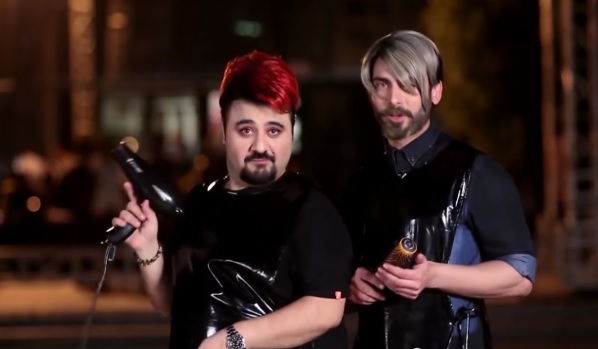 Maria Wasti and Ayesha Omer
They have fun together and they stand by each other whenever there is a controversy.
Osman Khalid Butt and Maya Ali
Maya Ali and Osman Khalid Butt have done many dramas together but their real relationship outside the world of television is even more adorable than what see in dramas.
Faisal Qureshi and Aijaz Aslam
Faisal Qureshi and Aijaz Aslam have been friends for many years too. They have also done shows together.
Mahira Khan and Feeha Jamshed
Mahira Khan and Feeha Jamshed are friends from the time when they were not even celebrities. Both of them achieved what they wanted from life and are still best friends.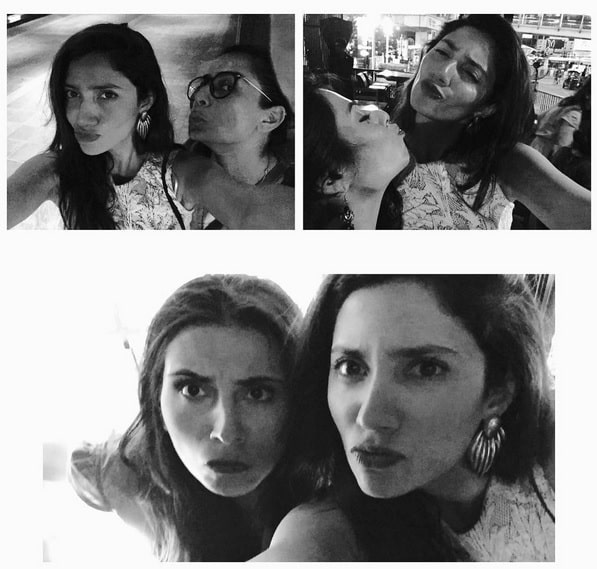 Sajjal Ali and Ahad Raza Mir
Sajjal Ali and Ahad Raza Mir were the most hit on-screen jodi in 2017. They denied the rumors that there might be something more between than being good friends but they do not deny that they are best of friends.
Sanam Saeed and Sarwat Gillani
These two wonderful and talented actresses are also really good friends.
Ahsan Khan and Saba Qamar
The fiery chemistry we see between these actors on television is the result of the strong friendship they have off screen.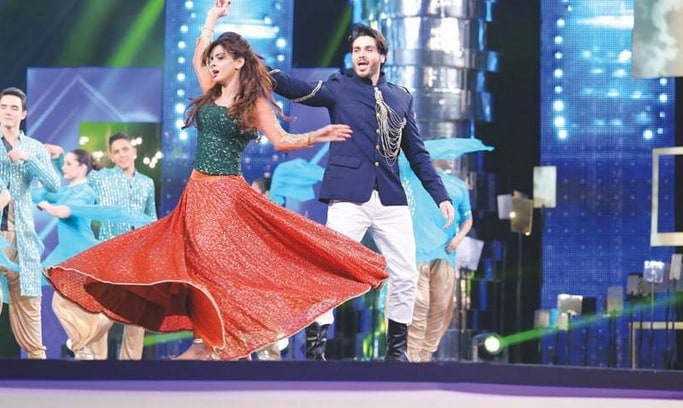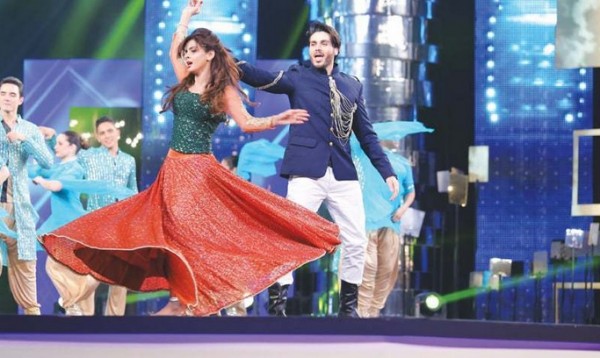 Imran Abbas and Sanam Jung
These two friends always get together whenever they are in the same city. Imran Abbas always has good ties with all his co-stars but it is only Sanam Jung who he says is his best friend.
Faisal Kapadia and Bilal Maqsood
Best friends and successful band members, these two have been best friends for as long as we can remember!
Sarmad Khoosat and Nadia Afghan
These two beautiful individuals have also been best friends for decades now. Their chemistry is amazing!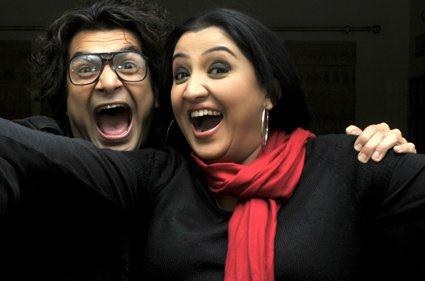 Noor Hassan and Sanam Chaudhry
Noor Hassan and Sanam Chaudhry love each other like all good friends do and they shower each other with love openly unlike many other celebrity friends.
Yashma Gill and Hamza Malik
Yashma Gill and Hamza Malik are celebrity friends who always support each other.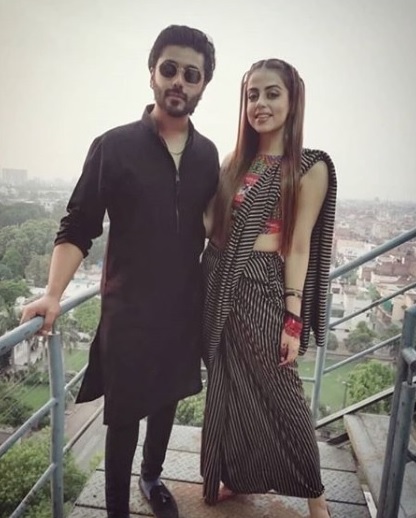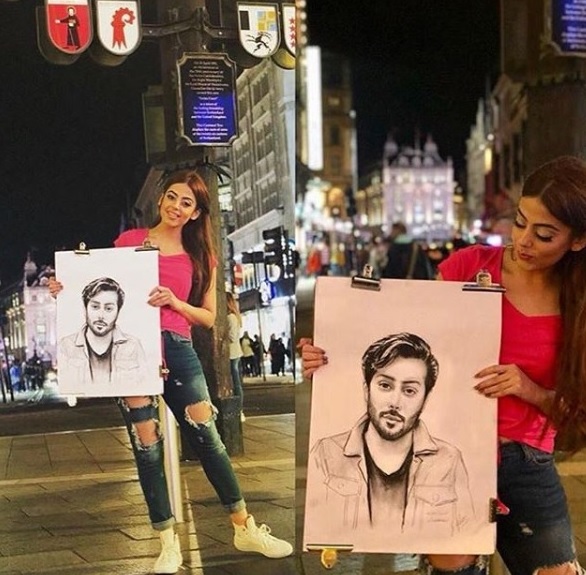 Agha Ali and Sarah Khan
This list will be incomplete without these two amazing celebrity friends.