Gordon Ramsay is one of the most famous chefs in the world. He has a vast empire of restaurants. He is also restaurateur, writer, and television personality. Ramsay was born in Johnstone, Scotland, and raised in Stratford-upon-Avon, England. His restaurants have been granted 16 Michelin stars in total and currently hold a total of seven. His signature restaurant, Restaurant Gordon Ramsay in Chelsea, London, has got three Michelin stars since 2001. After appearing on the British television miniseries Boiling Point in 1998, Ramsay had become one of the best-known and most influential chefs in the UK by 2004.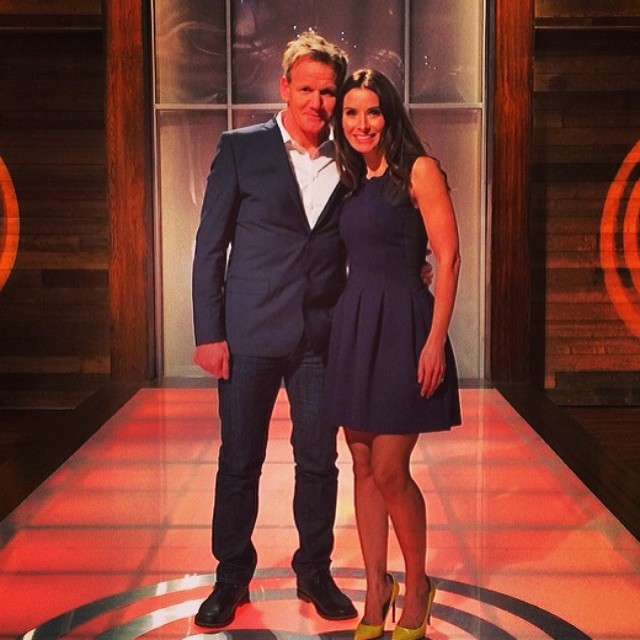 Ramsay married Tana Ramsay , a Montessori-trained schoolteacher, in 1996. Tana Ramsay (Cayetana Elizabeth Ramsay Hutchenson)was born on 23 August 1974. She is an English TV broadcaster and author of several cookery books. Cayetana Hutchenson was born in Croydon, South London, UK. She was raised on a farm in Kent. Her father, Chris Hutcheson, is a businessman. Prior to pursuing a career in education Cayetana Hutchenson worked for her father. Tans was training as a Montessori teacher when she met Ramsay.
Read on and discover who the real Tana Ramsay is.
Tana Ramsay usually does not appear on media and prefers to keep out of the spotlight, but occasionally, she steals all the limelight from her husband. Gordon Ramsay's wife has admitted that she enjoys an old-fashioned marriage — husband goes to work, wife manages the household — and even when Gordon confessed in his autobiography that he's "never changed a nappy," Tana defended him: "Why does it bother people so much? If it bothered me, I'd have said so at the time".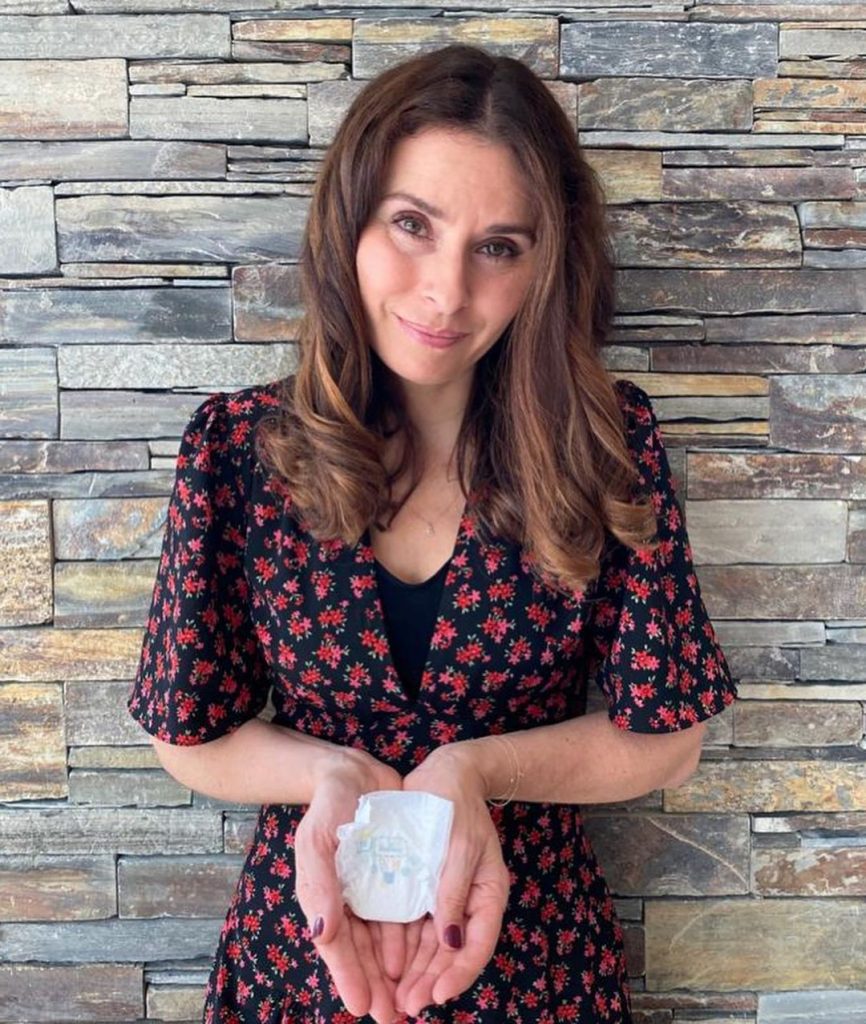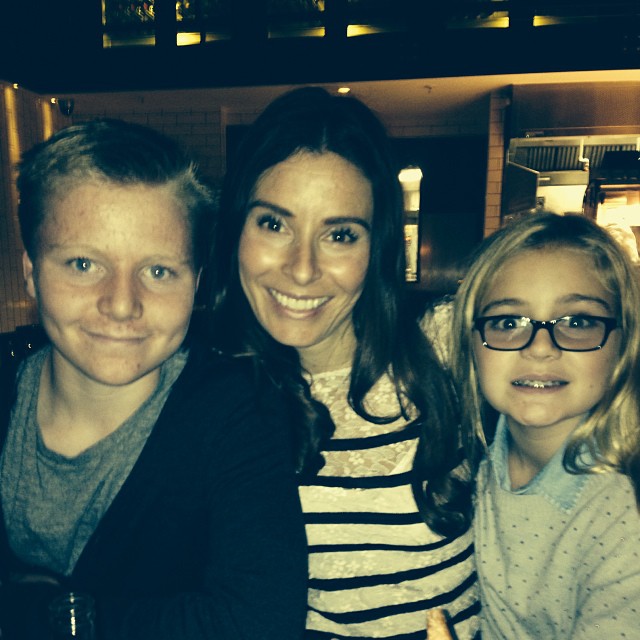 It was revealed in 2008 that Tana's husband had a seven-year affair with a professional mistress, Sarah Symonds. Ramsay denied the allegations. But Symonds fought back, claiming to the now-defunct News of the World that he was lying.  Throughout the scandal, Tana was a real support for her husband. However, in private, she was reportedly shocked.
Tana married Gordon Ramsay in London on 21 December 1996. They have five children: Megan, Holly, Jack, Matilda, and Oscar. Oscar was born after Ramsay had a miscarriage in 2016.In an interview, Gordon Ramsay revealed how he and his wife struggled to conceive due to her polycystic ovary syndrome.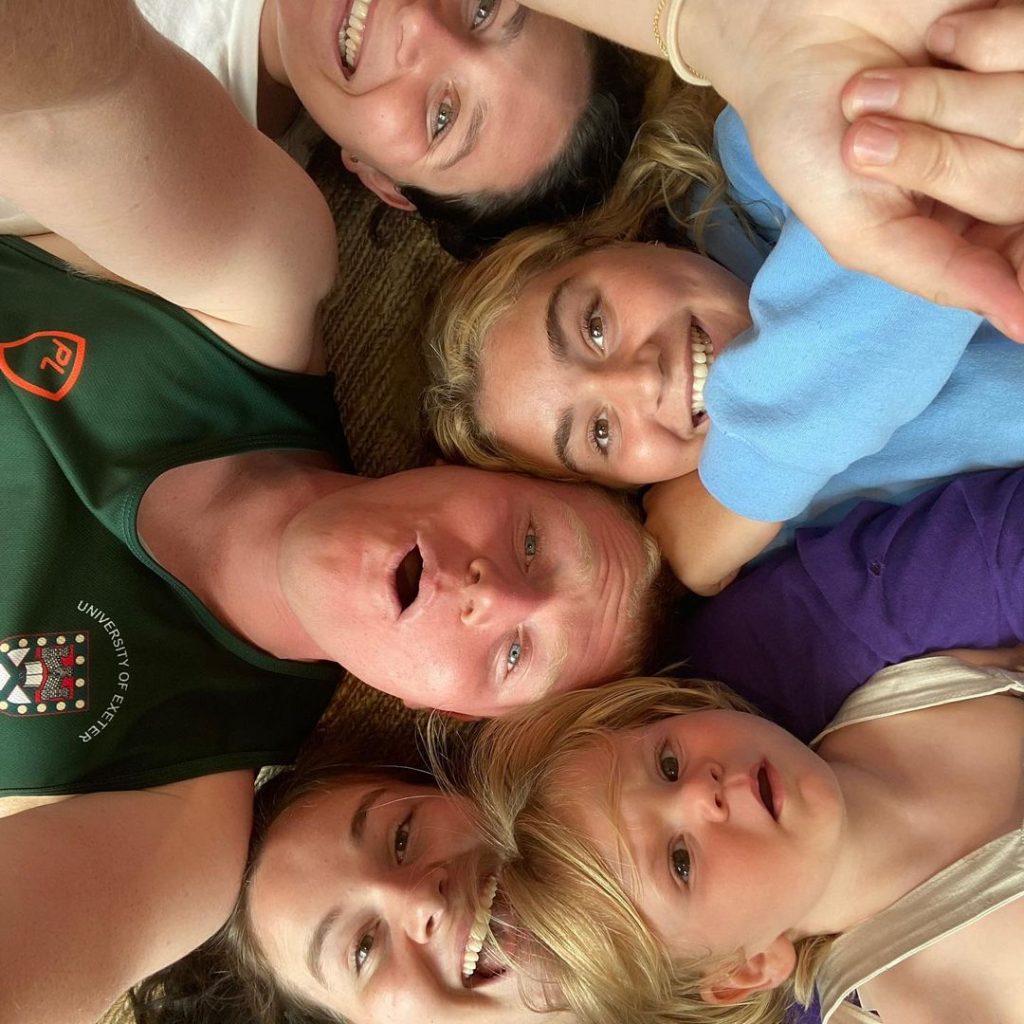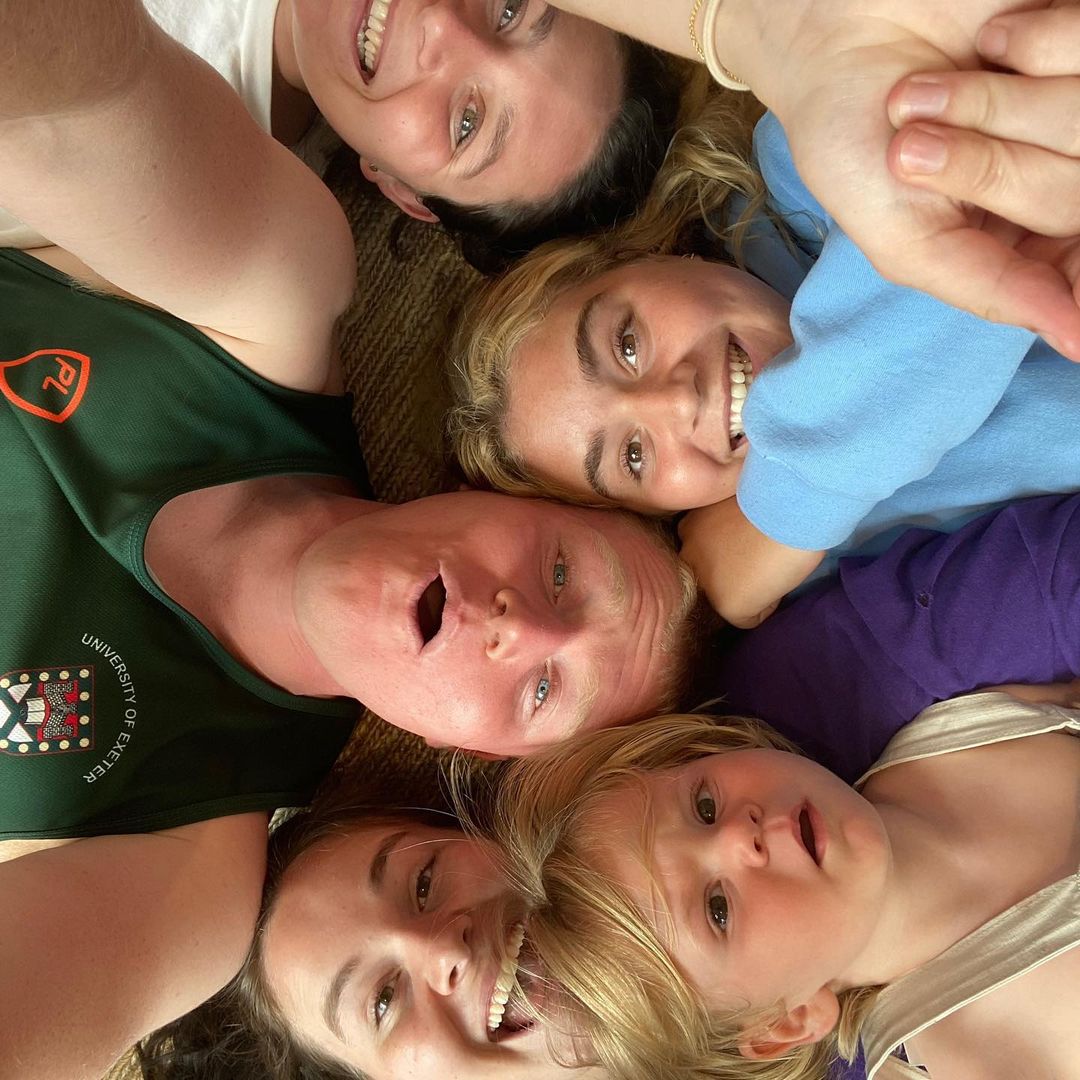 Tana In 2010 featured on the ITV show Dancing on Ice and was eliminated in the fourth week. She also has been a presenter of UKTV's food show Market Kitchen. she started in the American version of cooking show MasterChef, co-hosted by her husband, Gordon Ramsay. Ramsay has been a part of her daughter's show Matilda and the Ramsay Bunch on CBBC since 2017.
The duo has been a constant support for Each other no matter what are the circumstances. Tana revealed that she had a miscarriage in 2026 and her husband was a great support and strength at that time. She said: "Gordon was amazing, and he's always been one to talk about everything and he was very got sort of talking it out of me and never making me feel that, 'Oh, you know, maybe we shouldn't talk about it ".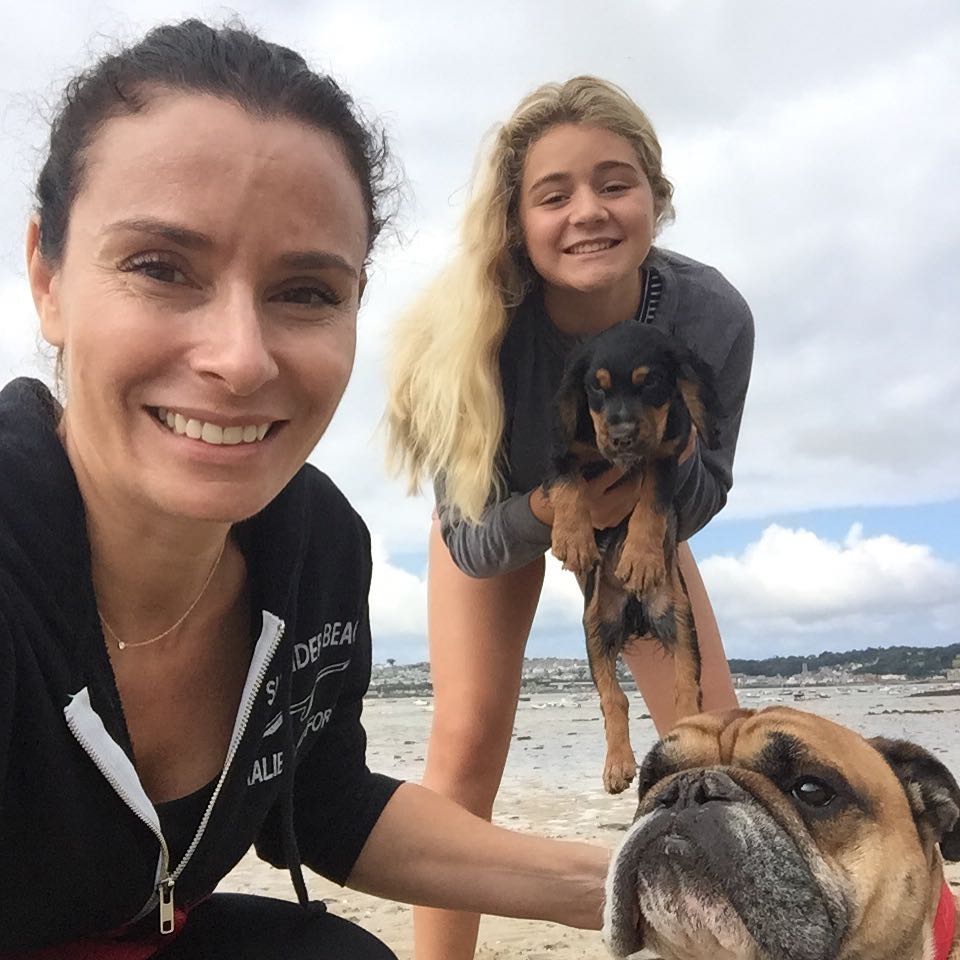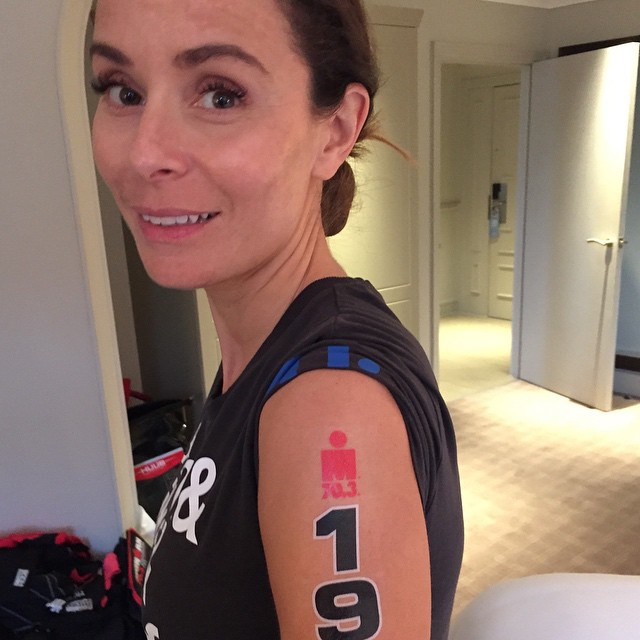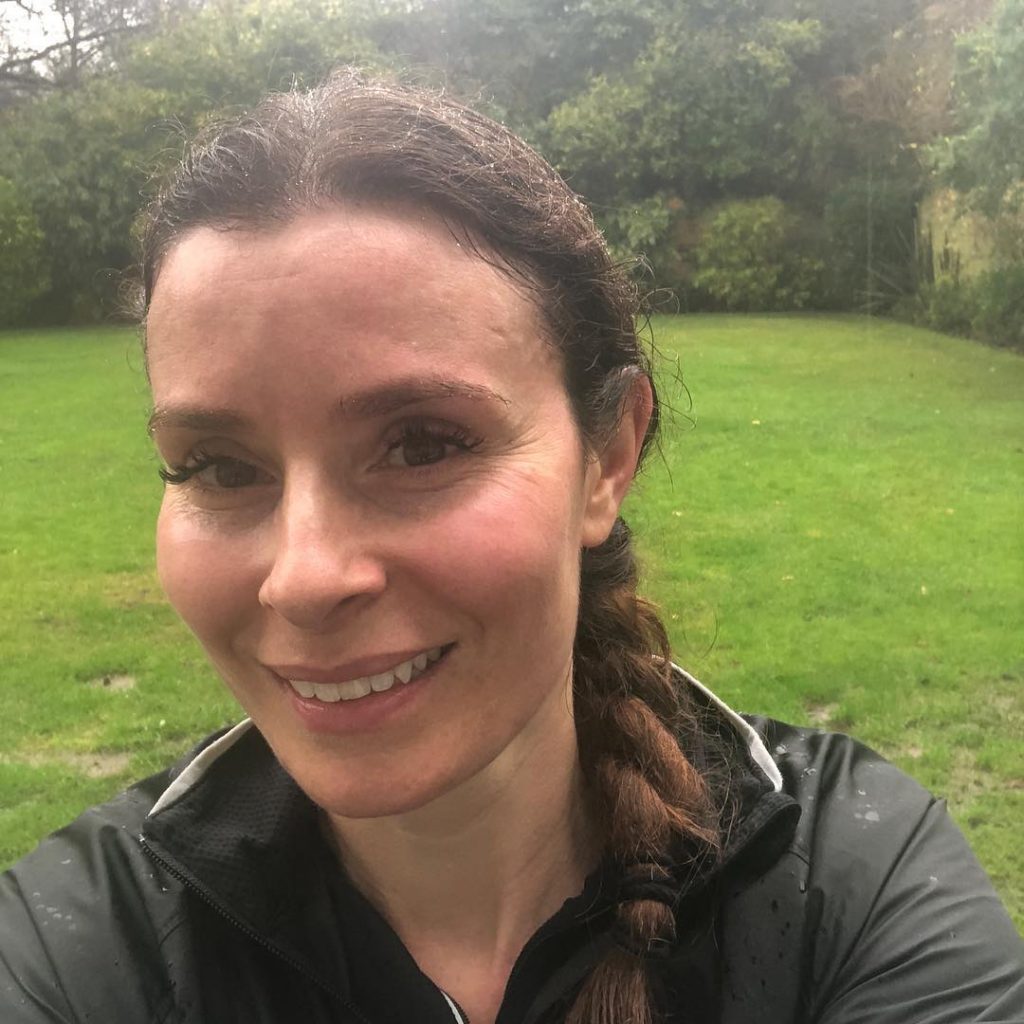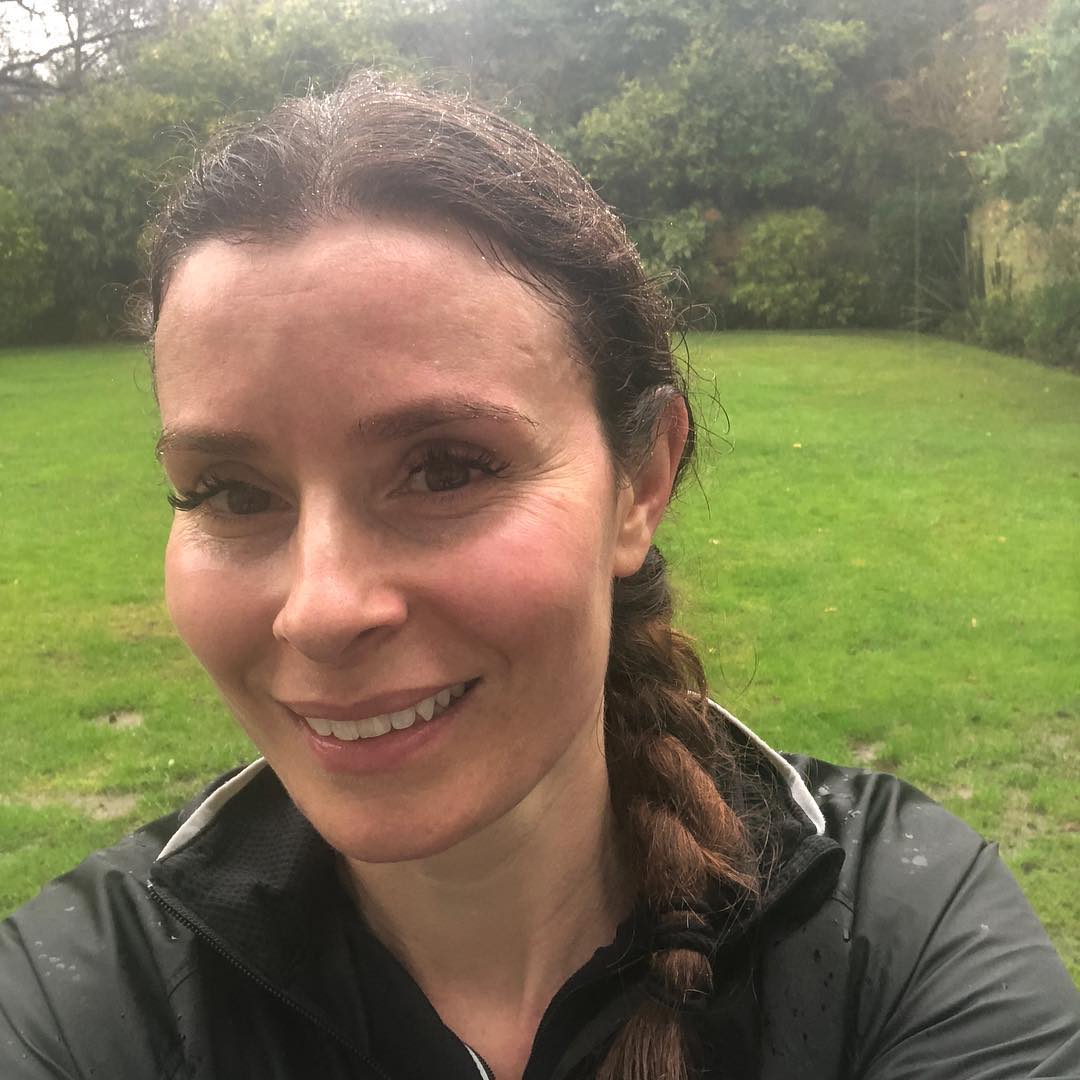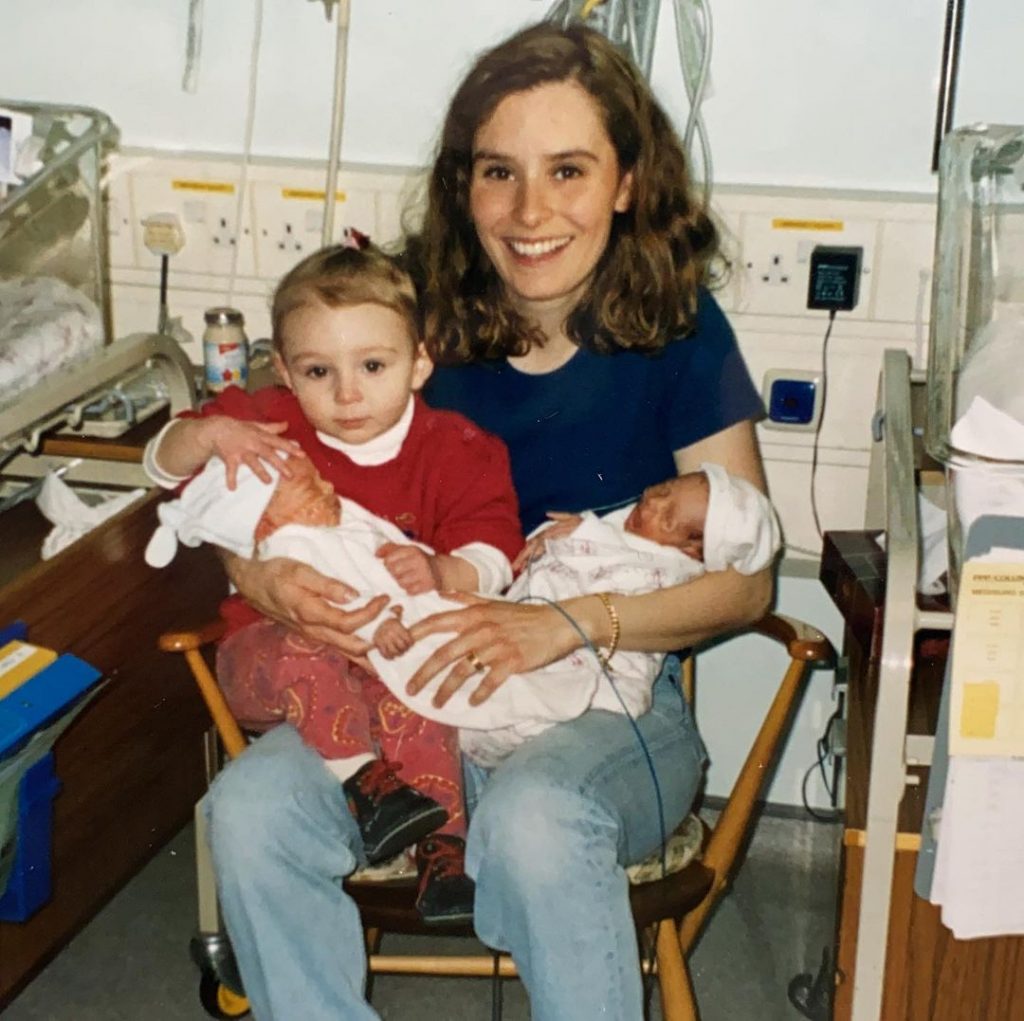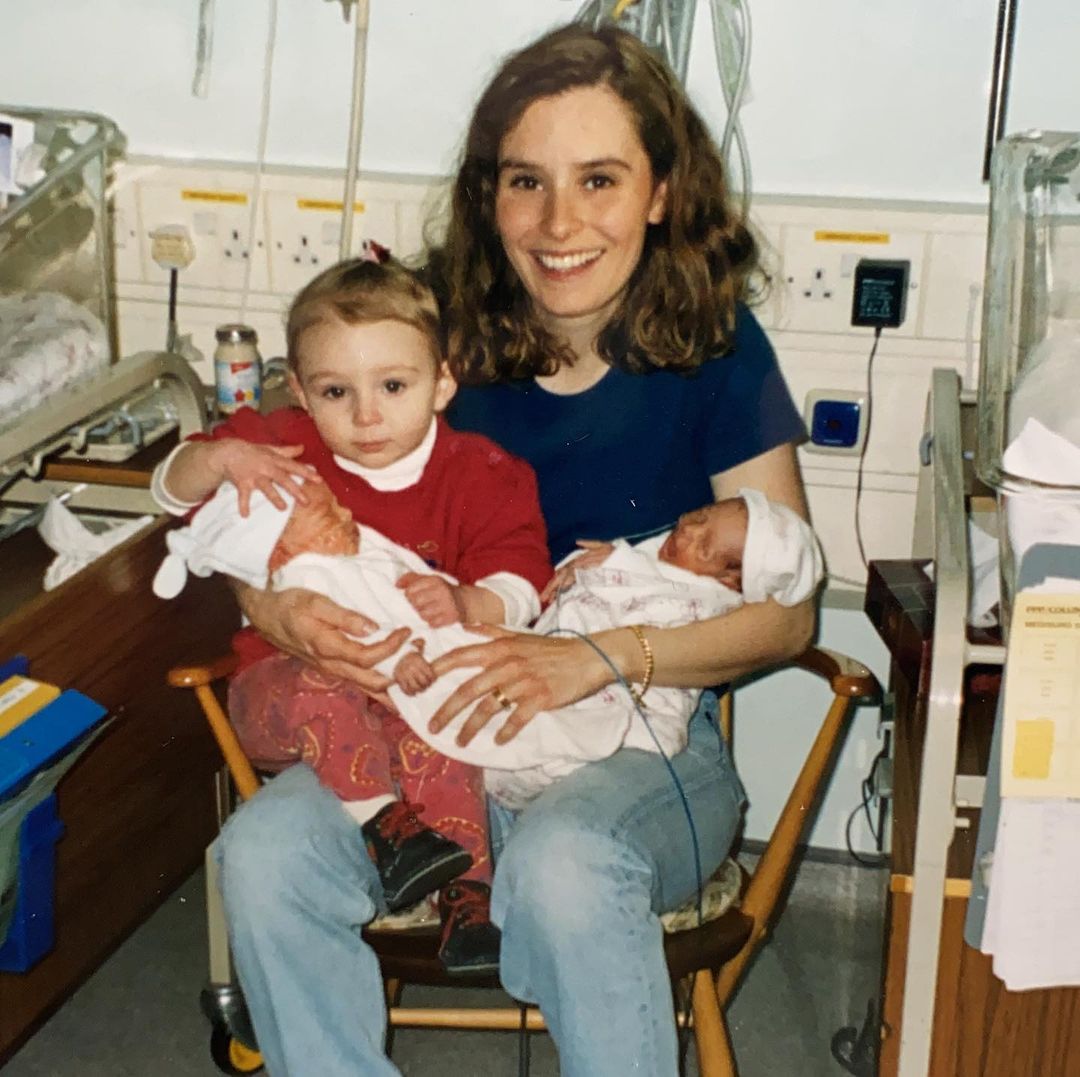 This is incredibly beautiful to see how this duo stood by each other through thick and thin, this is the beauty of being in love. What are your thoughts on the same? Don't forget to write to us.