Suhana Khan is the daughter of Bollywood King Shah Rukh Khan. Let's check out more about Suhana khan, her personal life, and other interesting facts about her.
Suhana Khan is the daughter of the renowned Bollywood Shah Rukh Khan and Gauri Khan. Suhana Khan because of being a star-kid has always been in the limelight. Suhana Khan is born and raised in Mumbai, Maharashtra. She lives in a Muslim family of an Islam ethnicity.  She has one elder brother, Aryan Khan, and one younger brother, Abram Khan.
Suhana Khan is currently attending Dhirubhai Ambani International School, Mumbai for pursuing her secondary education. She is also into extracurricular activities along with education as she is very active in the football team of her school and was also the former captain of the under-14 girl's team. She is a football freak. Her parents also encourage and support her to attend sports, dance every other co-curricular activities. Along with being a football player she is also fond of other sports specially cricket and she never misses any of the IPL matches. Suhana Khan's talent is not limited to sports and dance only as she is a great story writer as well as she has also won the Katha National Story Writing Competition.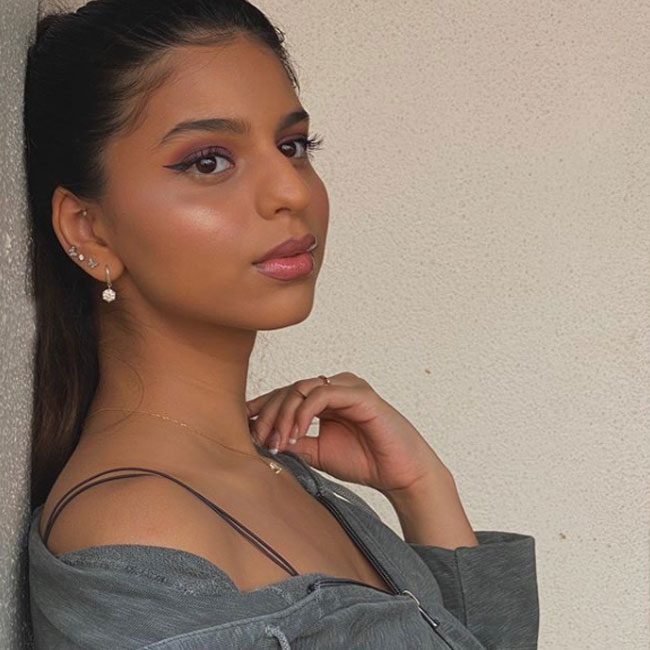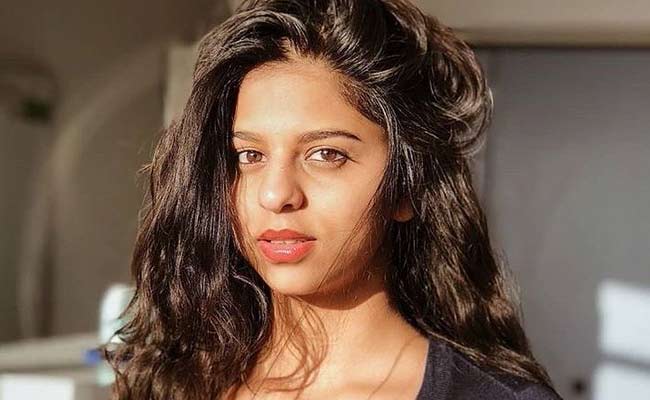 Suhana Khan is having a height of 5′ 2″ and weighs around 42 kg. She has beautiful brown eyes with attractive long black hair.She loves to holiday in London and always like to eat and always order Chinese Cuisine for dining out. Apart from that in her free time, she likes to watch movies usually of Shah Rukh Khan, Salman Khan, Shahid Kapoor as well as Farhan Akhtar on the silver screen. And apart from male actor her favorite actresses include Priyanka Chopra, Alia Bhatt, Deepika Padukone and Shraddha Kapoor.
She is also the biggest fan of English singer and writer Zyan Malik. Suhana khan has other hobbies as well including dancing, playing football, writing and travelling. She loves dancing and has been a part of Shaimak Dawar's dance academy.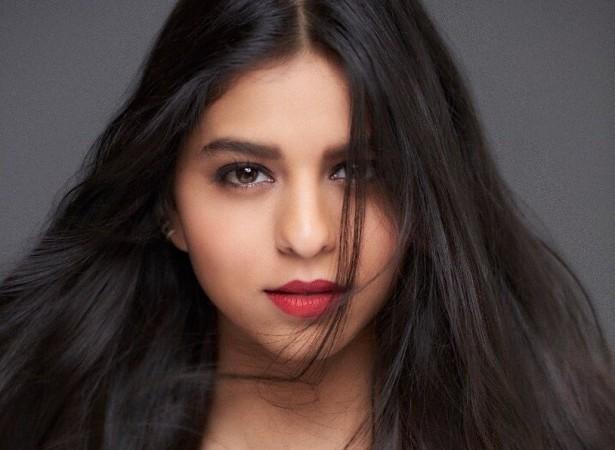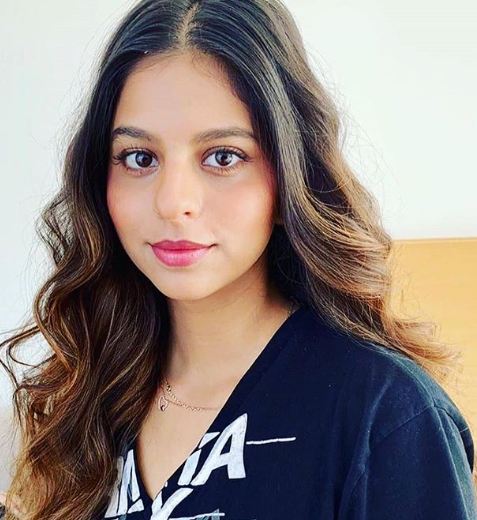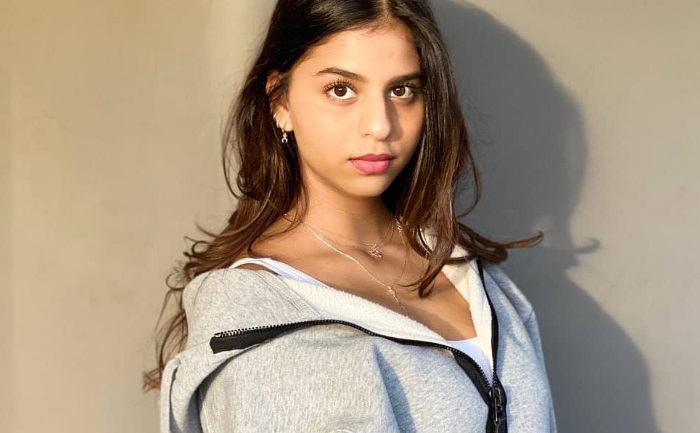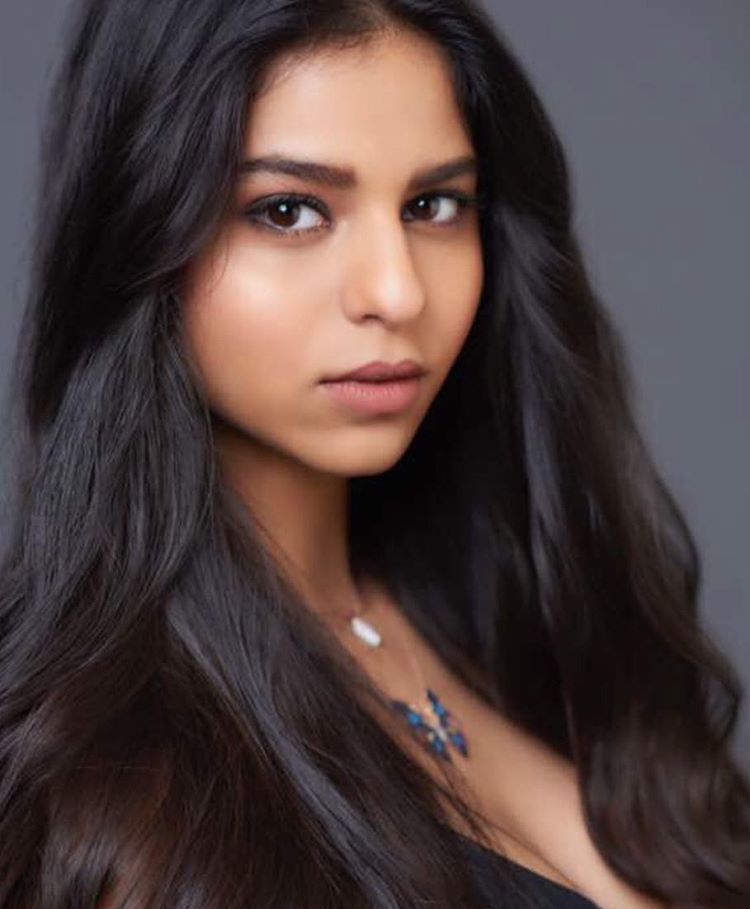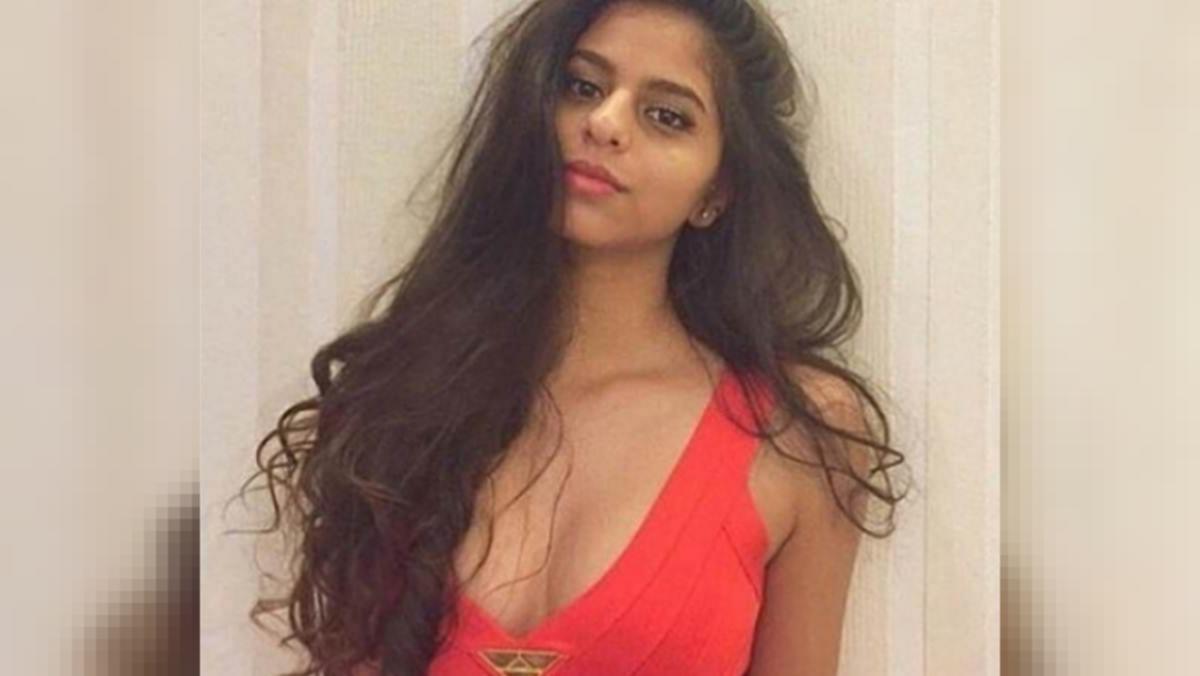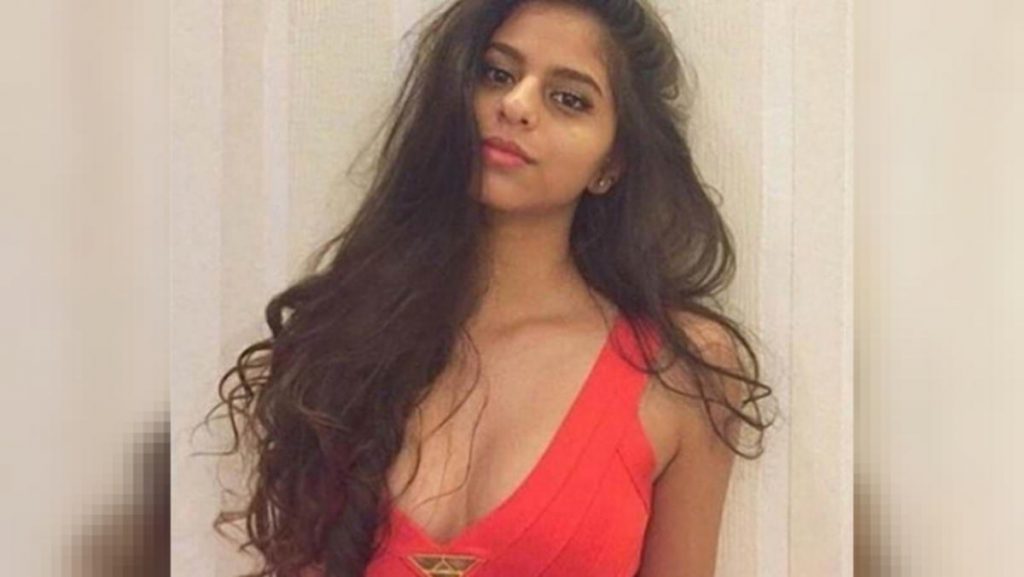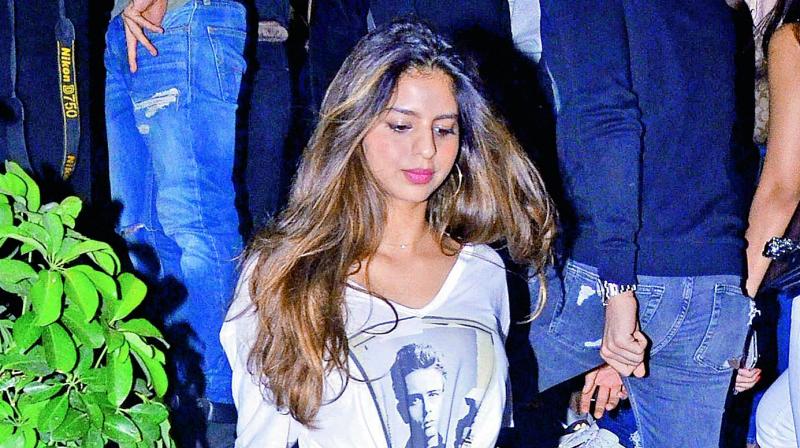 Suhana Khan told that she ha always received a lot of hatred and nasty comments about her physical appearance since such a young age of 12 and has always stressed the immense need to end this color prejudice among the people of India and to eliminate dark complexion discrimination and believes that one should always feel confident about his or her own skin color. She also added that 'hating your own people just means that you are painfully insecure. She also shared screenshots of the messages and comments criticizing her complexion and height, she also added translations to help non-Hindi speakers understand the comments.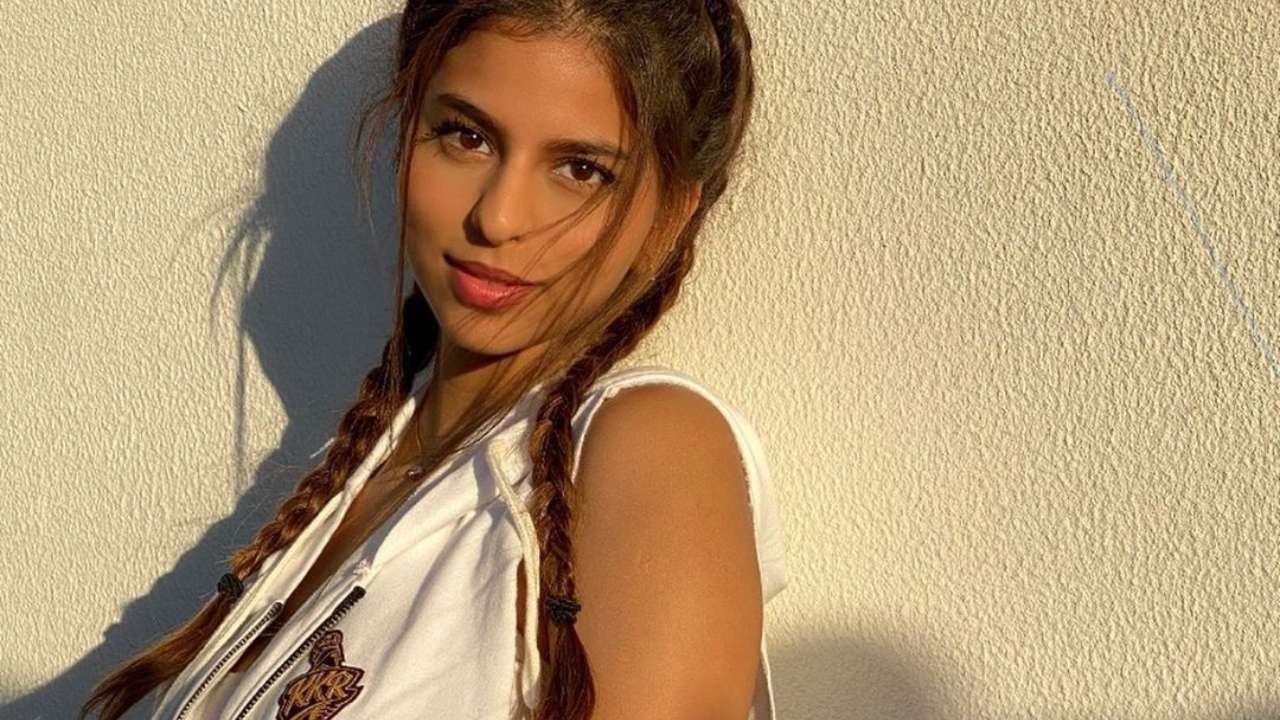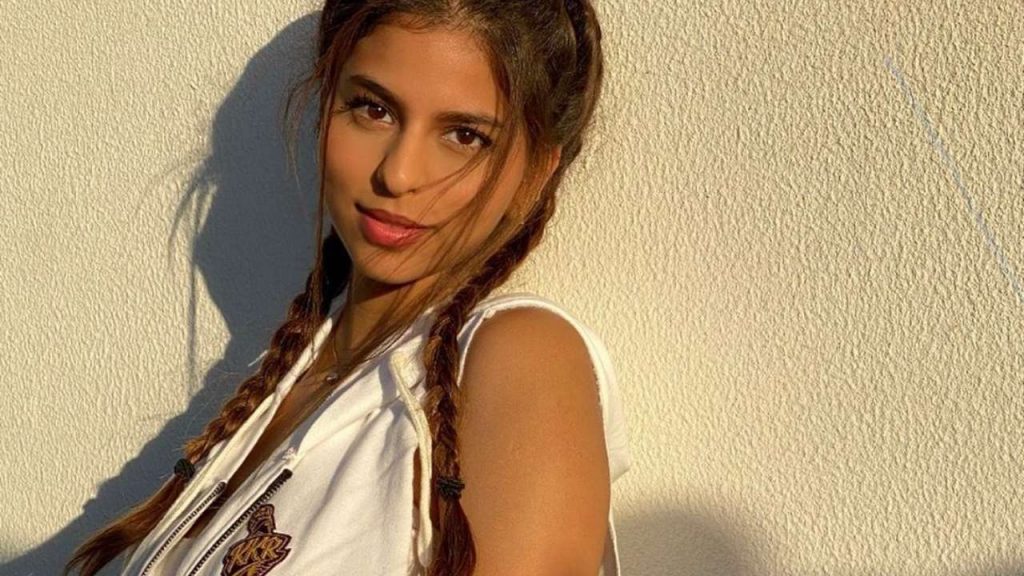 Suhana Khan is not a controversial figure as she does not like to share much but in March 2016, her pictures with her younger brother in which she wore a bikini went viral on social media. Also, Chunky Panday's nephew Ahaan Panday is her best friend.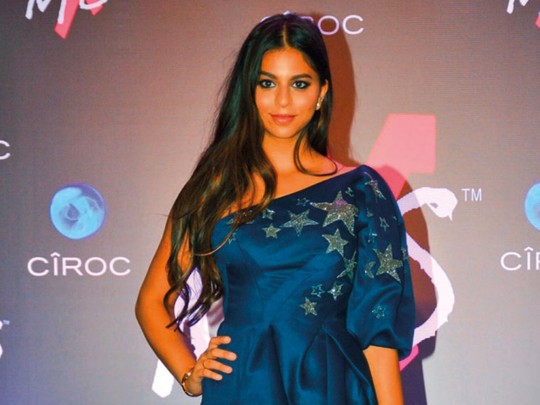 Have you guys read our article? Hope you guys enjoy it. Share your views with us.